Hello to Bonjour: Augustin Prot In Conversation With WPblog
— August 23, 2019
•

4

Minutes Read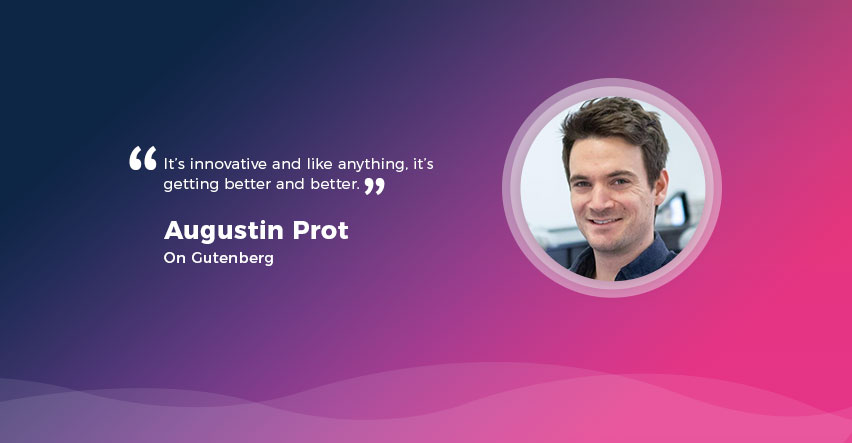 Disclaimer: WPblog is a part of Cloudways, a Managed Cloud Hosting service, but any assumptions or analysis made on this property belong solely to their writers.
It's been a while since we had a guest interview on WPblog. Those who've followed our interview series know that these are a great source of inspiration and learning, and we've been looking forward to kickstart the series again.
Augustin Prot, Founder of Weglot, has joined us today to talk about his company, why he prefers WordPress over other CMSs, and answered other amusing questions. Surely, you can learn a thing or two from his experience. 😉
Without any further ado, let's begin!
---
WPblog: Hey, Augustin, it's an honor to have you on our Interview series. Comment allez-vous?
Augustin: Hi Moeez, very well, it's a pleasure and an honor to be invited to your series.
That's the extent of my French. So before we start with the interview, please tell our audience a little about yourself… on VIDEO!
WPblog: You're an inspiration to many in the industry, Augustin. Let's address the elephant in the room now. 20,000+ Active installations, tell us everything about Weglot.
Augustin: Weglot is a service that makes websites multilingual. It helps website owners and developers to display and manage their translated pages and Weglot's mission is to give a simple and powerful tool to do that.
It started out as a frustration for my co-founder and CTO Rémy. In his previous startups, he could not find a tool to easily make his website multilingual. He had great services for hosting (AWS), emailing (Sendgrid), and payments (Stripe), but nothing for translations.
Weglot is now helping 50k+ websites in translating their pages, and it's only the beginning.
WPblog: Why did you create it for WordPress and not Magento or Drupal?
Augustin: Actually, today you can use Weglot on any platform, but we started with WordPress and it's still one of our most used integrations.
The first version of Weglot was a JavaScript snippet that could be added like a Google Analytics tag. But plenty of our users were asking for a WordPress plugin and a better performing solution to display translations. So thanks to our users, that's how we started with WordPress.
WPblog: Tell me, Augustin, if you were a WordPress plugin, which one would you be and why?
Augustin: I guess I cannot say Weglot 🙂 (Yes, Weglot is taken :D)
So WP Rocket because they're offering a superb caching solution and they're French!
WPblog: What are some resources that you read and communities that you engage in to learn more about WordPress?
Augustin: There are tons of resources available. I would name WP Engine, WP Tavern & WP Explorer as standouts.
For communities, we're trying to be as close as possible to local communities, so we help meetups and WordCamps organization whenever we can.
WPblog: There are so many great CMSs out there. Why did you go with WordPress?
Augustin: Again, it's all thanks to users. At the end of the day, it's always about users. They're the ones that drive us to WordPress. They're also the ones that drive our roadmap. That's the beauty of SaaS product; every month you have to prove your value to them and to match their expectations which make sure it's worth it to keep using our service.
WPblog: Give our readers one great WordPress tip. (Okay fine, it's for us, but our audience is going to benefit from it as well so it's a win-win.)
Augustin: Clear your cache 🙂 It solves most of the issues.
WPblog: That's a great tip 😉 Now do you think there is a threat to WordPress from "competitors"?
Augustin: Yes, there is always a threat, but I think WordPress is also going in the right direction with more services and large companies. It's key to attracting and convincing companies that WordPress is a great fit for their use case.
WPblog: Gutenberg is becoming an old story now, but it's still important to know: what do you think about it?
Augustin: It's innovative and like anything, it's getting better and better. So I guess we'll keep seeing major improvements, which is great for the WordPress ecosystem.
WPblog: What's your secret to a successful WordPress career?
The community!
Marvel or DC? Marvel
Dog or Cat? Dog
Game of Thrones or Breaking Bad? Hard one, Breaking bad, though
Liquidweb or Siteground? I plead the 5th
WPEngine or Cloudways? Again, I plead the 5th
WPblog: What do you do apart from work?
Augustin: Football, Reading, Kite surfing and spending time with family and friends.
WPblog: We're fascinated with how the workspaces of people powering the internet look like. Show us your work desk. No changes. No cleanups.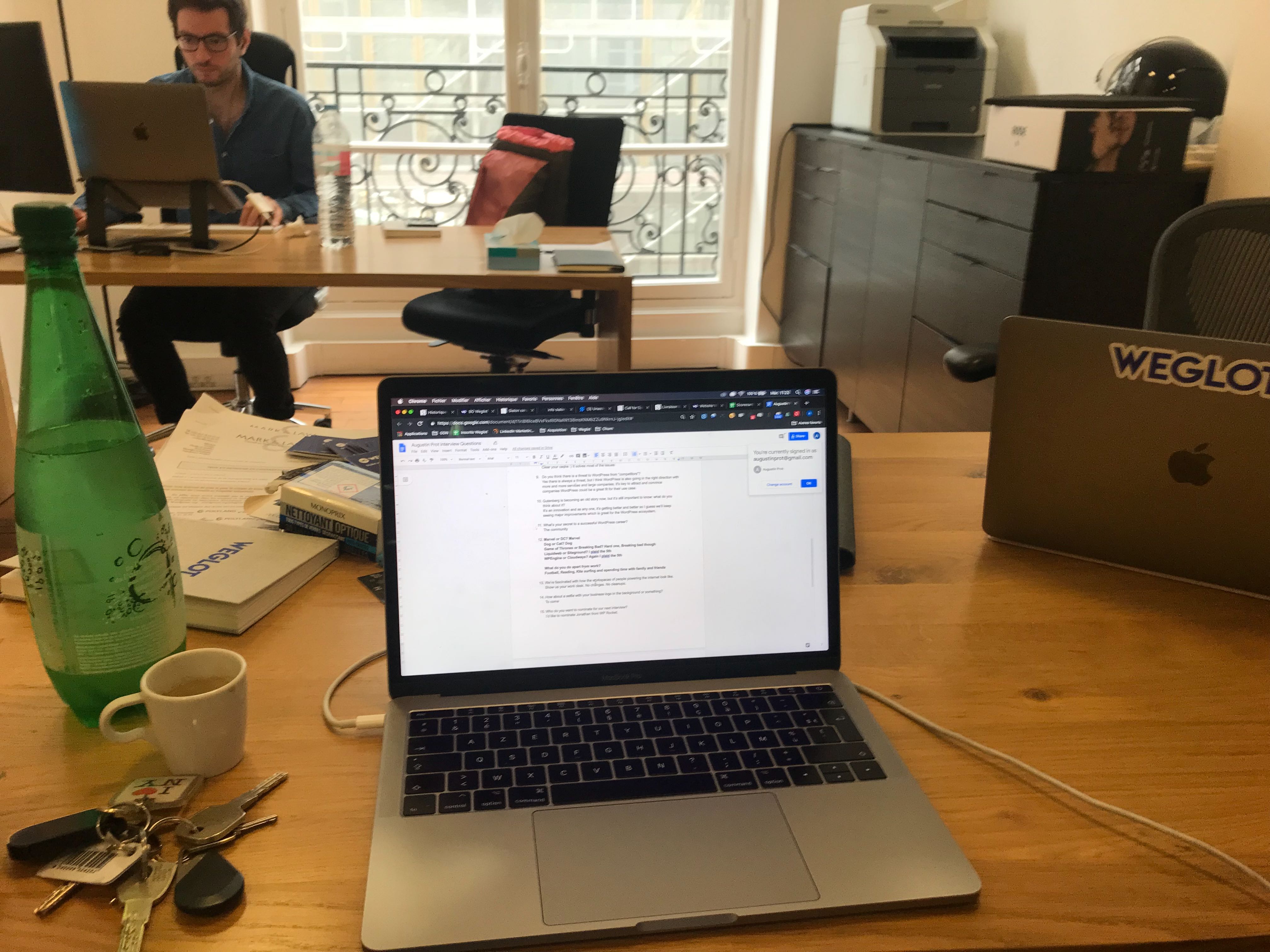 WPblog: How about a selfie with your business logo in the background or something?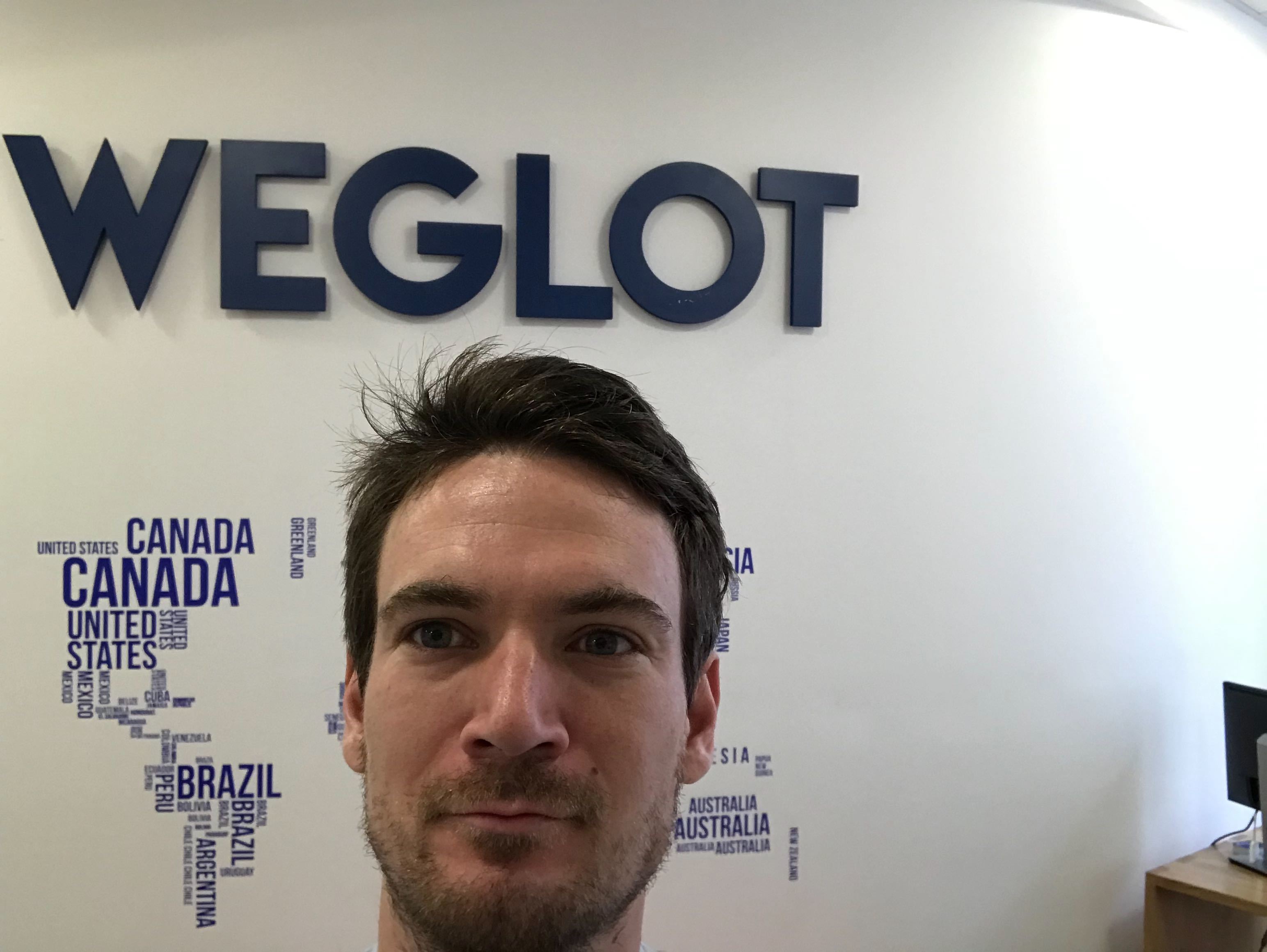 WPblog: Who do you want to nominate for our next interview?
Augustin: I'd like to nominate Jonathan from WP Rocket.
---
Augustin, thank you so much for your time. We had a great time learning about your company, and the things you've shared with us and I'm sure our readers loved getting to know your company a little better. On your suggestion, we're going to try and get hold of Jonathan Buttigieg on board!
As for you, our readers, if you know someone who should feature in our interview series, don't hesitate to drop a word on [email protected]!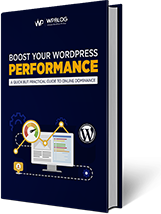 Create Faster WordPress Websites!
Free eBook on WordPress Performance right in your inbox.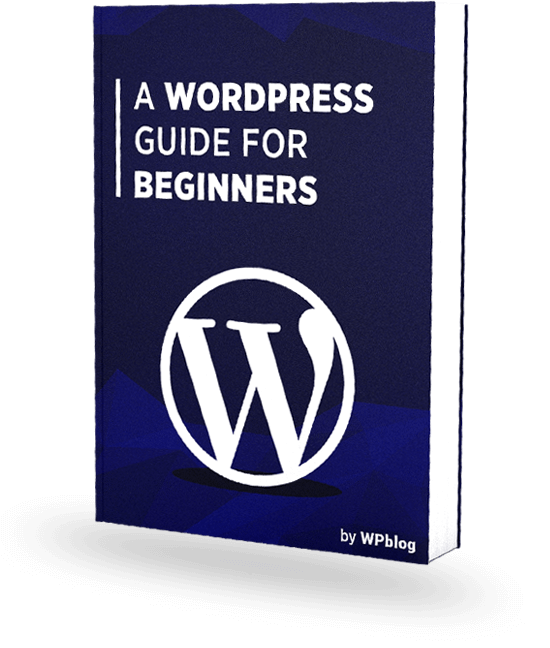 Create Faster WordPress Websites!
Free eBook on WordPress Performance right in your inbox.