Tips For Finding The Perfect WordPress Theme For Your Website
— November 15, 2017
•

3

Minutes Read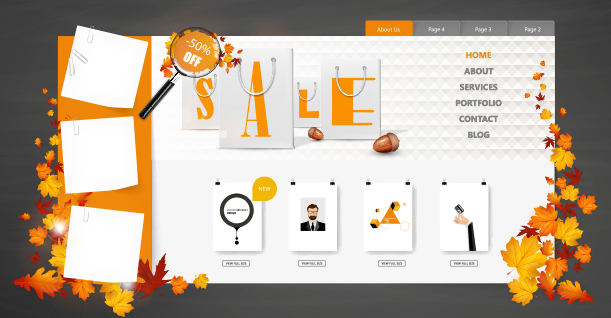 These days, every business owner needs a low-cost, good-looking, feature-rich, and professional website to expand his/her business rapidly. As a result, the number of websites built with the WordPress CMS is increasing with each passing day.
To create WordPress websites, one has to select a good theme. A plethora of free and premium themes are available on the World Wide Web, making it difficult for ordinary individuals to choose the right theme for the creation of their websites/blogs.
One must always keep in mind that a website built with a good theme can help its owner to attract millions of visitors easily and create more business opportunities.
So, how a person select a good WordPress theme for his/her website? What are the key parameters that should be kept in mind while choosing WordPress themes? Well, have a look at the following points that would help you choose one easily and quickly:
| Features | Free Themes | Premium Themes |
| --- | --- | --- |
| Cost | Free | Different premium themes have different prices. But, in general, they are expensive. |
| Availability of features & Functionalities | Limited | More features & functionalities compared to free themes |
| Quality | Average or mediocre | Most of the premium themes are excellent. However, some might turn out to be disappointing. |
| Web Standard | Strict | Premium themes lack web standard in most of the cases |
| Plugin Compatibility | More | Less |
| Security features | Less | Premium themes are secured compared to free ones. Its Exception is possible. |
| Support from developers | Limited | Always available in exchange for a few bucks |
| Frequency of updates | Less | Frequently updated |
1. Free Vs Premium Themes
There has always been a dispute among most of the WordPress website creators as to why one should use premium WordPress themes when free options are available. The debate on the WordPress theme type will continue forever. But, you should not indulge yourself in this useless activity. Just analyze both free and premium debates critically and choose the one theme which is suitable for your website. Just see what free and Premium WordPress themes offer you:
Our Recommendation:
After reviewing the above-mentioned chart, you must have a fair idea of what free and premium themes offer you. Now, you need to consider the use of your website/blog, audience taste, and cost seriously. If a free theme is good for all parameters and is suitable for your site, choose it without any hesitation. In case you are running a professional WordPress site/blog with a business perspective, then you must buy a good-quality premium theme to give your rivals a tough competition, attract a large number of targeted visitors, and create unlimited business opportunities.
2. Simplicity
Simplicity rules the World Wide Web. A website with a simple but appealing design may attract millions of visitors easily and give more business opportunities to its owners. There are many website creators who prefer choosing the WordPress themes with lots of colors, complex layouts, flashy animations, etc. This is not a right approach in today's fast world when visitors "look for reasons" to abandon your site and switch to its alternative.
If you make a glamorous WordPress site with plenty of pops, ads, give it too much color and design, it will ruin your website completely. Always keep in mind that even well-intentioned online businesses have shut down because they could not maintain simplicity on their website. So, you must choose a WordPress theme which helps you to make your website look appealing, reduce navigational confusion, and get the desired results.
3. Mobile responsiveness
As mobile device usage for Internet surfing continues to increase rapidly, most website builders create responsive WordPress sites for a number of reasons to perform well in search engine rankings and generate more business opportunities.
Generally, Most WordPress themes are responsive by default. But, you should be careless about this. There are many sellers who still sell unresponsive themes. So, just make sure that the theme you are choosing is responsive to mobile devices. For this, you can use the appropriate tools.

4. Cross Browser Compatibility
Tech-savvy people use different web browsers to access websites. Any website owner which aims to attract a large number of visitors and expect their return in the future must ensure that his/her site is compatible with all modern web browsers. If your site is not accessible through a particular web browser, you will lose lots of potential sales.
Therefore, you must choose a WordPress theme which is compatible with all leading web browsers. Just check multiple WordPress themes for Cross Browser Compatibility using sophisticated tools and choose the one which performs well on all web-browsers.
5. Read Ratings And Reviews Carefully
Users rate the products they have used already. It helps future buyers get an idea about the quality and usability of products easily and choose the right products more quickly. The same holds true in the case of WordPress plugins. Just read the reviews and ratings of different WordPress themes and analyze them carefully. Choose a theme which has the maximum number of positive ratings. A theme with lots of negative feedback may be a low-quality product.
Final Words
Choosing a good theme is significant work when you tend to create WordPress sites/blogs. Just keep the above-mentioned tips in mind. These wise recommendations will help you to choose the best theme for your website.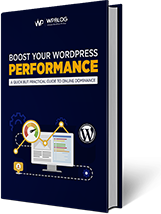 Create Faster WordPress Websites!
Free eBook on WordPress Performance right in your inbox.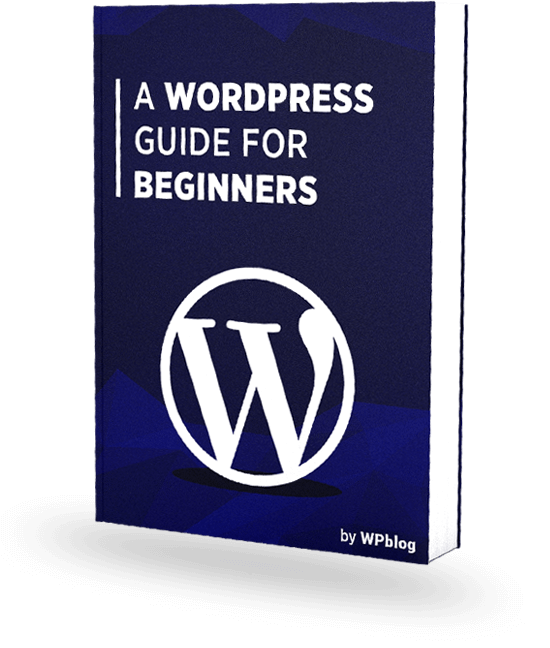 Create Faster WordPress Websites!
Free eBook on WordPress Performance right in your inbox.