This Mom Blogger Runs Her Home Through Blogging – Scarlet Paolicchi's Story
— September 3, 2018
•

4

Minutes Read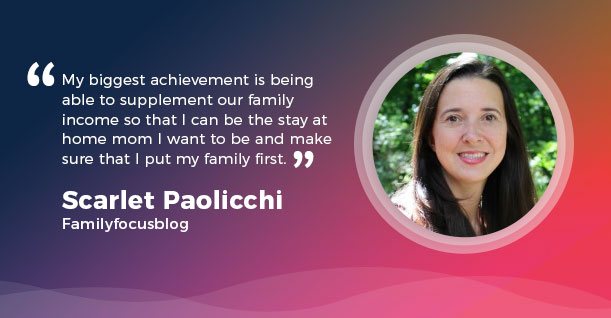 Blogging is not just setting up a website and writing whatever you interests you. Some bloggers have a real sense of purpose behind their blog and every piece of content they write has a story behind it. Mommy bloggers are one such type of bloggers who share their experiences and blog about it to help and inspire others.
These bloggers have a different perspective when it comes to success. Their blog's success doesn't revolve around how much money they have made or how many partnerships they have formed. They measure success based on how inspiring their content is and how many people they have changed for the better through their content.
Today we will be looking into the life of one of the most successful mommy blogger, Scarlet Paolicchi.
Scarlet is the founder of the Family Focus Blog and she had a very inspiring story behind it. As the name suggests, the blog is about managing a family and a home. The content targets parents and other family members who are the decision makers of the house.
She started the blog 7 years ago and today it is one of the most successful mom blogs on the internet.
Let's hear her side of the story and how she manages to support her family and home through her blog.
1) Pre-blogging life – what you did before you took up blogging
I used to be a store manager for retails stores such as Ann Taylor
LOFT and Express. When I had kids, I knew that the crazy retail hours
weren't what I wanted any more. I wanted to stay home with my
children.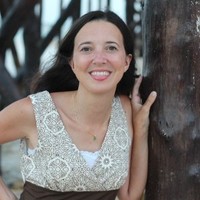 2) What inspired you to become a blogger
Though I wanted to be a stay at home mom, I still wanted to be able to
do something both as a way of having my own outlet and to make a bit
of extra money. A friend of mine had a personal blog and I saw
someone on TV with a successful blog and social media business and I
just thought, I can do that! The truth was it was scary to jump in
there and learn all the new things and put myself out there but I
decided to give it a try anyway!
3) The struggles and hurdles you faced on the road to becoming a
successful blogger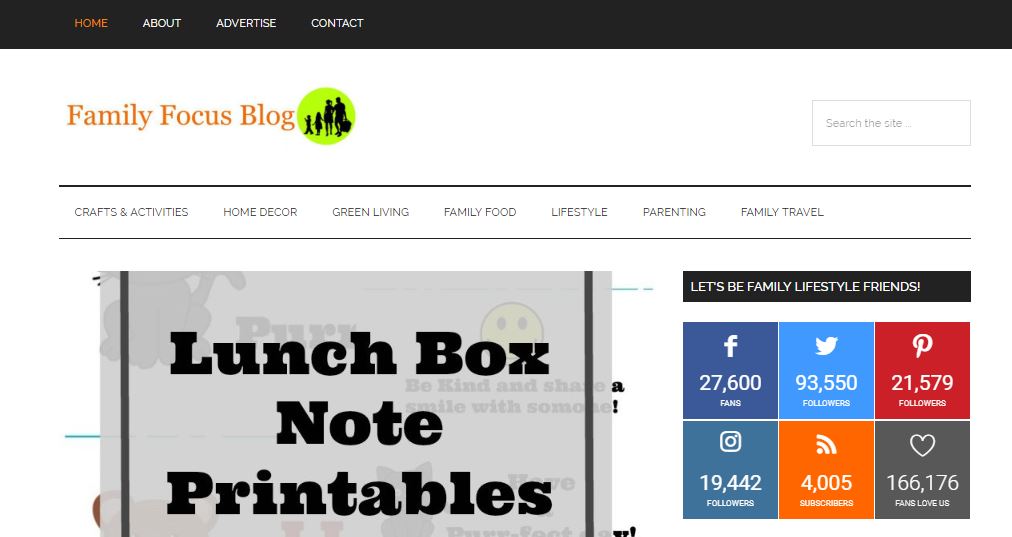 The biggest struggle as a stay at home mom, was carving out the time.
The other biggest struggle was making so much effort when you are
scared that no one is going to read what you write. I just kept
plugging away at it and I just found that I liked it more and more and
I got better at it as I went.
4) Your achievements as a blogger
My biggest achievement is being able to supplement our family income
so that I can be the stay at home mom I want to be and make sure that
I put my family first. The other wonderful aspect of blogging is that
you hit "publish" and your work becomes something that other people
can connect with now and in the future. I love seeing people reading
old blog posts that I wrote years ago and that feels like a fantastic
achievement for me! I have also enjoyed connecting with other bloggers
and getting to know so many inspirational women and being able to
attend cool blogging events and spend time with them feels like a
great achievement as well.
If You Don't Like Where You Are, MOVE! – You Are Not a Tree
Since we are humans and capable of doing great things, we must use this ability to improve our way of living. Scarlet wanted to be with her kids and still do something productive that can support her and her family. She took up blogging which was a challenge for her as she hadn't done anything like that before. She wanted to be a stay at home mom, be with her kids and earn a handsome amount of money on a monthly basis.
We can say that she didn't found blogging, blogging found her.
When You're Scared of Doing Something, That's the Best Time to Do It
I remember how I learned to swim, I was afraid of the water and my coach threw me in there and told me to figure out a way. I managed to swim a little but my fear was gone forever.
It was scary for Scarlet to quit her job like that and take up blogging and learn new things that she had no idea about. But she did it anyway because she wanted to do it. And as time went by, she started to find joy in blogging and that paved way for her success.
Since she is a mother of 2, she found it really difficult to give time to her blog because as we all know, blogging requires hard work and dedication. The thing to learn here is that she did not give up. She kept on writing and got good at it as the time past by.
Money is Not The Only Measure of Success
We often gauge the success of a blog by how much money it is making. Many bloggers don't consider money as the matrix through which they measure success. This is because they don't blog for money. They are blogging for a much bigger cause which includes relationships, helping others and more.
Scarlet didn't get carried away with the money her blog was making. She liked the other side of her blogging which was to inspire people, help parents and families. She is still doing that with a lot more success and zeal.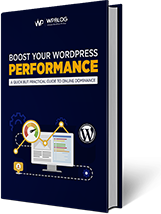 Create Faster WordPress Websites!
Free eBook on WordPress Performance right in your inbox.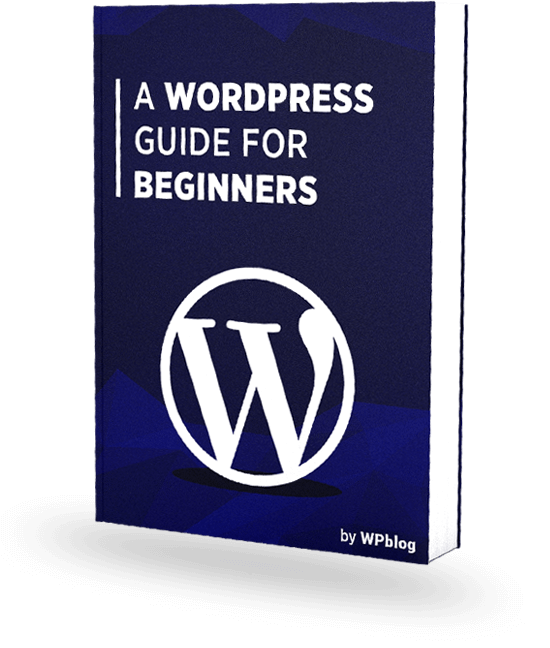 Create Faster WordPress Websites!
Free eBook on WordPress Performance right in your inbox.