5 Simple Yet Effective Hacks to Increase Course Sign-Ups
— November 29, 2017
•

3

Minutes Read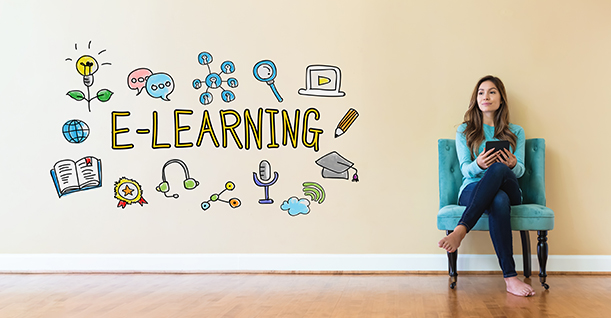 There are many advantages of e-Learning for both the creators and the students. For the greater part, it saves on expenses. Creators can skip on classroom rent and maintenance, staff salaries, and other expenses. Students save on costs of going to class physically, buying books, and also time.
Online courses are also an effective way of making learning available to a large number of population. However, it's more important to urge users to take up the courses for it all to work.
In this article, we are going to look at 5 simple but effective hacks to increase sign-ups for your online course.
How to Get More Users to Sign-Up for Your E-Learning Course?
Marketing your online course is the first and most important step. Even if you are offering one of the best courses on the market, you need to tell people that it's out there and available. People sign up for things when they know they'll get something valuable in return. So you need to generate value around your course.
Let's take a look at how you can do that.
Offer Something Tangible
When users sign up for a course, they receive something of value. However, to get them to sign up in the first place, you have to offer them something more.
For example, you can give them a free downloadable e-Book when they register. The book can be related to the course or something about the field of the course the users have taken, or you can even offer a bunch of e-Books for your users to choose from.
If they are given the option to select one downloadable item they want, it builds a positive impression. Some courses also offer students lifetime access to forums, resources, and material when they sign up. When users believe that they are getting something valuable at the outset, they are more likely to trust your course more.
Create Offers and Discounts
This is an age-old technique that will never go out of style. Many online course offering websites offer 'early bird' or 'festive' discounts and deals to customers, though that's not all. For example, "Sign up before October 30th and get 70% off on the course fee!", "Purchase a Bundle of 3 Courses and Get 50% OFF!", or "Ring in Christmas early…sign up for X course and get 60% off on Y course fees!" are seen quite often.
Timed discounts, special offers, variable pricing strategies for different users, offers on bundled course resources such as books or webinars, are just some of the ways in which e-Learning courses can generate more user interest.
Make Sign-Up Process Easy
The sign-up process should be as simple as possible. You don't need to have lengthy forms or too much information on the signup page. Keep the signup process short and quick with just the name, email ID, and phone number fields. Users can later register for the course by filling up a form. A tedious and lengthy process at the start can put a lot of people off from signing up at all.
Offer a Guarantee
This is another great way to increase signups for your online course. Offer users a guarantee that if they are not happy with the course offering, they can get their entire money back after a certain time period. For example, "We will refund the entire course fee if you aren't happy with the course in 7 days".
Websites can set restrictions on which resources users can access in those 7 days. This way, your customers will be more at ease with the security that they will receive their money back in case they feel that the course isn't for them. This happens often in e-Learning as people are not sure whether the course they have signed up for is useful to them. A refund guarantee helps increase signups in such cases. However, users rarely actually ask for a refund.
Leverage Your Social Presence
One great way of getting more signups is telling the prospective customers about your social presence. For example, you can say something like "Join 100,000+ XYZ'ers and build a bright future for yourself!" or "Become a part of the 400,000+ worldwide tribe/community!".
Letting people know that there are so many other people already using or studying or having studied your course goes a long way in reassuring them that it must be good. Why else would so many people go for it? You can feature student testimonials on the signup page as well. One of the best online platform for helping students in their homework and assignments is Textsheet. A lot of students from allover the world has used this platform but unfortunately It is recently been shut down & students are facing a lot of problems. Here are the alternative websites to textsheet.com.
In Conclusion
To obtain more signups for your eLearning course, you need to generate awareness and offer something extra to your users. The power and reach of e-Learning is immense. It has the potential to reach millions of people worldwide. Use these techniques to boost your course awareness and monetize it for all that it's worth!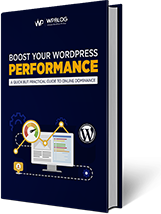 Create Faster WordPress Websites!
Free eBook on WordPress Performance right in your inbox.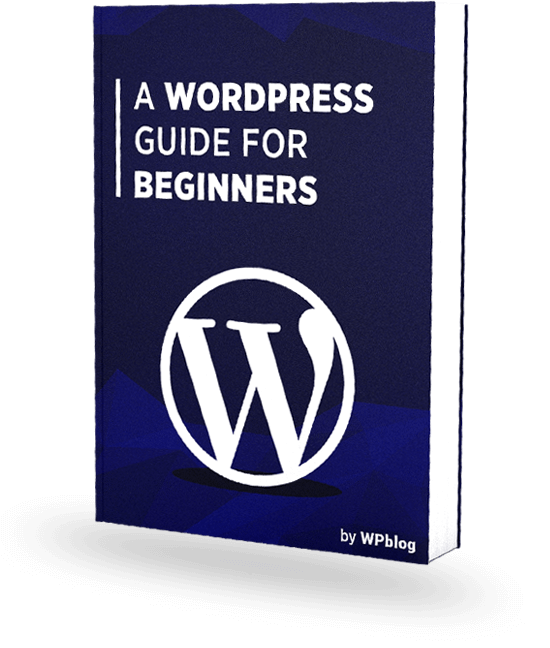 Create Faster WordPress Websites!
Free eBook on WordPress Performance right in your inbox.