SlideDeck is October's Plugin of The Month – A Powerful WordPress Slider Plugin
— October 29, 2018
•

5

Minutes Read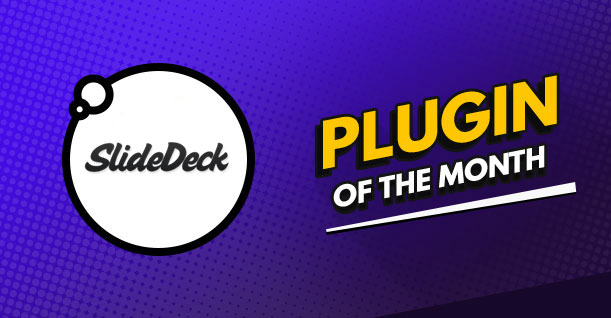 All between banners, pop-up windows, call to action buttons, videos, and infographics, WordPress sliders have bagged an appreciative place. Although a majority of website designers remain in denial when it comes to assessing advantages of this element, however, the magical effect that sliders leave on visitors is hard to neglect.
Almost every other popular website is using sliders today. And, assuredly, they not just provide a gamut of considerable benefits but even enhance the entire appearance of your site.
Since sliders are versatile, using them to put up important information or promoting a specific product or service can become extremely easier. If you're displaying a slider on the homepage or a landing page, undoubtedly, visitors are going to view that first; hence, providing a lot of exposure to the message that you want to convey.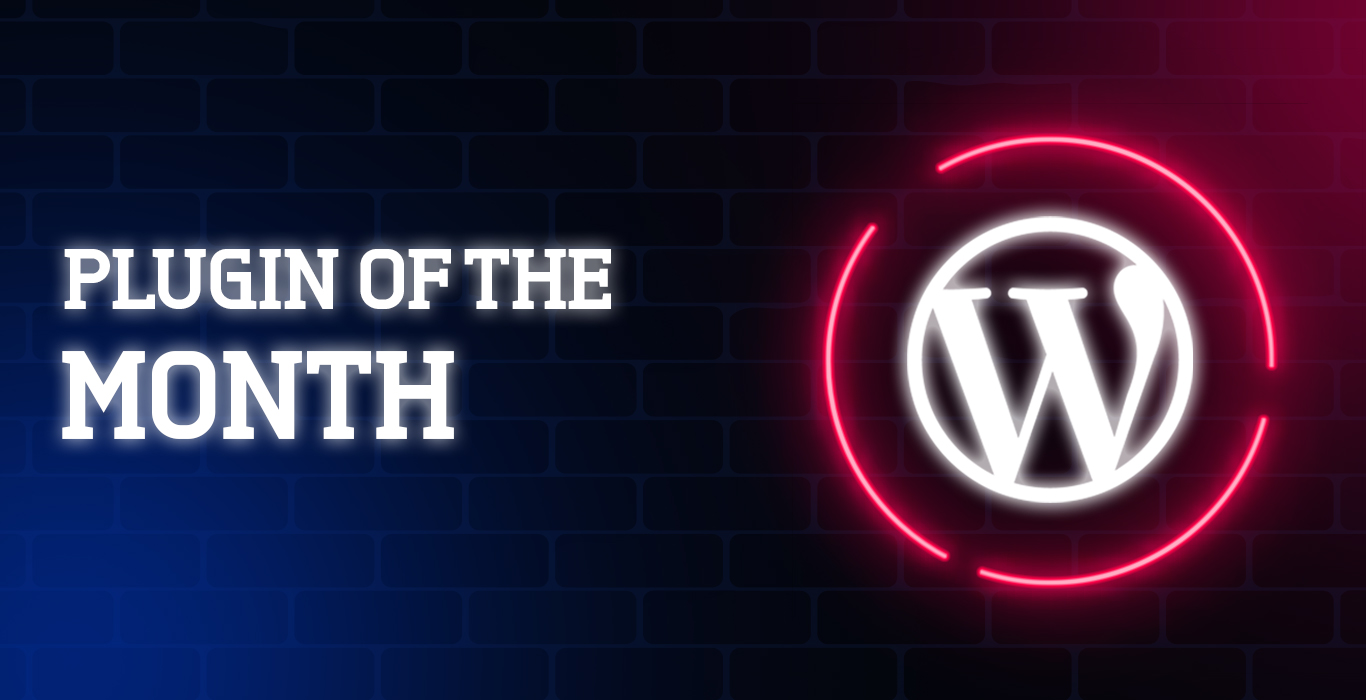 Moreover, if you have a WordPress website, you wouldn't even have to fret over the coding and designing part. Just a simple Slider plugin can do the job for you. However, since there is an array of plugins available out there, choosing one can become a bit difficult, right?
That's where SlideDeck WordPress slider plugin enters the picture. With the help of this premium plugin, not just you'd be able to decorate your website with attractive sliders but can even streamline the entire process.
So, let's dive into amazing features that you can avail through this plugin:
What Does SlideDeck Provide?

For every website owner who is looking forward to getting a WordPress slider, this plugin can work like magic. Here are significant features to keep in mind:
● Customization as Per Your Requirements:
Regardless of the element that you're installing on your website, all you'd want is the opportunity to customize it as per your own requirements, right? After all, every aspect of your website should be representing your brand's theme and message.
Therefore, with SlideDeck, you can easily get several customization options, such as transition, navigation, effects, fonts, interactions, and more. Right from the size of the image to accent color, title size, position, content hyphenation, and much more can be edited with ease.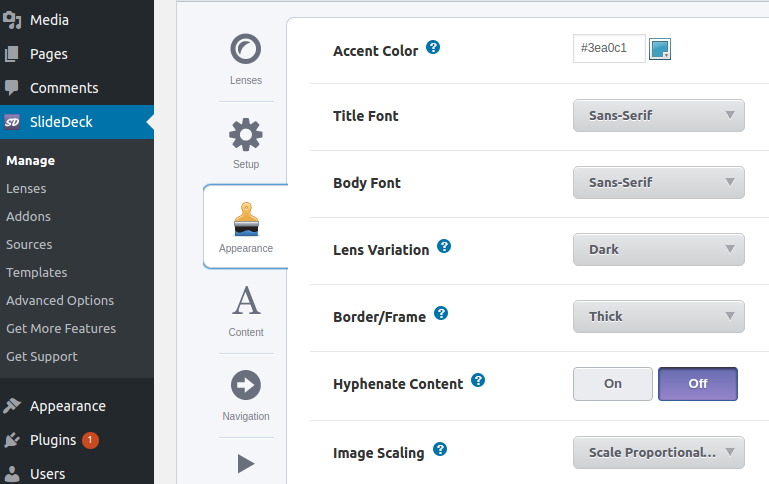 Furthermore, if you want, you can even differentiate between the size of the header and the size of the body. Similar to this, SlideDeck provides you an extensive range of options to explore and experiment with.
● Responsive Design:
Another considerable feature of this slider plugin is that it is extremely responsible. Currently, undeniably, the world is dominated by millennials, who like to spend most of their time not on desktops but mobile phones.
In such a scenario, it is important for you to concentrate on your users' behavior as well as their requirements. Therefore, if you think a slider curated with SlideDeck is going to look smooth on a desktop, it will be looking just the similar on other devices as well, such as mobiles, tablets, and more.
Moreover, even if you are using a fully responsive WordPress theme on your website, this plugin will also work just perfect with it.
● Different Types of Content Can Be Used:
With this WordPress slider, you wouldn't have to pose limitations when it comes to displaying content on your website. Whether you want to attract visitors with images or want to keep them hooked with videos, everything is quite possible with this plugin.
Not just that, it even provides you other types of options as well, like you can create post sliders, product sliders, and more. On top of that, to reduce the efforts of manual uploading, this plugin even allows you to extract media files from external sources and upload on your slider.
● Dynamic Source or Custom Content:

When it comes to uploading content, this plugin provides you two different options – either you can go with the dynamic way or choose the custom option. If you're selecting the former, it will allow you to add media files from 14 external sources, including Vimeo, Facebook, YouTube, and more. On the other hand, with the latter option, you'd be able to create a slider on your own through different forms, like text, image slider, HTML, or video slider. If you want, you can even choose the combination of these options.
● A Variety of Lenses:
Lenses act nothing less than as themes for your sliders. Using SlideDeck lenses is one of the most efficient ways of handling the entire appearance of the slider. According to the type of your website, you can create the outlook that you want, be it quirky or professional. Based on this outlook, you can select the lenses.
SlideDeck has provided different types of thumbnail lenses from which you can select as per your slider theme. Although it's easier to select one from these customized lenses, if you want something else and something more, you can even code lenses with PHP, CSS, and JavaScript.
● Live Preview:
Another amazing feature of this plugin is that it provides the opportunity to have a live preview. Regardless of the changes, you're making to the slider; if you cannot preview those edits, things may become even tougher for you.
Hence, to ease out the process of customizing, editing, and publishing, SlideDeck offers a live preview. With this, before putting up the WordPress slider live, you can always have a look at whether or not it is looking eye-catching and appealing.
How to Set Up SlideDeck?
Setting up this slider plugin is as easy as a cake-walk. Neither you'd have to sit for prolonged hours not you'd require a professional developer to setup this plugin for you. All you'd have to do is purchase the plugin, install it on your WordPress website, and you're good to use it.
The setup lets you have profound control over the slider. During the setup, you can alter images, videos, slide numbers, back & front cover, mouse hover, and several other things. If you want, you can even add a scheduler to the slider. It will surely help you save time and energy, and you wouldn't have to set up everything again manually.
Pricing Structure of SlideDeck:
Although you can download SlideDeck for free, the way of customization and experimentation will be limited for you. Hence, it would be recommended to purchase the plugin if you want something extra. And, for that, you'd have to shed a certain amount from your pocket to acquire this tool. As per your needs, you can either take an annual plan or a lifetime plan. While the former would cost you $47, for the latter plan, you'd have to pay $247.
Although the features that you're going to get in both these plans are quite similar, the only difference that comes into the limelight is of the time duration. And then, once you've got the plugin, you can even use it on unlimited websites with ease.
Conclusion:
Summing up this plugin, SlideDeck is quite impressive. Not just the sliders are easy to create and integrate, but the entire interface of this plugin is intuitive as well. If your brand's social media presence is good enough, you can simply use this slider to export all the content on your website in an attractive way.
So, if attracting customers, increasing traffic, and growing conversion rate is what you desire, then this is the plugin that you must acquire.
Get SlideDeck by Using Our Exclusive Discount Code and Get 30% Off!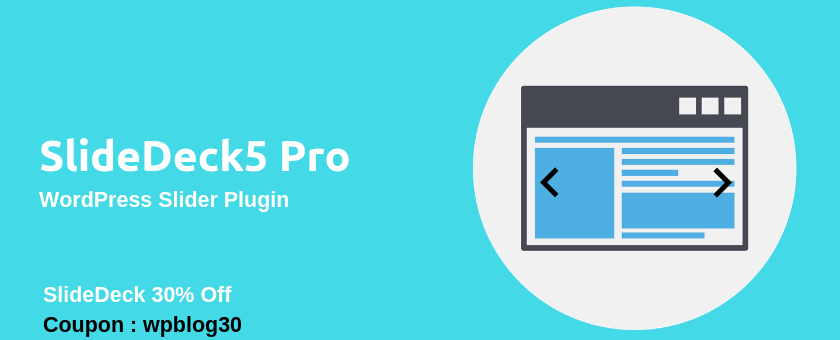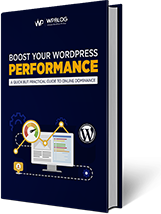 Create Faster WordPress Websites!
Free eBook on WordPress Performance right in your inbox.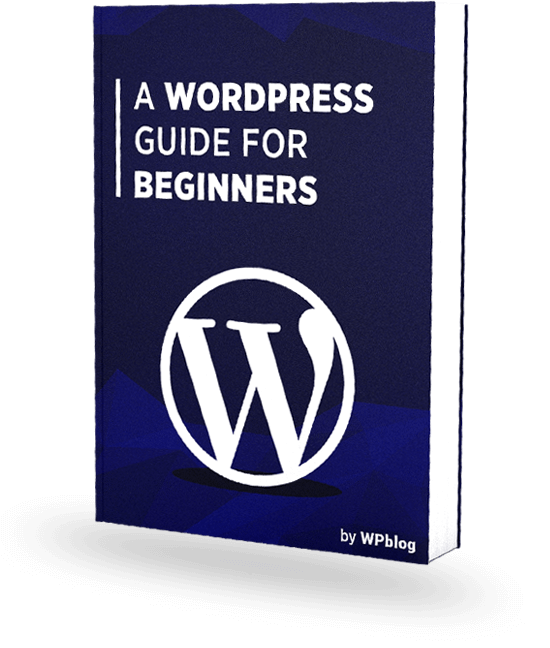 Create Faster WordPress Websites!
Free eBook on WordPress Performance right in your inbox.