WordPress 5.1 is Out! Here is All You Need to Know About The New Update
— February 21, 2019
•

2

Minutes Read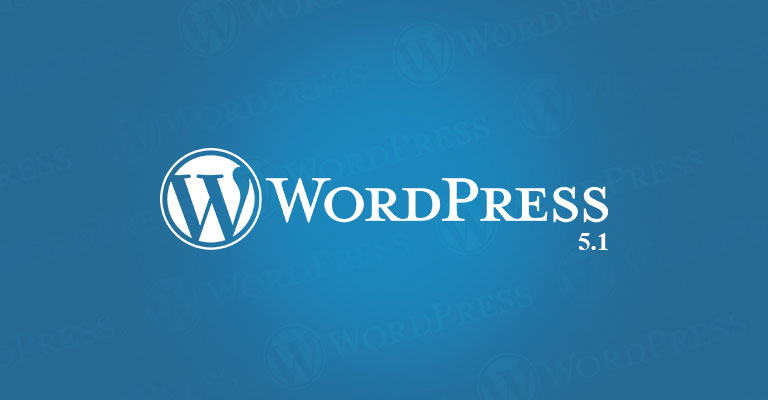 After the major release of WordPress 5.0 and a series of minor releases, WordPress 5.0 has been rolled out. There are some interesting developments in this latest release that we will be covering in this article.
The WordPress 5.1 will include a new version of the Gutenberg plugin, Gutenberg 4.8. This will improve a lot of functionalities of the "infamous" new editor. The new update will have a Site Health notices along with Multisite Support for Metadata, Cron improvements, a new JavaScript build process, and updated styles.
Let's check out these improvements and updates in detail.
Site Health
The Site Health project will notify users of their outdated PHP versions. WordPress will also start taking into account plugin PHP version requirements.
Multisite Metadata
WordPress 5.1 has an added table in its database that stores metadata associated with websites. This allows storage of arbitrary data relevant in a multisite network.
New JavaScript Build Process
This JS code recognition was in the trunk since April 2019 and is finally shipped with WordPress 5.0.
Updated Styles
WordPress 5.1 will have the admin table pagination had their CSS styling modified. This change improves the color contrast ratio. Ultimately, this will result in better accessibility and also improves consistency across admin screens.
Cron API
WordPress 5.1 also comes with a change in behavior for cron spawning not only on servers running FastCGI but also for PHP versions 7.0.16 and above. It comes with two features that will assist with returning data:
One function will be used to retrieve cron jobs ready to be run
The other function will be used to retrieve a scheduled event.
Block Editor
The new editor has been on an improvement cycle since its release in WordPress 5.0. The 5.1 will have a new version of Gutenberg 4.8. This new version will improve Gutenberg performance and will also include design improvements.
Bug Fixes
WordPress 5.0 comes with over 303 bug fixes. That's not all, it also includes:
156 enhancements
9 feature requests
23 blessed tasks
You can read more about the new WordPress 5.1 in the WordPress 5.1 Field Guide.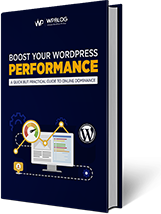 Create Faster WordPress Websites!
Free eBook on WordPress Performance right in your inbox.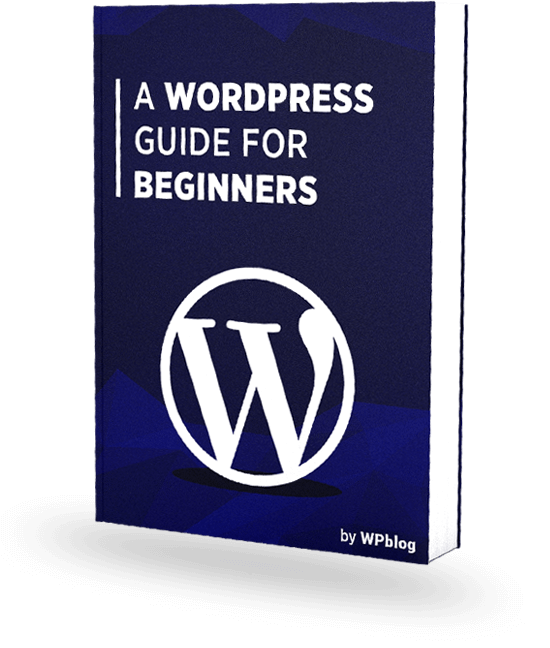 Create Faster WordPress Websites!
Free eBook on WordPress Performance right in your inbox.