WordPress 5.4 Beta 1: A Look at the Features & Updates
— February 17, 2020
•

2

Minutes Read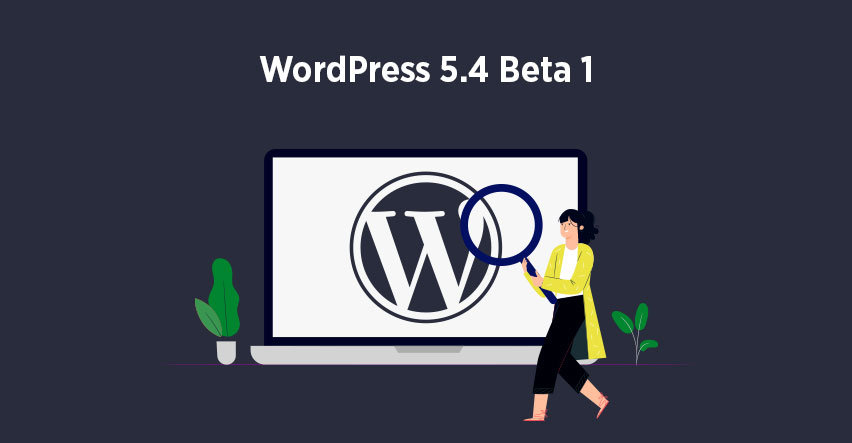 WordPress has released a glimpse of version 5.4 which is mainly focused on block editor features and enhancements. This is the first WordPress 5.4 Beta version and has been released for you to test features and report possible bugs before the upcoming official release.
There are two ways for you to test the beta version: download the zip file from WordPress official page, or use the beta testing plugin.
It's highly recommended, though, that you give WordPress 5.4 beta 1 a spin on a testing site, and not your live site to avoid any inconvenience.
What's New in WordPress 5.4?
While version 5.4 will bring many new fixes and enhancements, I'd like to highlight the most important ones like new block editor feature enhancements and improvements and developer-focused changes.
Block Editor Improvements
The developers from around the world are contributing continuously to improve and make Gutenberg, the block editor, better and a full-site editor for WordPress users.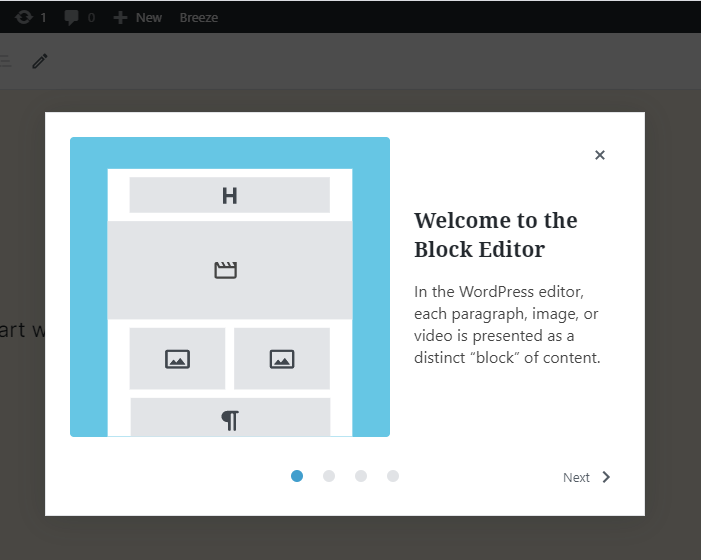 From Gutenberg 6.6 to 7.5, all 10 previous Gutenberg plugin releases will be merged in this core update. For the first time, you will see a welcome guide model that contains four different slides with a short description.
There are two new blocks (social link and button), for adding social media icons to any page and button linking to other pages. Now you have more color options for buttons, background, and column blocks, etc. You can now easily set image sizes in the gallery block, drag and drop a featured image, and change the title attribute for the image block.
This means numerous new exciting features are waiting for core editor users, and it's also a good opportunity for classical editor users to test these features.
The block editor team has improved site performance and achieved a 14% loading time reduction compared to WordPress 5.3. There's a new widget on the dashboard for site health checks that notify the users about the issues that could affect the site's performance or security.
For Developers
There is a list of developer-focused changes in version 5.4 that will help developers use WordPress in a better way.
Calendar Widget
To improve accessibility and design, WordPress 5.4 moves the navigation links outside of the <table> element and the previous and next month links have been moved to <nav> element.
Function apply_shortcode()
To distinguish the function difference between action and filter, a new apply_shortcode() is introduced as an alias for do_shortcode().
Other changes
Support has been added for Tiktok and in WordPress 5.4 you can easily embed Tiktok videos.
You can check their official release page where you will find the full documentation of enhancements, bug fixes, and more information.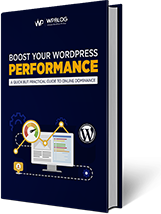 Create Faster WordPress Websites!
Free eBook on WordPress Performance right in your inbox.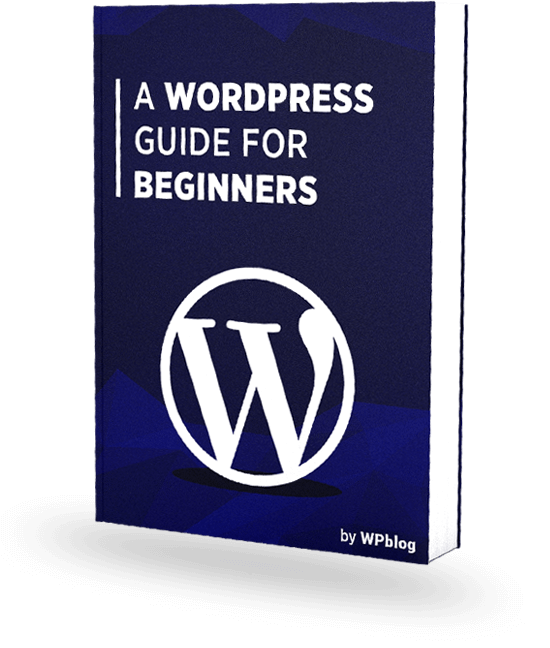 Create Faster WordPress Websites!
Free eBook on WordPress Performance right in your inbox.