WordPress Weekly News 017: WooConf 2017, WP Elevation and much more
— May 4, 2017
•

3

Minutes Read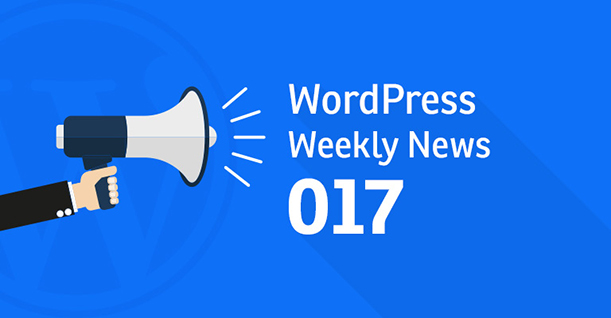 So last night, millions of people went into meltdown after WhatsApp stopped working for a few hours. For many users, the service is still not back and people are unable to chat with their friends. As always, people from all over the world took to Twitter to express how they felt..
WhatsApp goes down and the world falls apart! ?? #whatsappdown #whatsapp pic.twitter.com/LP6RBctoCB

— Mwangi Mbagari (@mbagari_mwangi) May 3, 2017
WhatsApp is down. People living in the same house/room are now communicating with each other without WhatsApp.

— Bilal Mahmood (@bilalmahmooduk) May 3, 2017
Shoutout to all the awkward breakups happening on whatsapp right now

— Maggy (@maggyvaneijk) May 3, 2017
Thankfully, nothing of this sort is happening in the world of WordPress. In this week's WordPress roundup, we will talk about WooConf 2017, WP Elevation's focus on mental health day, and 10up's WP Docker.
Let's begin!
WP Elevation Supports Mental Health For The Month Of May
The month of May is dedicated towards mental health in the US. People have been focusing on educating themselves and others on mental health that has been taking place  this month since 1949. WP Elevation is the latest organization to lend their support towards this noble cause. WP Elevation provides courses on WordPress for WordPress consultants in particular. However, they will be taking a new direction in this month as a display of solidarity.
WP Elevation will be focusing all of its content on mental health for May. All of their blogs, podcasts, newsletters and live streams will revolve around mental health. The WordPress experts will be replaced by mental health experts who will discuss psychology, mental illness, stress and other aspects. Here are some of the podcasts they will be doing throughout may:
Founder, Troy Dean, pointed out that several employees of the company have gone through mental illness and realize that digital life can increase distance between people. This is a great initiative by WP Elevation and Dean has admitted that he did not think about how it will affect the company's revenue.
WooConf 2017 Is Back!
The official WooCommerce developers conference will be hosted by Seattle this time round. The third edition of this event will be expecting 500 attendees from across the globe. The event is taking a similar approach as the previous two editions by being hosted in one of U.S tech hubs, Seattle. The previous two were hosted in San Francisco and Austin.
The ever-growing popularity of WooCommerce has made this event more important. WooCommerce's downloads have doubled in the past couple of years. More than 3 million ecommerce websites are running on WooCommerce.
The attendees will sit through 30 sessions that will focus on developers and hands-on workshops. An official note was circulated which specified that this edition of WooConf will be developer-centered:
"Anyone who runs their business with WooCommerce will enjoy WooConf. However, we're building out this year's speaker list and workshops to appeal mainly to freelancers, agencies, WooExperts, and other developers working with WooCommerce on a daily basis.
This includes anyone writing code, designing websites, or working with clients as a project manager or business owner. It also includes those of you who design, customize, and write code for your own store (or lend your services to a friend now and then)."
Introducing WP Docker
WP Docker is one of the few new projects by 10up. As the name suggests, it is in collaboration with Docker. 10up has also worked with Joyent, a cloud infrastructure, to create a production-ready WordPress implementation on Docker. The success of this project has led 10up to come with a brilliant solution; WP Docker. It is a simple, open-source development environment-based on docker-compose.
For people who don't know what Docker is. Let me brief you on it; Docker is a virtualization technology that gives developers the liberty to work on websites and application in isolated containers.
WP Docker is not only lightweight but has a decent speed as well. It also comes with Elasticsearch by default. Elasticpress.io, another product of 10up, is the out-of-the-box plugin for WP Docker.
So this is it from this week's WordPress roundup. If you came across any WordPress-related news that is worthy of a mention, do let me know in the comments below. Looking forward to it!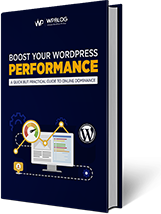 Create Faster WordPress Websites!
Free eBook on WordPress Performance right in your inbox.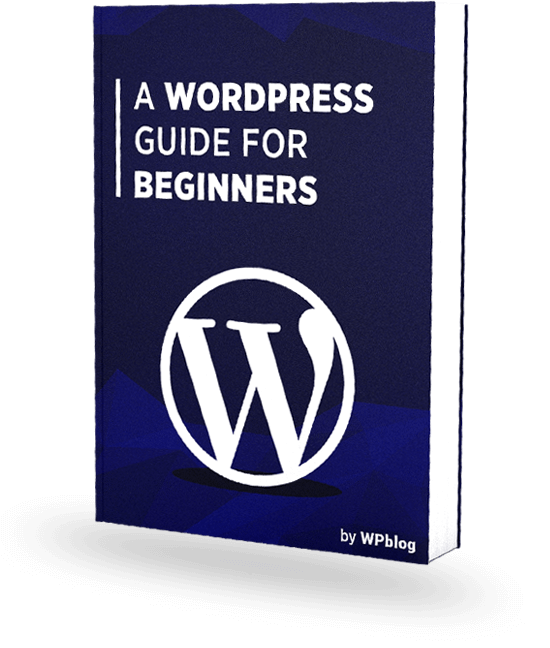 Create Faster WordPress Websites!
Free eBook on WordPress Performance right in your inbox.