WordPress Weekly News 42: Plugin Banned For Cypto Mining!
— November 9, 2017
•

2

Minutes Read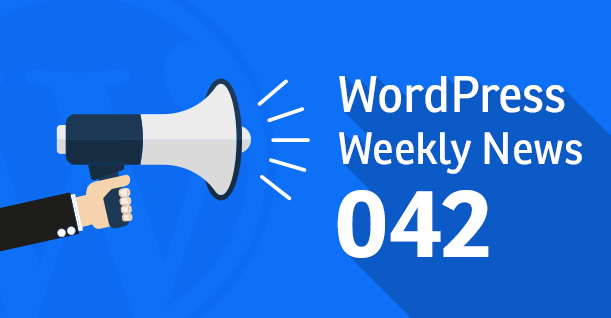 A WordPress plugin was banned yesterday for crypto mining, "You Can Be Found" offers SEO services for new businesses and we will take a sneak peek inside the workstations of some of the biggest WordPress experts.
Adios 'Animated Weather Widget by weatherfor.us'
The weather widget plugin was removed from the repository because it was found crypto mining by using visitors' CPU resources. The plugin worked in three steps:
The visitor would install the plugin on a WordPress website
The owner would use iFrame that would allow him to alter any code in the visitors' browsers.
To mine the crypto currency, iFrame would load code from CoinHive.
The earnings are sent to the owner's account. CoinHive keeps 30% of the share.
That's genius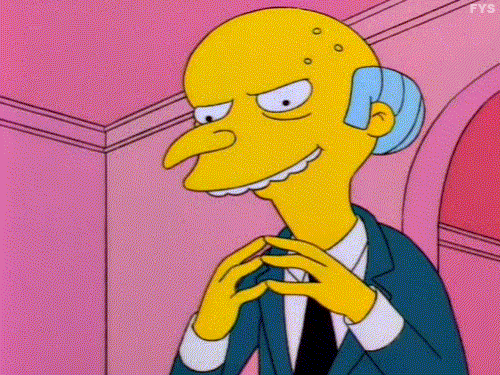 The people maintaining the WordPress repository explained that the WordPress plugin was not altered. The website to which it was linked, weatherfor.us, was using codes to mine cryptocurrency which resulted in the plugin being removed from the repository.
"You Can Be Found" Introduces SEO Plans for Businesses
Jeremy Skillings has been observing a very basic query from business owners "How do I do the basic SEO setup on my WordPress site?". This is a very simple problem that requires a simple solution and Jeremy appears to have found it. He has come up with a plan that will set up SEO on WordPress websites within minimal amount of time and at affordable prices.
Skilling has provided a wide range of SEO services to small and midsize business websites.
"I have launched a straightforward way to help small business sites get their sites set up in the proper way for an affordable price without an ongoing commitment."
WordPress Experts and Their Work Places
Ever wondered how the best in the WordPress industry have set their work stations? The guys at WP Newsify dug in to find out.
Let's have a look!
Brian Jackson
Brian is the brains behind Kinsta, a WordPress hosting provider. He likes to work in his patio because of the the great weather in Arizona.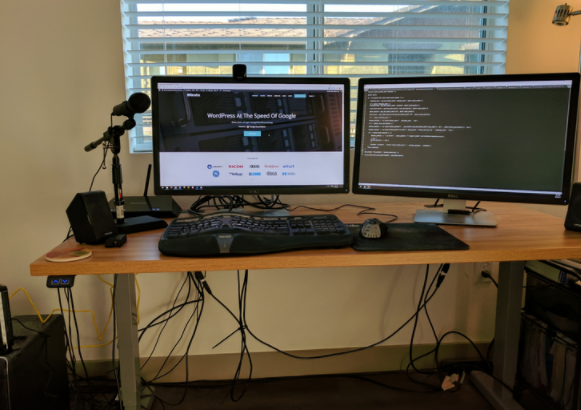 Maddy Osman
Maddy is the founder of The Blogsmith, an SEO content strategy business. She also works at Tanks That Get Around, an ecommerce venture.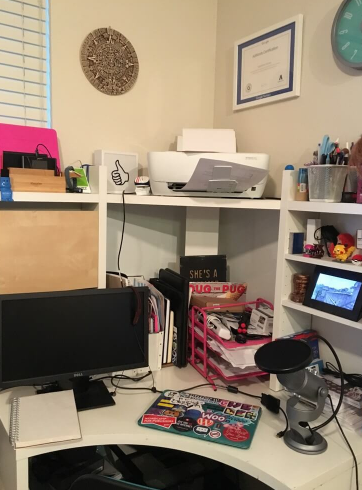 Steven Watts
Steven Watts runs a Website maintenance company called Newt Labs.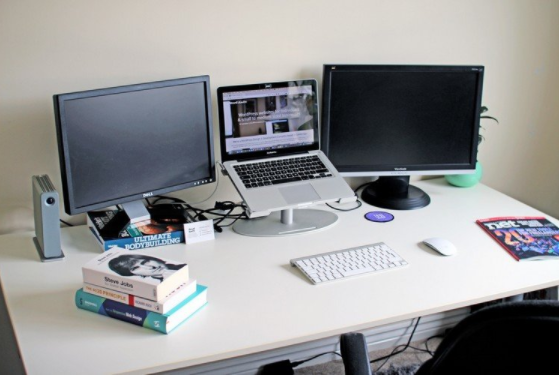 You can check out more WordPress experts work
That's all from this week's WordPress Weekly News. If you have some exciting WordPress news, do share it in the comments below.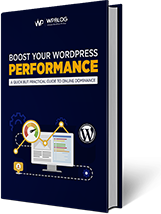 Create Faster WordPress Websites!
Free eBook on WordPress Performance right in your inbox.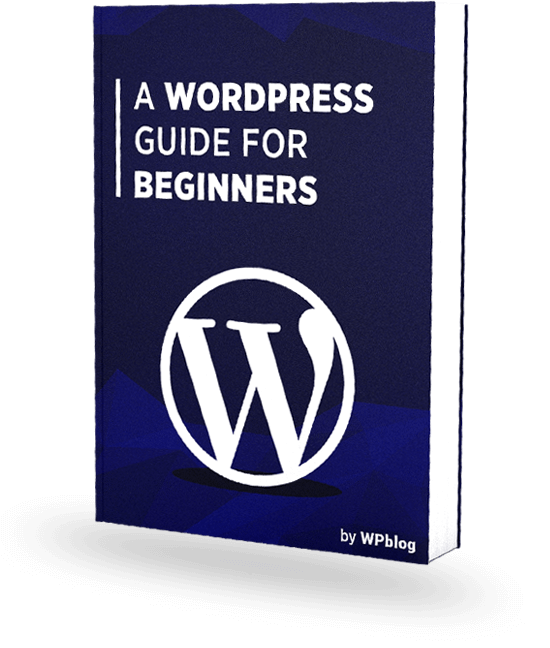 Create Faster WordPress Websites!
Free eBook on WordPress Performance right in your inbox.