WPblog Redesigned And Improved
— April 28, 2017
•

2

Minutes Read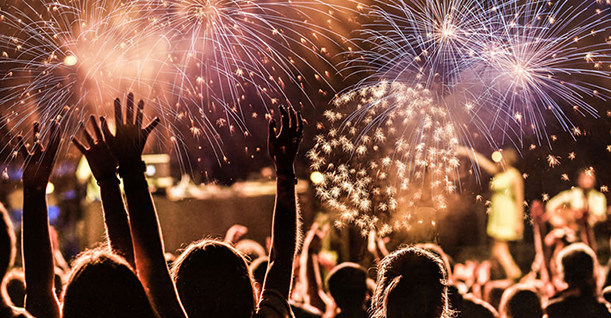 Since it's inception in December 2016, WPblog has been at the top of its game when it comes to providing top quality guides on how one can get started with WordPress. As you may know, WordPress is the top content management system that is aimed towards both professional and startup site developers and bloggers.
Given WordPress' open-source environment, we are always looking for fresher ways to teach future and established web developers on how to manage and promote their online content. This is why we sport a wide variety of instructional tutorials, weekly roundups and reviews.
However, we have recently decided to give our website a bit of a revamp to improve user experience and interaction. Mind you, this isn't something that is randomly thrown together under the last minute. This is months of blood, sweat, tears and determination that you see before you.
The Growth of WP Blog
Here's what our site used to look like: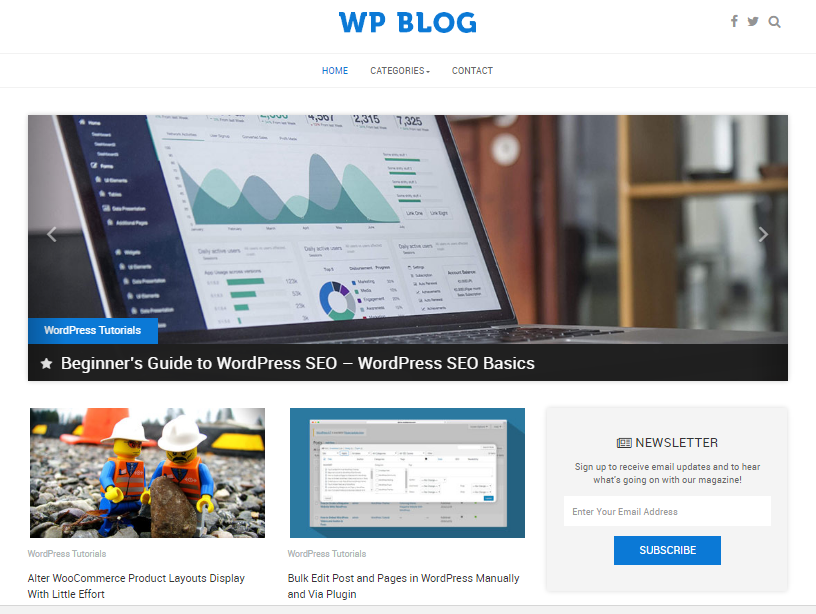 And here is our new improved look: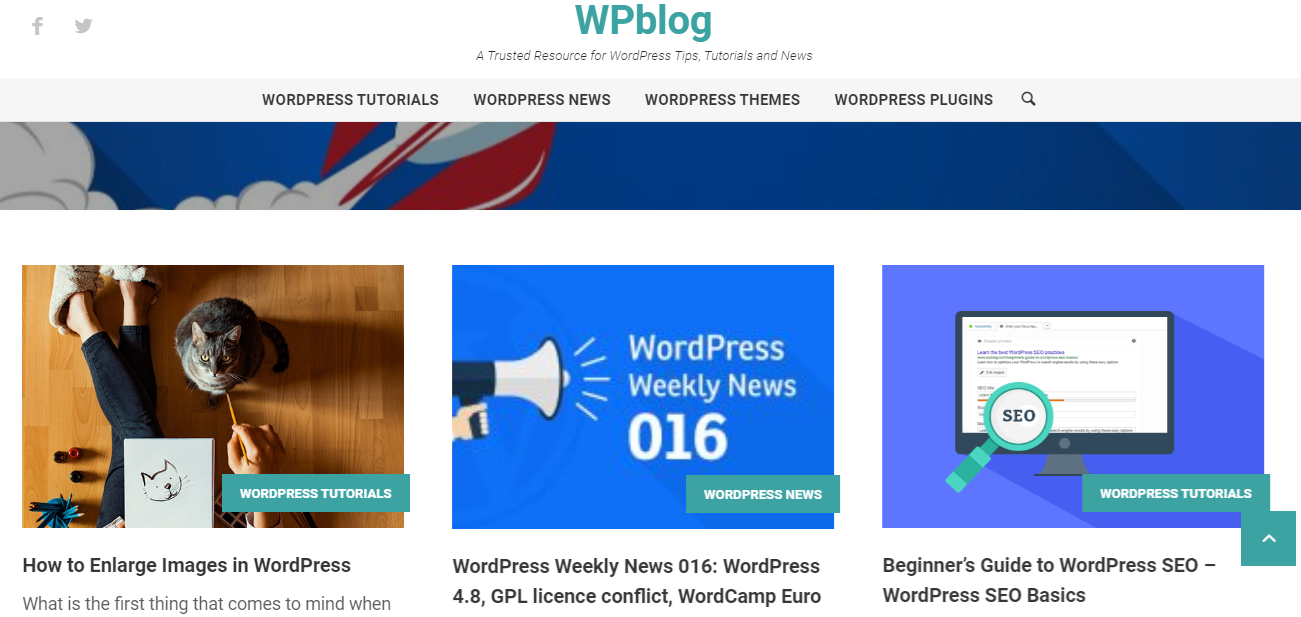 We're also going to expand the topics we are going to write about. You will find that our website covers a huge chunk of interesting aspects such as:
News
Tutorials
Themes
Weekly Roundups
Articles
Plugins
And now, thanks to the massive reception that we have been receiving from highly satisfied users, we're going to write WPblog further by introducing:
Popular Theme and Plugin Reviews
Hosting Reviews
Exclusive Partner Deals
Tutorial Section Suggestion
If our reputation was not full of positively concrete results, we wouldn't have had the trust and loyalty of the readers and supporters that we have today. With that being said, it is most certainly a privilege that we are here to serve you and your needs however we can when it concerns WordPress.
It is with all the love and support that we have built up over the years that enabled us to conjure up this new design for you. Still, we would love to buff it up some more by hearing your suggestions in the comment box below or even email us at admin[at]wpblog.com.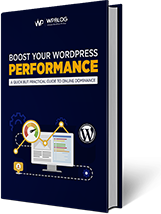 Create Faster WordPress Websites!
Free eBook on WordPress Performance right in your inbox.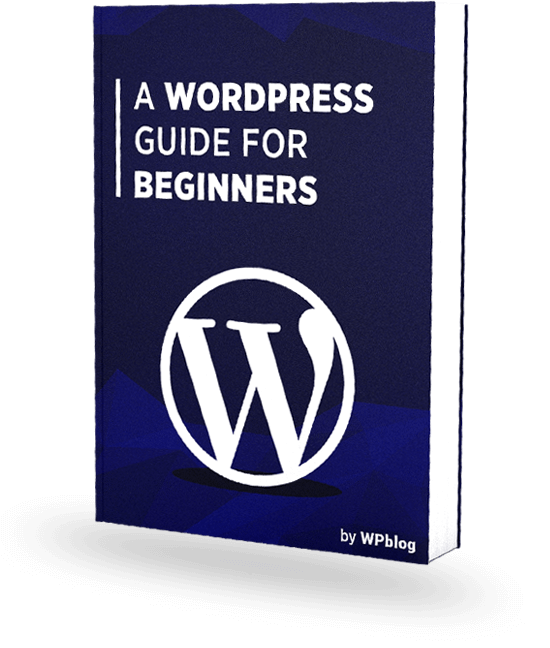 Create Faster WordPress Websites!
Free eBook on WordPress Performance right in your inbox.