Kickass Black Friday Campaigns to Boost Sales This Holiday Season
— October 26, 2018
•

9

Minutes Read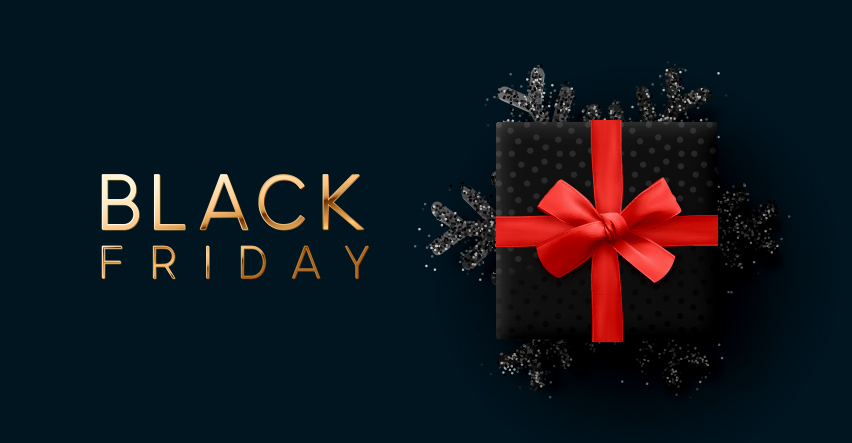 As the holiday season approaches, hopeful online store owners around the world prepare their stores for the surge in traffic. People look forward to exciting deals, discounts, and offers on products and services, so during this season, online store owners make sure that they have exactly what people need.
Hence, every year billions of dollars of sales are recorded on Black Fridays & Cyber Mondays. And then there's Christmas, Halloween, and even New Year celebration, all of which combined gives you, the store owner, the perfect way to multiply your sales by the thousands if you're prepared for it!
So if you're ready to take advantage of this holiday season to the max, this article will cover some immensely creative and proven Black Friday campaigns you can pull off to help achieve your sales numbers! 😉
Let's begin!
1. Black Friday Email Marketing
Research says that 21% of sales during Black Friday is done through email marketing, making it a crucial marketing tool during the holiday season.
The first step in ensuring a successful email marketing campaign is redesigning your newsletter around a Black Friday themed newsletter to grasp your reader's attention to the full.
You might have different email lists with subscribers coming from different funnels. The best way to run a marketing campaign is to treat these subscribers differently based on their intent. Create variations of your campaigns and tailor them according to these groups. This will increase the chances of getting better results in terms of conversion and sales.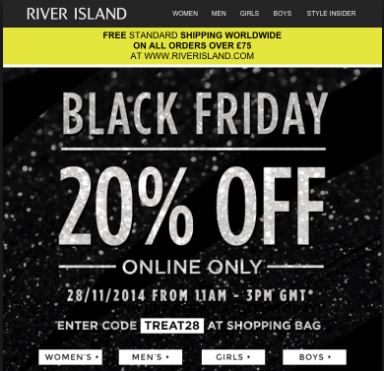 For example, you have two lists. One consists of existing customers and the other list consists of potential customers or leads. You might want to create two different email marketing campaigns for these two group of customers.
Existing customers are often looking for loyalty programs like freebies and discount offers. Potential customers, on the other hand, are persuaded through limited-time offers
Timing is key when it comes to marketing. Make sure that you send the email according to the timezone of your subscribers. Conduct some research on when your customers or potential customers are most active and then send the email at that time. This will ensure maximum open and click-through rate.
See: Best Email Marketing Practices to Boost E-Commerce Business in 2019
2. Gift Cards and Holiday Cards
Planning for Black Friday campaigns isn't easy, but you can be creative and instinctive about it. One of the most popular gifts during the holiday season is a gift card. Your store should not only have gift cards for your customers but should also have the option to create customized gift cards for their loved ones. Also, make those gift cards printable so that they can be gifted physically.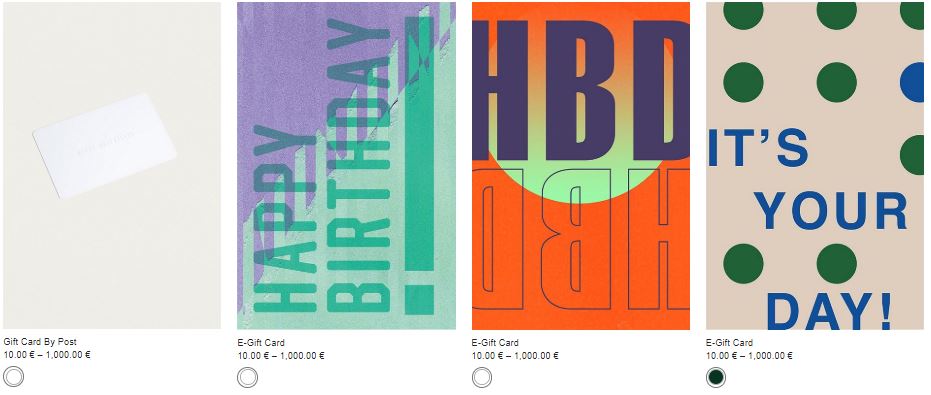 Sending holiday cards is an offline activity that can be done by online store owners. Since Black Friday is followed by Christmas and New Year, you can send customized holiday cards to your loyal or more regular customers. Make sure the holiday cards are handwritten and signed by the owner or the CEO.
Both these are excellent techniques to add in your creative Black Friday campaigns.
3. Product Bundles
Creating a bundle of products that compliment each other is a great way to increase sales from a current customer on your online store. These bundles offer greater value to the customer and at a discounted price. The discount will further entice your customers to opt for the bundle rather than a stand-alone product.

When it comes to Black Friday, product bundles is a great idea for your Black Friday campaign only if you deliver the value of your bundle to your customers. Make sure you have a great copy for your bundle that particularly highlights the features and benefits.
You can also create a sense of urgency or scarcity by stating that the bundle is a limited time offer or the stock is very limited. This way customers will most likely make a decision quickly and buy your bundle.
4. VIP Discounts
Create a VIP club for your customers if you don't have any and share exclusive discounts for those customers only. Make sure these discounts are available during the Black Friday and the weekend that follows which will make it time-bound and create urgency. Since these customers are regulars on your store, they are more likely to make repeated purchases once they see these discounts. Also, more people would want to be part of this club.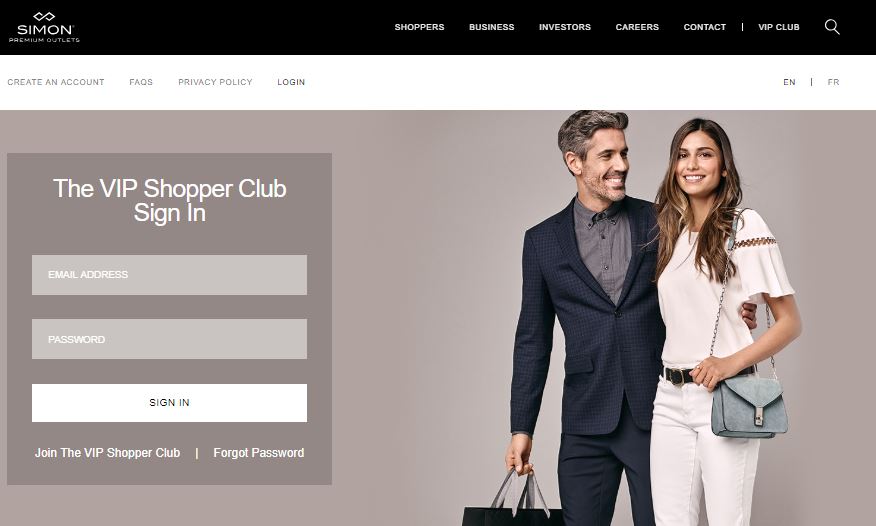 A great idea to make it successful is to make a separate landing page for these deals. This way you can easily market them on your social media and other digital channels.
5. Add New Products
Adding new products always adds value to your online store. You can add new products to your store before Black Friday so that you can market and promote them on the big day and over the weekend. You can also create teaser ads for your products and set the launch date for Black Friday. This way you will receive huge amounts of traffic on your store which you can convert in many ways.
Another way you can add new products is to make them available only for the Black Friday campaign only as an exclusive. This will create a sense of urgency within the customers and they will make sure that they have the product before Black Friday ends.
6. Boost Black Friday Posts on Social Media
In 2015, there more than 3.8 million Black Friday posts on social media. This shows the importance of Facebook, Twitter, Instagram, and other social media platforms during the holiday season. This would give you a faint idea of how important Black Friday campaigns are.
Since the change in Facebook's algorithm, getting organic reach is really tough and can take a lot of time (which you don't have in abundance during this season). This is why boosting your Black Friday social media posts can be very beneficial for your creative Black Friday campaign.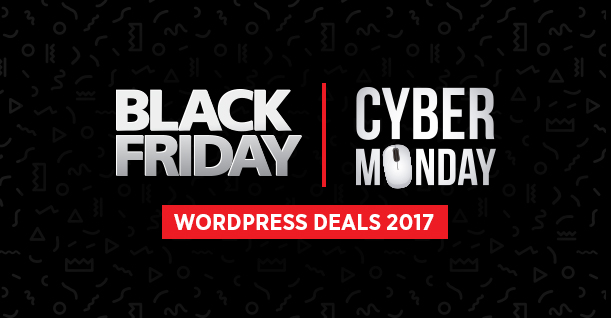 Facebook is the cheapest option when it comes to promoted posts. Also, if you're a B2C business, you will find the most relevant and engaging audience on Facebook. However, Facebook ads can also be costly if you decide to boost your post for a more specific niche. The broader the audience, the cheaper your ads get.
Other suitable platforms for Black Friday Campaigns are Twitter and Instagram. You can get a good amount of engagement on your posts on these platforms because users on Twitter and especially Instagram, are looking for discounts, offers, and new products.
7. Run a Contest!
For any occasion and true for creating interest, set up contests as part of your Black Friday campaigns. Contests are a great way to engage your audience and get more leads and customers. People love to enter into contests because not only do they want to win, but also they want to test their luck. No matter what your niche is, you can always create contests that are relevant to your audience and interesting at the same time.
What makes a contest worth participating is the prize. Design a prize that is valuable to your customers. Create a bundled product with a significant value that you can give away as the prize. The greater the value, the more your Contest will look attractive.
For example, check out this giveaway that Cloudways ran last year during the holiday season. The amount of $17,000 is irresistible for anyone which made it a huge success.
The GRAND Ecommerce Giveaway worth $16000+ has arrived!
#giveaway #GEG2017 #Contest ??

Enter & Win! ?https://t.co/rdFKtyMBON pic.twitter.com/Tz3ZpS7Wdk

— Cloudways (@Cloudways) November 9, 2017
You can use the value of your prize in all your ad copies and if it's a big one, it will definitely attract a lot of entries.
Contests can be a great part of your creative Black Friday campaigns because you can share it on multiple social media platforms. There are a lot of forums and groups where people are looking for interesting contests and giveaways. Listing your contests on those sites can give you good exposure.
8. Doorbuster Offers
You might not have heard of this type of offers but this can add great value to your Black Friday campaigns. Doorbuster offers involved people to register themselves for some mouth-watering discounts which can only be availed on Black Friday.
The discount codes will, however, be locked and will be unlocked after a certain number of entries are received. This way your customers will not only enter your contest but will also encourage their friends and family to participate so that the discount code unlocks. This will ensure more entries and more leads.
If you haven't included this in your Black Friday campaign then you definitely should because this can increase your holiday sales.
9. My Discount
A "My Discount" campaign will let your customers choose the item they want a discount on. One customer might want a discount on clothing and others might want a discount on electronics. Give them the liberty to choose the products they want to buy at a discounted price and send them discount codes and coupons for those products as part of your Black Friday campaigns.
This will help you generate leads for specific products and you can generate sales on Black Friday. Not only is this a great addition to your Black Friday campaign, but it also lets you know which category on your online store is more popular. This way you can design your campaigns around popular products.
10. Create a Discount Calendar
A discount calendar will consist of different discounts and offers spread across the holiday season, starting from Black Friday. Display that calendar on your online store on a separate landing page and ask people to provide their information to avail that day's discount and offers.
This will help you with recurring traffic and sales on your store throughout the season and not only on Black Friday. You can include teasers or a sneak peek of the upcoming discounts and deals also. Making this a part of your Black Friday campaign will induce curiosity within your customers and they would want to come back to check it out.
11. Start a Black Friday Flash Sale
Flash sales are used to create a spike in your traffic and sales for a short period of time. As part of your Black Friday campaigns, you can start a flash sale just before Black Friday, or, even better, an hour before Black Friday ends. This way you can squeeze maximum sales from your customers during Black Friday. This type of sale creates urgency among customers and everyone wants to avail the discount before it ends.
Flash sale can be really helpful in boosting your sales. A flash sale once contributed to a 51% increase in traffic of an online store. Not only that, the store saw an increase in conversion rate by 50%, resulting in a whopping 236% increase in revenue.
If planned properly, Flash sale can do wonders for your creative Black Friday campaigns. The trick is to include products that are limited. Limited availability will further increase urgency.
12. Referral Programs
Referral programs can work for you all year round, especially Black Friday campaigns. However, you can use it to your advantage especially during the holiday season. This is because people are looking to buy a lot of things during this time and they have a lot of options. An opinion or a form of guidance will help your customers to make a purchase.
Referral programs encourage your existing customers to refer your brand to their friends. This will not only increase your sales but will result in loyal customers. It's a trust-building activity because people are more likely to believe others opinion about your brand.
In order to make your referral program a success, you need to make it rewarding enough. Your referrers must look forward to an incentive that is appealing. This will encourage them to refer your products to more people.
Also, you can include a sense of urgency by making the reward time-bound. An expiration date on the referral reward will speedup the process. In addition, make sure your referral program is shared across different channels so that you have more participants. More the participants, the more the sales. A Black Friday campaign with a good referral program will ensure a good amount of revenue by the end of the holiday season.
13. Sales Campaign Planning for Black Friday
Sales campaign is a sales strategy that is used to convert leads to customers coming from different channels. All the above-mentioned campaigns will generate leads that can be converted into lucrative customers if the sales campaign planning is done right. The trick to a successful sales campaign plan is to design a different marketing strategy for every marketing funnel you have. This way you will be able to use targetted emails, ads and other content to convert them into customers.
Take It to the Next Level
Black Friday campaigns can kick start your holiday season with a bang if you start planning your Black Friday campaign as soon as possible. Don't be surprised if you see your competitors doing the exact same things because everyone wants to cash in on the holiday season. The trick is to execute your Black Friday campaign so perfectly that it stands out.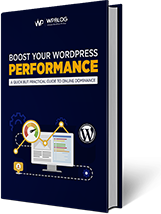 Create Faster WordPress Websites!
Free eBook on WordPress Performance right in your inbox.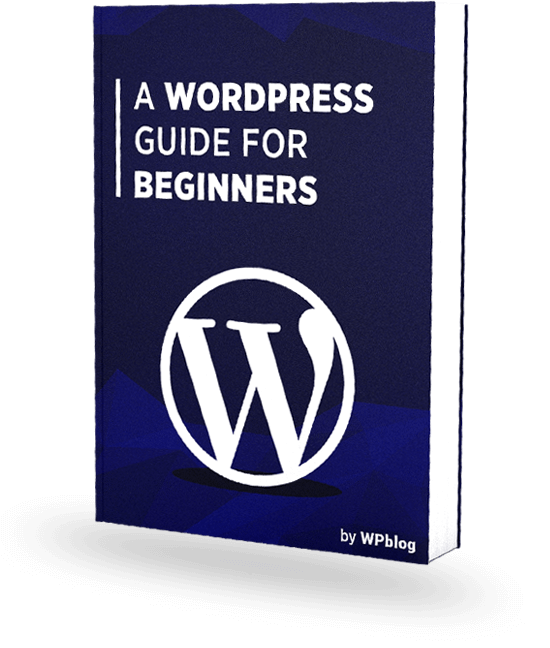 Create Faster WordPress Websites!
Free eBook on WordPress Performance right in your inbox.