How to Use Social Media to Boost Email Subscribers in WordPress
— August 8, 2017
•

3

Minutes Read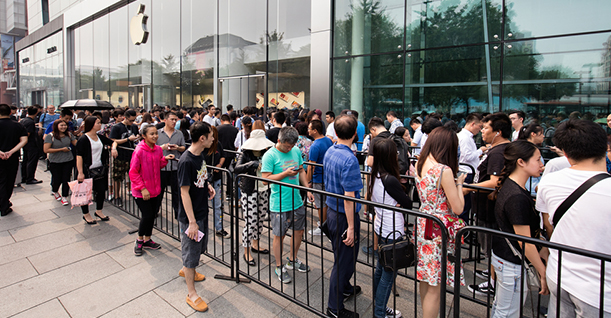 Social media is a great way to interact and engage with users and followers from anywhere around the world. But when it comes to engagement and ROI , email marketing is better. Users generate $39 for every $1 that is invested into email marketing.
Email marketing is also effective for WordPress sites and blogs for connecting with users and promoting new WordPress updates on plugins, themes, etc. In addition, social media can help increase your list of email subscribers and in this article, I will explain how that is possible.
Use Instagram Direct Messages
You can try to encourage your Instagram followers to send their email addresses through a direct message. You must offer them something in return for it, like a free ebook, upgrade, plugin, theme, fun fact, a joke or anything they like.
Include a Call-to-Action on Social Media Profiles
Encourage your users to sign up to your WordPress newsletter with a call-to-action on your social media profile. Your social media profile should explain who you are, what you do, who you help and then finish with a call-to-action. Tell your audience about what they can get if or when they sign up.
You can do this on any social media platform and is a great tactic to turn new followers into subscribers.
Use Instagram Stories or Snapchat
You can use Instagram Stories or Snapchat to showcase a new WordPress plugin, a new WordPress theme or anything else that's WordPress specific. Be sure to include a link to your WordPress newsletter in the story. Explain to your followers how they can benefit from signing up.
Promote Free Downloads by Scheduling Posts Daily
Offer WordPress freebies such as free ebooks, workbooks, checklists and email courses in exchange for the email addresses of your social media followers. Once you have decided on a freebie, add it to your blog post or landing page. The WordPress landing page will talk about the freebie and how users can download it.
Adding a freebie to a blog content could mean a content upgrade. After that, make a list of all your freebie posts that you have decided for your promotion. Now create a social media promotion for each of these freebies and promote them on all your social media platforms.
Include Sign Up Buttons on Your Facebook Page
You can collect email addresses from your WordPress business page on Facebook with the help of sign-up buttons. These are displayed on the right side of the page just below the cover image, without scrolling down.
To add a signup button, open your WordPress business page and then click on the blue Add a button button. You will then see a popup with several options. Click on the Get in touch with us tab and then choose sign up. Provide your WordPress email signup link for the button. Then, click the add button to save your changes.
Use Pinterest To Promote Content Upgrades to Blog Posts
You can offer content upgrades to blog posts or landing pages that contain freebies by using Pinterest in exchange for your followers' email addresses. Create a vertical Pinterest image that includes an image of the freebie you offer and informs your users know what you're talking about when they click the image.
Promote Special Offer Pages with Facebook Ads
Create a WordPress Facebook ad to promote special offers or lead magnets like ebooks, cheat sheets, coupons and more. Go to Ads Manager and click Create Campaign. For the sake of email signups, choose Engagement under the Consideration column. Click Continue and you will see other options to advertise your page, website, business. You also get to choose target the audience according to region, occupation, sector, budget and more.
Host a Live Show on Facebook or Instagram
You can give out WordPress tips and strategies by hosting a live show on Facebook or Instagram. You can be as creative as you want for video content on social media. The key is to convey your best video ideas in a short live so that you can capture the attention of the viewer. After that, create a handout that has all of the information regarding the show. Offer this handout in exchange for the email addresses of your followers.
Make YouTube Cards
YouTube cards are small pieces of content that show up during a YouTube video. These are usually hyperlinks that direct users outside of YouTube. To create a YouTube card, go to your video manager, then click on Edit » Cards » Add card. Then add the WordPress newsletter signup link to these cards.
Host a Contest or a Giveaway
You can host a contest or giveaway on any social media platform. Users can participate in these contests in exchange for their email addresses. Make sure that you include free prizes to the winners like a free WordPress premium theme or a plugin.
Conclusion
Direct messages, Facebook ads, live shows and call-to-action buttons are some of the best ways you can boost email subscription for your WordPress site or blog. If you would like to add something, feel free to let me know in the comments below.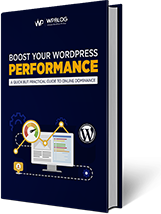 Create Faster WordPress Websites!
Free eBook on WordPress Performance right in your inbox.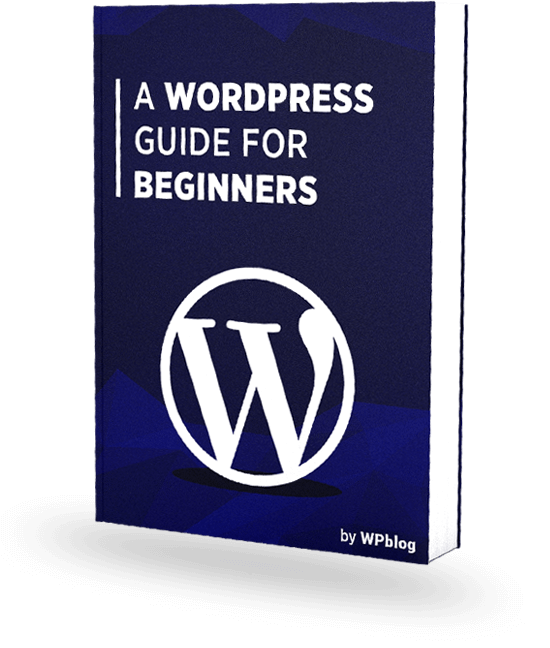 Create Faster WordPress Websites!
Free eBook on WordPress Performance right in your inbox.