Accept Cryptocurrencies on Your WordPress and WooCommerce Websites
— January 16, 2018
•

4

Minutes Read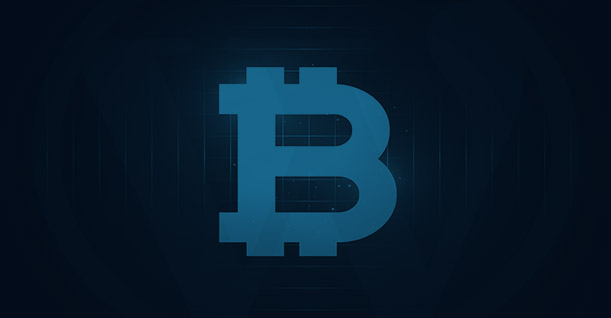 The rise of cryptocurrencies as a recognized form of payment is THE trend that will significantly change the way ecommerce is conducted in 2018 and beyond. While Bitcoin is the face of cryptocurrencies, there are other upcoming currencies (Litecoin and Ethereum are two popular Bitcoin alternatives) that have the potential of becoming important players in cryptocurrency powered ecommerce.
Since WordPress powers a significant portion of websites, the challenge of accepting cryptocurrencies becomes important for these websites. The important thing to note in this context is that many mainstream payment gateways do not support cryptocurrencies. However, WordPress community is very keen on adopting cryptocurrencies.
Why Accept Cryptocurrencies at WordPress Websites
WordPress and WooCommerce websites often receive traffic from a wide range of demographics. In many cases, the visitors do not wish to provide credit card details. Similarly, PayPal and similar solutions don't work everywhere.
In this scenario, cryptocurrencies such as BitCoin offers the best payment solution for users from all over the world. Since the idea of cryptocurrency is truly democratic, there is no need for a middleman or payment processing entity to complicate transactions.
Another benefit of accepting cryptocurrencies on WordPress and WooCommerce websites is the speed of the transactions. Since there is no need for a third party or payment processing confirmation, the coins are in your wallet within seconds.
Finally, the cost of transactions is a serious consideration for website owners. In particular, the cost of individual transactions is a serious business expense for WooCommerce stores. Cryptocurrencies often reduce (or entirely eliminate) this cost and thus ensures reduced cost of doing business.
WordPress website owners could easily accept cryptocurrencies on their websites through the following plugins.
Stripe Payment Gateway

If you have a WordPress website or a WooCommerce store, chances are that you have either heard of Stripe Payment Gateway or actually using it on the store. The good news for the users is that the gateway now accepts BitCoin through BitPay. All you have to do is to update the plugin to the latest version and you are good to go.
CryptoWoo

CryptoWoois a great solution for WooCommerce stores that want to offer cryptocurrencies as a payment option. This PAID plugin installs in moments and enables WooCOmmerce stores to accept a wide range of cryptocurrencies including BitCoin, Dogecoin, Dash and Blackcoin.
Once the plugin has been installed in your store, all processing takes place right on the checkout page. The plugin also displays live exchange rates (from several exchanges) so that the visitors could easily evaluate the price of their purchases in digital currencies.
With the CryptoWoo HD Wallet Add-on, the merchant will receive the payments directly into his own wallet without relying on a third party to handle the private keys.
The plugin uses secure and free Block.io API to ensure that only the website owner could execute transactions.
All Currencies for WooCommerce

All Currencies for WooCommerce is a newcomer to the scene. It is a simple plugin that extends the default WooCOmmerce currency management capability by adding support for all major digital currencies.
What distinguishes this plugin from the competition is the fact that it also supports WordPress Multisite, a rare capability that is often not provided by many cryptocurrency plugins. At the moment, it allows WooCommerce stores to accept established and emerging cryptocurrencies including Auroracoin, Bitcoin Cash,  Ethereum, Ethereum Classic, Litecoin, MazaCoin, Monero, Namecoin, Omni, Peercoin, Primecoin, Ripple, Titcoin, and Ubiq.
BitCoin Donate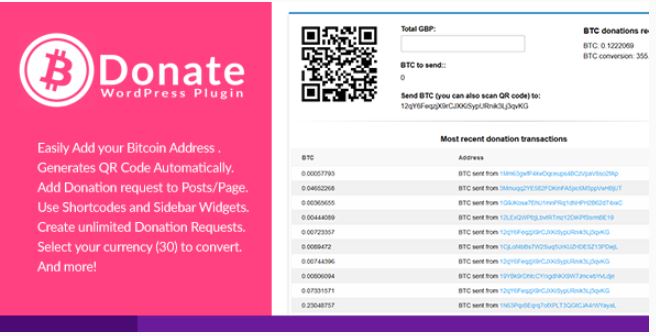 Increasingly, cryptocurrencies are used to donate funds and help out good causes. Since WordPress is the platform of choice for many fundraising and donation focused websites, BitCoin Donate is a great option for accepting donations in BitCoin.
Once installed, users have the choice of using the widgets on the WordPress frontend. Using shortcodes, users could easily integrate the donation collection capability anywhere on the website. To extend the functionality, donations could be made by simply scanning a QR code.
AltCoin DonationBox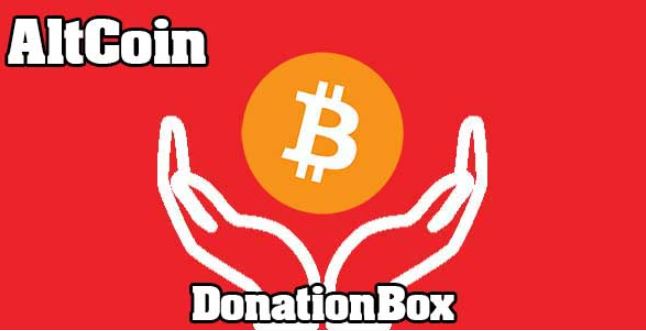 Another great plugin for accepting donations on WordPress websites is AltCoin DonationBox. This plugin focuses on simplifying the process of collecting donations in cryptocurrencies. When installed, the website owners could collect donations in popular cryptocurrencies including Bitcoin, Litecoin, and Ethereum. The good news is that the plugin could easily accept a mix of these currencies.
The plugin is fully customizable with the option to change the theme. In addition, the plugin is fully responsive and appears equally good for all screen sizes.  
Wrapping Up
Cryptocurrencies have proved to be a game-changing idea for WordPress websites. The process of accepting these currencies is very simple. Just install one of the above plugins and you are good to go!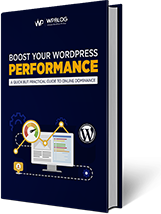 Create Faster WordPress Websites!
Free eBook on WordPress Performance right in your inbox.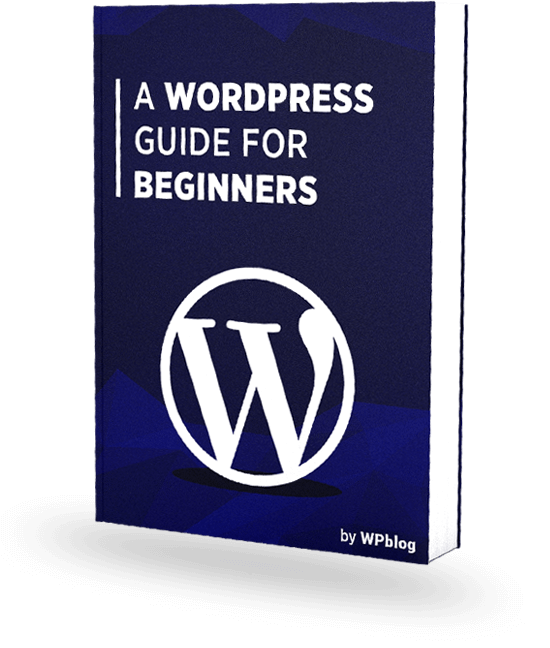 Create Faster WordPress Websites!
Free eBook on WordPress Performance right in your inbox.