Your Ecommerce Holiday Marketing Plan for Amazing Sales
— November 21, 2017
•

4

Minutes Read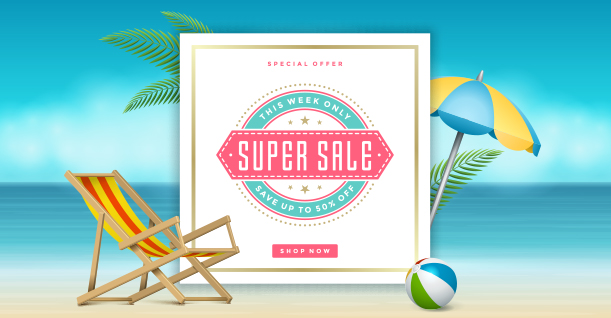 Getting ready for the biggest shopping season of the year means more than just planning your Black Friday campaigns (which is still important for your sales).
In fact, while many ecommerce stores focus only on the Black Friday – Cyber Monday (BFCM) weekend, they are leaving a lot of money on the table by ignoring the rest of the ecommerce holiday sales period.
That includes Green Monday, Free Shipping Day and Super Saturday—all the days that can help you to extend your sales this year.
In today's post, we'll look at not only the BFCM marketing plan, but also the remaining major shopping days to help your ecommerce store get amazing sales.
Black Friday
Falling this year on November 24, 2017, Black Friday is the official start of the highest sales period of the year (although in China, this is Singles Day on November 11).
Every year, Black Friday sales get bigger and this year will be no different. This is especially since there are many businesses hoping to get great sales on that day.
While that's great for consumers, it also means that there's much bigger competition for ecommerce stores in general. In order to stand out, you need to make sure you build up your email list and send out your Black Friday promotional campaigns on the Tuesday before Black Friday.
In order to stand out in your subscribers' inboxes, you should have great, attractive subject lines. At Omnisend, we have analyzed more than 1,400 subject lines to find out the highest-converting Black Friday subject lines:
"Black Friday"
"Sale"
"Free"
"Off"
"%"
By combining these terms (and definitely using "Black Friday" in all your subject lines), you can pique your subscribers' interests, leading to better open and click rates, and better sales.
Cyber Monday
Cyber Monday (on November 27 this year) was originally seen as the online version of Black Friday. However, as the line between commerce and ecommerce is beginning to blur, it is now thought of as one long weekend that includes Black Friday.
This is perhaps why "Cyber Monday" wasn't one of the popular terms used in subject lines.
You should therefore think of Cyber Monday as the last day of the biggest shopping weekend of the year for western markets. Make sure you communicate the "get it before it's gone" promotional angle in order to motivate your subscribers to buy from you.
In your subject lines and other marketing, you can use copy similar to:
Black Friday Sale – 50% off the entire store. Only 24 hours left.
However, you don't need to close your sales on Cyber Monday. You can also help extend it by creating a "one-time" BFCM extension that will last until Tuesday.
Just don't communicate this until Cyber Monday.
Green Monday
December still has lots of days where you can continue to get great sales. This includes Green Monday, a term originally coined by eBay for its biggest sales day of the year.
This is a big shopping day as many shoppers believe that it's the cut-off day for postal services to deliver their goods before the 25th.
They assume that anything ordered after this day will come after Christmas.
That's why it's a good opportunity to play up this day for last-minute gifts. Therefore, keep some of your energy for this day as well and prepare your emails and marketing.
Free Shipping Day
On December 15, 2017, Free Shipping Day will be happening. This day was created as a response to consumers' belief that Green Monday was indeed the cut-off date to get their Christmas gifts.
Over the years, this day has had great successes, reaching $1.5 billion in sales in 2015:
This day is limited only to those businesses with online stores that:
can guarantee delivery by Christmas
provide absolutely free shipping with no limitations or conditions
Therefore, it's generally recommended that the dropshipping businesses with long shipping times don't promote on this day.
However, if you can meet the 2 conditions above, you should definitely use this opportunity to extend your holiday sales.
Super Saturday
Because most of the big-ticket items are purchased over the BFCM weekend (and possibly some on Green Monday), you should be prepared for smaller items in December orders.
Super Saturday is also known as Panic Saturday, for good reason: it's traditionally the day for consumers to head to brick and mortar stores and get their "emergency" gifts.
In the new age of commerce, however, this has become another major shopping day while people are still in the Christmas shopping mood.
It is generally understood that shoppers won't receive their products before Christmas, but you should still communicate this clearly.
Ecommerce stores can use this day as a way to promote their "inventory clearance." Try to get your visitors and subscribers to understand that you're having still-amazing sales to get all the inventory out that you didn't sell during the holiday shopping period.
This is normally done after Christmas (more often in early January) but there's no reason to follow those rules strictly. In that way, you'll get a headstart on your competitors and you can stretch out your holiday sales for an extra week or two.
Your easy ecommerce holiday marketing plan
You should note that it isn't necessary to hit each and everyone of these days. In fact, that may be quite exhausting as each big promotional campaign takes 2-3 times more energy and resources than you could imagine.
Using the information above, choose 1 or 2 (besides BFCM) to focus on and put your weight behind that as well.
With that, you'll get not only great sales during the big weekend, but also an opportunity to extend your sales until Christmas.
Good luck!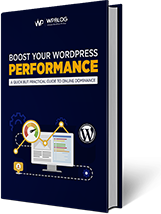 Create Faster WordPress Websites!
Free eBook on WordPress Performance right in your inbox.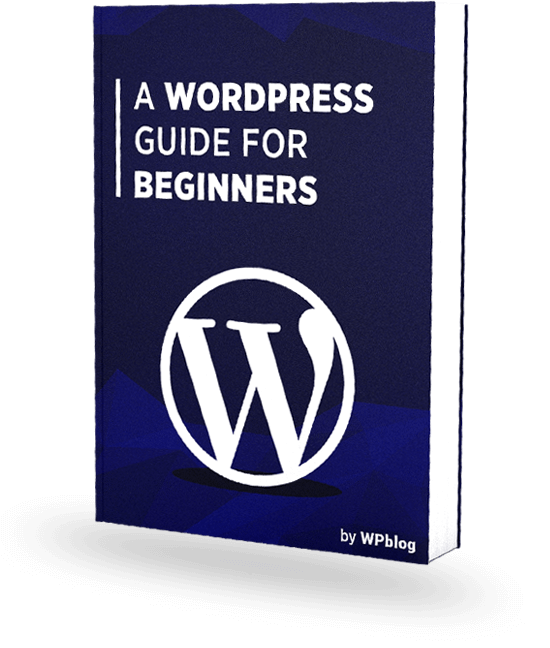 Create Faster WordPress Websites!
Free eBook on WordPress Performance right in your inbox.