MemberMouse is November's Plugin of The Month – A Kickass WordPress Membership Plugin
— November 15, 2018
•

2

Minutes Read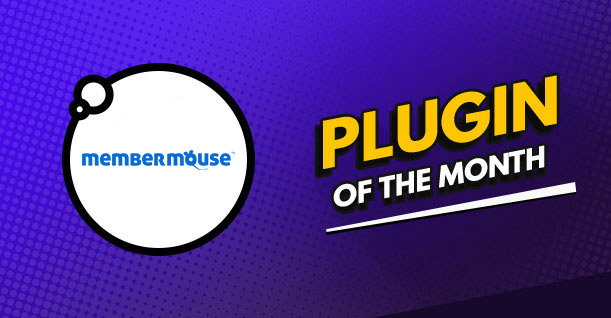 Powered by people with a passion for service, MemberMouse prides itself on being their customers' partner for online business growth and superior membership & content management.
Since 2009, founder Eric Turnnessen and his team have been dedicated to creating the most powerful, flexible, and scalable membership plugin for WordPress.
MemberMouse began as a solution for high-volume merchants. The core functionality was built with input from very experienced and successful marketers who have sold millions of dollars worth of products and services online. Since then, MemberMouse has gone onto serve over 10,000 customers and 6 million members.
Out of the box, MemberMouse comes with all of the features you will need to manage every aspect of your membership site including sales, content protection & delivery, targeted advertising, affiliate management and business analytics.
Despite being the most feature-rich WordPress membership plugin on the market, MemberMouse is very user-friendly. Whether you are just starting out or already have a multimillion dollar business, MemberMouse is the membership solution that grows with you.
What Does MemberMouse Do?
MemberMouse gives you all the tools you need to:
1. Sell any kind of product or subscription
2. Protect member-only content
3. Manage free and paid members with a simple and intuitive CRM.
4. Automate member engagement, support and marketing
5. Get a handle on critical metrics including sales, lifetime customer value, churn/retention and more.
Here's a short list of some of MemberMouse's Key Features:
✓ Free & Paid Membership Levels
✓ Flexible Product Pricing
✓ Easy to Sell Add-Ons
✓ Free & Paid Trials
✓ Tailor Messaging based on Member Actions
✓ Coupon Codes
✓ 1-Click Purchase Links
✓ Upsell Funnel
✓ Downsell & Save-the-Sale Pages
✓ Drip Scheduling
✓ Self-Promoting Content
✓ Member Engagement Statistics
✓ Automatic Overdue Payment Handling
✓ Zapier Integration
✓ Push Notifications
✓ LCV, Churn, & Revenue Reporting
✓ Affiliate Integrations
Who Is MemberMouse For?
MemberMouse is designed for people who are looking to build a powerful and profitable membership business. If you are looking for a solution that will not only help you build a fully customizable membership site that is easy and fun for your members to use, but also automate business processes, decrease customer support costs, and give you real-time insight into the results of your marketing efforts, MemberMouse is for you.
Wrapping Up
When it comes to reliability, stability, and flexibility, there is simply no other solution that can match MemberMouse. MemberMouse has supported businesses of all sizes, from solopreneurs with a few hundred members to subscription businesses with hundreds of thousands of members.
Their support suite is one of the most extensive in the industry. With both a dedicated support team and a comprehensive support center, you can be sure that you can get help when you need it. In addition to the ever growing knowledge base of over 600 support articles and videos, they also share best practices from their own 7 figure businesses and high profile clients. They are committed to not only supporting their customers but also to continuing the development of MemberMouse to help power the next generation of membership sites.
The best part is that MemberMouse is designed to grow with you. The software will scale with your business. And their pricing model, based on a sliding scale depending on your membership numbers, encourages this. You can learn more about MemberMouse here and get started with a 14-day free trial today.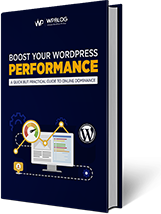 Create Faster WordPress Websites!
Free eBook on WordPress Performance right in your inbox.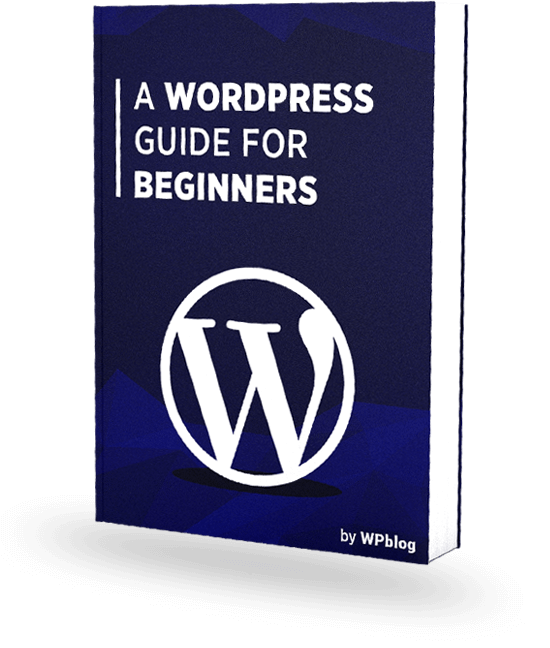 Create Faster WordPress Websites!
Free eBook on WordPress Performance right in your inbox.