WordPress Genesis Framework – Introduction
— February 22, 2017
•

4

Minutes Read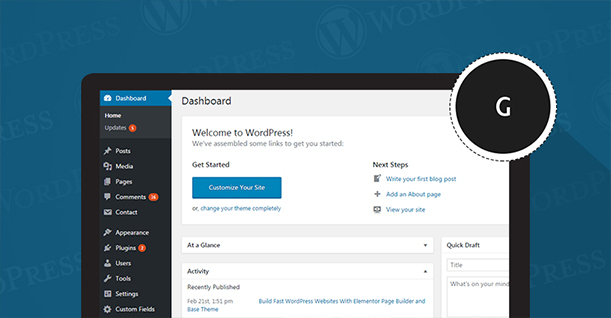 Designing a WordPress website is one of the best experiences a web developer could have!
Everyone loves the drag and drop, easy management and no-coding-required features that have come to define WordPress website development. Even a novice can quickly build a website just by following the instructions of a theme. However, if you are a WordPress developer who has to deal with a number of themes regularly, there comes a time when you start  feeling that working with individual themes is actually counterproductive.
In such cases, the best solution is a theme framework, and the Genesis Framework is the best choice because of the host of features that are well suited for WordPress theme development and modification.
What is a WordPress Theme Framework?
A theme framework is a library that describes theme structure. A very common problem that all WordPress users face is the loss of all custom formatting when a theme is upgraded. In this regard, WordPress failed to provide a stable and reliable theme update feature.
To solve the issue, the WordPress development team introduced Parent and Child themes. Parent themes are the WordPress theme frameworks that contain all the functionality of a theme. Child themes include all the styling and customization features. So now, if there is an update for a theme, it will only affect the parent theme (where all the functionalities reside). All the theme styling and formatting in the child theme remain unchanged.
Introduction to Genesis Framework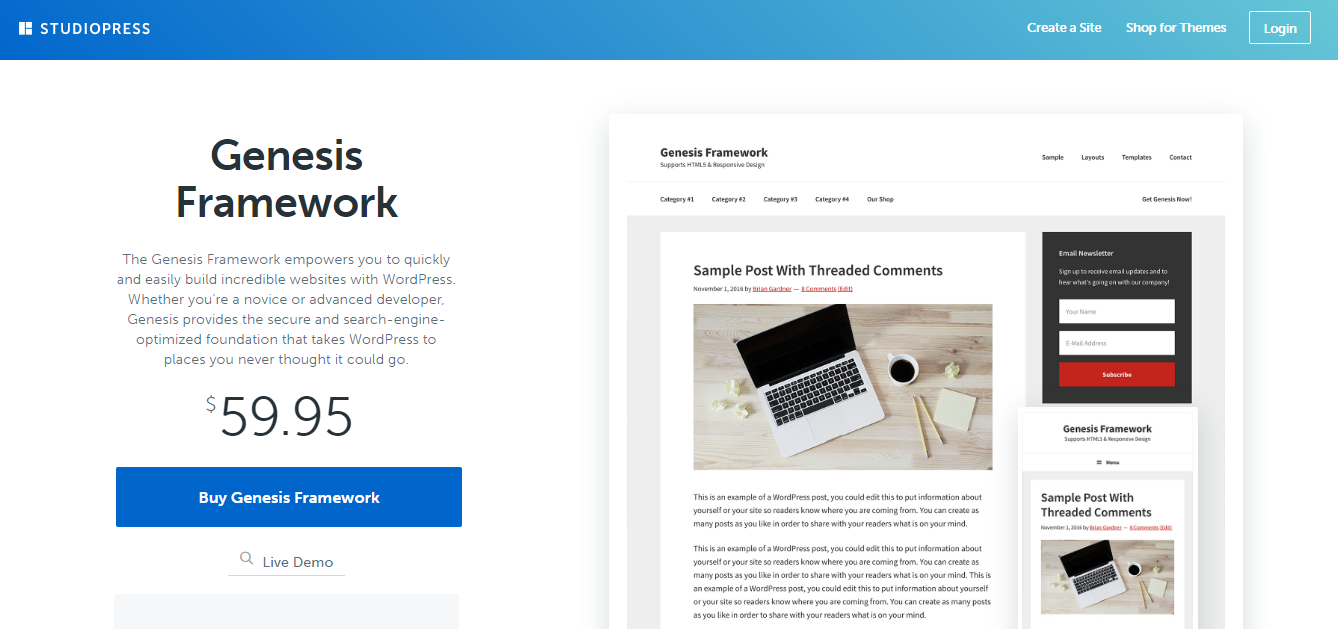 Price Plan: USD59.95
The Genesis Framework theme is probably the best and the most popular WordPress theme framework. This powerful framework helps developers create amazing and incredible WordPress websites. An important reason of this popularity is the long list of developer-focused features.
For WordPress developers who need a single solution for their diverse needs, Genesis is the perfect fit. The framework is very lean with little bloat to slow things down. The result is fantastic child themes. Another great selling point is the very responsive support and the friendly community.
Important Features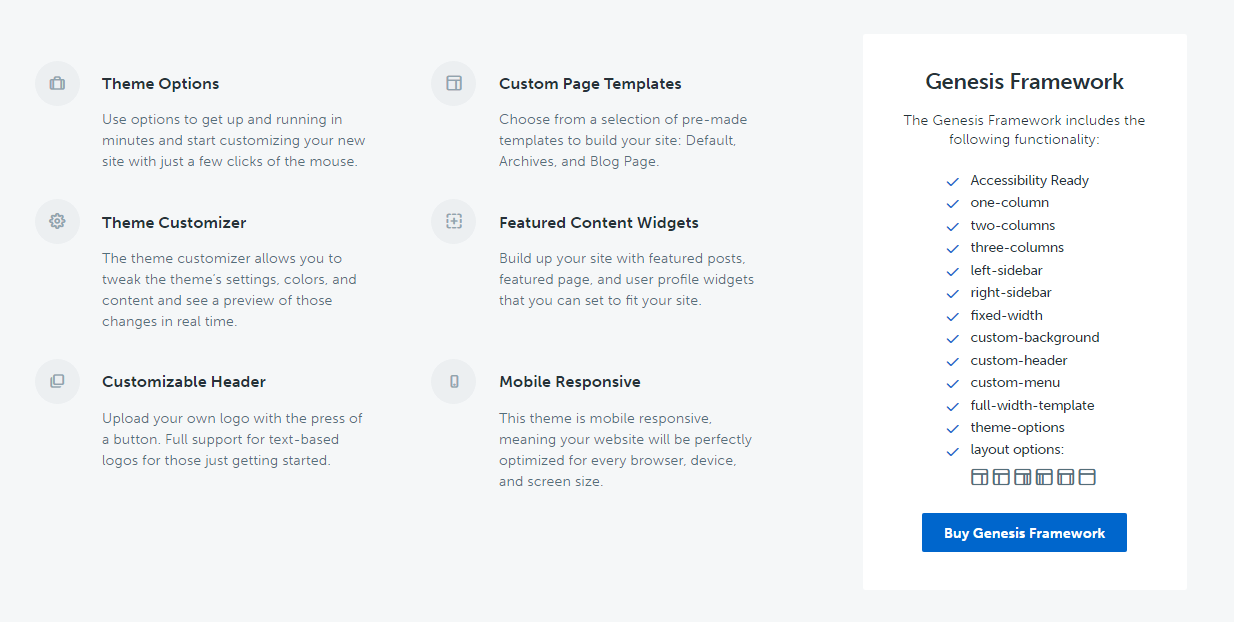 Genesis offers a lot of features that contribute toward the creation of perfect child themes. Several of these features are:
Amazing Theme Options
The list of theme settings and options covers all the requirements of theme and website design.
Mobile Responsive
Genesis is mobile responsive and works equally well in all browsers and mobile devices.
SEO Friendly Core
Genesis is a SEO friendly theme framework. Many of the optimization requirements are built into the core of the framework and the developers do not have to add extra features to ensure SEO of the website.
Custom Page Templates
The developers can select the page layout from several given page templates including  Default, Blog and  Archive.
Featured Content Widget
Genesis offers various featured content widgets such as featured posts, featured pages and profile options.
Why Use the Genesis Framework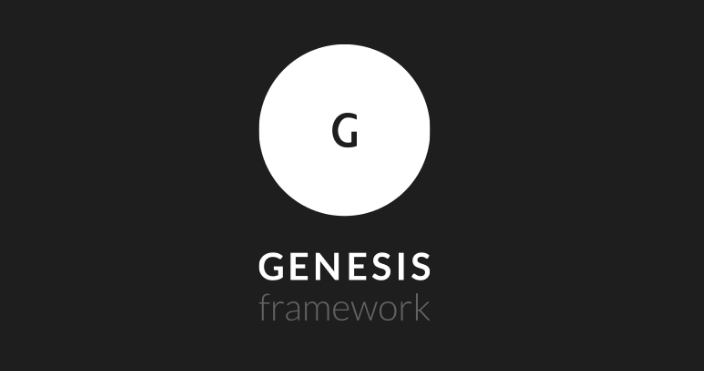 Developers love Genesis because of the following reasons:
Lightweight
Despite the host of features and options, Genesis is amazingly lightweight. It only has a few hundred kilobytes of files that ensure that the page load times and the speed website's speed are not adversely affected.
Well Written and Maintained
Genesis is written in HTML5 and CSS3, and has a clean code. StudioPress, the agency behind the framework has created a robust codebase that is regularly maintained and updated. Once you start using Genesis, you will realize that it is easy to use and very beautifully designed.
SEO Ready
Genesis offers built-in SEO settings, posts and categories to ensure that search engines face no issues when indexing your websites. Genesis uses Microdata, which helps search engines recognize your website and any updates in the content. This greatly enhances SERP performances.
Inexpensive
The USD 59.99 price tag looks a bit high! however, remember that it is only a one-time payment that allows you unlimited usage rights. If you like the framework, maybe you would also opt for the full bundle of StudioPress products (worth USD 499) that include themes, support and lifetime updates. This bundle include all the 40+ Genesis child themes and plugins that take care of everything from SEO to theme page builders.
Flexible
Genesis is designed to be flexible enough to accommodate all the design and development requirements you could think of! For instance, you need to place a widget, timer or a counter below every post or product. Making changes and updating the structure is not a hassle in the Genesis Framework.
Secure
Genesis is reliable and regularly updated to make sure it remains secure at all times. StudioPress has done an excellent job maintaining the framework and keeping the code free from any anomalies.
Great Support
Support is another great thing about Genesis. You have access to support forums, support tickets and a host of private forums dedicated to the Genesis Framework. In addition, there is a huge volume of tutorials and articles that focus on all aspects of the framework.
Community
Genesis is used by over 100,000 people, and this number is rapidly increasing! The Genesis community is very beginner- friendly and always welcome all questions with excellent answers and solutions.
Conclusion
This article was all about introducing you to the Genesis Framework and how it can help you create and update websites without affecting customization. The best thing about the framework is that you do not have to be a developer to work with Genesis. It is designed to ensure that even the novices could develop stunning websites with minimal help.  If you need further information about the framework, do leave a comment below.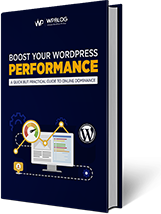 Create Faster WordPress Websites!
Free eBook on WordPress Performance right in your inbox.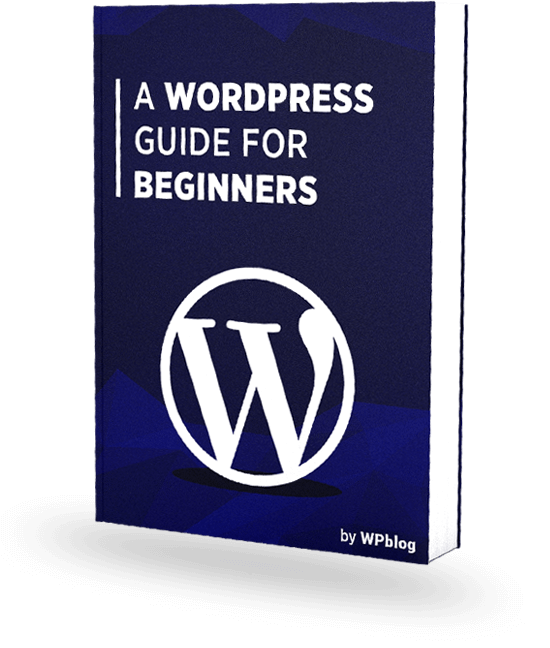 Create Faster WordPress Websites!
Free eBook on WordPress Performance right in your inbox.