WordPress Weekly News 011: Mike Little, A Day WordPress Entrepreneurs and much more
— March 22, 2017
•

3

Minutes Read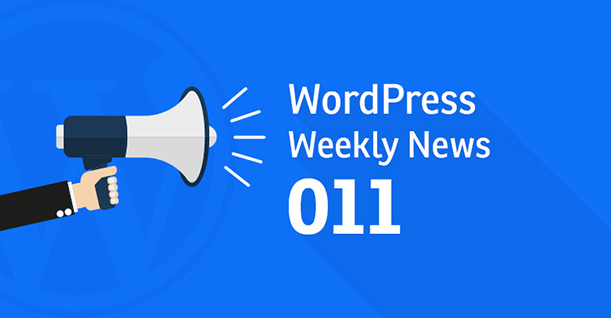 So I am going to start this roundup with the most "WTF" news I have read in the past few days. Starbucks just started selling avocado spread and it is ridiculously green. According to the company, the recipe includes "fresh, organic Hass avocados, sea salt, onion, garlic, jalapeño pepper, and lime juice,".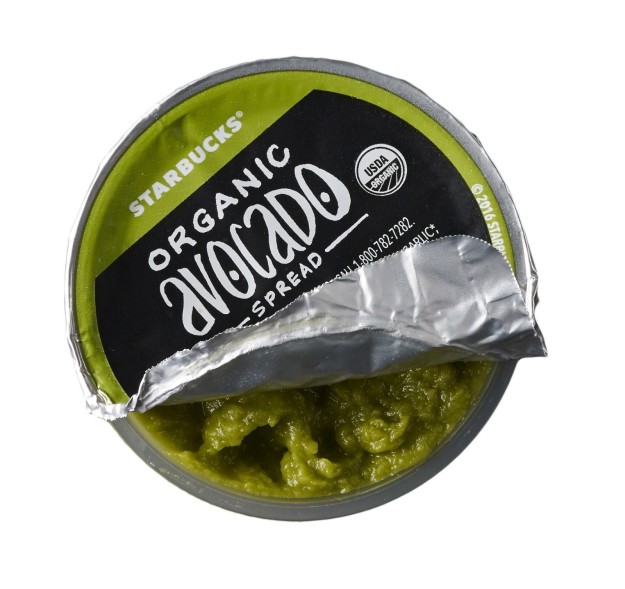 As eager as I am to try this avocado spread, I will get back to bringing you all the exciting talking points from the world of WordPress.In this week's WordPress roundup, we will talk about Mike Little, WordPress survey, WordCamps on your dashboard, & how WordPress business owners spend their day.
Let's roll!
Mike Little Goes Big
Human Made, a WordPress development and consultancy service for high-end clients, recently announced that Mike Little has joined their esteemed organization.
"It's with huge excitement that I can announce that Mike Little is joining Human Made."  announced Tom Willot. "He's a massive asset to the team, an old friend to many of us, and we're honored that he will call Human Made his home."
Mike Little would be joining Human Made as a WordPress specialist. He will also be taking part in Human Made's training and outreach programs. "I'm looking forward to being able to work on larger projects. Something I couldn't manage in my one-man company." said Mike Little upon joining the company.
A Day With WordPress Entrepreneurs
Cozmoslabs conducted interviews with several renowned WordPress business owners about how they spend their day and what is their morning routine. Some big names like Mario Peshov CEO at DevriX, Joshua Strebel CEO at Pagely, and James Farmer CEO at WPMU DEV were asked questions other than work for a change.
There were some interesting questions like "What is the first thing you do in the morning" and "Talk in one-two phrases about your daily routine". They were also asked about their choice between coffee or tea with majority siding with coffee.
WordCamps On WordPress Dashboard
A new plugin is in the spotlight now a days which lets you view all the upcoming WordCamps on your WordPress dashboard. Developed by Ajit Bohra, WordCamp Dashboard Widget is a perfect solution for those who like to keep tabs on upcoming WordCamps.
The plugin shows a widget on your dashboard which lists all the WordCamp events along with the dates and twitter handles. WordCamp Dashboard Widget, however, still needs some fixing. For example, the twitter handles are incorrectly linked.
WordPress Experience Survey
WordPress core team is conducting a survey to collect feedback regarding user experience of their infamous editor. The survey includes 15 questions which will provide enough feedback to improve the user experience.
Users are asked if they have ever added features to the editor through any plugin. They are asked how user-friendly is the current editor. Questions about how they use WordPress and have they ever used certain features were asked.
Introducing Foxhound!
Kelly Dwan & Mel Choyce, who have worked on several other projects on WordPress.org, has introduced yet another revolutionary theme. Foxhound is the first Rest API powered theme on WordPress. It's the first of its kind in the WordPress.org directory.
The developers recommend you installing WP API Menu plugins because the theme doesn't provide an end point for the menus. The theme supports an average blogging website and will look best with "Front page displays" are set to latest posts.
The theme is still in development phase and users can expect some limitations in the initial phases of this theme. Some of those limitations are:
The theme does not display anything if javascript is disabled.
The API cannot be blocked by a security plugin.
This theme does not support hierarchical category archives
The theme will be given a special treatment in the review phase as well. Since this is the first theme of its kind, they haven't yet figured out a way to review it.
GoDaddy Acquires Sucuri
GoDaddy the well known hosting and domain registrar has acquired Sucuri. Sucuri is a website security providing platform launched in 2010. Sucuri is a dedicated service to provide security solutions to website owners. Sucuri will however operate as a separate entity but under the GoDaddy umbrella. Other details are not yet disclosed.
"Over the years we've seen them live up to their words to be a customer and product centric company," Perez, co-founder of Sucuri, said. We should also keep in mind that a few weeks ago Sucuri announced a partnership with SiteGround. How will this acquisition affect Sucuri's partnership with other hosting providers is yet to be known.
WordPress Tutorials and Tips
How Much Would It Cost To Build A WordPress Website?
9 Best WordPress Gallery Plugins
A Quick Guide About How To Start Your Blogging Career Using WordPress
That's all from this week's WordPress roundup. See you all next week with some more exciting WordPress news.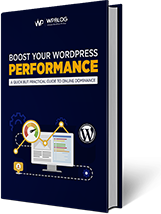 Create Faster WordPress Websites!
Free eBook on WordPress Performance right in your inbox.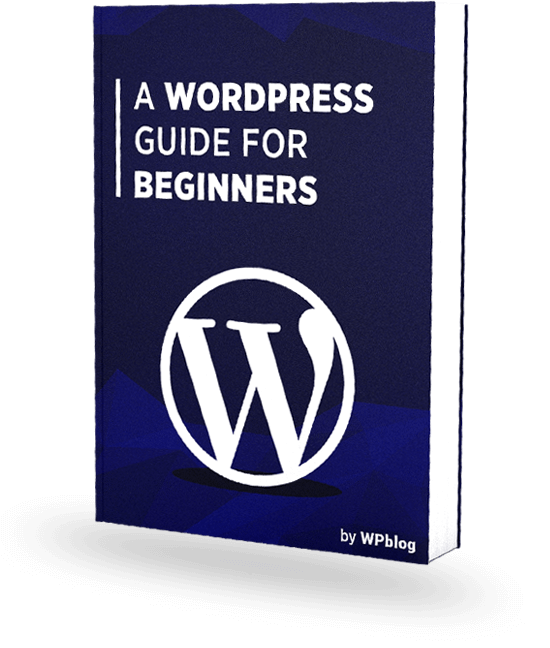 Create Faster WordPress Websites!
Free eBook on WordPress Performance right in your inbox.