WordPress Weekly News 035: Gutenberg 1.1.0, WordPress.org adds support role and more!
— September 14, 2017
•

2

Minutes Read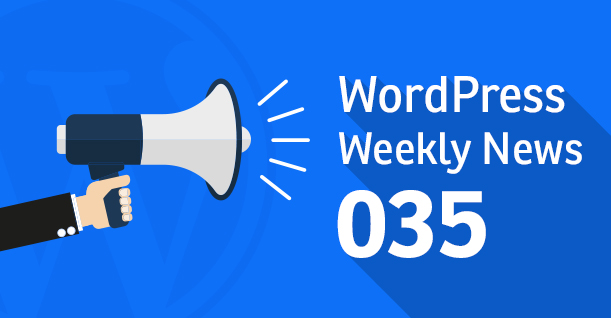 Gutenberg 1.1.0 was released last week with a huge upgrade, WordPress.org adds "Support Rep" role for plugin developers and Display Widgets got a permanent ban from the repository.
Gutenberg 1.1.0
Gutenberg's latest update was released last week as the contributors look to improve the forthcoming WordPress editor that will be launched in WordPress 5.0. Gutenberg holds the key to the future of WordPress and as more updates are released, users are becoming increasingly concerned about the new editor.
Users were frustrated over the increased usage of clicks to create new blocks which result in writers losing their rhythm while writing. Autocomplete for blocks is the latest feature released in Gutenberg 1.1.0 that aims to resolve this issue. The user must enter a "/" before a new paragraph to automatically complete a new block.
"We still need to get the point-click/tap interactions right since most people won't discover, remember, nor use keyboard shortcuts," said Matías Ventura, contributor at Gutenberg, after user feedback on the latest update.
WordPress.org adds Support Role for Plugins
WordPress.org has introduced a new feature of plugins support representative for plugin pages. The Support Role is specially for larger plugins that have a team looking after the forum. The support representatives will now be able to manage forums as opposed to when only plugin authors had the rights.
Plugin authors can find the UI for support representative under the advanced view on the plugin page. Support reps however do not have commit rights and don't appear on the plugin page.
Display Widgets Banned From Repository for Malicious Code
Display Widgets, a highly popular widget plugin, has been removed from the WordPress repository after the author added malicious code to the plugin. The plugin was banned from WordPress.org four times previously. Wordfence has also been warning users not to use this plugin since the past several months.
The code was first identified by David Law, an SEO consultant. He noticed that the plugin collected visitor data without permission and also included content into the sites from external servers.
Pagely, a WordPress hosting provider, recently removed the plugin from its platform:
"For our customer's safety, we have banned the plugin from our customer sites…The plugin will remained banned on our network until a time that we see someone has taken responsibility for the plugin and the future of patching its code."
The Week's Best Tutorials & Tips
That was all from this week's WordPress Weekly News. If you have come across some interesting WordPress news, then feel free to mention them in the comments.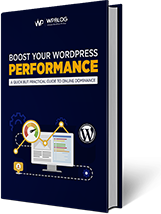 Create Faster WordPress Websites!
Free eBook on WordPress Performance right in your inbox.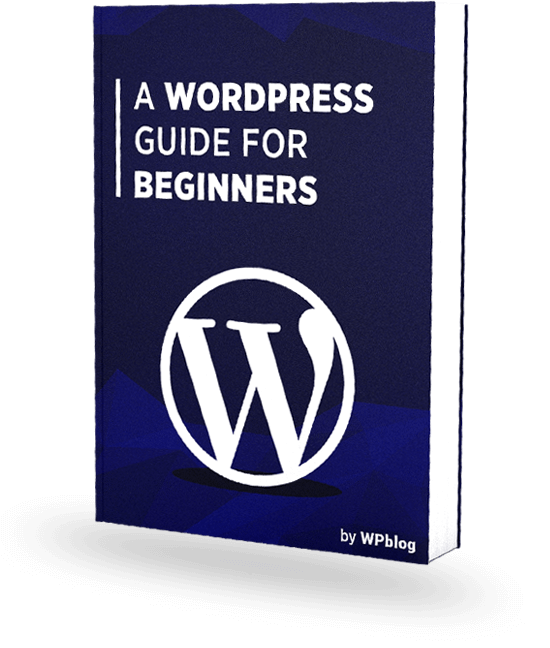 Create Faster WordPress Websites!
Free eBook on WordPress Performance right in your inbox.