How Elementor and Breeze Add Value to WordPress Websites
— February 2, 2018
•

4

Minutes Read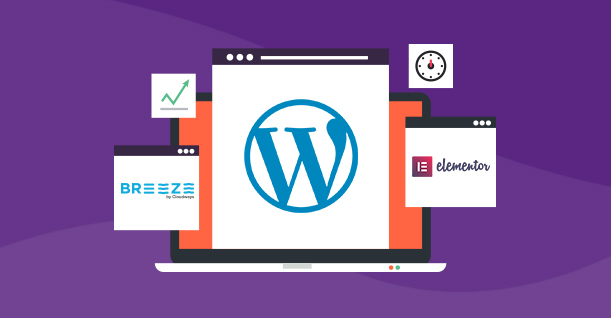 Today, WordPress users want simple, fast and easy-to-use pages to get quality visuals on their website. This is where the page builders come in and allow users create complex layouts with minimum or no code.
The first impression of the website is often the last impression on the minds of the visitors. In fact, if the design and user experience are not impressive or helpful to the requirements of the visitors, there is a strong possibility that they will not return. This directly translates into lost traffic and revenues.
Thus, the presentation of the website and particularly WordPress powered websites is an essential requirement. This places a huge burden on beginners who have little to no knowledge of design and development. This lack of knowledge is not an acceptable excuse because the visitors still expect perfect UI/UX regardless of the skills and competence of the site owners.
What is a Page Builder?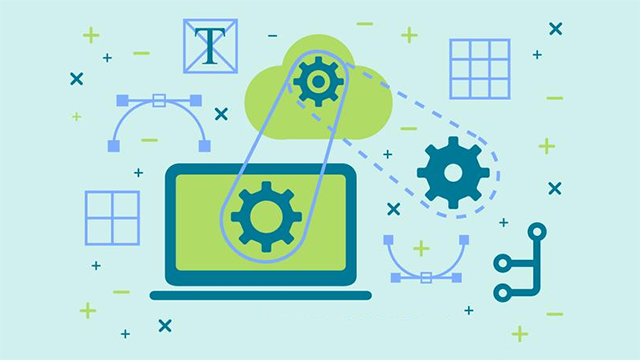 WordPress does not include any option to build pages with precise and structured layouts. This gap is filled by many page builders (both free and paid) that cater to the requirements of WordPress website owners. The goal of these tools is to just drag-and-drop the elements to structure the page and its contents. In almost all cases, the process doesn't require you to write code.
Why Use Page Builder for WordPress?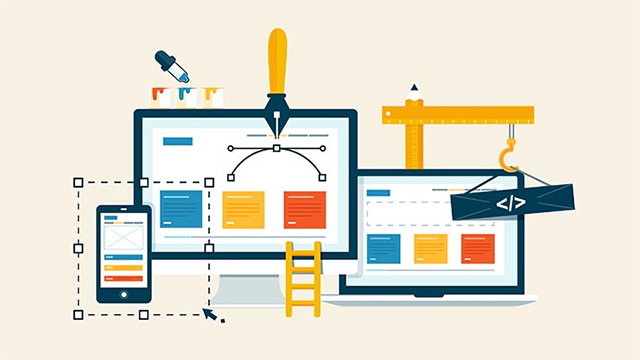 Page builders, like Elementor, are quite helpful for beginners because of the simple process that utilizes drag-and-drop operations in a WYSIWYG environment. The process is further facilitated by templates and preset layouts that eases the workload for the users. The obvious advantage of the page builder is that the beginners immediately visualize the columns and contents.
The file size of the page is an important factor that impacts the page load speed of the website. For Google Bots as well, the longer it takes to crawl, the less good the website is! I have seen page builders add a little weight to the pages. The problem worsens if the process uses unoptimized images. Another real problem with some page builders is when you disable them, you have to deal with the cleanup of dozens of shortcodes.
Common Issues with Page Builders
Updates to the design are often not visible on the frontend
Page builders' minification breaks the website layout
Page builders require considerable server resources
Everyone knows the loading time of a website can significantly improve its user experience and SEO. One of the most used recommendations for optimizing the speed of a site is to install a cache plugin that presents all users with a pre-generated file instead of running HTML, CSS and JavaScript query each time a page is loaded. This reduces the number of server requests and the time to load the page.
The Compatibility of Page Builders and Cache Plugins
The common impression is that all WordPress page builders are compatible with all cache plugins. While true in theory, in practical terms, this is often not true.
Both page builders and cache plugins are complex and there are too many things that could go wrong. In addition, not all cache plugins and page builders are not lightweight and thus could potentially slow down the websites.
I tested several combinations of cache plugins and page builders and discovered that Elementor Page Builder and Breeze — WordPress Cache Plugin is the best combination that works the best for WordPress websites.
Elementor and Breeze: The Perfect Combination
Elementor Page Builder

Elementor is an ideal page builder because it integrates live visualization with "no limits of design". It functions as a theme personalization tool. In terms of performance, it is far better than other page builders, which usually incorporates customization as a configuration page and thus could not offer a real-time review.
Elementor is a freemium, scalable and open-source page builder. Faster than its premium and lightweight competitors, it is easy to use and requires no coding. Everything works through drag-and-drop from the front-end of your site.
Breeze — WordPress Cache Plugin

Breeze is a free and lightweight cache plugin, created by Cloudways — one of the best WordPress managed hosting providers. Breeze is giving tough time to the other paid and free cache plugins because its performance in terms of minification and grouping of CSS and JavaScript files, CDN integration is remarkable. More importantly, Breeze ensures improved loading time for WordPress websites.
Performance Test
Here are the performance results of a test WordPress website after activating Elementor along with Breeze.
Note: I have done the following Performance Test on a Cloudways managed DigitalOcean server located in San Francisco.
Pingdom Tools

Web Page Test

Final Words!
This post is just to let you know the significance of page builders and how Elementor works great with Breeze cache plugin. However, if you still find any compatibilities issues, feel free to share them in the comments section below.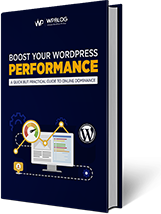 Create Faster WordPress Websites!
Free eBook on WordPress Performance right in your inbox.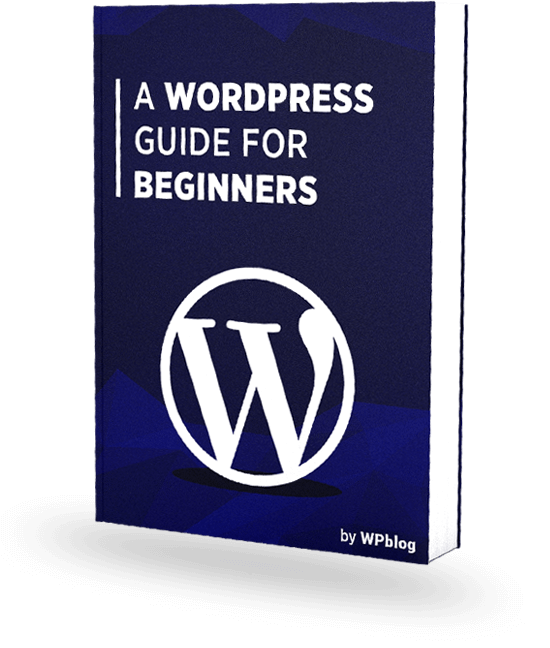 Create Faster WordPress Websites!
Free eBook on WordPress Performance right in your inbox.