Honstinger Business Hosting Review – Speed, Security, Support and More
— June 28, 2018
•

4

Minutes Read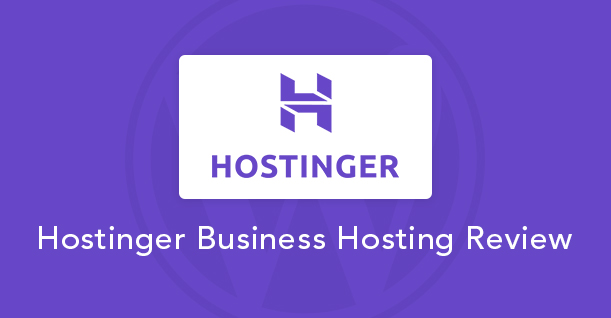 Hostinger is a globally renowned web hosting company that receives over 15,000 new signups every day. There must be some good reasons people are showing trust in this brand. Right?
Here's a short introduction; founded in 2004, every year Hostinger is known to achieve a new milestone. In 2007, they launched 000webhost, a free hosting platform and then in 2008, they introduced Hosting24, a cPanel web hosting brand. Now in 2018, they are back with another hosting service that has been appreciated by users.
Today, I have decided to review their business hosting service so that you are aware of the features it brings and gauges how it performs in terms of speed, customer support, and pricing. So without any delay, let's get started.
Server Performance & Speed
They have separate servers for business hosting subscribers that run on isolated virtual instances. That's why there are capable of accommodating large-scale sites. The company has set up their servers in USA, Asia, and Europe that use a 1000 Mbps connection.
After personally monitoring their server's performance using the Bitcatcha tool, the results were quite impressive. Their servers received an ' A+' grade for performance.
User Friendliness
A hosting platform is useless if it is not able to meet performance and reliability requirements of consumers. Luckily, Hostinger offers an easy to use control panel which has the same concept as Microsoft's tiles. All the important tools and options are placed in one place so finding an option is easy.
Security & Privacy
Your site is your brand and often the first contact with your audience. Hence, it is necessary that it is safe and secure. Nowadays, security threats come in many forms which is why your website needs to take the right security measures to avoid data leaks and online attacks.
Hostinger business hosting plans are protected with Bitninja, an all-in-one real-time tool that protects your site from Malware, brute force, DDoS and other attacks. In addition to this, with every plan, you also get a free SSL certificate that keeps all the confidential information of your customers protected.
They also support SpamAssassin, which automatically removes email spam.
All plans come included with:
● SpamAssassin Protection
● A free SSL certificate
● Daily data backup (Automated)
● BitNinja Smart Security Protection
Free Domain & 1-Click Installer
It would not be wrong to say that Hostinger is a complete website building solution in itself because it offers every tool imaginable in order to create a site.
All hosting plans from Hostinger business hosting plans come with a free domain. In addition to this, they also provide an auto installation tool on their cPanel that lets you install 50+ scripts within a few clicks.
Uptime
With Hostinger business hosting, you can be assured of your site being online always for your audience. Like every web host, Hostinger will sometimes experience downtime for updates and maintenance purposes. Still, they provide 99.99% uptime.
The good thing is that their business hosting plans support uptime monitoring features. They keep monitoring their servers and if they notice any unexpected breakdown they fix it immediately.
Customer Support
Customer support is quite an important point to be considered for any hosting provider. Most hosting providers take a back seat when it comes to customer support. Fortunately, Hostinger does not. It comes with 24/7 live chat support for all of its business hosting plans.
Along with it, they also provide an active ticketing support, tutorials, blogs and an extensive knowledge base. Their blog section covers most of the troubleshooting guides, you can go through them to find quick answers to your queries.
To check their support, I tried their live chat feature which started in within 30 seconds. I didn't have to wait any longer than that. . Moreover, the representative I was interacting with, was quite knowledgeable and prompt. He provided an accurate response to all my queries.
Pricing Structure
Affordable packages are a unique selling point for Hostinger. Like their all other hosting solutions, business hosting is very cheap in comparison to other competitors. Their business hosting plans offer the power and reliability of VPS along with the simplicity of shared hosting.
There are 3 plans that are being offered under their business hosting:
Startup
As the name indicates, it is their basic plan designed for accommodating larger-scale and growing sites. If you think shared hosting is not able to fulfill the growing needs of your site now, you will find this plan sufficient. It comes with 40 GB of disk space, 3 GB RAM, and 2 CPU cores. The plan costs $15.90 for a month.
Professional
you are running an eCommerce site that is visited by thousands of people every day and has hundreds of products, it is the hosting solution you need. With this plan, you get 80GB disk space, 6GB RAM, and 4 CPU Cores. The Professional plan also supports 2X speed boost. Though we see a big jump in the pricing ($31.80/mo), it is true that you get what you pay for.
Enterprise
This plan accommodates resource-heavy sites and includes all the features of Startup and Enterprise plans. It supports higher configurations, i.e. 160 GB disk space, 12 GB RAM and 6 CPU Cores. Speaking of pricing, this plan will charge you a monthly bill of $71.55.
The good news is that regardless of the plan you choose, you get features like daily backups, 24/7 live support, uptime monitoring, cache manager, etc.
Cons
Even though I didn't find any cons to write about in this section, there are few things that you should know of.
Customized cPanel
Their customized cPanel does not resemble a traditional cPanel. People who are already accustomed to using traditional cPanels, may find it confusing at first. But the good news is that they have put all the options that you need in just one place.
Unix Based
Their servers are fully Unix based, making them more powerful and secure, but if you are specifically looking for window-based hosting you may be disappointed.
Final Words
So here was my attempt at providing you with a detailed hosting reviews of Hostinger's business hosting. Hopefully, it will help you get an idea of whether or not the provider is the right choice for your ventures.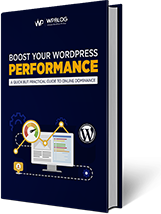 Create Faster WordPress Websites!
Free eBook on WordPress Performance right in your inbox.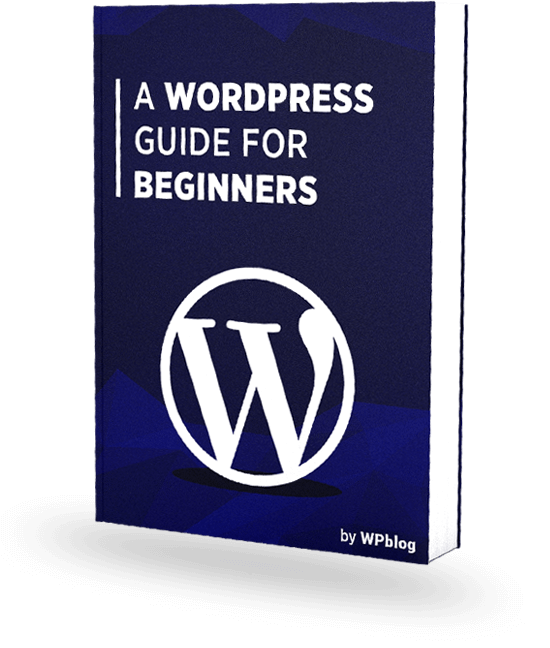 Create Faster WordPress Websites!
Free eBook on WordPress Performance right in your inbox.