How To Make Most Out Of WC Europe 2017
— June 12, 2017
•

3

Minutes Read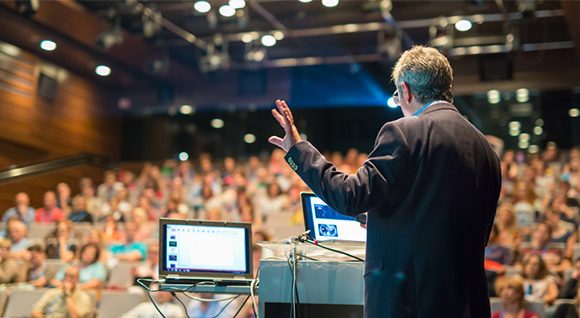 The most anticipated WordPress event of the year is here. WordCamp Europe is set to take place in Paris from the 15th of June till the 17th. The three-day event is less than two weeks away and almost 1500 attendees are expected from around the world. Regular ticket sales has officially been closed but you can still purchase the micro sponsor ticket which will cost you around $168.
Pierre must have sent you emails regarding WordCamp if you are a ticket holder. Pierre is a friendly email bot that will update you regarding everything leading up to the event. It is one of the innovations the organizing team is trying out this time round.
WordCamp Europe is extremely beneficial for developers and contributors. After spending a good amount of money and time, you should definitely know how to make this event worth your while.
Here is how you can make the most out of WordCamp Europe
How the WCEU can benefit you?
The WCEU has people coming from all over the world with their exciting WordPress projects. Some of the projects are well established with teams handling every aspect of the project. Those projects are well-funded and might attract more sponsors from the event.
Many projects lack this kind of foundation. They have potential ideas but not enough resources to execute them. If you are a WordPress developer attending the WordCamp Europe, you should definitely get in touch with these projects. They are looking for skilled people who can help them achieve full potential of their projects.
For a WordPress contributor, speaking at the WordCamp Europe event is a dream come true. The event itself is the most effective platform to work your way to the podium. As a WordPress contributor, you should spend time with the organizers at the WCEU and try to convince them why you should be on the speakers' list for the next event.
Who Will Be There & Who To Meet?
WordCamp Europe is attended by the most experienced WordPress users who are more than willing to share their knowledge and experience. Plugin developers and theme designers who have been successful in establishing lucrative businesses are there for you to see and learn from their success. Representatives of popular WordPress hosting providers and other WordPress related solutions are also present at WordCamp Europe.
Core contributors to WordPress are the main highlight of the event. They are the ones behind this amazing success of WordPress. If you are interested to know what goes on behind the scenes at WordPress, then these are the people you need to hangout with at the event. You can also learn tons of stuff regarding the latest development and what the future holds for WordPress.
After-Event Parties
This is the time where you should try to socialize and build relationships with those that matter in the WordPress industry. Talk about stuff besides WordPress, share your interests and create relationships that will benefit you in the long run. Use this time to make friends rather than business partners.
You can meet with speakers, core contributors, developers, agencies and everyone related to WordPress and get a chance to know them and their work. Since it is a social gathering, you don't have to be formal about it. You can be casual in your approach and try to get to know them in person.
Networking Sessions
Networking session is the perfect time to make contacts that will benefit your WordPress career. If you are a developer, your networking activities should be more inclined towards the successful WordPress developers present there. They will provide you with interesting insights into the WordPress development world. They will also provide you with guidance as to where your development efforts should be directed.
If you aspire to be a speaker at the WordCamp Europe, you should get in touch with the organizers at the event.. Make sure they know what you have to offer and how you can contribute to the WordPress ecosystem.
Speakers
WordCamp Europe has always had big names in its speakers list. This time around, the attendees will have the honor of listening to some of the biggest names in WordPress. The speakers would include Adam Silverstein, a core contributor at WordPress. He is a Lead Web Engineer at 10up, a WordPress core committer, and lead developer of the REST API Backbone JavaScript client.
Alexandra Draghici is another notable name in WordCamp Europe's speakers list. She looks after the product development at Captain Form. She has worked in the project management department in the same company and has gradually developed a deep understanding and interest in user behavior and building solutions. Last year she spoke at WordCamp Bratislava, WordCamp Belfast and WordCamp Bucharest.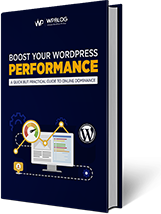 Create Faster WordPress Websites!
Free eBook on WordPress Performance right in your inbox.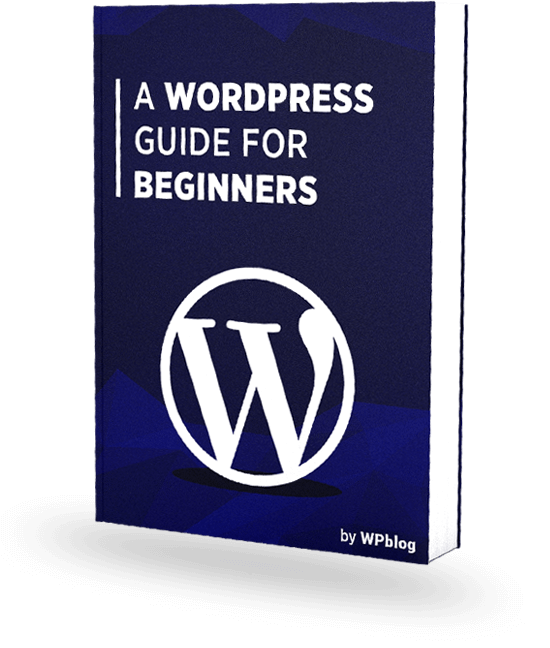 Create Faster WordPress Websites!
Free eBook on WordPress Performance right in your inbox.