In Conversation With Marius Vetrici, The WordPress Maverick Behind "WPRiders"
— October 16, 2019
•

6

Minutes Read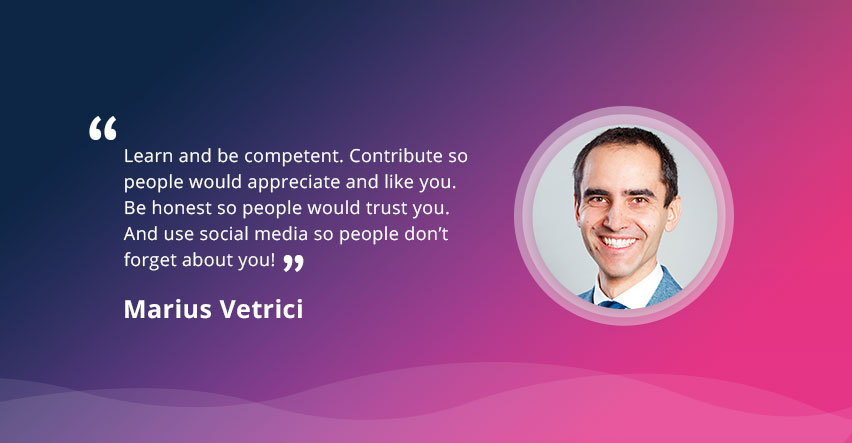 Disclaimer: WPblog is a part of Cloudways, a Managed Cloud Hosting service, but any assumptions or analysis made on this property belong solely to their writers.
This time around on our interview series we have a renowned WordPress expert, influencer, entrepreneur, and developer from the Web development realm. Marius has had plenty of experience running numerous businesses until he found WPRiders. His agency has helped many online businesses grow and has also helped many entrepreneurs launch and expand their online marketplaces.
We had the pleasure and honor of having Marius over for an interview and he has shared some great insights on WordPress shed light on his successful journey.
Without further ado, let's get started!
---
WPblog: Hey, Marius, Ce mai faceți? It's an honor to have you on our Interview series. I know who you are, but all our readers may not know you. So before we start with the interview, can you introduce yourself… on VIDEO!
Marius: Hey, thanks for having me on the WPblog interview:
WPblog: You're an inspiration to many in the industry, Marius. Please tell us everything about WPRiders?
Marius: WPRiders is a premium WordPress agency and we handle Advanced WordPress Development projects.
We work with those who need customizations, back-end development, white-label plugin development, maintenance, or troubleshooting.
But we also use WordPress to launch Minimum Viable Products for internet businesses. In only 60 days, your platform can be live and you can start working with real customers.
WPblog: Can you give our audience some insight into your journey and life? How did you get into this business and what were your motivations behind starting this project?
Marius: Sure. I'm currently living in Romania, but I was raised up in the Republic of Moldova in an entrepreneurial family. My father has always had some sort of business besides his daily job. Therefore, as a kid, I was selling various goods in the Eastern Europe's bazaars, and then we had a small grocery store and I spent some time there. At the same time, my mother inspired me to read, to learn, and to become a well-prepared specialist in my field of choice.
When I was 13, I got my first ZX Spectrum computer at home and I started to learn BASIC and playing a lot of games.
Later, I fell in love with algorithms and after 4 years of hard work I won a couple of High-School National Programming Contents. Then in 1998, I was one of the 4 guys selected to represent the Republic of Moldova at the International Olympiad in Informatics.
During my university years, I invested a lot of time in learning Software Engineering and Project Management and I got a Master in Project Management and a Ph.D. in "How to estimate the duration of a software project".
As you can see, I've been around "zeros and ones" and have been linked to the business world since my childhood. Therefore, launching a software business in 2003 and then founding WPRiders in 2014 was a no-brainer for me. I have always loved working with software and building stuff that people want to use.
WPblog: Wow. That's a career worth looking up to. Given your vast educational and entrepreneurial background, which books have helped you throughout your journey? And what books would you recommend to our readers?
Marius: The Law of Success book by Napoleon Hill: In my opinion, this is the most comprehensive book about success in life.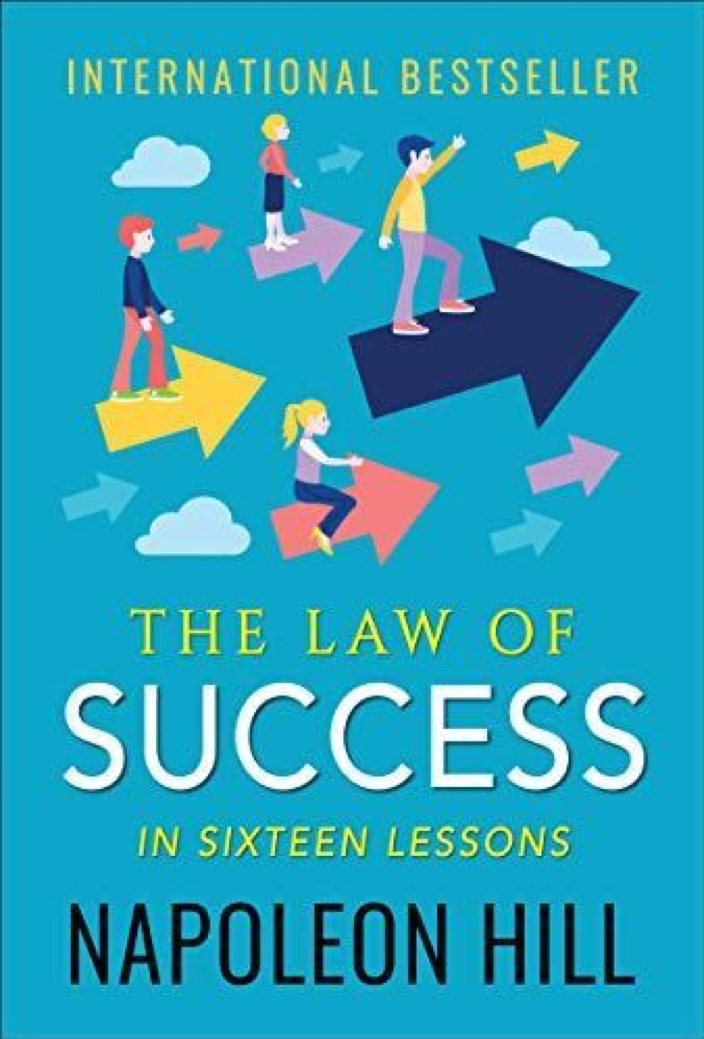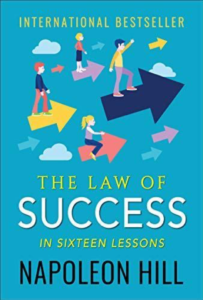 Nonviolent Communication by Marshall B. Rosenberg: Taught me how to communicate in a harmonious way with people around me.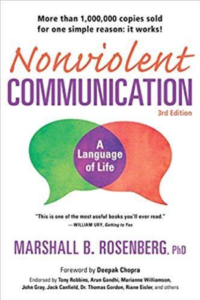 The 7 Habits of Highly Effective People by Steven Covey: Taught me how to be productive in my thinking.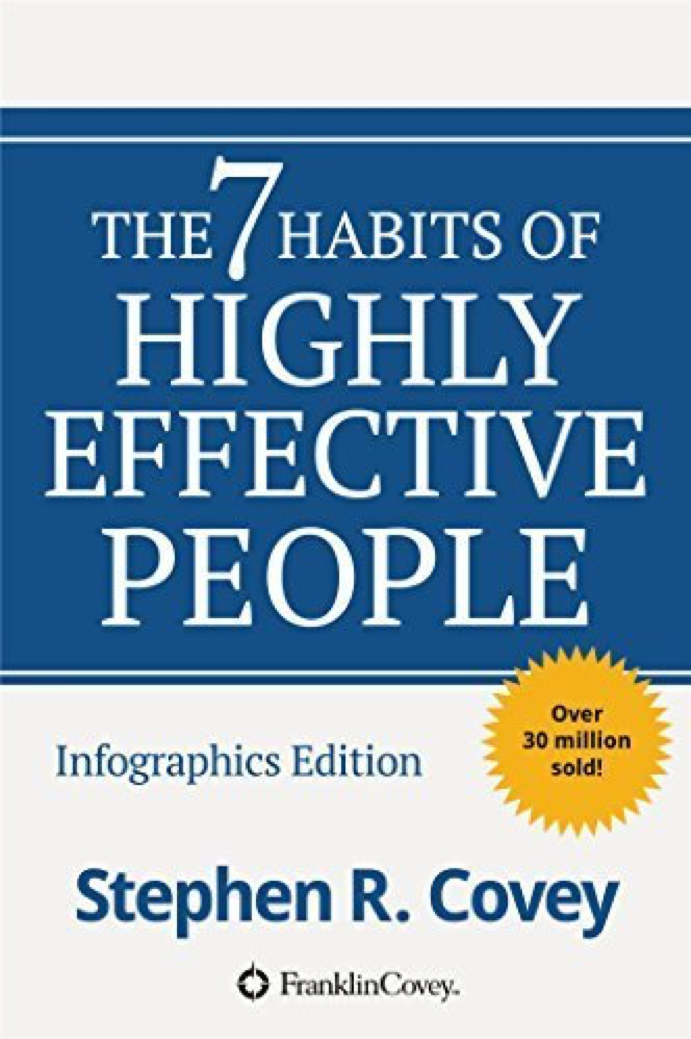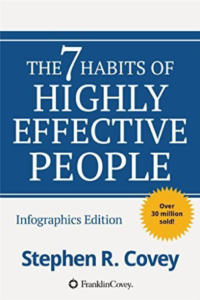 Getting Things Done by David Allen: It's about how to get results in life.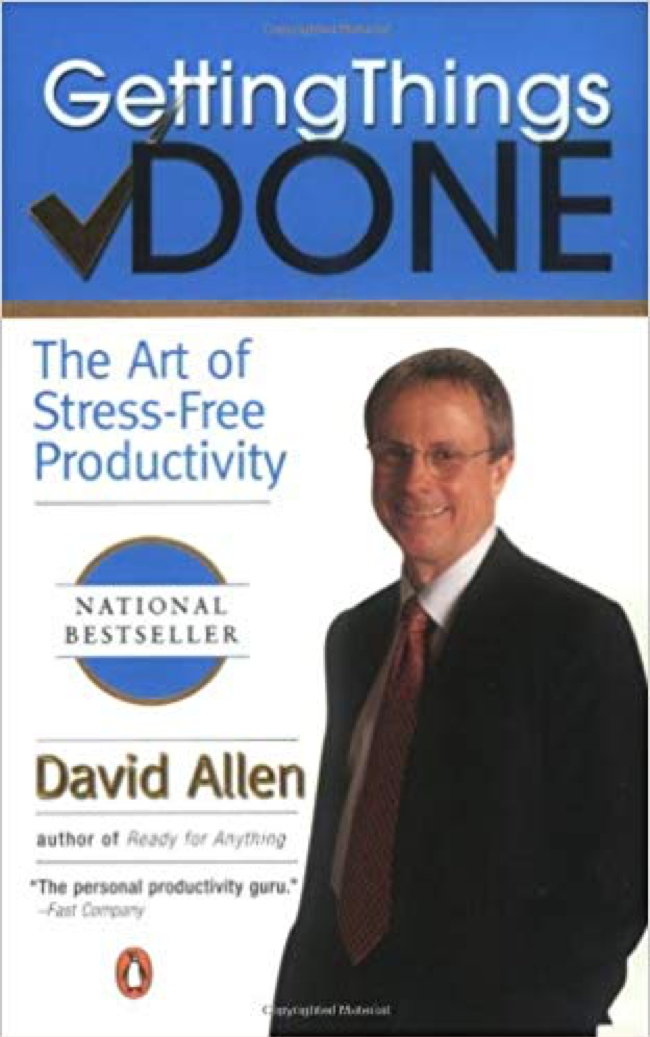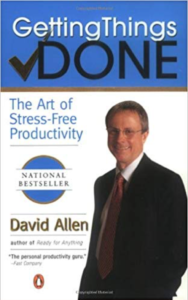 How to Win Friends and Influence People by Dale Carnegie: An excellent book about how to build relationships.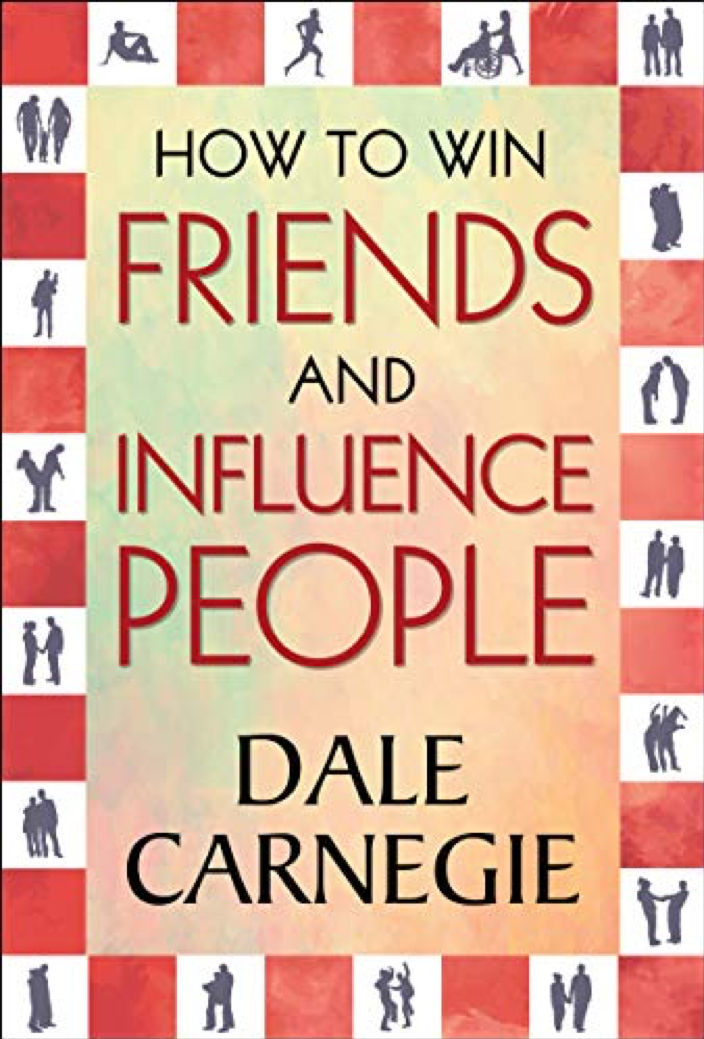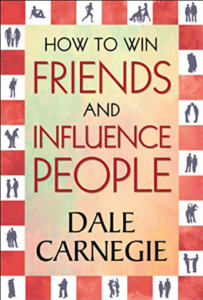 Losing my Virginity by Richard's Branson: For courage and creativity.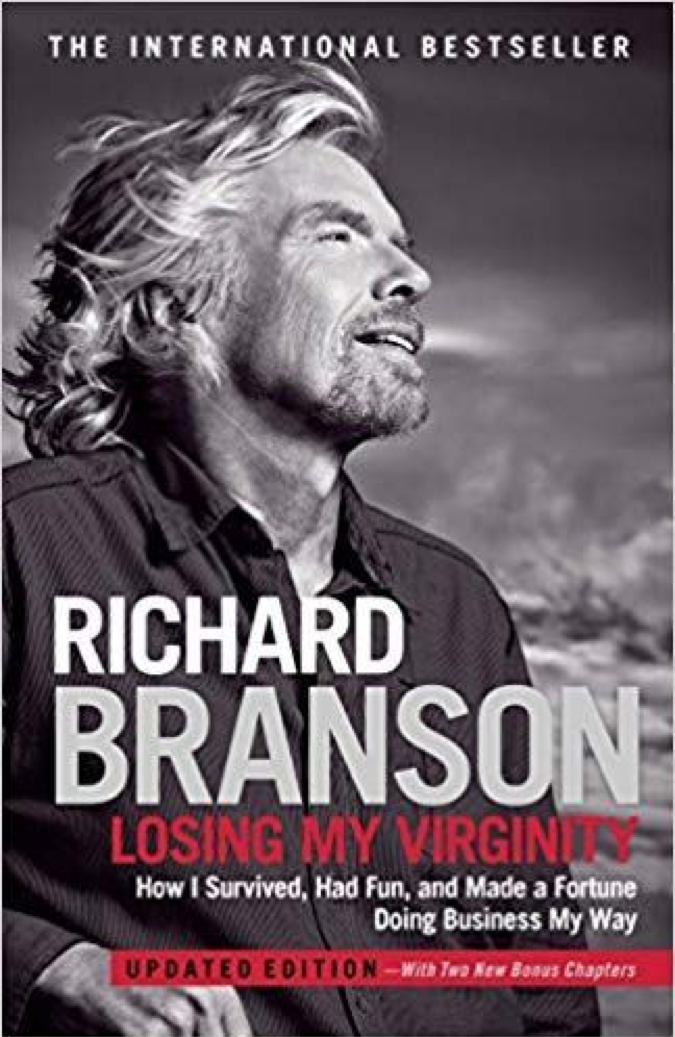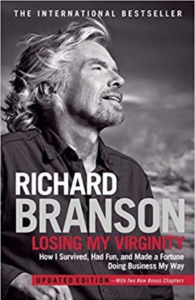 WPblog: Brilliant recommendations. Now we want to know more about your company. What's WPRiders' secret ingredient/stand-out feature that helps entrepreneurs run and expand their businesses?
Marius: We are very effective with WordPress. Since we build a lot of custom plugins and a lot of platforms, we know what works and what doesn't work.
Besides, at WPRiders we have some solid values that we stick to. We try to work with people who are in tune with our beliefs and who cherish:
Accountability: People who do their job well, who work efficiently, who believe it is only up to them to deliver on the promised results.
Integrity: People who follow one simple rule – they always do the right thing. Those who are honest and open, who keep their promises and treat others with respect and consideration, just as they would want others to treat themselves.
Personal growth: People who are passionate about their work, who are open to personal change and continuous improvement.
Contribution: People who are determined and dedicated to the Open Source community's success.
WPblog: Okay, could you give our readers one great WordPress tip? (Okay fine, it's for us, but our audience is going to benefit from it as well so it's a win-win.)
Marius: WordPress is so much more than a mere blogging or commercial off-the-shelf themes website (aka premium themes).
You can literally build and launch a clone of Airbnb, Udemy, Monster or TeamTreeHouse in less than 2 months, which is an incredible time to market.
So just pick up your niche and start building your internet business using WordPress.
WPblog: That will surely encourage a lot of people to explore options they previously thought were impossible. On that note, why did you go with WordPress despite so many other options in the CMS space out there?
Marius: Simply because WordPress is ubiquitous and this generates so much demand. It's a big market.
WPblog: What's your secret to a successful WordPress career?
Marius: Learn and be competent. Contribute so people would appreciate and like you. Be honest so people would trust you. And use social media so people don't forget about you 🙂
WPblog: We're fascinated with how the workspaces of people powering the internet look like. Please show us your work desk. No changes. No cleanups.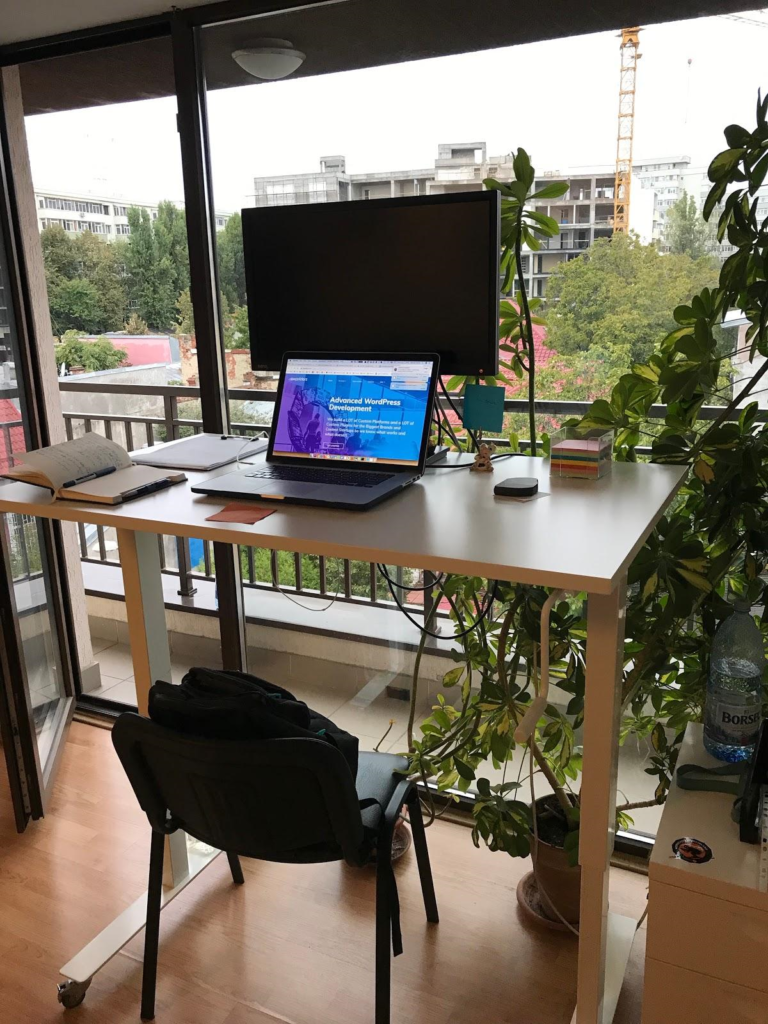 WPblog: How about a selfie with your business logo in the background?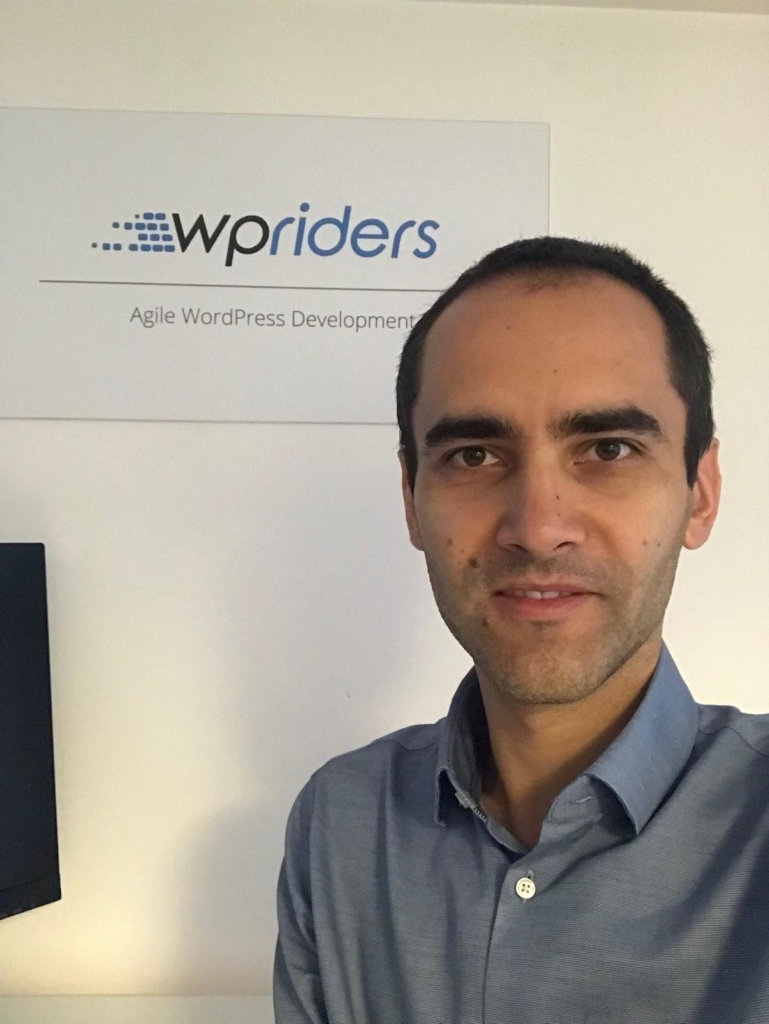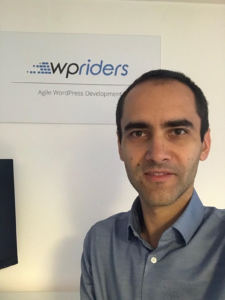 WPblog: Here's our Quick Question Round. What's your favorite WordPress:
Plugin: BlogVault
Theme: Bones
Hosting: I'll name 2: Cloudways and PressLabs
&
Marvel or DC? Marvel
Dog or Cat? Dog
Gaming or Sports? Practicing 🙂 Sports
Game of Thrones or Breaking Bad? None of those; I prefer La Vita e Bella or The Bucket List or The Shawshank Redemption.
WPblog: Lastly, Marius, who would you nominate for our next interview on WPblog?
Marius: I would love to see my friend @saadyiqbal from wpexperts.io. He's a truly amazing person.
Hey, Saady Iqbal!
---
Marius, thank you so much for sharing your journey and experience with us. We're sure whoever reads the interview will benefit greatly from it, because we certainly have. Our bookshelf doesn't have a few books that you mentioned so we're heading to Amazon as well 😉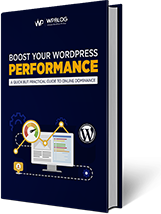 Create Faster WordPress Websites!
Free eBook on WordPress Performance right in your inbox.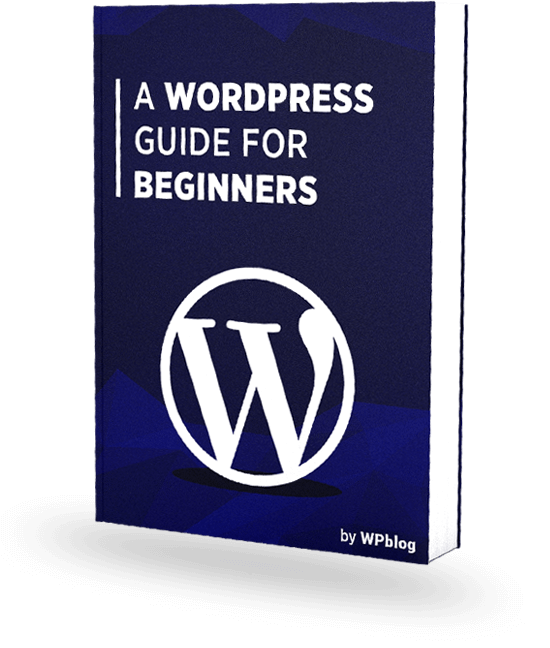 Create Faster WordPress Websites!
Free eBook on WordPress Performance right in your inbox.