Responsive II – Free Mobile-Friendly WordPress Theme Review
— October 13, 2017
•

3

Minutes Read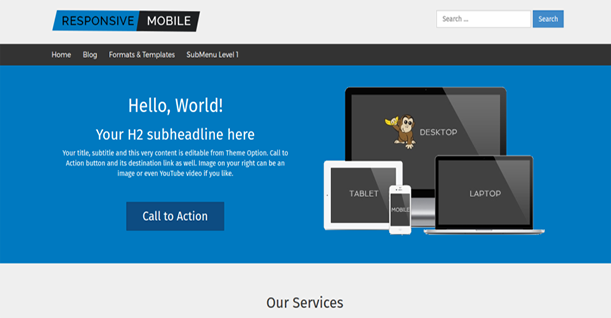 Nowadays each and every website owner has to make their site 'responsive.' It is the key to surviving the competitive market of online business, data and social-sharing. Every businessman wants to increase their reach, wants to convert their readers into buyers and simply increase their profits.
But, what is this responsive design? It means the representation of thoughts in the form of designs and layouts online. In this case, the data gets displayed on various devices like desktop, tablet, and smartphones. All these devices have different sized screens.
CyberChimps' Responsive II WordPress Theme is one such option that comes with a responsive design. It is perfect for many users including writers, artists, bloggers and other creative people. They can create such responsive websites and share their blog posts with one and all.
How it looks,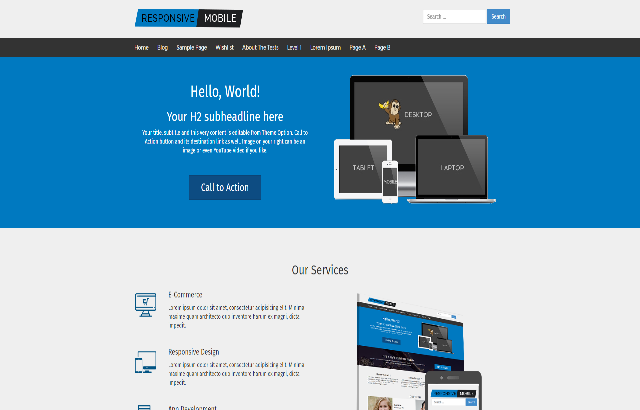 Popularly known as Responsive Mobile, this free theme works well for everybody. This theme is also known for being mobile friendly and works well on all digital devices. The theme controls of this theme are very simple and come up with a light framework. One can create a 100% responsive site using this amazing theme. This is fully equipped with CMS control.
Features of the Responsive II theme
1. Responsive Design
The theme is adaptable to any device's screen size and thus, it reaches to everybody. The content can go viral with this type of design, as there is no restriction on the use of the specific device. It works really well on i-phone, tablets, laptops etc.
2. Header Image
In this theme, you can choose and upload any image as the header. This important or featured header seems attractive on all the devices and attracts the customer attention.
3. Background Image
The theme provides an option to add an amazing background image. It adds to the aesthetic appeal of your site and makes the reader spend some more time on it.
4. Customization
The theme allows you to customize the header colour and background colour as per your wish. You can customize the logo, home page, CSS styles, and various other theme elements with the help of appearance from the menu. You can customize the number of columns on your site. You either can use one column or two column to display your content. To customize the theme follow Appearance–>Theme Options.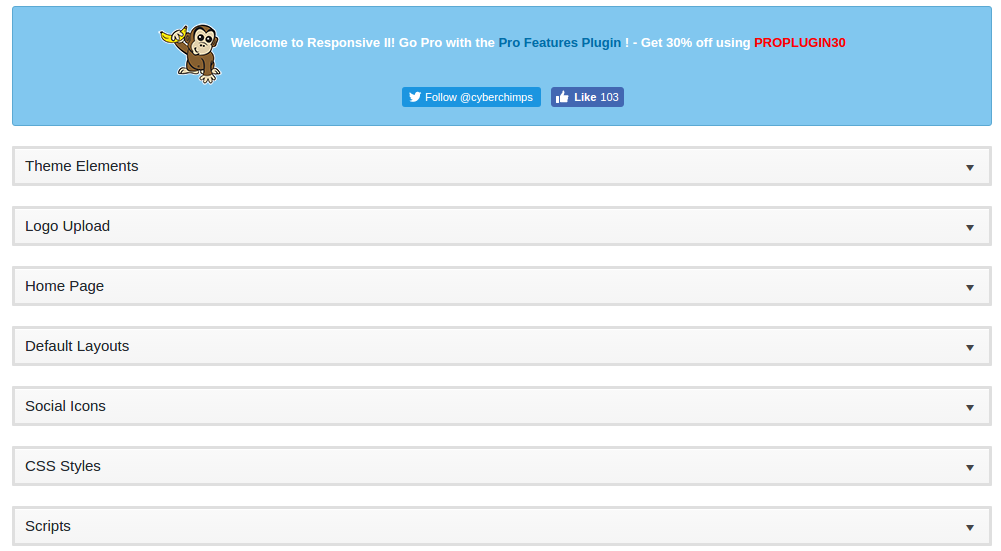 5. Widget Area options
The theme provides your four different widget area options namely, sidebar, top and side widgets, footer widget and colophon widget area.
This is an example of various widgets which you can customize to improve the look of your site.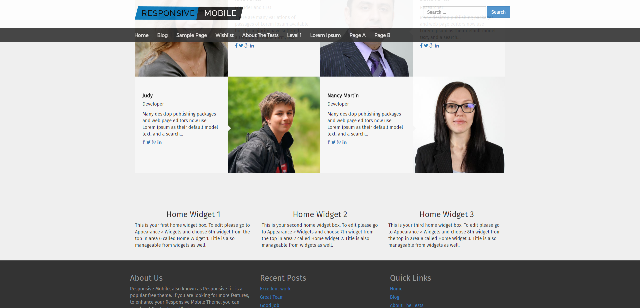 6. Various Templates
This retina-ready theme provides various options for templates. You have 6 different layout options which you can readily use and develop your site with.
7. Threaded Comments
It shows the threaded comments, and one can showcase the team elements on the homepage.
8. Translation ready
This theme helps the website owner to translate the site into different languages.
9. RTL language support
This theme supports multiple languages supports like RTL language support.
10. WooCommerce
If you are building a site for eCommerce purposes, then this is the best option for you. This theme supports WooCommerce, with which you can monetize your site as early as possible.
11. SEO-friendly
This theme is search-engine-friendly which helps to increase its social sharing and attracts a number of readers to the site.
Advantages of Responsive II theme are –
1. The theme is responsive, so it gets navigated easily.
2. The responsive theme needs lesser loading time.
3. It increases the time spent by people on these sites.
4. It increases the conversion rates by more social sharing.
In today's world of online business, no one can achieve significant success without Responsive Theme. This theme provides a great user experience and give better search engine rankings.
In Conclusion
So, if you a new entrant or a trained professional in the online business, or your if your site is a personal blog or portfolio, or if you're looking for a free and responsive WordPress theme then, Responsive ii WordPress Theme by CyberChimps Theme Store is one of the best free options for you all. This theme is freely available WordPress theme and it provides all the necessary features that you are looking for your site needs.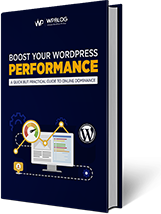 Create Faster WordPress Websites!
Free eBook on WordPress Performance right in your inbox.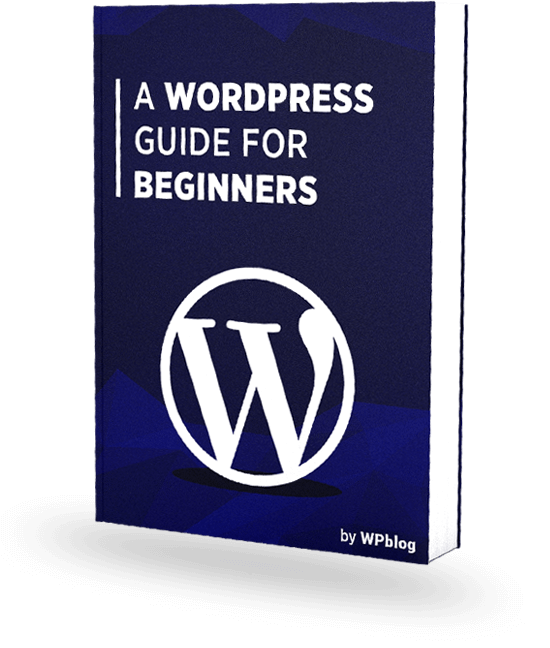 Create Faster WordPress Websites!
Free eBook on WordPress Performance right in your inbox.