Weglot is July's Plugin of The Month – A Multilingual WordPress Plugin
— July 23, 2018
•

3

Minutes Read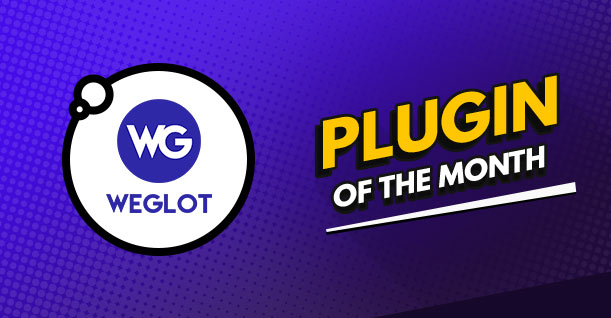 The genesis of the project
In the beginning, Weglot was just a JavaScript code created by Rémy Berda & Augustin Prot that could change the language of a page. But they quickly understood that the JavaScript snippet wasn't the optimal solution. With the advice and feedbacks of the very first users, they decided to focus their activity on server side solution, more robust and powerful SEO wise, with a dedicated plugin on WordPress.
In December 2015, the plugin was launched on the WordPress directory. Totally new in the WordPress community, the two co-founders were really receptive to the first comments and critics. 2 months later, Weglot decided to sponsor the WordCamp in Paris to gain more visibility.
This decision quickly paid off, with many feedbacks from the WordPress community, the plugin improved and get more and more users in the following weeks. In July 2016, they had approximately 1,500 users.
Rémy & Augustin continued to make the customer support their main priority. But as the number of daily mail raised from 10-20 per day to nearly 100, they didn't have enough time to add all the features they wanted to the plugin and answer all the emails.
They decided to bring more people to the company, and after a long process of research, they hired a Lead Customer Support, Maximilien, and a Lead Developer, Floran. Thanks to that, they finally had more time to deliver a better customer support and redesign Weglot's platform.
With a strong background in Symfony 3, Floran developed a new version from scratch of Weglot platform with a new and more robust architecture. It was released in September 2016 and since this time, new features are added every week.
What's exactly Weglot ?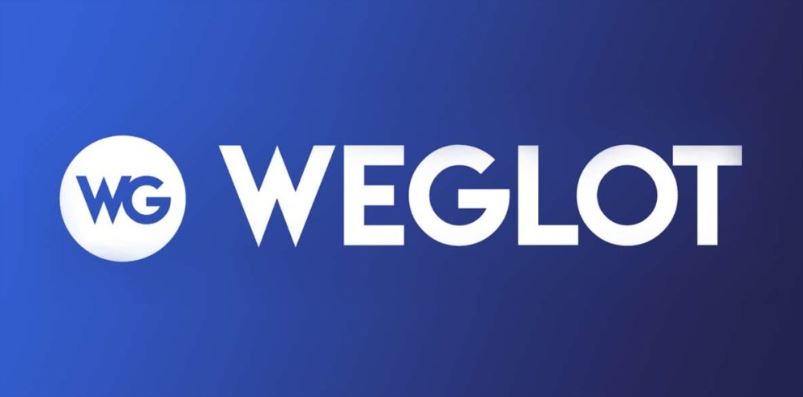 Weglot Translate is a multilingual WordPress plugin allowing you to translate and display your website in different languages. After only two years, the plugin is already used by 30,000 websites and has more than +600 five-stars on the WordPress. It has been a long journey, but today Weglot is among the best multilingual plugins available.
Weglot brings a user-friendly solution combined with a powerful tech, based on a SaaS API service.
Some of the key benefits
Simple setup and ease of use
You don't need to have any skills in coding. Weglot will automatically detect all your website content to translate it.
Compatible
It's simple, Weglot is compatible with any WordPress Themes and Plugins. The plugin is also compatible with WooCommerce.
SEO optimized for multilingual
Weglot follows Google SEO best practices for multilingual content. Once again, you have nothing to do, your translated versions will be indexed by Google.
Human and automatic translations
By default, Weglot will provide the first layer of machine translations. After that, users will have different tools to edit, improve or replace this translation. They also have access to professional translations.
Key Dates
December 2015 – Launch of Weglot on the official WordPress directory
February 2016 – They sponsored for the first time the WordCamp Paris
June 2016 – Maximilien and Floran joined the team
September 2016 – New version of Weglot, with a better architecture
November 2016 – Hitting the 5,000 users
June 2017 – They sponsored for the first time the WordCamp Europe
November 2017 – Hitting the 20,000 users
Wrapping-up
Weglot has proven its value since its official launch in early 2016. The team constantly focused on user experience and bringing value to end-users was one of the keys of their success. Today, the plugin is powering more than 30,000 websites. There is still a long way to go, but Weglot is a very young firm and they have all to play for.
Today, there is a talented team of 10+ people behind the solution, working hard to bring the best solution for websites to go global easily.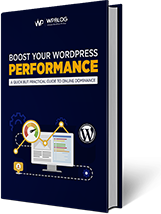 Create Faster WordPress Websites!
Free eBook on WordPress Performance right in your inbox.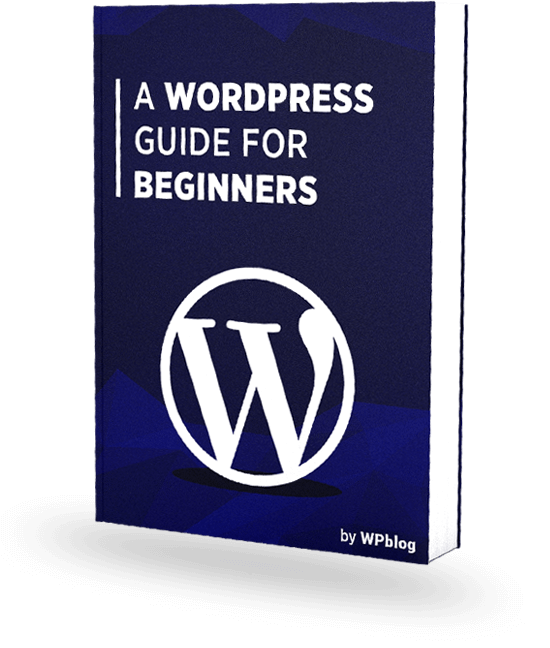 Create Faster WordPress Websites!
Free eBook on WordPress Performance right in your inbox.