WooCommerce 3.8 Now Available
— November 6, 2019
•

3

Minutes Read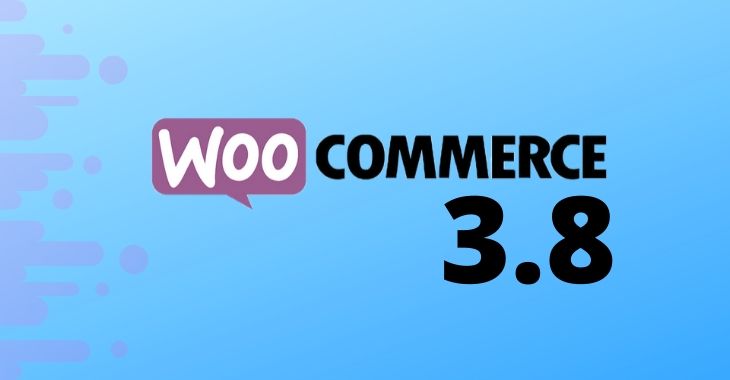 WooCommerce 3.8, in development since August 2019, is finally here with 516 commits by 28 authors.
3.8 represents WooCommerce's move towards more frequent, stable and smaller releases. In contrast, WooCommerce 3.7 had 1290 commits by 22 contributors, which also means that version 3.8 is a minor release and if you're worried about backward compatibility, you can sigh a breath of relief.
Also, this is most probably the last minor WooCommerce release of 2019.
What's New in WooCommerce 3.8?
There are now new product blocks in the eCommerce-focused collection in Gutenberg, the Block Editor that shipped with WordPress 5.0.
WooCommerce Blocks 2.4
First of all, there are 3 new blocks for Reviews:
Reviews by Product

Reviews by Category

All Reviews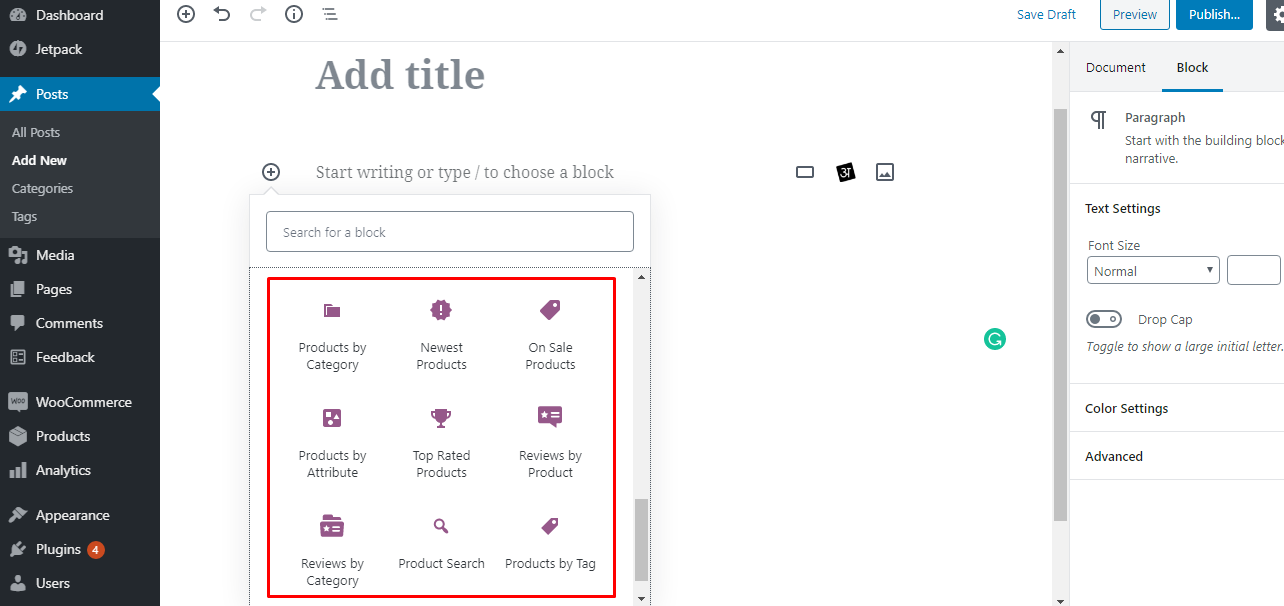 These new blocks will allow you to customize your user reviews and place them on different places on your website. Hence, if your customers are leaving feedback about their buying experience, you can share it with your audience by placing them on your product page, on your landing page or even display Reviews by Category.
Product Search
Another block added to WooCommerce 3.8 is the Product Search Block which gives your customers the ability to find a product they want from any part of your website.
Note: To access these new Product Blocks, you should be running WordPress 5.1 or higher or you should have the latest Gutenberg version installed on your site. 
Apart from this, there are new hooks and some tweaks and fixes in the release that you might notice when you play around with WooCommerce 3.8. You can read the details in the ReadMe.
---
Also Read: Gutenberg 6.7: Bug fixes, Storybook & Gradient Backgrounds
---
Performance Enhancements PHP Version
While there's no change in the PHP requirements for WooCommerce 3.8, WooCommerce is planning a minimum of PHP 7.0 & WordPress 5.0 support for its next release, so in case you're on an older version of WordPress or PHP, you'll start seeing a prompt to upgrade later on. 
You still have a month or two to do that because of the next release of WooCommerce is set for a January 2020 release.
Enhancements & Improvements
There are a few improvements in this release that will be a welcome change for all users:
 Full support for PHP 7.4
Opt-out of usage tracking in the Setup Wizard is now default
Backorder products message: "Available on backorder"
Subtotal and downloads have better wording
While the above are the general enhancements, there are some improvements made for developers as well:
Several new hooks (as mentioned above) and filters
Japan, Zambia, Namibia, and Minor Outlying Islands of the US get localization tweaks
 content-widget-price-filter.php template added to display price filter widget.
You can view all the dev tweaks and fixes in the Changelog if you wish to.
Before You Upgrade
This goes without saying, but before you upgrade to the latest and greatest WooCommerce 3.8, make sure you have a backup in place. Also, you can test the new version on a staging site before taking it live to avoid possible mishaps.
Shout-Out to the Contributors
Lastly, of course, a huge shout-out to the contributors in the WooCommerce community who make any release possible via reporting bugs, contributing in the commits, and spreading the word in the wild! 
Thanks to these awesome people, we all get to enjoy these awesome features that ship with every release! Stay awesome guys.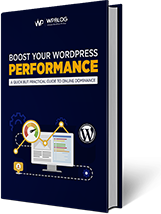 Create Faster WordPress Websites!
Free eBook on WordPress Performance right in your inbox.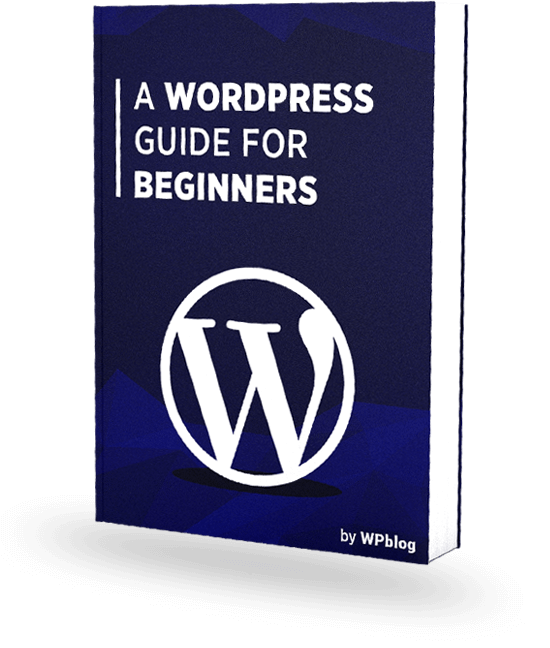 Create Faster WordPress Websites!
Free eBook on WordPress Performance right in your inbox.