WordCamp Europe '19 – An Overview
— July 10, 2019
•

4

Minutes Read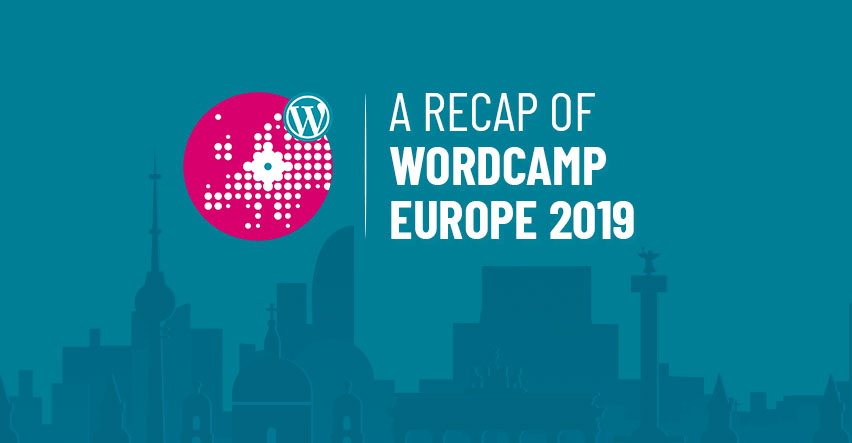 WordCamp – the WordPress umbrella that brings people with an agenda to move the CMS into the future together. If that doesn't sound exciting, you've probably never used WordPress or haven't interacted with the WP community yet!
These annually organized events are not just for discussing ideas about WordPress, though, because it's also a great way for the attendees to network and create opportunities for their businesses as well.
What's also great about WordCamps is that it can attract thousands of people, and if you're a part of the biggest WordCamps, the likes of those held in US and Europe, you can even get a chance to meet big names from the industry like the man, the legend behind WordPress, Matt Mullenweg himself.
2019 saw Berlin, Germany as host to WordCamp. We followed the event ever so closely, and we were pretty active on Twitter, promoting the event as it happened!
And now, it's time to recap the whole ordeal, the people that were present, and how we wish to be there at the next WordCamp! 😉
WordCamp Europe 2019 Speakers
As every year, WordCamp Europe '19 was spread over a number of meetups and conferences. Influential WordPress personnel were among the speakers' panel for this WordCamp. As mentioned above, WordCamps of such magnitude attracts speakers of very high standards.
Here is how the speakers' panel for WordCamp Europe 2019 looked:
Matt Mullenweg – Cofounder of WordPress and CEO of Automattic, the company behind WooCommerce, WordPress.com, and Jetpack.
David Needham – Previously presented at DrupalCons in Chicago, London, Denver, and LA. Also presented at WordCamp Europe in Belgrade.
Vladimír Smitka – Founder of a marketing agency, Lynt. He is a network engineer, security researcher, and developer.
Kåre Steffensen – WordPress digital strategist at Peytz & Co. He also teaches content strategy from a WordPress point of view.
Andrew Taylor – A developer programs engineer at Pantheon. He is considered a veteran in the WordPress community with over 10 years of experience.
Michele Mizejewski – A contributor to the WordPress design community. She is also a user experience and interface designer at the University of California.
Jesse van de Hulsbeek – Lead at Yoast Academy, a learning platform launched by Yoast SEO plugin. His job is to create the best training programs and learning environment for students.
Micah Wood – A professional WordPress developer who has worked with many fortune 100 companies. He has also released a number of WordPress plugins.
Viola Eva – Cofounder of Flow SEO. She specializes in SEO testing and correlational SEO. She is a known speaker who has given more than 50 workshops and talks in 2017-18.
Maura Teal – An open source enthusiast who works for Pagely as a software engineer. Prior to this, she was a WordPress developer at a large media company.
Petya Raykovska – Works for Human Made, a WordPress agency, as the Global head of allocations. She is also the communication lead for the WordPress Polyglots team.
This is how WordCamp Europe 2019 was scheduled:
Wednesday 19th June: Warm-up events
Thursday 20th June: Contributor Day
Friday 21 June and Saturday 22 June: Main Conference
Saturday 22 June from 19:00: After Party
Monday 24 June: Post-WCEU Meetups
Warm-up Events
Warm-up events are an excellent opportunity to connect with people from the WordPress community at a personal level. The event included:
Berlin Bike Tour
Berlin Walking Tour
WordCamp Karaoke
Dungeons and Dragons for WP
Contributor Day
Contributor Day is a common theme for any major WordCamp, with the the agenda of inviting WordPress users to become contributors to the WordPress core.
This year, 611 contributors attended the Contributor Day in Berlin.
Smiling faces of awesome people at Contributor Day #WCEU 2019 ?We had 25 teams, and 611 signed up to give back to #WordPress today, of which 169 said they were new contributors. Thank you! ? pic.twitter.com/P7W7Ocl0lw

— WordCamp Europe (@WCEurope) June 20, 2019
Main Conference – WordCamp Europe 2019
WordCamp Europe 2019 was made possible thanks to 80 organizers, 167 volunteers, 60 speakers, and 60 sponsors, and all of them helped make it the biggest WordPress event to date with around 2734 attendees. Interestingly, 56% of them were attending a WordCamp for the first time.
Matt Mullenweg's session was perhaps the highlight in which he conducted a Q/A session. He handled simple and trick questions with proficiency, but there were definitely some tricky ones as well. For example, the first question was more of a rant about why Envato is poorly treated by WordPress. Things got awkward only to be rescued by an intervention.
BIG ANNOUNCEMENT! WordCamp Europe 2020 will be held in … Porto, Portugal ? ? #WCEU pic.twitter.com/ciWzzz1m4a

— WordCamp Europe (@WCEurope) June 22, 2019
Fernando Tellado gave a great session on copywriting, while Pascal Birchler talked about a multilingual WordPress world. The speaker session closed with Kevin Stover giving a speech about transitioning from WordPress developer to a business owner.
After the speakers' session, the management revealed the venue for WordCamp Europe 2020: Porto, Portugal
BIG ANNOUNCEMENT! WordCamp Europe 2020 will be held in … Porto, Portugal ? ? #WCEU pic.twitter.com/ciWzzz1m4a

— WordCamp Europe (@WCEurope) June 22, 2019
After Party
Jazzed up in the 80's theme, the WCEU after party was an amazing opportunity for WordPressers to blow off some steam.
The '80s was an important time in Berlin's history with the wall of Berlin's fall in 1989. This era is also important for WordPressers because Mike Little, the co-founder of WordPress, wrote the first line of open source code in 1984. Matt Mullenweg, most importantly, was born on January 11th, 1984.
However, there were some unfortunate events in the after party which lead the organizers to release a formal apology to everyone who attended.
They released an apology because the performances included women who were sexualized and objectified, something not in line with WordCamp's motives. However, the management realized their mistake and insisted that it had learned a lesson and it won't be repeated.
Nevertheless, looking at the big picture, the event was a big hit and will help sail the WordPress ship forward!
Final Words
WordCamp Europe was one of the biggest and most anticipated tech events of the year for WordPressers around the world. The event reflects on the diversity of the WordPress community and the popularity of WordPress as a CMS. If you were there, you probably met people who are using WordPress in ways that you never imagined.
While it may be costly to attend one, WordCamps are always an excellent learning opportunity and worth the investment. Let's all raise a glass at the success of this year's WordCamp. We look forward to joining you next year in raising challenging questions for Matt, so see you in Portugal, hopefully! 😉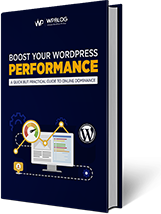 Create Faster WordPress Websites!
Free eBook on WordPress Performance right in your inbox.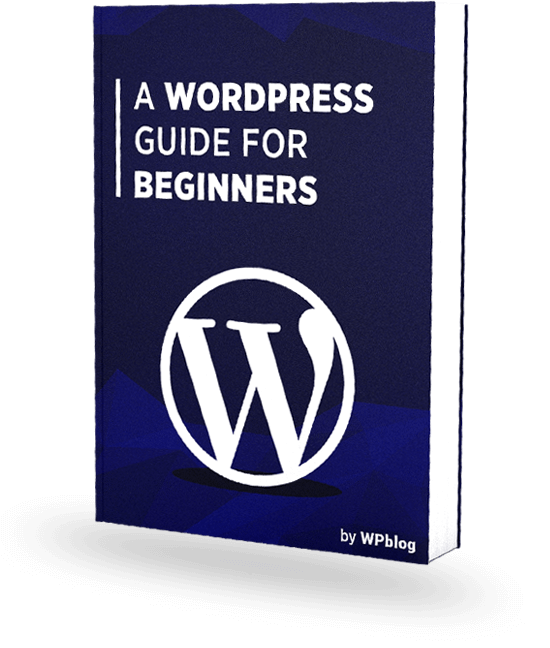 Create Faster WordPress Websites!
Free eBook on WordPress Performance right in your inbox.