WordPress 4.8 – All The Features And Updates.
— May 15, 2017
•

3

Minutes Read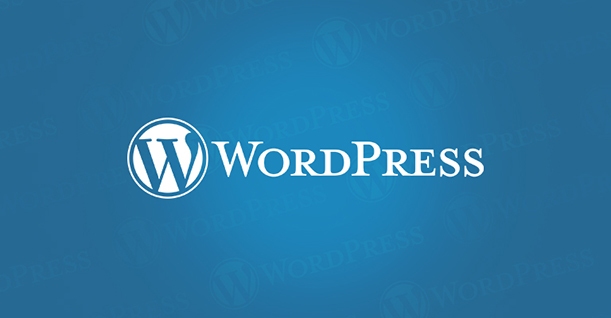 WordPress has been ruling the CMS world for quite some time now. Its superiority over its competitors can be reflected by the fact that it is powering more than a quarter of the internet. WordPress' increasing popularity is partly because it is extremely user-friendly and partly because it is so awesome!
To keep up with the pace of the ever dynamic digital environment, WordPress releases updates, both major and minor, every year. These updates improves user experience and fixes security issues.
It's time to mark your calendars because WordPress 4.8 is all set to be released on Thursday June 8, 2017. Matt Mullenweg, the founder of WordPress, is leading the release himself.
After the beta release a couple of days ago, four major features caught attention of the general users. All of them had a lot to do with the user experience. I guess this gives us an idea of how WordPress is planning to grow in times to come.
Let's dig in to find out what's there to look forward to in the 4.8.
Text Widget Now Has A Visual Editor
Previously, the text widget was targeted more towards developers who have knowledge about HTML and CSS. It was difficult for beginners to wrap their heads around the text widget without some technical knowledge.
No need to worry anymore my beginner friends because WordPress 4.8 will ease your pain with the new visual editor within the text widget. Now you do not need to be a full-fledged developer to work your way around the text widget. You can directly edit text and images from the text widget without using a single piece of code.
Improved Visual Editor
Another feature of WordPress 4.8 to improve user experience is the enhanced visual editor. With the improved version of TinyMCE 4.6, WordPress users can benefit from the new inline link boundaries. Here, this might be able to explain better.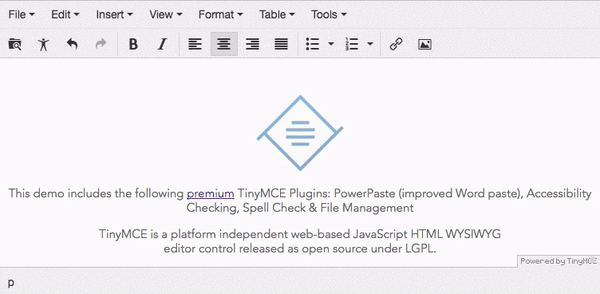 New Images, Videos & Audio Widgets
This has got to be the standout feature of the WordPress 4.8. Three new widgets will be introduced in this major update. Not only this, the current widgets have also been enhanced.
Here is how the widgets looked before and how they would look now.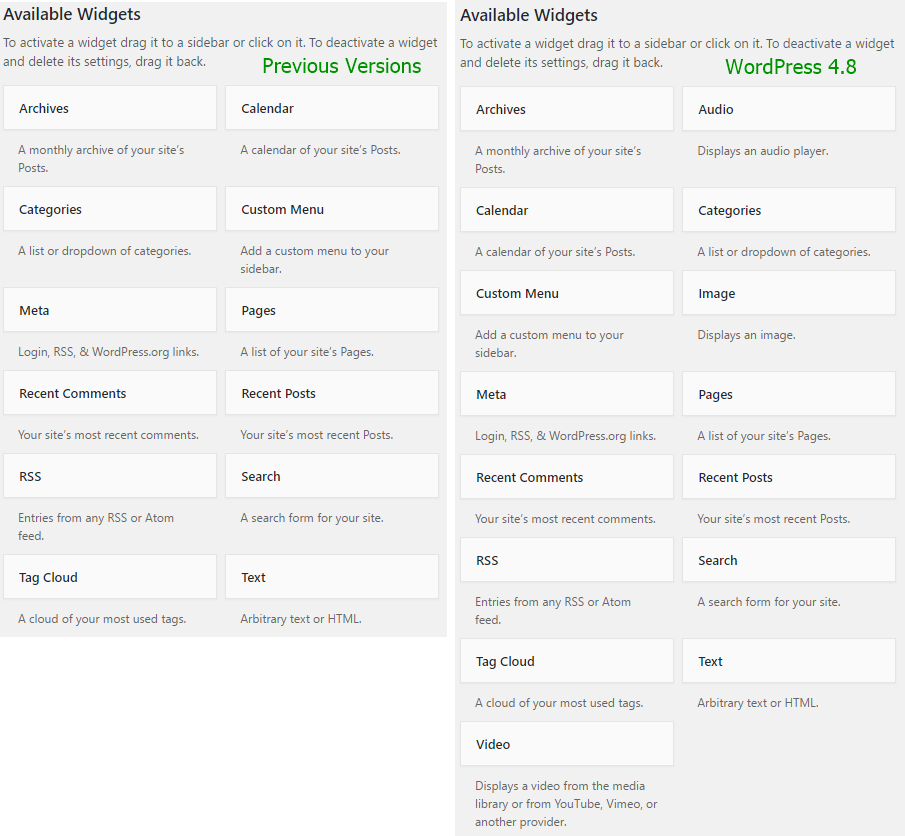 Now let's take a look at how the new widgets would work.
Image widget
The WordPress 4.8 comes with the image widget that allows you to add images on the sidebar, footer, header or any widget area. All you have to do is to drag and drop the image widget to the specified widget area, select the image, set title and click Save.
Video widget
The video widget works in the same way as the image widget. Drag and drop the video widget. Select the video. Upon selecting the video, you will be given an option to upload the video from your system or from a third party video sharing site, like Youtube.
Audio widget
Surprise surprise! The audio widget also works like the other two. Just drag and drop the widget and select the audio file. You can either choose to upload an audio file or to embed the audio file via URL. An audio bar will appear on a widget area on your website as shown below: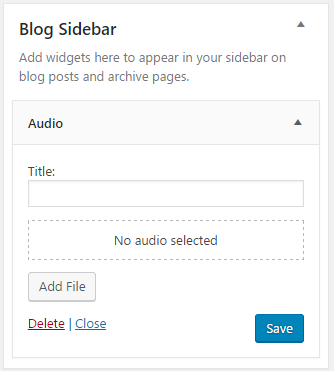 WordPress Events Widget
To facilitate WordPress users, WordPress 4.8 will introduce the events widget. It will allow WordPress users to keep an eye on all the latest WordPress events happening around them. The widget automatically detects your location based on your IP address. However, if you are interested in WordPress events happening someplace else, you can enter the location and all the events happening in that area will appear in a moment. Here, have a look at it yourself.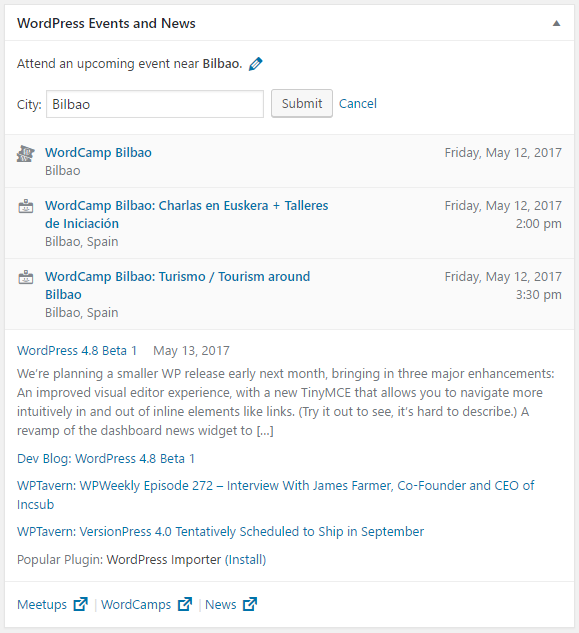 What's your favorite addition?
I am as excited as you are for the WordPress 4.8 and can't wait to get my hands on the new features. But, you know beta versions sometimes do not truly interpret the final version. Therefore, tell me which feature do you like from the poll below: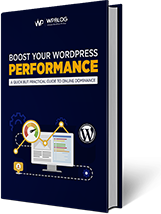 Create Faster WordPress Websites!
Free eBook on WordPress Performance right in your inbox.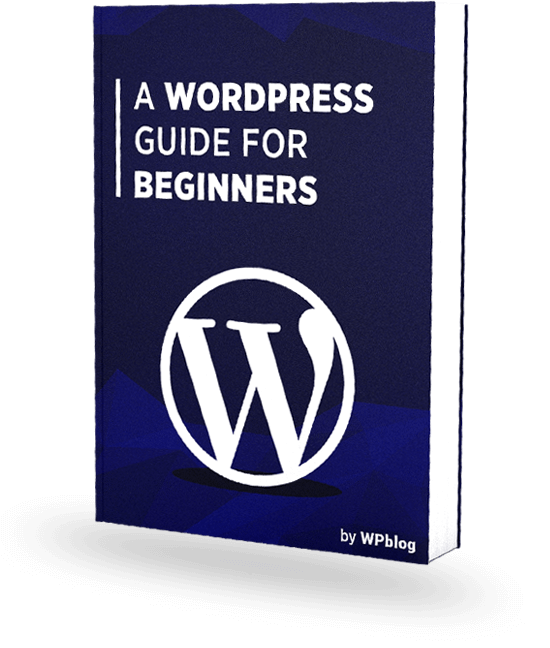 Create Faster WordPress Websites!
Free eBook on WordPress Performance right in your inbox.