10 Best WordPress Quiz Plugins to Boost Shares and Conversions
— February 13, 2018
•

6

Minutes Read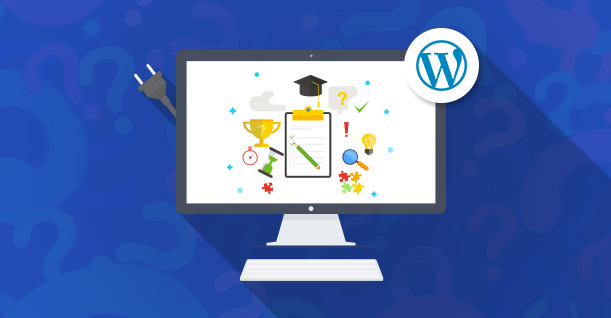 Quizzes are the most shared content on social media. Whether it's a personality quiz or a test of knowledge, people love to challenge themselves and share scores with friends. These quizzes drive tons of engagement and traffic – something all content creators crave for.
Building quizzes on a website seem like a hefty task but that isn't the case with WordPress. Because all you have to do is to install a WordPress quiz plugin, add a few questions and their answers and you have your quiz ready in no time.
We have devised a list of the best WordPress quiz plugins available to help make the most out of each one of them as well as help you understand which one is the best for you.
Let's see some of the best WordPress quiz plugins of 2019 to create amazing quizzes on your website to engage your audience.
1. Quiz Cat (Free and Premium)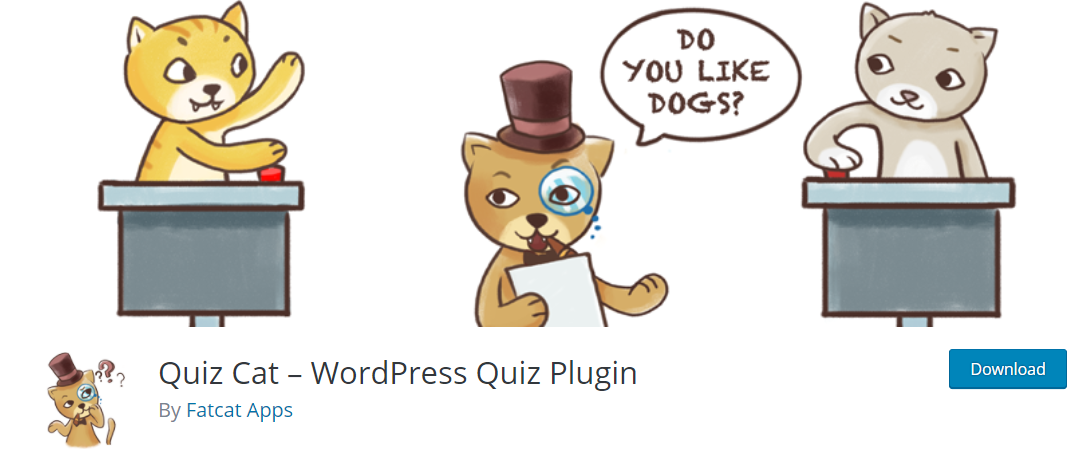 First on our list of the best WordPress quiz plugins happens to be Quiz Cat. The reason why this plugin is on the top of the list is that we use it at WPblog. It is extremely easy to use – we use it regularly.
Some amazing features of Quiz Cat are:
Each Quiz has a separate landing page that comes with a beautiful "start quiz" button
Unlimited quizzes
Unlimited questions
Multiple choice questions
Custom messages upon completion of quiz
Check out our WordPress quiz made by Quiz Cat
The plugin also has a premium with some additional features. The pricing starts from as low as $29 and goes up to $99. The selling point of the pro feature is that lead capturing capabilities. Some other features include:
Create Tests & Personality Quizzes

Boost Social Shares

Grow Your Email List

Analytics & Stats

Spreadsheet Export

Facebook Pixel Integration
2. WordPress Quiz Plugin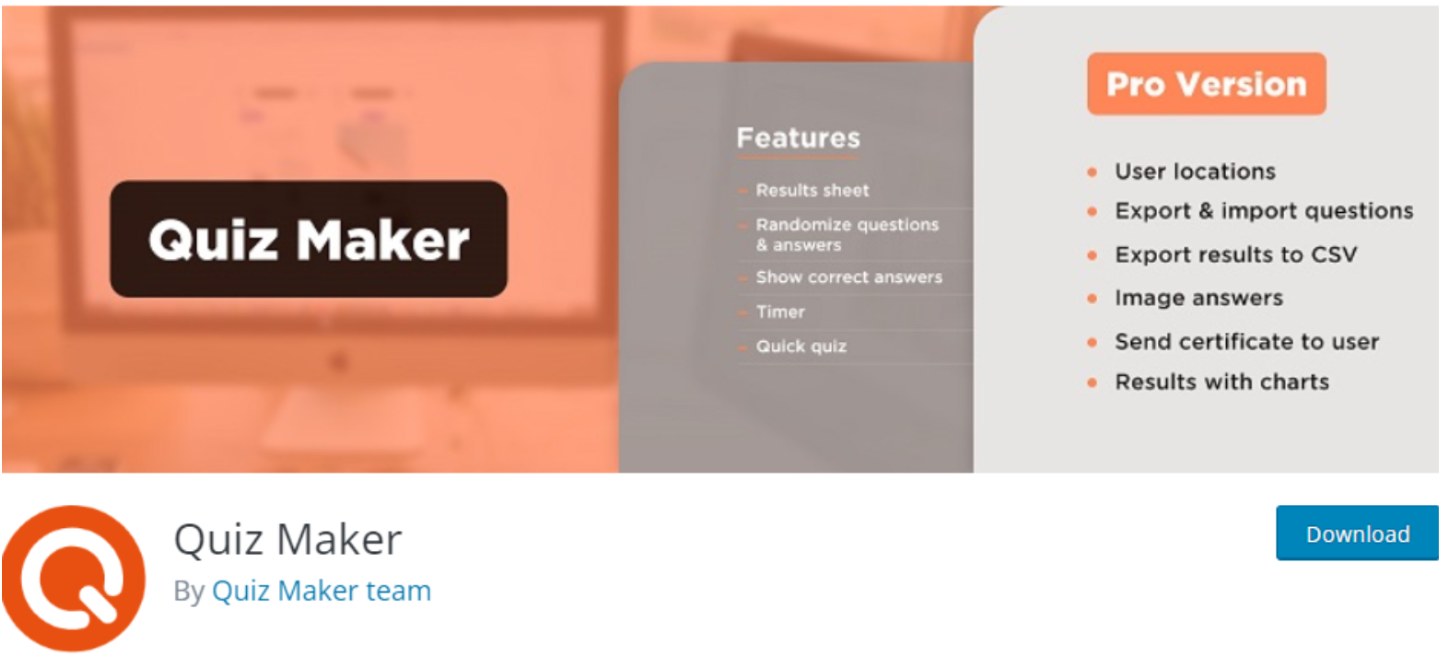 The WordPress Quiz plugin is the easiest way for creating a quiz which can evaluate the student's knowledge in various ways. It is one of the most trusted Quiz plugins among WordPress users. The 20.000+ active installations speak for themselves. No matter whether you are a teacher, an entrepreneur or a blogger, various question types and features included in the plugin make it easy for everyone to create a quiz for different cases. 
Using the Quiz Maker plugin you will be able to create:
Personality Quiz

Exams with Certificates

Paid Quizzes

Flashcards

Buzzfeed Style quiz

And many other quizzes
The plugin is designed for not only creating simple quizzes but also for advanced quizzes. Functionalities such as sending Certificates to the users, providing answer-based results, copy protection, very well-designed assessment system can take your quizzes to another level. 
3. Poll, Survey, Quiz, Slideshow & Form Builder (Free and Premium)

We use this plugin for WPblog to integrate polls between articles and other content. It is also great for surveys and quizzes. Since it is serving multiple purposes, it might be a little heavy for your website, but it has a clean interface and easy configuration. Some amazing features the plugin includes:
Managing all quizzes from a single dashboard
Social sharing capabilities
Customizing quiz features
Customizing quiz fonts
4. eForm – WordPress Form Builder (Premium)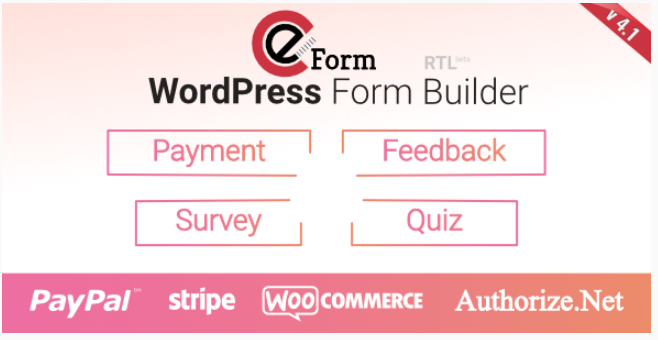 eForm graced our list of the best WordPress quiz plugins since it allows you to create forms for feedback, surveys, payments, and quizzes. The forms are fully responsive and will work with all screen sizes. You will create amazing forms on your website without using a single piece of code.
Here is what you will get for $38:
High-end security – bot prevention
Automatic scoring on quizzes
Quiz timer to restrict timing
Leaderboard feature to show best performers
Quiz stopwatch
5. Watu Quiz (Free and Premium)

We've included Watu Quiz on our list of the best WordPress quiz plugins because it is completely mobile friendly. It will display results immediately after a user completes the quiz – by calculating and analysing the answers automatically.
Some features of Watu includes:
Single choice questions
Shortcodes to embed quizzes in posts and pages
Random questions option
Export results to CSV files
Social sharing
6. Thrive Quiz Builder (Premium)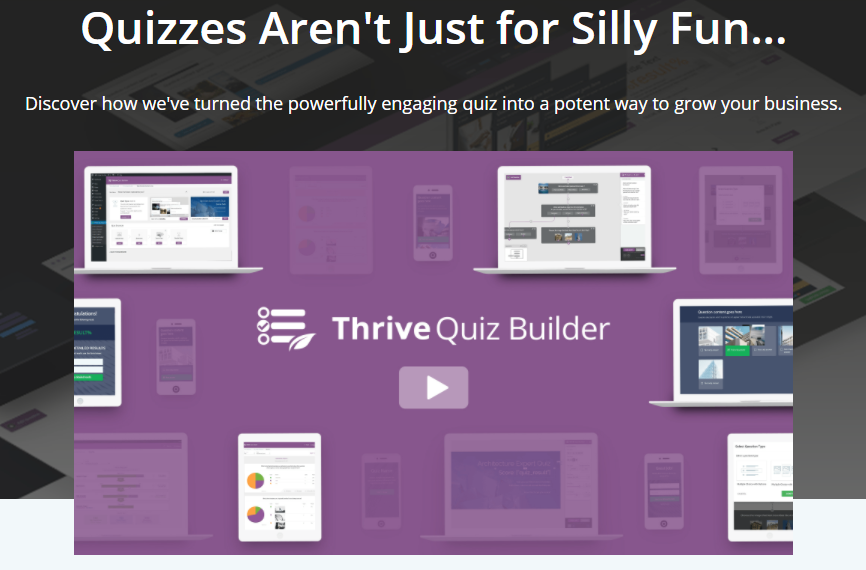 Thrive Quiz Builder makes it to our list of the best WordPress quiz plugins because it enables users to create complex quizzes with branching logic. Users can easily visualize their quizzes without coding – just like a personal development assistant.
Some features of Thrive Quiz plugin are:
Ability to preview the quiz before publishing
Interconnected questions
Choose between text or image questions
Troubleshoot so that you don't miss errors
7. Riddle Quiz Plugin (Free)

The Riddle Quiz made it to the list of WordPress quiz plugins since it will allow you to create polls, quizzes, and lists in as little as 60 seconds. You can grow your email list and even get leads. The quizzes can be easily embedded through shortcodes. Here is what you get with Riddle:
Easy to make quizzes
Gain more sign ups
Edit images using different filters and texts
Add videos and Gifs in your quizzes
Do it all without coding
8. WordPress Viral Quiz (Premium)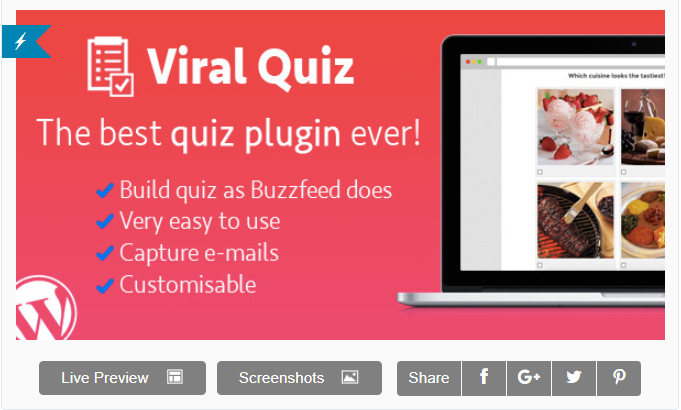 We are sure you must be familiar with Buzzfeed quizzes. This WordPress quiz plugin guarantees to create Buzzfeed-like quizzes for just $35. You can create two types of quizzes, personality quizzes, and trivia quizzes. The quizzes will be fully responsive for mobile users as well. Here is what you will get with this plugin:
Lead generation capabilities
Social sharing
Analytics to track responses
Complete Customizations
Multilingual Support
10. ARI Stream Quiz (Premium)

ARI Stream Quiz is another WordPress Quiz plugin that easily lets you create quizzes for your website without having any coding knowledge. Some features of ARI Stream Quiz include:
Responsive Templates
Translatable Content
Ability to use HTML code in questions
Make Unlimited quizzes
Get 24hrs support
10. Quiz And Survey Master (Free)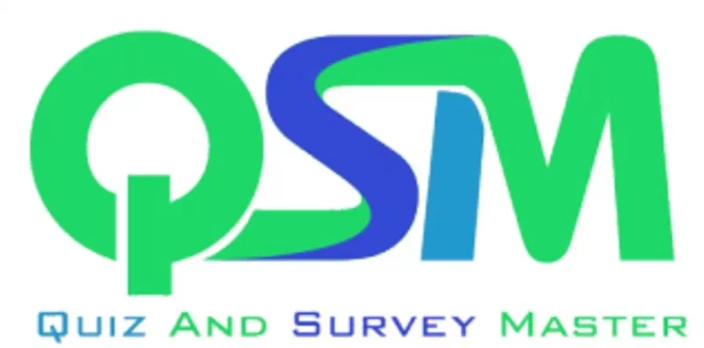 Second on our list of the best WordPress quiz plugins is Quiz and Survey Master. As the name suggests, this WordPress quiz plugin can also be used to run surveys. It is highly reliable, which is evident by its more than 20,000 active installs and it is updated on a regular basis.
Here is what you can get with Quiz and Survey Master plugin:
Customize your quiz and survey text
Multiple choices, drop down and true and false questions
Unlimited result pages
Email users the result of the quiz
Quizzes can be graded with point based system or correct/incorrect based systems
Choose one and get started!
Now that you know the best WordPress quiz plugins, simply install one on your WordPress website and start making your quiz campaigns.
If we have missed a great quiz plugin, then mention it in the comments.
Frequently Asked Questions
Q1. Are Premium WordPress quiz plugins any better than free ones?

In some cases, yes they are. Most WordPress quiz plugins are good with features that are free, but some plugins do offer more functionality and stability with paid features. It usually depends on your requirements.
Q2. Can a quiz plugin affect the load time of my WordPress website?
In most cases, they have little to no effect on a website's performance. A way of analyzing if they do is to check their reviews and ratings on the sources from where you download them. Often this is safe since WordPress quiz plugins are not usually culprits for slowing down your website if they are outdated, they might.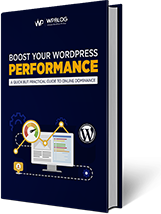 Create Faster WordPress Websites!
Free eBook on WordPress Performance right in your inbox.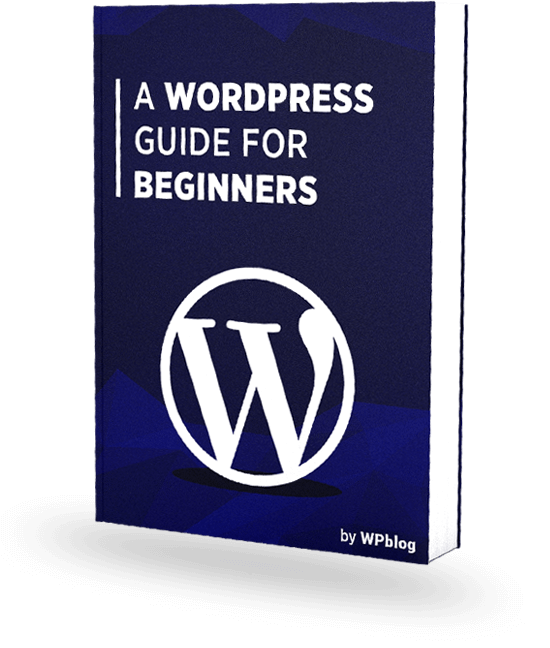 Create Faster WordPress Websites!
Free eBook on WordPress Performance right in your inbox.