Top 5 WordPress Project Management Plugins in 2019
— June 26, 2019
•

5

Minutes Read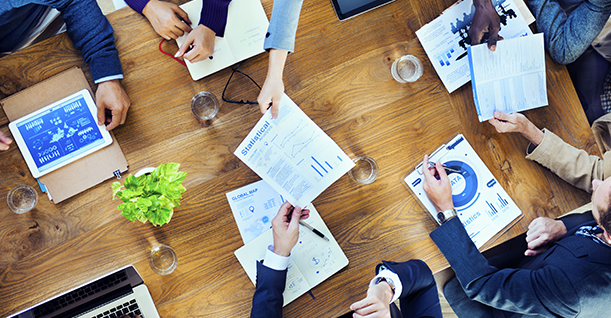 WordPress did not become the most popular content management platform overnight and for nothing. It has had years of buildup and hard work to back the reputation and prestige that it has rightfully earned.
5 Best WordPress Project Management Plugins
One of the best ways it has been able to achieve such praise is the fact that it helps bloggers, content managers, developers and others like to fluently manage their projects without a struggle.
However, since there are quite a lot of them these days, I thought I could spare you all the painful hours of extensive research by listing the most popular ones in this piece. Let us take a closer look at each of them as best as we can.
This right here is perhaps your all-in-one solution for running a flexible business environment. Not only is Kanban Boards is an appropriate plugin for project management, but it also deals with sales tracking, the hiring of new employees, scheduling content publishing and customer relationship management among others.
Its standout features include:
Customize the board for your team, such as custom swim lanes.
Simple installation.
Properly assign tasks to team and ensure they all get done.
You can create as well as edit tasks right on the fly from the board.
You can manage users who have access to the board for the sake of privacy and integrated project management.
It is also mobile-integrated allowing you to manage your projects and collaborate with teammates anywhere you go.
There are plenty of other extra features that are available through paid add-ons, including task flagging, multiple boards, to-do lists and notifications, etc.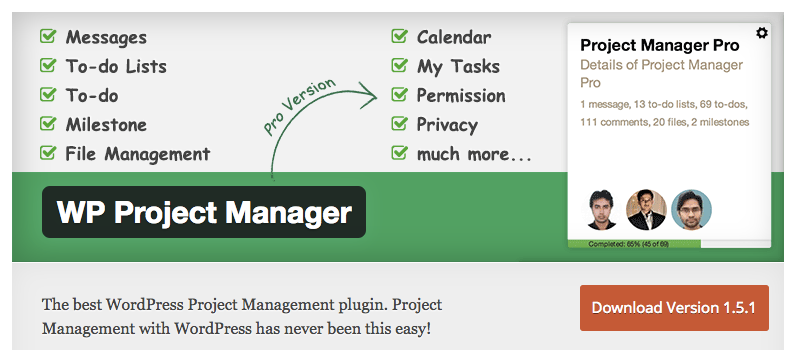 The brainchild of weDevs, known simply as WP Project Manager has been one of the absolute favorites when it comes to project organizing and assortment. Rather than having to move to an external site, WPPM allows you to move your management functions locally as many times as you want.
The plugin allows you to do the following:
You can add as many to-do lists as you want along with the title and description. Tasks can be assigned and be given set due dates.
You can create new projects, give them titles and details, as well as assign users to those projects.
Messages can be exchanged fluently. You can even add attachments to those messages and comment on any discussion that is being held.
Create milestones for your list of tasks, and also assign messages and to-do list for them.

Whether you're operating a professional firm or a freelance one, CQPIM is a handy premium WordPress project management plugin that is flexible and easy to comprehend. It was WordPress' lack of project management plugins that gave this plugin the window of opportunity that it solely needed.
Since then, it has been a major contributor to the Envato community in terms of the following features:
Create multiple to-do lists for individual team members.
Powerful control panel, workflow and settings.
Dashboard alerts for support tickets, quotas, invoices, projects and more.
Automatic invoice generation from projects.
Grants ability to set milestones, track projects and create deadlines.
UpStream may be a free WordPress project management plugin, but it is highly flexible as it allows you to manage any kind of project from the walls of your WordPress site. Your clients will be able to access the status of the project from the frontend view.
Here is what enables UpStream to stand above the rest:
Bug Tracking and Issue Reporting:
If there are bugs and other issues that surface, you can easily report them on the spot. You can also assign the bug to a user, add progress, description, the severity of the bug, due date and also attach files to each bug.
Milestones are essential in helping you plan, create, manage and track all of your tasks. You can assign a variety of tasks and milestones to users, add deadlines, include statuses of your tasks and milestones.
If you're going to have a discussion regarding your project, you must be careful that it doesn't go out of the circle. With the Front End Edit extension, any other user or client for that matter can add to the discussion.
Thanks to this feature, you can view the details and progress of your project from the front-end with ease. With a customized login system, you get to decide which users can have access to the project and which parts of the project they can see.
There are plenty of options and settings available for you to customize your site from its design to the templates and plugins you use. You can add your own CSS, custom fields and more.

If you need to effectively communicate the progress of your project to your clients and team members, Project Panorama will do just what it needs to keep them in the loop. It will allow you to provide details of projects such as status, phases, documents, key milestones, and timing.
Panorama automatically calibrates the time elapsed since you started the project against the total time required to see if you are behind schedule or not. You can assign clients key milestones to let them in on the progress of the project instead of informing them about a list of tasks that are completed or not.
Conclusion
And that brings us to the end of my list of all the finest WordPress project management plugins that there are today. Using any of the above will pull your business ahead of the competition. If there's any I missed out on, do let me know in the comment section below or email me.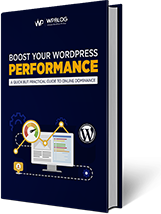 Create Faster WordPress Websites!
Free eBook on WordPress Performance right in your inbox.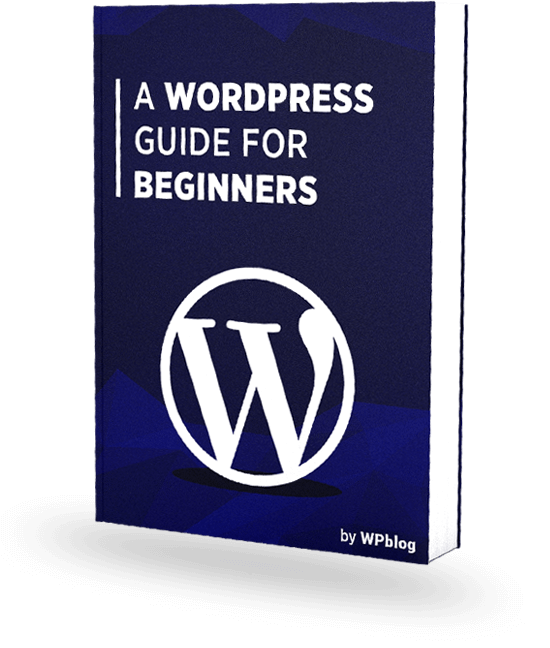 Create Faster WordPress Websites!
Free eBook on WordPress Performance right in your inbox.