Creating A WordPress Portfolio Website
— November 17, 2016
•

3

Minutes Read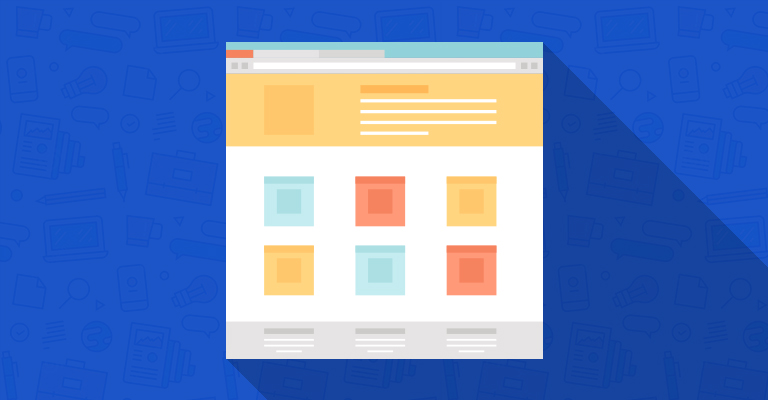 In the previous installment of this series, I discussed the need for portfolio websites and why WordPress is the ideal platform for such websites. In this second article, I will discuss how to use WordPress for building portfolio websites. Things will get very interesting as I will create the pages for the portfolio website, add some images and a  menu in the top bar.
For the purpose of this article, I have installed Snaps WordPress portfolio themes. The basic structure of the website now looks like: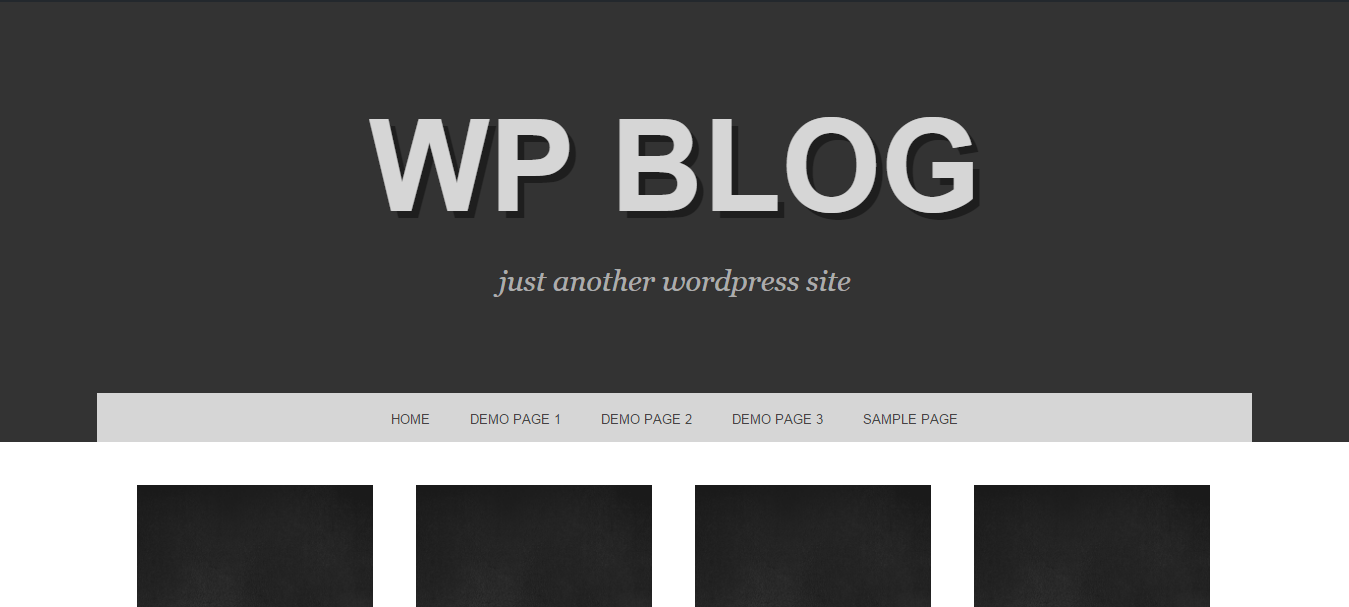 I will now upload the portfolio and add several pages to the menu.
Add a Header Banner to the Website
The first step is the addition of a header image. Go to Appearance > Customize.

Click Header Image from the left menu.
Using the dialog box, upload the image for the header and hit the Publish button.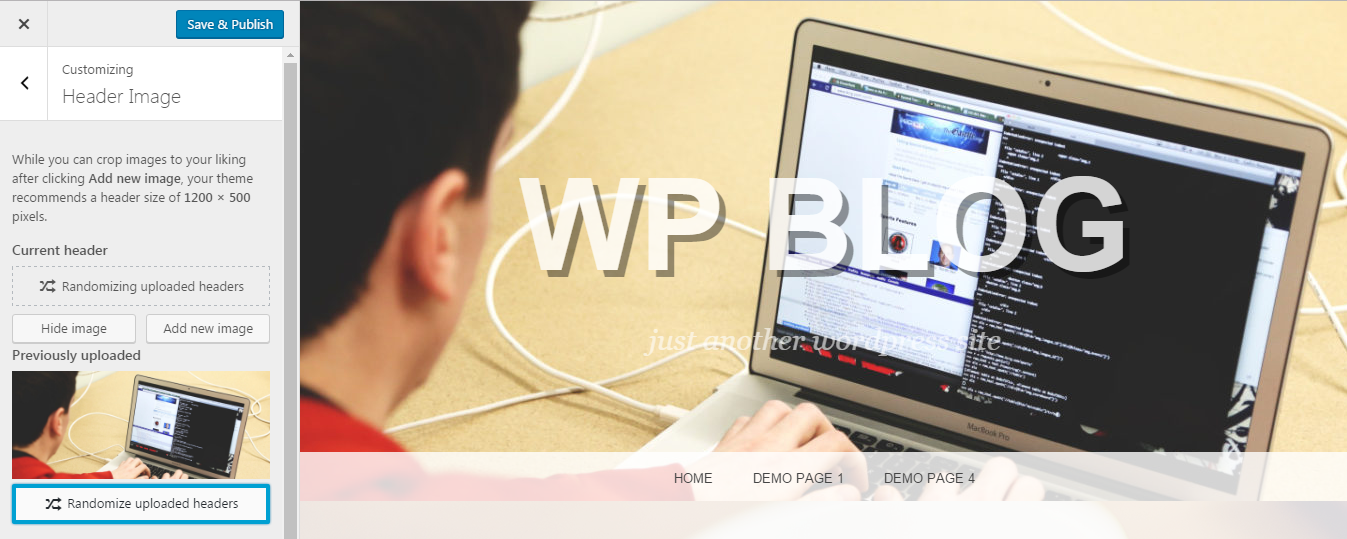 Add a Page to the Website
New pages can be easily created by going to Page > New Page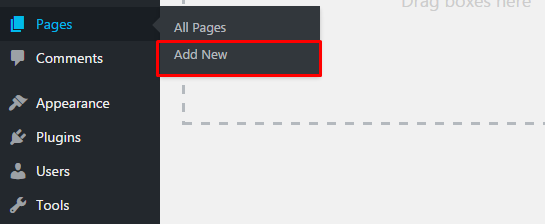 Add the title and description of the page. Once done, hit the Publish button.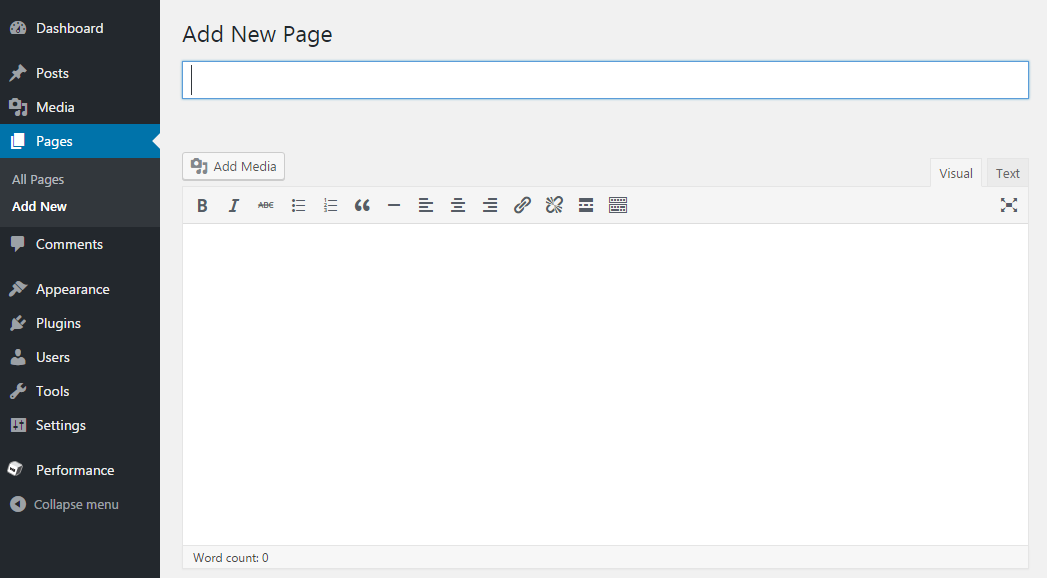 Setup the Menu
Menus could be easily added by going to Appearance > Menus

Name the menu and click the blue  Create Menu button. Once done, add pages to the menu by following the screenshot below.

This step will create menus for both the header and the pages of the website.
All portfolio items that appear on the homepage are simple posts.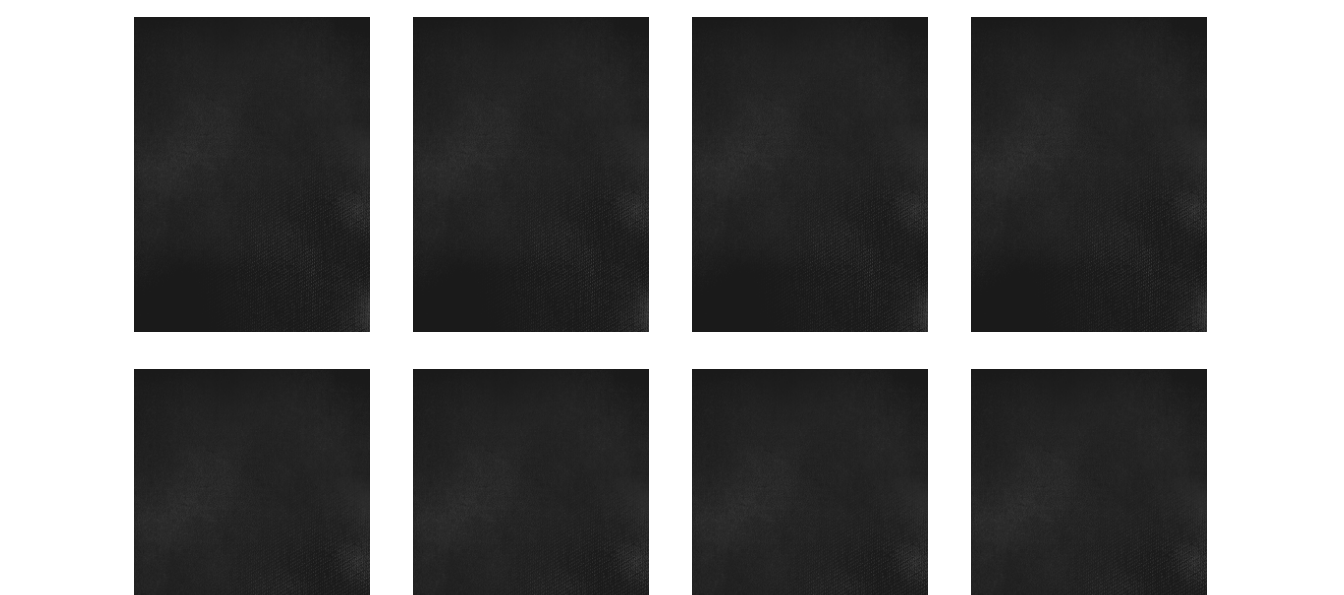 You can edit the portfolio via Post section.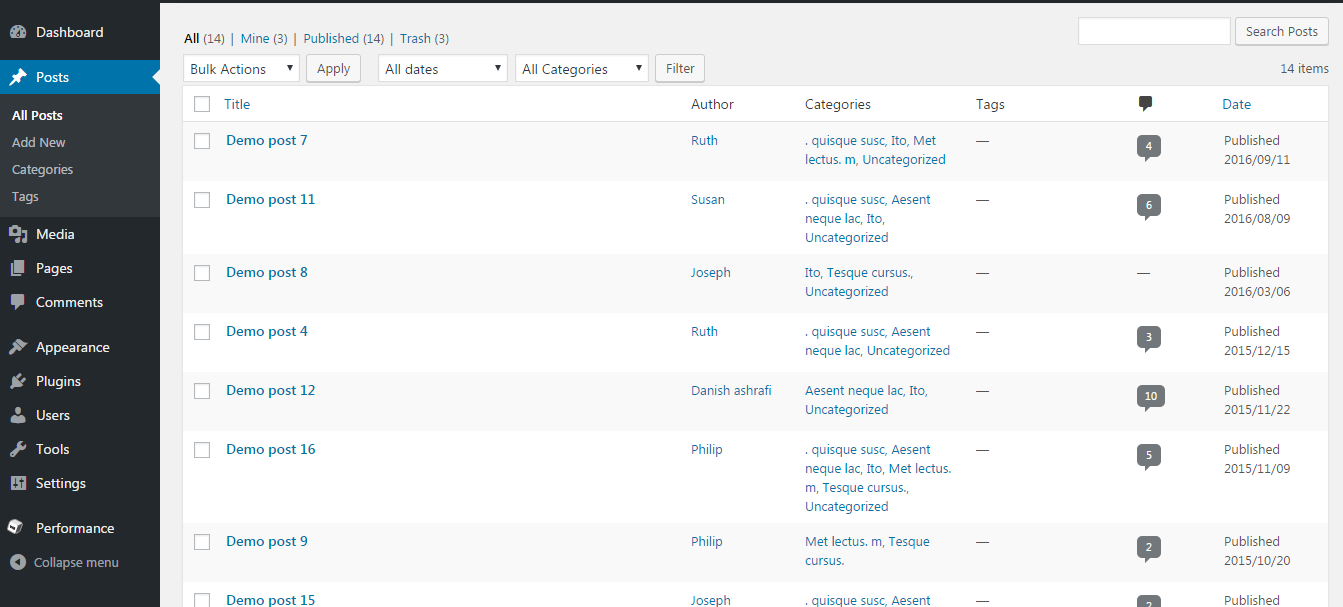 Main portfolio images can be added as featured images.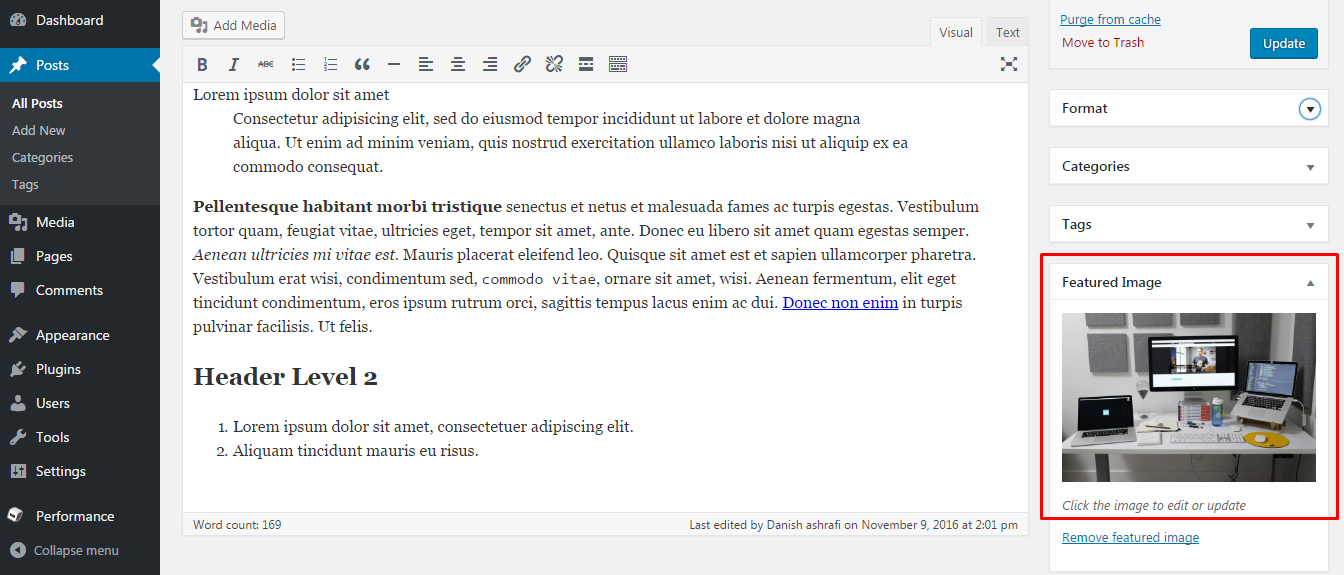 Similarly, the footer of the website can be handled through Appearance > Widget.

You can simply drag and drop the elements to the footer boxes, as per your requirements. as shown below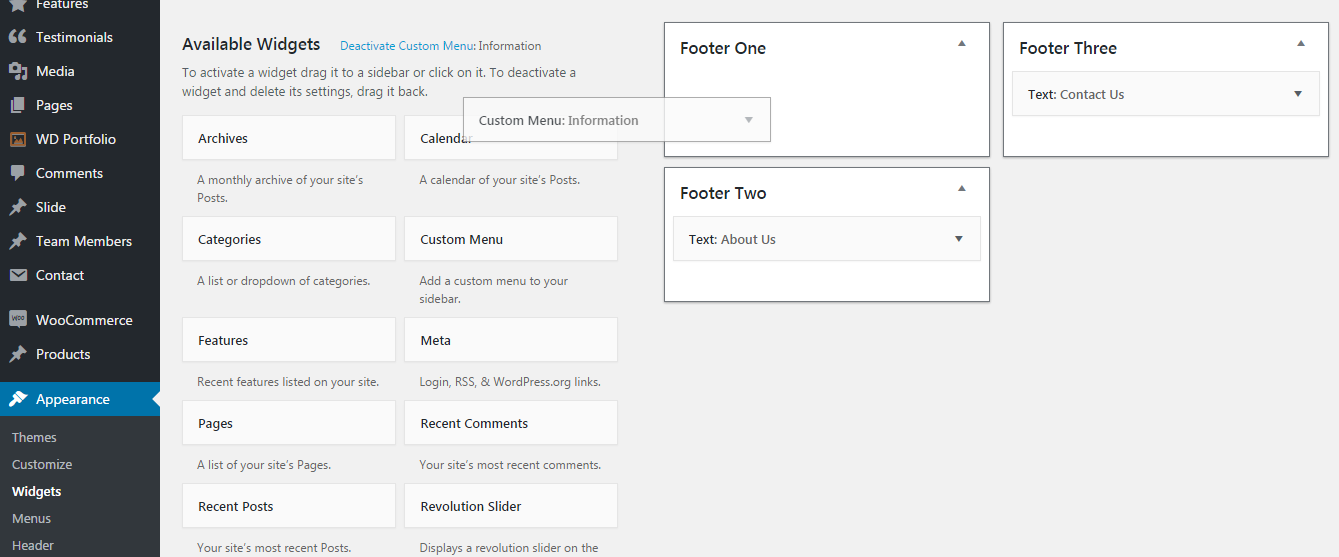 The following screenshot shows the footer of the live website. as you could see, I have added two text boxes and one menu element.

Conclusion
A well-designed portfolio website could have a very positive impact on your career and employment prospects. It is often the first point of contact between your work and potential clients.
In this article, I discussed how to set up a WordPress portfolio website that is full featured with images and appropriate pages and menus.
If you have a question about this article or would like to contribute to the discussion, please leave a comment below.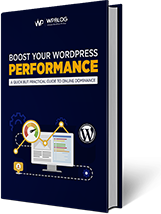 Create Faster WordPress Websites!
Free eBook on WordPress Performance right in your inbox.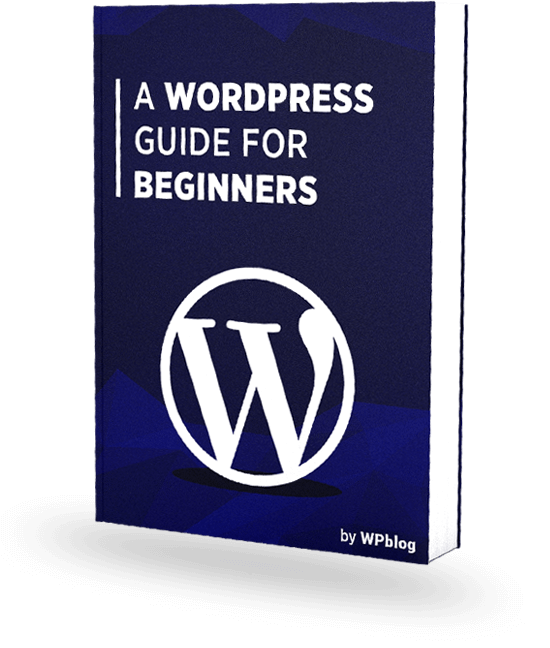 Create Faster WordPress Websites!
Free eBook on WordPress Performance right in your inbox.