5 Best WordPress Plugins To Make Your Website Mobile Friendly in 2019
— December 31, 2018
•

4

Minutes Read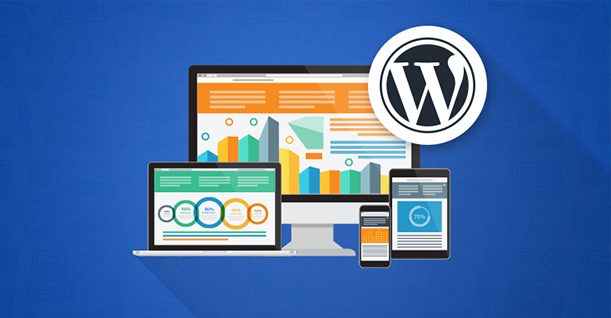 There is no doubt that mobile users are a big chunk of your website traffic. There is a high chance that you might be reading this on your mobile phone. Around 56% of your traffic is derived from mobile devices. It can go as high as 60% if you are writing on popular topics, like beauty and fitness, sports, tech, and many more.
So if you are not focusing on making your website mobile friendly, then you are not doing yourself any favors.
Since more than half of your traffic is coming from mobile devices, you need to make sure that your website is mobile friendly. You have to be very careful while giving your mobile-driven visitors the information they need. According to Google's Think Insight on mobile, visitors landing on your mobile website will leave 61% of the time if they fail to find the information they need. And, where will they go after ditching your website? To your competitor, of course
That oughta scare ya!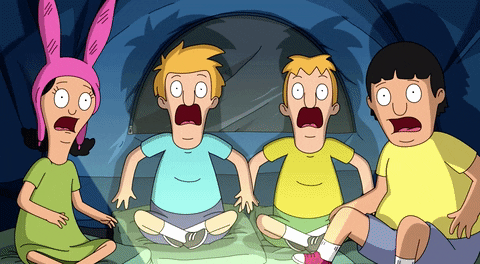 However, there is a 67% chance that your mobile website visitor will convert into a lead if they are given the right user experience. So, "Mobile First" is the approach to follow and for you to do that, I have compiled a list of WordPress plugins to optimize your website for mobile devices.
You might find a lot of WordPress mobile friendly plugins for mobile optimization but most of them are buggy and will probably crash your website. So, I have separated the good from the not-so-good for you. Let's have a look!
WPtouch

Either it's a mobile theme or it's WPtouch. It is one of the most popular WordPress plugins and certainly one of the most downloaded.
For a start, WPtouch enables a mobile version of your website that automatically passes the Google's mobile test. It also makes sure that the website is fully optimized for SEO. Therefore, you do not have to worry about your rankings.
It allows you to tweak your mobile website through its customization panel without making any changes to your desktop website.
If you want to take your mobile optimization game a bit high, which you should, you can always go pro. WPtouch Pro offers some premium features that allows you to create your own theme or upload a child theme and much more.
Get WPtouch
Any Mobile Theme Switcher

Full marks for the functional name as it fully describes the purpose. Compatible with iOS, Android, Windows and Blackberry operating system, Any Mobile Theme Switcher allows you to choose different themes for each mobile browser.
The plugin automatically detects the browser being used by the visitor and throws in the right theme for that browser.
It can even show different home pages for different mobile devices. Now, that's pretty cool.
The plugin is a freemium which means it has paid advanced features. The PRO version offers features like Click to Call, QR code for mobile bookmarking, compatibility with W3 Total Cache, and much more.
Download Any WordPress Theme Switcher
Jetpack by WordPress.com

With over 1 million downloads, Jetpack is one of the best WordPress plugins ever. It is a must-have, regardless of the website you run. The plugin offers a simple and clean interface for your mobile visitors. The plugin is ultra lightweight, so your load time of mobile website is very low.
The plugin comes with a full set of WordPress optimization features that includes a mobile theme
The plugin however is huge. Its 7mb in size which is almost 15% bigger than the WordPress core.
Get it from here
WordPress Mobile Pack

Now, this plugin is different from the ones mentioned above. While those plugins makes a mobile version of your website, WordPress Mobile Pack converts your website into a mobile web application. The plugin is compatible with Android and iOS.
You mobile web app will be sensitive to screen sizes. The experience is smooth with fluid animations and easy scrolling. The plugin allows you to select specific pages of your website that you want to show on your mobile web app. You can also customize the color and fonts of the theme that you have selected.
The plugin easily integrated with Google Analytics as well.
Download WordPress Mobile Pack
WP Mobile Edition

This smart WordPress plugin for mobile optimization detects automatically if your visitor is landing on your mobile webpage or a desktop webpage. The plugin then switches to either the primary WordPress theme or loads a mobile theme.
WP Mobile Edition allows visitors to choose between the primary theme or the mobile theme and it remembers their choice when the next time they visit.
The plugin also takes care of your SEO needs. It optimizes the website for SEO automatically. Also equipped with a mobile ad, all you need to do is put an ads script and, there you go, it's on your visitor's mobile screen.
Compatible with iOS, Android and Windows Phone operating systems, WP Mobile Edition might not be the most popular WordPress mobile optimization plugin out there but it does the trick. And at the end, that is all you want—isn't it?
Download this smart plugin from here
Go Mobile Now!
With Google and other search engines giving importance to mobile friendly pages, it is essential you take the right step now or else you will be forgotten. I mean to stay you will lose your rankings. You seriously do not want that to happen!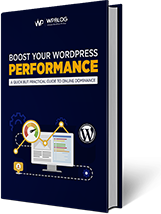 Create Faster WordPress Websites!
Free eBook on WordPress Performance right in your inbox.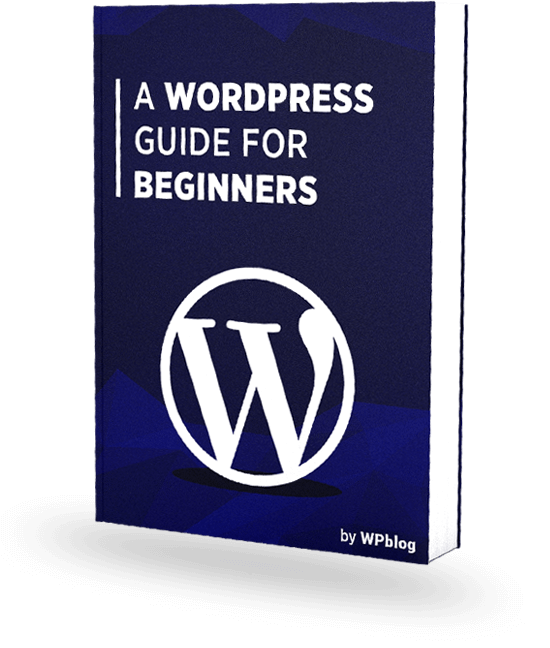 Create Faster WordPress Websites!
Free eBook on WordPress Performance right in your inbox.