WordPress Weekly News #002: WordPress 4.7 Reaches A Milestone
— January 19, 2017
•

2

Minutes Read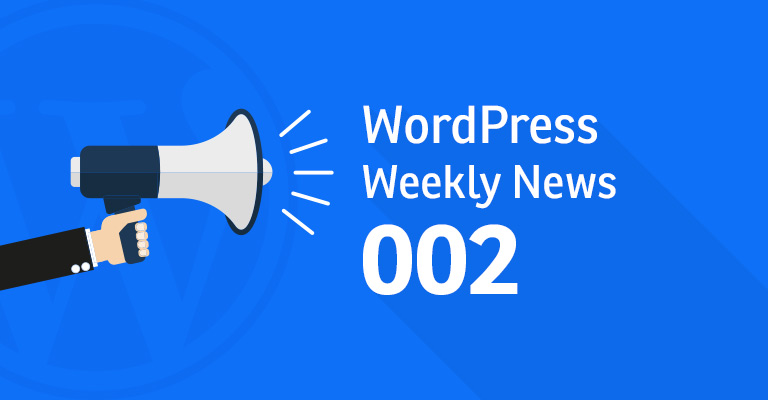 Hello there, my WordPress friends! I am back with another round of WordPress Weekly News. I will cover all the great WordPress-y things from the past week and keep you updated with what's happening out there.
Here we go!
WordPress 4.7 Reaches A Milestone
WordPress 4.7 reaches 10 Million downloads just after a month of its release. Named as "Vaughan", the version was released on December 6, 2016, and came with made noteworthy changes. An update, 4.7.1, has also been released which has fixed some of the major bugs of 4.1.
Wix Is Not "Copying" WordPress Anymore
Lately, Matt Mullenweg made headlines by highlighting Wix's awkward position of "copying" WordPress and not complying with the GPL.
The founding developer of WordPress claimed that it is the most absurd rip-off he has ever seen from a competitor. Well, there's more to this story!
Wix had an option to switch over to the original MIT project. Now, it seems that it is just what they have done. In early November, Wix announced its investment in Wix Native Rich Editor and now it looks like they have completely let go of the WordPress Rich Text Editor.
Beware of the Google Penalty
A new penalty is a rollout by Google which affects intrusive interstitials that occur when a user goes to a page from Google mobile app. This would mean that content which is not accessible to a user coming from a mobile search may not rank as highly. So, fix it before you're f—d.
In Other News
Automattic released a free plugin for Lightroom users. They can now export their photos to WordPress more easily with the use of Lightroom plugin. Photos will be exported with standard
settings for size, watermarking, and more.
2017 comes with a number of WordPress events that you can look forward to. There were 115 WordCamps in 2016 and 3,193 meetups. 2017 will be no short of WordPress events with WP Campus being held again soon. In 2016 it took place at the University of South Florida. Once I get the date and venue, you will know it asap.
Many other events are awaiting your presence to celebrate WordPress.
That's all from my side. I hope I covered all the major news from the world of WordPress. If I missed something, feel free to add it in the comments. Till then, see you around next week.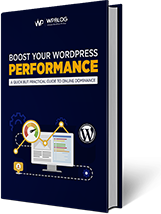 Create Faster WordPress Websites!
Free eBook on WordPress Performance right in your inbox.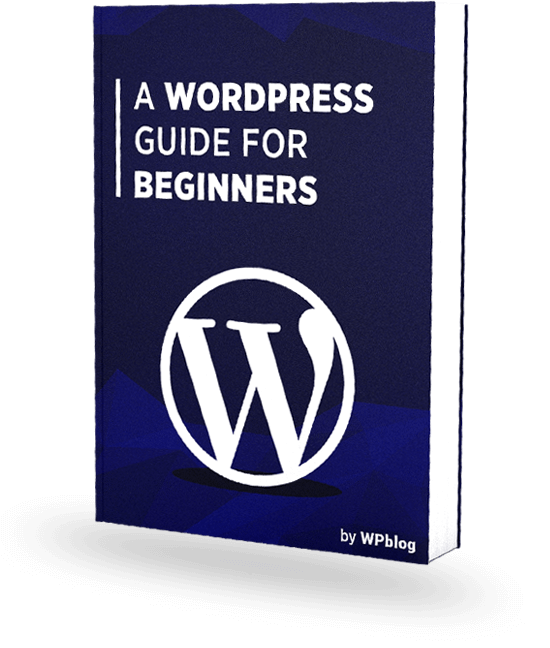 Create Faster WordPress Websites!
Free eBook on WordPress Performance right in your inbox.