WordPress Weekly News 009: WordPress 4.7.3, Google Adsense and much more
— March 9, 2017
•

2

Minutes Read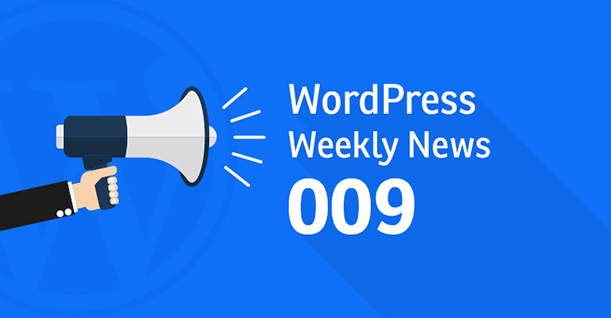 Last week was full of incredible news from all around the world, including a strike by women to celebrate "A day without women" – Happy Belated International Women's Day.
WordPress, as you would expect, wouldn't lack behind in providing us with exciting updates that you should know.
WordPress rolls out a new update, Google AdSense discontinued and much more in this week's WordPress Weekly News.
WordPress v4.7.3 – Third update in two months
WordPress rolled out another update and urged its users to apply it to their websites immediately. 4.7.3, a security and maintenance update, is now available. This is WordPress's third release in the space of a couple of months. Suggesting security vulnerability and threats.
The update will fix 39 maintenance issues. The previous, 4.7.2, had six major security issues.
Cross-site scripting (XSS) via media file metadata.  

Control characters can trick redirect URL validation.  

Unintended files can be deleted by administrators using the plugin deletion functionality. 

Cross-site scripting (XSS) via video URL in YouTube embeds.  

Cross-site scripting (XSS) via taxonomy term names.  

Cross-site request forgery (CSRF) in 'Press This' function leading to excessive use of server resources. 
Google AdSense No More!
The Google AdSense plugin for WordPress has been discontinued. Website owners will no longer be able install the plugin on their websites. Google believes that there is no longer a need for this plugin and that automatic ads and upcoming initiatives will fill in the space left by the AdSense plugin.
"After reviewing the AdSense Plugin for WordPress, we've decided that going forward we can better support WordPress publishers through new innovative features like our automatic ad formats and other upcoming initiatives."
Current users will receive an email for further information and advice. The support will no longer be available from May 3rd, 2017.
WordPress Customizer Not As Popular
After a survey by the WordPress core design contributors, it was revealed that the WordPress customizer is famous for all the wrong reasons. The survey showed that 53% of the users 'rarely' or 'never' use the WordPress customizer.
53.6% of the users do not extend the customizer through any plugins. To the question "If is there anything in the Customizer they cannot live without", the answer was 'nothing'. 31% of the users responded with 'Everything' when asked if there is a function that they never use.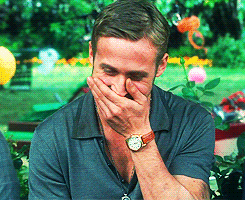 "I don't like it and wish that I didn't have to use it" one of the users commented. "More often than not the "preview" functionality doesn't work and you have to save the settings anyway."
WPCampus scheduled for Buffalo, New York
WPCampus 2017 will be held in Buffalo city from 14th to 15th July. Canisius College will be hosting only the second edition of the WordPress education initiative. The inaugural WPCampus proved to be a huge success last year which was held in Sarasota, Florida.
The committee is also accepting the speaker submissions and sponsors and will be doing so until March, 24th 2017.
Tutorials & Tips
That's all from this week's WordPress roundup. If you have more exciting WordPress news, do share it with us in the comments.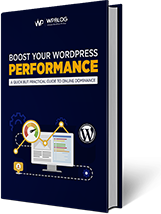 Create Faster WordPress Websites!
Free eBook on WordPress Performance right in your inbox.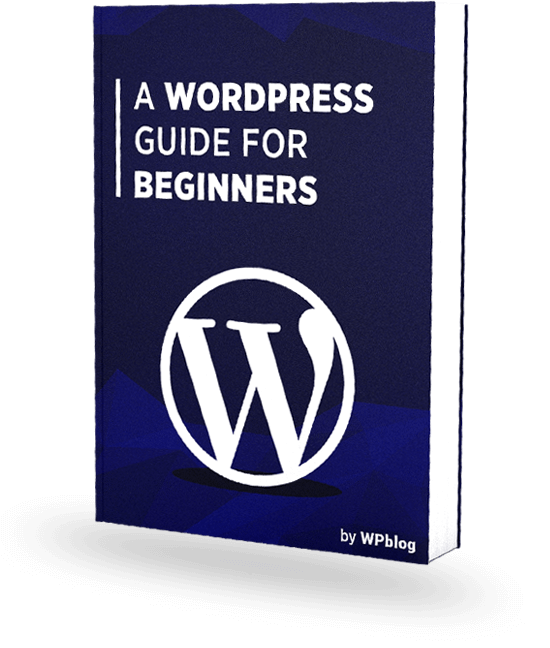 Create Faster WordPress Websites!
Free eBook on WordPress Performance right in your inbox.