WordPress Weekly News 028: Gutenberg Boilerplate, Gutenberg 0.5.0, bbPress 2.5.13 and more!
— July 20, 2017
•

2

Minutes Read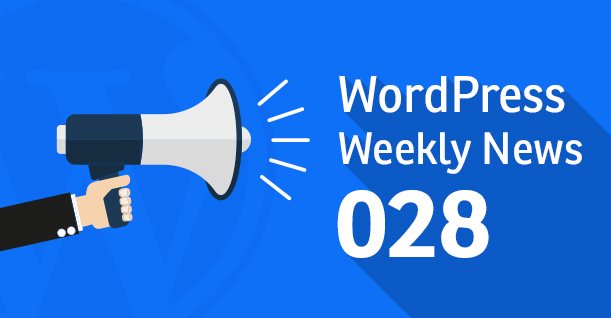 It's never a dull week with WordPress. Today, we will cover all that is happening in the world of WordPress. We will start off by discussing Gutenberg Boilerplate, Gutenberg 0.5.0, bbPress 2.5.13, and a new weather plugin that you might want to check out.
Gutenberg Boilerplate
While still in the beta phase, developers are getting ready to create their custom blog with Gutenberg. Ahmed Awais, a full stack WordPress developer and a regular WordPress core contributor, launched a new project called Gutenberg Boilerplate For Third-Party Custom Blocks. Awais is not highly convinced how Gutenberg would fit into the WordPress core.
"I am still making up my mind with how Gutenberg will fit in the WordPress core," Awais said. "There are so many things which are both good and bad about it. So, instead of ranting about it, I wanted to do something more productive"
The project helps developers learn the basics of developing with Gutenberg. It's actually a plugin that comes with four examples of building custom blocks with and without a build process:
Block #01: Basic Custom Gutenberg Block
Block #02: Basic Custom Block With ESNext
Block #03: Editable Custom Gutenberg Block
Block #04: Tweet Gutenberg Block
Gutenberg 0.5.0
2 weeks ago, Gutenberg 0.4.0 was released with not many notable updates. It introduced an API to handle pasted content in addition to navigation using arrow keys and included a new approach for rendering embed frames.
Gutenberg 0.5.0 has rolled out last week with one major improvement. The editor will not show blockUI while the user types or starts a new paragraph in a text block. This means that no UI will be shown during this process.
The new update also allows users to add images via drag and drop onto image block placeholders. An improvement targeted towards poets is also included in this release with a new Verse Block. Compared to a plain text block, it has a slight indent but doesn't work well with copy and paste.
Weather Atlas Widget
Yu Media Group d.o.o has introduced Weather Atlas Widget, a WordPress widget that beautifully displays weather conditions on your website. Once you have installed the widget, you will see a drop down with a list of cities. After selecting the correct city, you will be able to configure the widget settings.
The widget is highly customizable and responsive. It is also smart as the background and borders automatically adjust to the current temperature and weather. The weather icons are simple yet beautiful that gives a fresh look to your website. The widget itself is easy to steer with all the options easily changeable.
Some other awesome features include:
Detailed forecast
Sidebar placement
Multilingual
Easily styles to suit your theme
Includes all locations
bbPress 2.5.13
bbPress 2.5.13 was released a few days ago which includes bug that are now fixed and other improvements. bbPress will now re add sanitization anonymous user data that was accidentally removed in previous versions.
It is recommended that users should update to this version if they wish to allow anonymous users to create threads and post repliers.
"This feature is not widely used on public forums because spammers aggressively target these kinds of sites, but for communities that rely on this feature, please know you can safely upgrade to 2.5.13 without any issues," John James Jacoby, lead developer of bbPress and BuddyPress, said.
That was all from this week's WordPress Weekly News. If you have come across some interesting WordPress news, then feel free to mention them in the comments.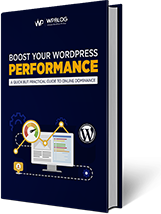 Create Faster WordPress Websites!
Free eBook on WordPress Performance right in your inbox.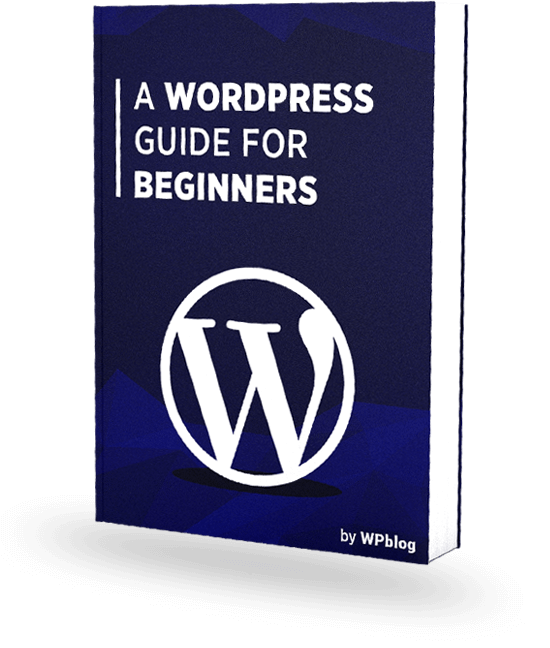 Create Faster WordPress Websites!
Free eBook on WordPress Performance right in your inbox.