WordPress Weekly News 41: WordPress Vulnerability, Gutenber 1.6 and more!
— November 2, 2017
•

2

Minutes Read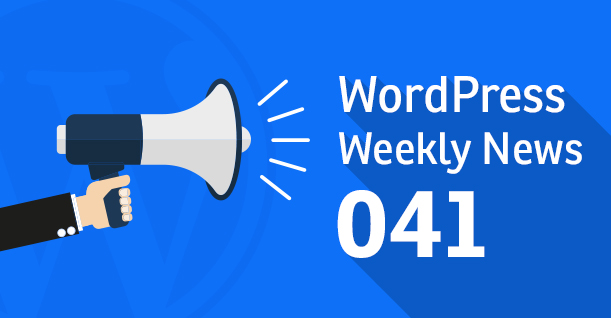 Stop whatever you're doing! Your WordPress website needs an immediate upgrade to WordPress 4.8.3, Gutenberg 1.6 is out and more on this week's WordPress Weekly News.
WordPress Vulnerability Discovered!
We have to admit that WordPress is not the safest place for your website. Yet again, we see another vulnerability that has thrown users into a state of panic. Anthony Ferrara discovered the flaw right after the release of WordPress 4.8.2, which was ironically, released to protect websites against such vulnerabilities.
After ignoring Anthony's report for vulnerability, WordPress 4.8.3 was released and the problem has been successfully mitigated . However, many sites have been affected due to this vulnerability. According to Anthony, WordPress 4.8.2 broke many sites instead of protecting them against issues like these.
Even though the vulnerability is now effectively fixed, Anthony has expressed his frustration against WordPress for not solving the issue with immediate effect:
"Security reports should be treated "promptly", but that doesn't mean every second counts (usually). I get that there are competing priorities. But show attention. Show that you've read what's written. And if someone tells you it seems like you don't understand something, stop and get clarification."

"And ask for help."

"Overall, I hope the WP security team moves forward from this. I do honestly see hope."
Gutenberg 1.6: What's New?
Gutenberg 1.6 has some major improvements in a user's writing experience. The update that was released on Halloween has moved the block toolbar at the top of the editor. Previously, the toolbar appeared just above the text disrupting the entire writing experience. A little movement of the cursor and users would see the tools and toggles appearing just where they were typing a sentence
The toolbar is now moved at the top of the screen where it appears or disappears upon the cursor's movement. The update has eliminated visual distraction which was a major complaint in previous versions.
The toolbar also has the capability to automatically adjust to a specific block type. If a user selects an image block, the toolbar will show options specifically for images.
The Week's Best Tutorial & Tips
Top Ecommerce Experts Share Their Ideas To Increase Sales This Holiday Season
That's all from this week's WordPress Weekly News. If you have some exciting WordPress news, do share it in the comments below.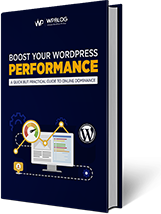 Create Faster WordPress Websites!
Free eBook on WordPress Performance right in your inbox.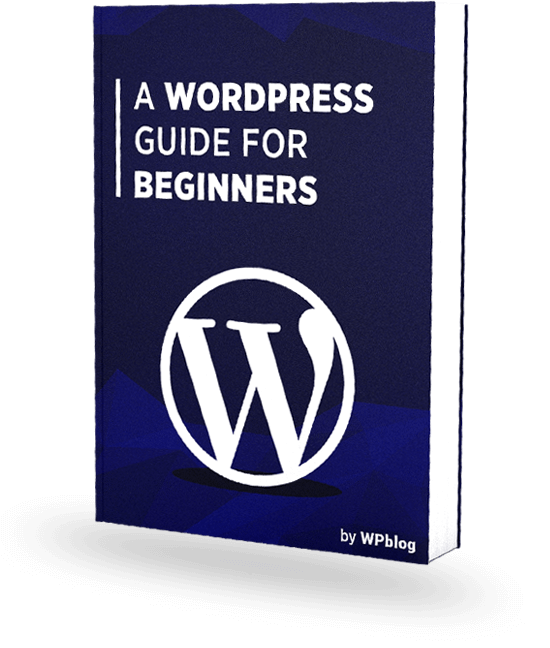 Create Faster WordPress Websites!
Free eBook on WordPress Performance right in your inbox.