Aztec: The New WordPress Editor For Mobile App!
— August 2, 2017
•

2

Minutes Read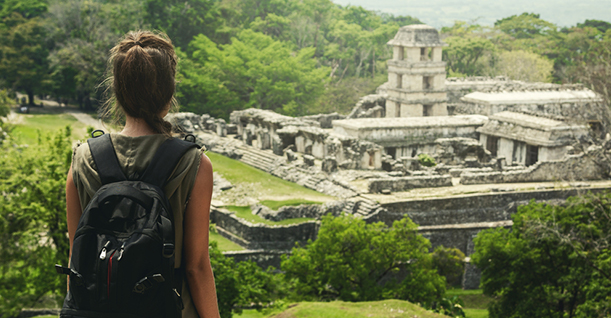 The world we know is small enough to fit inside a six-inch computer that you can carry in your pocket. More and more businesses are now being shifted onto your mobile phones and tablets. There is no surprise that WordPress has also decided to enhance user experience for its mobile phone users. Aztec, as they have code named it, is the all new WordPress editor for iOS and Android users. It is faster and more reliable than the previous editor.
Aztec is now ready for beta testing. Let's take a look at some of the cool features of the new editor.
Aztec: What To Look Forward To?
If you have used the previous editor, you might find Aztec familiar. It looks very much similar to the current editor but when you start using it you will realize how awesome it is. Firstly, you will notice that the editor is now smoother and faster than the previous one. You can now insert images more quickly into your post and seamlessly scroll the page.
The spell check is now more reliable. It allows you to focus on writing without having to worry about your spellings.
Users can now quickly fix mistakes in their content through the undo and redo buttons. The feature allow users to work with different versions of their content. Users can also rewrite their content with the new editor.
Now here's the catch! You might not even need to type when you are using Aztec. Dictation will now allow users to draft their content without typing the words on your mobile or tablet. How cool is that? It will also have support for VoiceOver and Android's TalkBack, iOS and Android's accessibility technologies.
Aztec will also work with external keyboards making tablet users feel like they are using a word processor.
A Visual Comparison
A visual illustration might be able to convince us how fast and smooth Aztec is as compared to the previous editor. The video below shows how quickly a 500 word essay appears on an iPhone 6s using Aztec when copy pasted. The current editor takes around 2 minutes to do that.
The scroll speed has received a massive upgrade as heavy images are now load instantaneously. The video is a scroll speed comparison of Aztec and the current editor. In fact, there is no comparison at all.
Since Aztec is in beta phase, there are still a lot of things the developers are working on. However, you can try it on your mobile and tablet devices. You will see a popup notification inviting you to try the new WordPress editor after you have installed the latest WordPress version. If you have somehow not noticed the popup, simply go to "App Setting" to activate the beta editor. You can try the new editor and provide your feedback so the editor is launched in the best shape possible.
Let's dive into the technical details of Aztec. It uses technologies that are provided by Apple and Google so that it seamlessly integrates with the system. The iOS version of the app uses TextKit and NSAttributedStrings. This is a major upgrade if you compare it with the current editor.
I am sure I have been successful in getting you excited about the new editor, Aztec. Make sure to try it yourself and share how you feel about it in the comments below.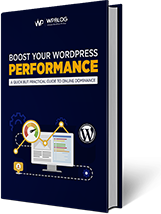 Create Faster WordPress Websites!
Free eBook on WordPress Performance right in your inbox.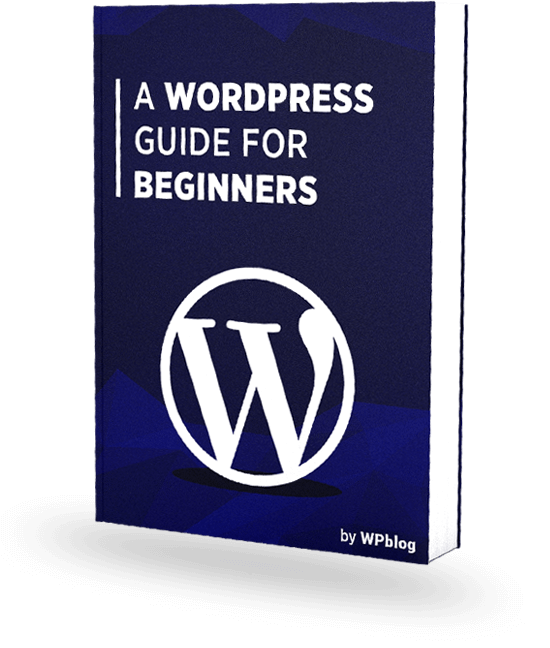 Create Faster WordPress Websites!
Free eBook on WordPress Performance right in your inbox.