WordPress Weekly News #001: WordPress 4.7.1 Announcement, And Much More.
— January 12, 2017
•

2

Minutes Read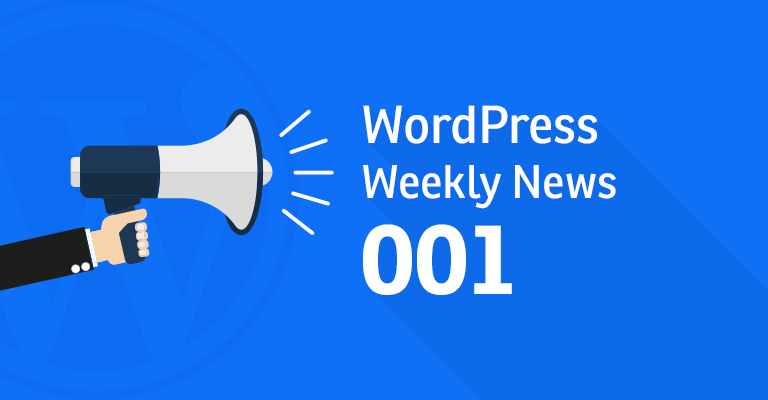 A lot is happening in the world of WordPress but the biggest news for you is that this is the very first roundup on WPblog and this will be one every week. This roundup will cover WordPress happenings from the past week.
Let's begin!
I kickoff this roundup with the Announcement of WordPress 4.7.1. This release has fixed 62 report bugs. It is now available for download and for one-click update.
Needless to say, it's important to keep your WordPress core files update. However, this update does not fix a number of some issues and WordPress will clean them out in 4.7.2.
While some might call 2016 a year of "awful" events, Let's Encrypt brought the house down by achieving a milestone in 2016. The free and open SSL certificate provider closed its first year with more than 20 million active certificates. Executive Director Josh Aas claims that they issued around 240,000 certificates in a single day and on some days the number reached close to a few million certificates. Let's Encrypt made the web more secure in 2016 and we are definitely going to see it grow in 2017.
Meanwhile on the southern coast of Indonesia, WordCamp Incubator Program proved to be a huge hit. The program, hosted in Denpasar, focused on WordPress and other open source projects. The program attracted 180 attendees, almost double the expectations of the organizers!
This was the first WordCamp to be held in Indonesia after 3 years, so the excitement level was pretty high. Given the success of the event, it is highly probable that another WordCamp might be held in the area very soon!
In other news, WooCommerce now powers nearly half the online stores. BuiltWith, in a recently released research, claimed that WooCommerce now powers 42% of all e-commerce stores on the internet. Other ecommerce platforms—such as JigoShop and WPCommerce—must up their game because WooCommerce is essentially driving the ecommerce industry.
A WordPress roundup is incomplete without the mention of the ever-charismatic, McNuggets lover Matt Mullenweg.
The founding developer of WordPress announced Tech and Design leads for New Focus Based Development Cycle. This new approach will shift WordPress from its traditional time based release cycle to a more project based cycle .
That's all folks as the first-ever WPBlog roundup comes to a close. Make sure to share it with your WordPress buddies, and if I missed out a newsworthy item,, feel free to contribute in the comment section.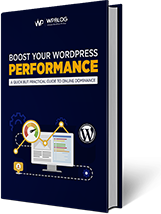 Create Faster WordPress Websites!
Free eBook on WordPress Performance right in your inbox.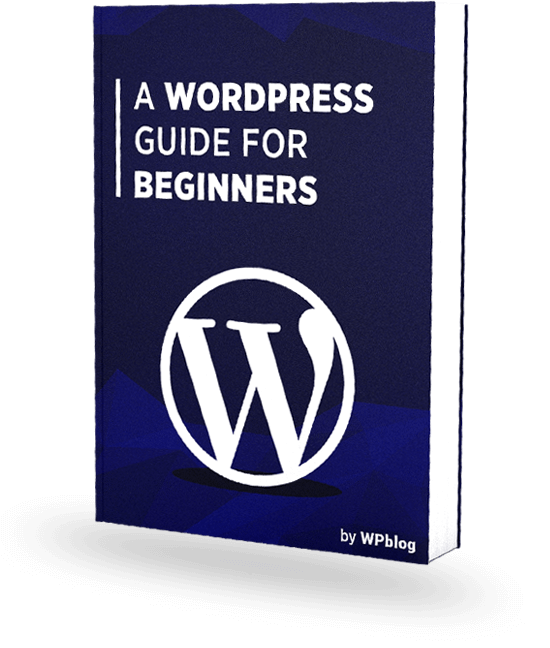 Create Faster WordPress Websites!
Free eBook on WordPress Performance right in your inbox.