6 Best Clef Alternatives for WordPress
— May 12, 2017
•

3

Minutes Read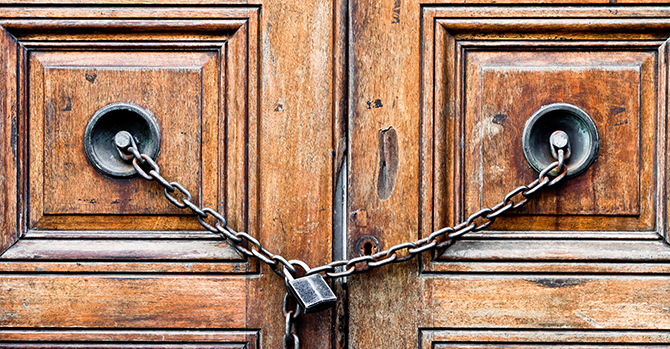 For years, Clef has been one of the best two-factor authentication plugins that were a part of the WordPress family. But now, the end is nigh as an announcement on March 2017 declared that the app will be coming to an end by June later this year. After that, there will be no more two-factor authentication to keep your site safe from harmful third-party attacks and what not.
But it doesn't have to end on an empty note, for I have stacked a pile of worthy successors that are more than capable of carrying the flame of Clef further on. So without further ado, I give you the best Clef alternatives for WordPress:
Already making waves as the next best Clef is miniOrange Authenticator. Not only is it highly secure, but it also easy to set up as well. To configure it, all you need to do is:
Download and install the plugin
Verify from your email
Click the QR Code Authentication method
Be sure to scan the code from the miniOrange Authenticator App
Use the step-by-step guide to help you finish installing the plugin
It will ask you for a password first, but seeing as how it can be phished and guessed relatively easier, miniOrange Two Factor authentication has something better in mind; it safeguards your site from unauthorized login attempts and hacks.
There are also various two-factor authentication methods to facilitate your password-based protection such as:
One-time-passwords (OTP) over Email
OTP over Email
Out of Band SMS
Out of Band Email
Soft Token
Push Notification
USB-based Hardware token
Phone Verification
Time of Access
Need a two-factor authentication to your WordPress site? How about one that is multi-factored? This is what UNLOQ is all about. It increases your site's security by three authentication aspects that negate the need of a password with the following:
Push notification (compulsory)
Time-based one-time password (backup option)
E-mail (optional)
With this, you will be safe from phishing, password retries and keylogger attacks. If you don't have connection on your phone, there's a menu button situated in the bottom right corner of the widget in which you will see an extra login option that you can use for the application. You can deactivate your phone anytime in case it gets stolen.
If you'd like some variety in your message notifications, login widget and email templates, you can customize and personalize their appearance the way you want them to be.
Rublon is a name that deserves a considerable mention in our list. It is hailed as one of the most advanced and highly secured Clef alternatives for WordPress. It is quite simple to install and use with just a single click to download and activate without the need for configuration or training.
As soon as you have confirmed your identity on a device, you can log into any device by simply entering your WordPress password. What makes Rublon different from the crop is that it allows you to confirm your identity by clicking on a link or scanning a Rublon Code instead of using a one-time password.
If you're looking for the ultimate solution in WordPress security, you'll only stumbleupon Wordfence Security. Apart from the fact that it has over 22 million downloads, it is also completely free and open-source, which is why it is one of the most popular, if not the most popular of all WordPress security plugins.
It also offers a Premium API key that bestows you with premium support, scheduled scans, country blocking, password auditing, real-time updates for Threat Defense Feed, inspect to see if your IP address is being used to Spamvertize and two-factor authentication.
What else is needed to be said about this plugin that it's name hasn't already given away? It requires the following methods for providing the best of security:
Email
Time-based One-time Password Algorithm
It is also open-source and free to use, which makes it a commendable choice for beginners or those who are not used to complex coding.
Finally, I cap off this list by throwing in another hot security plugin that is capable enough to be regarded as one of most powerful Clef Alternatives for WordPress in Google Authenticator. It is ideal for Android, iPhone and Blackberry phones. It is quite suitable for Gmail, Lastpass, Amazon and Dropbox.
Its two-factor authentication can be enabled from your administrator account as a per-user basis. Google Authenticator will help maintain your content using an Android/iPhone app, or other software that use the XMLRPC interface, which you can do so by enabling the App password feature. However, doing this will make your content less secure.
Conclusion
And that's a wrap on all of the most appropriate Clef Alternatives for WordPress once the legend of Clef has come to an end by June 6. If you have some plugins of your own that are as good or better than the ones that are listed here, do let me know in the comments below, or send me an email.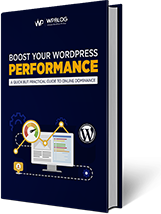 Create Faster WordPress Websites!
Free eBook on WordPress Performance right in your inbox.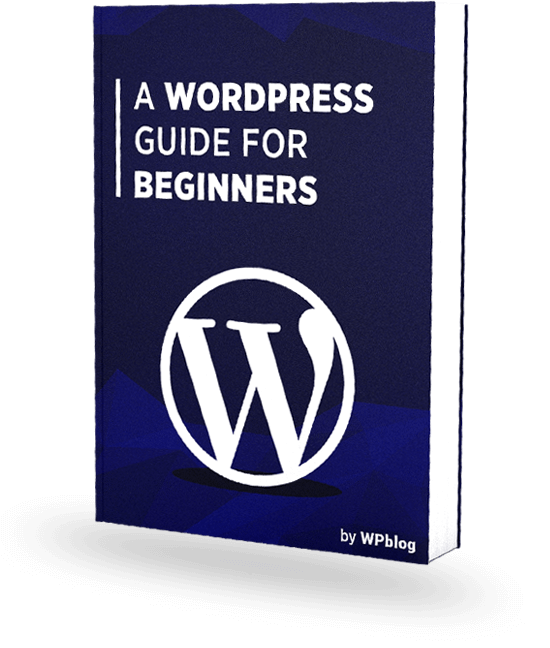 Create Faster WordPress Websites!
Free eBook on WordPress Performance right in your inbox.