6 Best WordPress Firewall Plugins for 2020 (Compared)
— March 11, 2020
•

7

Minutes Read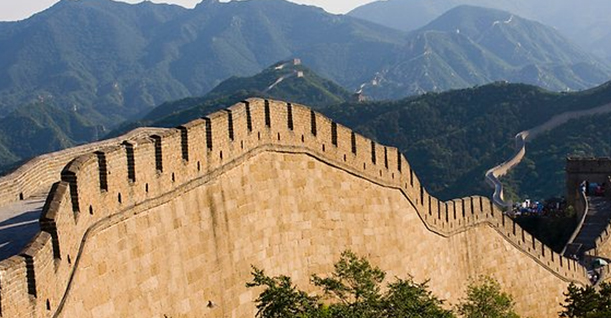 Our websites are more vulnerable to hackers and brute force attacks than they have ever been. Fortunately for WordPress users, they can protect their WordPress sites by using WordPress Firewall plugins that creates an added layer of security to keep out the bad guys. 
However, looking for one isn't going to be a breeze as there are so many of them, available for free, in the WordPress plugin directory. That's where I swoon right in and pull out some of the best WordPress firewall plugins that are not only high in quality, but also in demand.
Understanding WordPress Firewall Plugins
Before we begin, you need to know that there are two types of firewall plugins available for WordPress; 
1. DNS Level Website Firewall
DNS level website firewall filters your site traffic through their cloud proxy servers. This means that site traffic is checked before it reaches your website sending only genuine users. 
2. Application Level Firewall
Application level firewall checks your site traffic after it reaches your website. This means the visitors are not filtered out and bots and malware can still travel to your website before being detected.
I would suggest you go for the DNS Level Website Firewall as it is more effective in recognizing genuine website traffic against bad requests. This is done by tracking thousands of websites, comparing trends, searching for botnets, bad IPs, and blocking on pages users don't want to see.
Another advantage of DNS level WordPress firewall plugins is that it shrinks the loading time of your WordPress site, typically ensuring that your website does not go down.
So without further ado, here are the most optimal WordPress firewall plugins you should be getting your hands on:
6 Best WordPress Firewall Plugins

Hotlinking and blocks fake Google Bots from crawling to your site. All in One WP Security & Firewall is one of the best WordPress firewall plugins that has earned the love and trust of every WordPress user because of its simple user interface and the fact that it is easy to use, robust, stable and highly supported.
Features That Makes All In One WP Security & Firewall a Great WordPress Plugin:
Password Strength: This helps users create even stronger passwords that make it hard for

hackers

and other third-parties to decipher.
Login Lockdown:

You can protect yourself against users with certain IP addresses and ranges based on the configuration settings that you choose. It is ideal for protection against brute force attacks.

Stop User Enumeration:

It is so that users or bots cannot discover user info via author permalink.

Monitor Suspicious Activity:

You have the ability to monitor failed login attempts, block out users at will or even simply see which users are logged in to your website.

Firewall:

All malicious scripts will be blocked out before they can affect your WordPress site's code. It also prohibits image.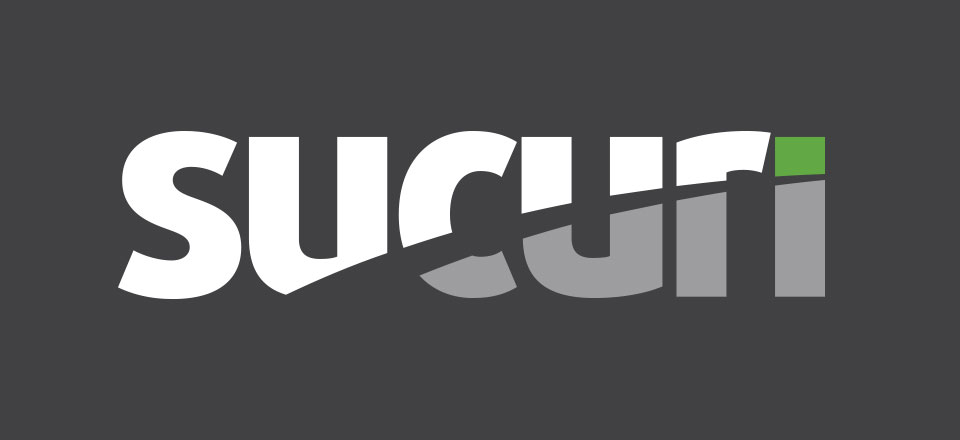 Sucuri is another highly revered name that needs no introduction when it comes to the best WordPress security plugins. One of its main winning aspects is the fact that it is free to every WordPress user. It is mostly renowned for the seven following features.
Features That Makes Sucuri a Great WordPress Firewall Plugin:
Security Activity Audit Logging:

This feature monitors all security-related events on your WP site. It is quite strict as any changes to the application counts as a security event.

File Integrity Monitoring:

When you compare a known good with the current state of your site and find that there's a difference, you will know that there is a problem. The known good will be created upon the completion of the plugin's installation.

Remote Malware Scanning:

This feature does as the names suggest, which is to monitor and scan for any malware. It is also powered by free security scanner – SiteCheck, which makes it all the more convenient.

Blacklist Monitoring: Being blacklisted can be a bummer and that's why this feature makes use of several security blacklist engines such as Sucuri Labs, Google Safe Browsing, Phish Tank, AVG and Norton among others. Upon scanning, you will be notified if you have been wrongly flagged and with the Website AntiVirus product, you can get off their list.
Effective Security Hardening:

Security hardening can be a tiring and massive feat. But Sucuri does all that in haste without and only adds those hardening configurations that best facilitate your site.

Post-Hack Security Actions:

Regardless of how good your security may be, you are bound to get hacked eventually. It is for this reason that you should capitalize on the post-hack security actions that Sucuri comes with.

Security Notifications:

What good is having any of these features if you aren't notified of them? And that is where the plugin's inbuilt security notifications come into play.

When I talked about sharing the best WordPress firewall plugins with you, I really meant it and iThemes Security is one of them. What was once known as Better WP Security is now a treasured name that stands on top of several other firewall plugins there are on WordPress.
Features That Makes iThemes Security a Great WordPress Firewall Plugin:
WordPress Brute Force Protection:

The plugin locks out users after a certain number of login attempts. The brute force protection feature lets you set a limit to the number of logins a user can attempt. 

404 Detection: iThemes security locks out bots that scan your website by identifying the number of

404

it is generating. You can set a limit to 404s and once that limit is crossed, the user will be blocked. 
Database Backups: You can schedule

backups of your WordPress site

and have them emailed to you as well. 
Strong Password Enforcement:

The plugin allows you to set which level of users needs to have a strong password.

 
Fille Change Detection:

Hackers usually change files upon entering your site. iThemes will detect such file changes and will send email alerts notifying you of the change.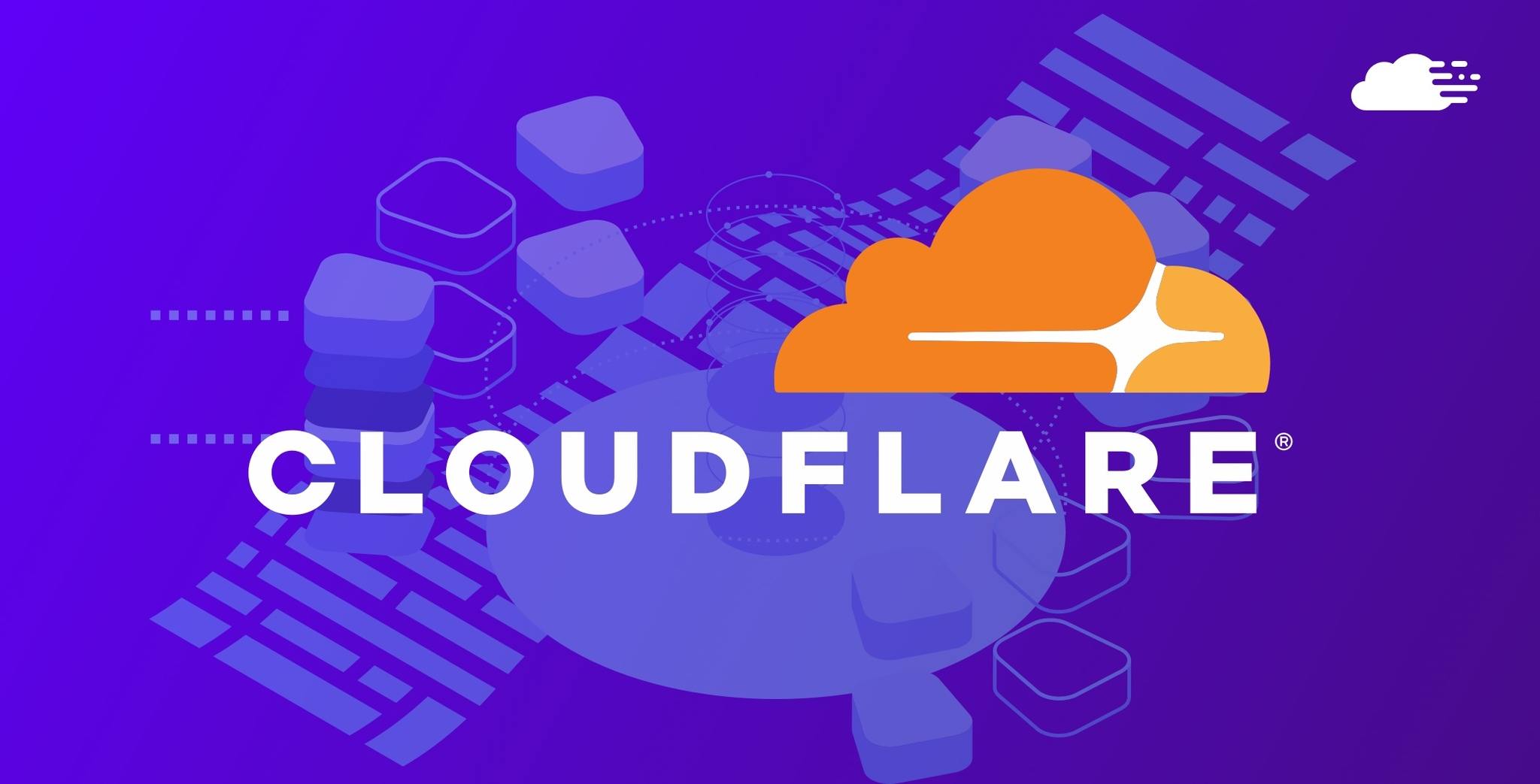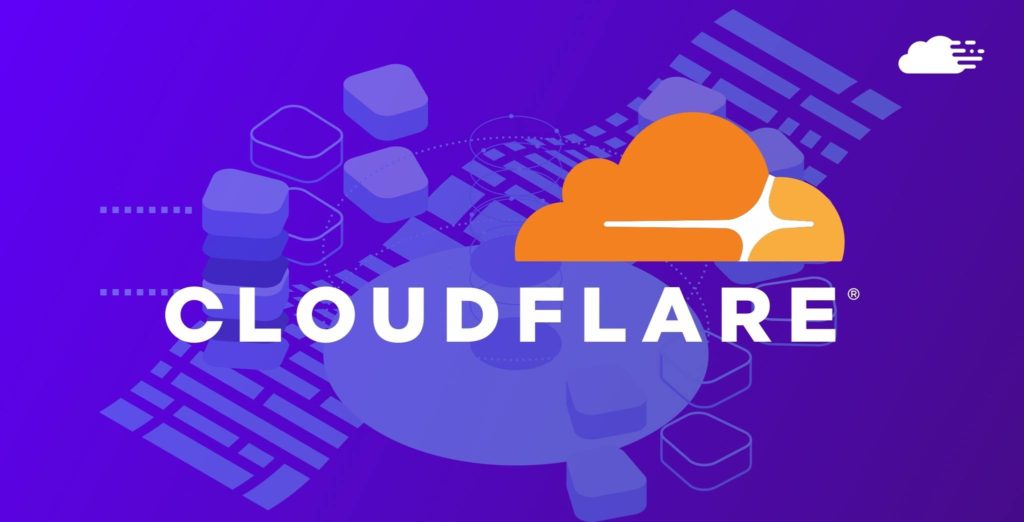 Next on my list is a name that you had best get acquainted with as soon as possible if you haven't already. Cloudfare speeds up and protects thousands of sites, SaaS services, APIs as well as other things that are connected to the internet. It is largely known for its free CDN service which includes basic DDoS protection.
Features That Makes Cloudflare a Great WordPress Firewall Plugin:
Layered Security Defence:

Cloudflare combines several DDoS prevention technologies to ensure that only the good traffic reaches your website. 

Threat Intelligence:

Cloudflair's DDoS protection is backed by intelligence from millions of websites which enables a vintage point to protect your site from the most complex of attacks. 

Machine Learning to Prevent Bots:

Cloudflair continuously trains its technology so that it can identify bots more effectively. 

Mobile App and API Protection:

Clouflair also protects your mobile applications from emulation attacks without using mobile SDKs.

Automatic Whitelist:

Smartly identifies good bots like search engine crawlers to land on your website while preventing malicious ones.

Being part of the Automattic family, Jetpack is quite the familiar plugin in the WordPress community. It is perhaps best known for its incredibly large assortment of functionalities that help it stand out from the rest.
Features That Makes Jetpack a Great WordPress Firewall Plugin:
Secure Authentication: Jetpack makes sure that anyone accessing your website is protected by WordPress.com's

secure logins

. 
Security Scanning:

The plugin scans your website thoroughly to detect any malicious code changes. Once it does, it sends you a notification. 

Downtime Monitoring:

Jetpack also sends swift notifications to let you know about any downtime that may occur. Once your site is up, you will then be notified how long it was down for.

Brute Force Attack Protection:

The plugin also has a vast library to identify all the known malicious attackers that are trying to gain access to your site. 

Security Library:

It has a library of all the security threats that it has even detected on thousands of different websites.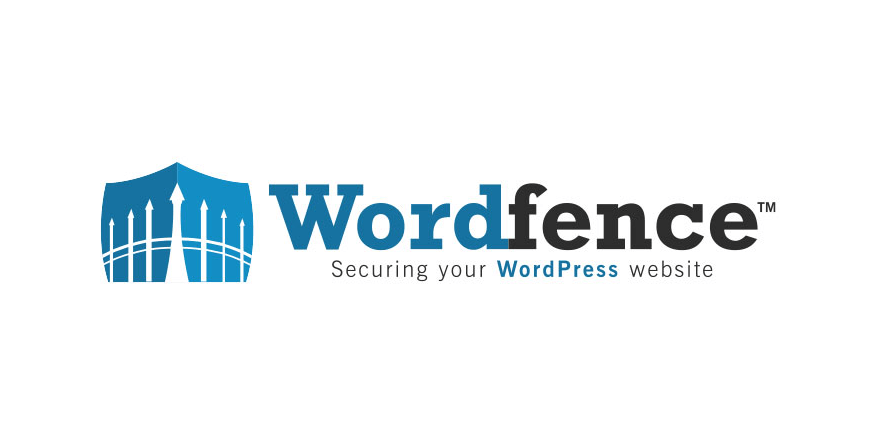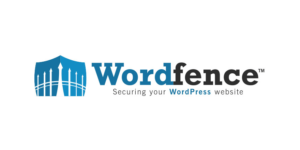 Wordfence is one of my all-in-one security solutions that I have had the pleasure of saving for last. The plugin has been downloaded over 22 million times and has an average rating of 4.8 out of 5 stars. It is powered by the regularly upgraded Threat Defense Feed, Wordfence's Web Application Firewall will guard you against any attack.
Features That Makes Wordfence Security a Great WordPress Firewall Plugin:
Live Traffic Monitoring: Scans live traffic on your website to

detect spam or malicious users

. 
Repair Files:

The source code verification method helps you recover from a hacking attempt. It lets you know all the files that were altered so that you can get them back to their original state.

Two Factor Authentication: One of the most effective methods to stop brute force attacks is

two factor authentication

and Wordfence uses it diligently. 
Country Blocking:

Wordfence also identifies the countries that are engaging in malicious activities and blocks them for your protection. 

Manual Blocking:

The plugin also gives you control over who to block from entering your website. It can be a particular user or an entire group of users. 
Wrapping it up!
Well that about closes the book on all the well-rounded WordPress firewall plugins that you need to know about to safeguard your WordPress site and everything else with an internet connection. If you feel as if I have missed out on a couple of plugins in this list, hit me up in the comment section below and I'll get back to you soon.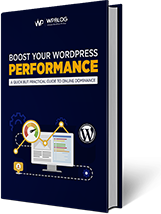 Create Faster WordPress Websites!
Free eBook on WordPress Performance right in your inbox.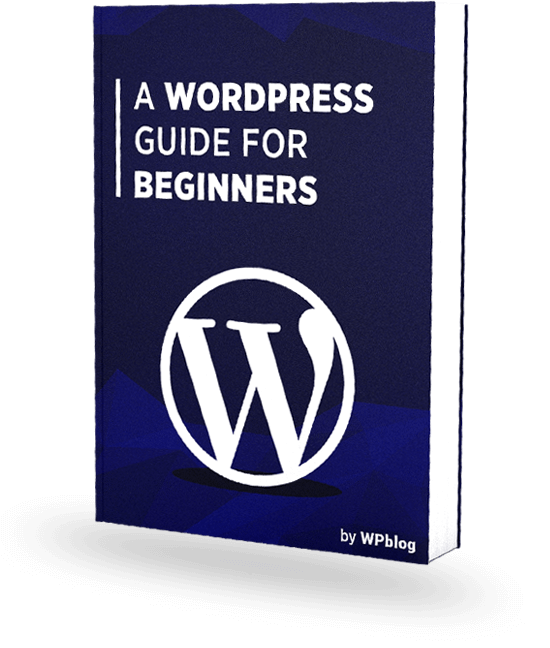 Create Faster WordPress Websites!
Free eBook on WordPress Performance right in your inbox.