DropshipMe Plugin: Your Database Of The Best Pre-Edited AliExpress Products To Dropship
— July 1, 2019
•

4

Minutes Read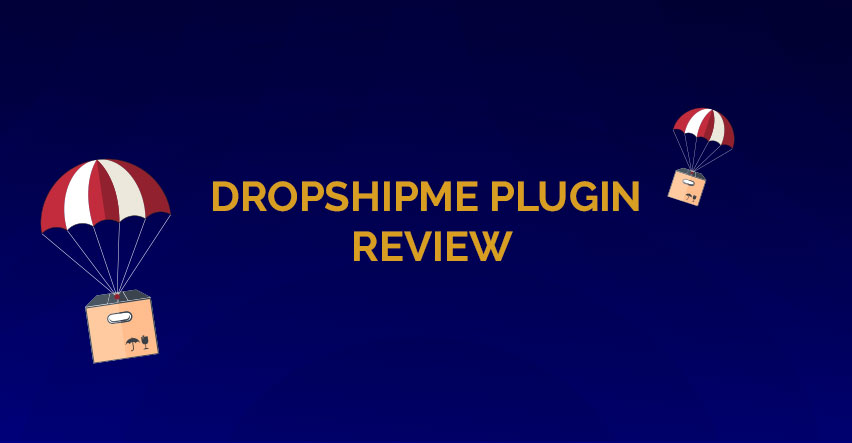 One of the most time-consuming tasks for dropshipping store owners is to select the products of their choice and then import them on their online stores.
In order to create a competitive and memorable shopping destination, it is crucial to fill the store with high-quality items that have favorable shipping terms, appealing pictures, informative descriptions, and positive customer feedback.
DropshipMe plugin solves all these issues seamlessly: let's see how it works!
What is DropshipMe
DropshipMe is a WooCommerce compatible plugin that connects your online store to a catalog of manually selected and edited AliExpress products with the best value for money.
Therefore, the plugin users enjoy:
A huge product database
Currently, DropshipMe product catalog consists of over 50,000 items taken from the most highly rated AliExpress sellers. These items fall into demanded product categories of various styles and thematic focuses.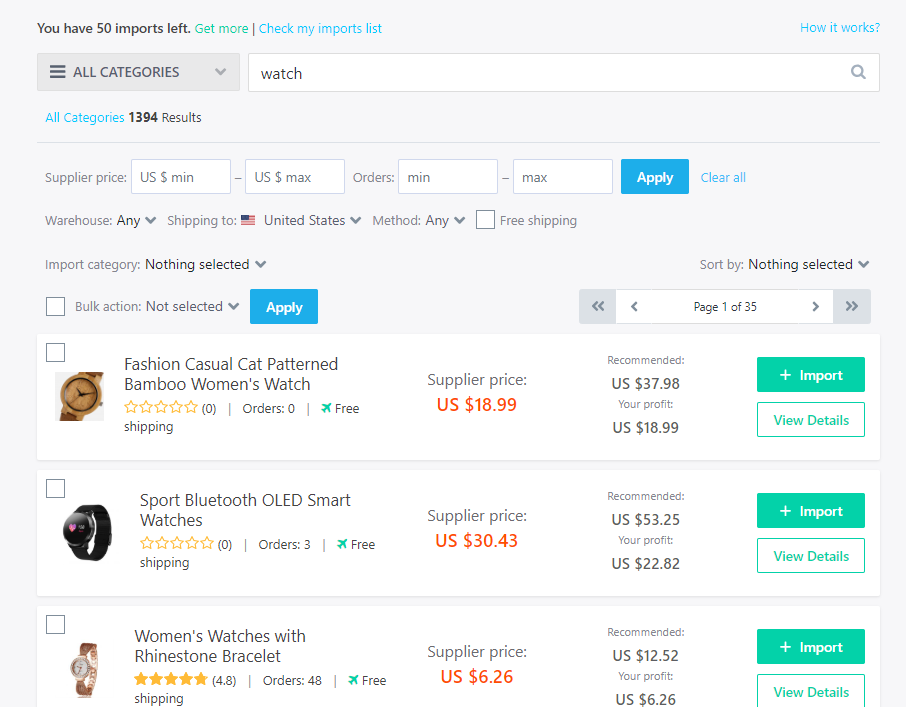 It means that whatever your store's niche is, you will be able to find enough sought-after items that fit your needs.
Pre-edited product pages
The most notable feature of DropshipMe catalog is the outlook of every product page it contains. In order not to make the products' Chinese origin obvious, the team behind the plugin made massive amendments to every item's page.
More specifically, the specialists have rewritten all the product titles and descriptions and went through the products' pictures to remove watermarks and other questionable elements from them.
What is more, the product pages within the catalog also contain authentic client reviews. They can easily be imported to your dropshipping store. Their presence, along with the appeal and credibility of the product page, is guaranteed to positively influence your store visitors' purchasing decisions.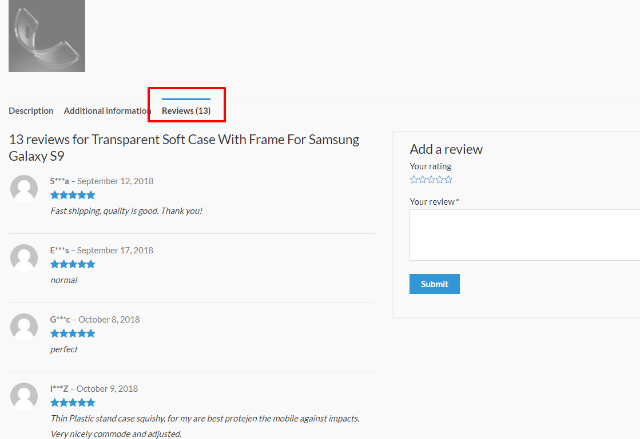 And, for the benefit of the plugin users, the researchers behind this project have also calculated a recommended price for every product in the database. It's up to the store owners to decide whether they want to follow these recommendations or to put their own price markup.
However, if you are a new store owner with less experience, these prices will surely serve as a proper initial guidance.
Direct product import
What gives a major value to the DropshipMe plugin is its ability to transfer the desired AliExpress products to the user's store.
All you have to do is click on the "+ Import" button, and the item goes straight to your dropshipping store.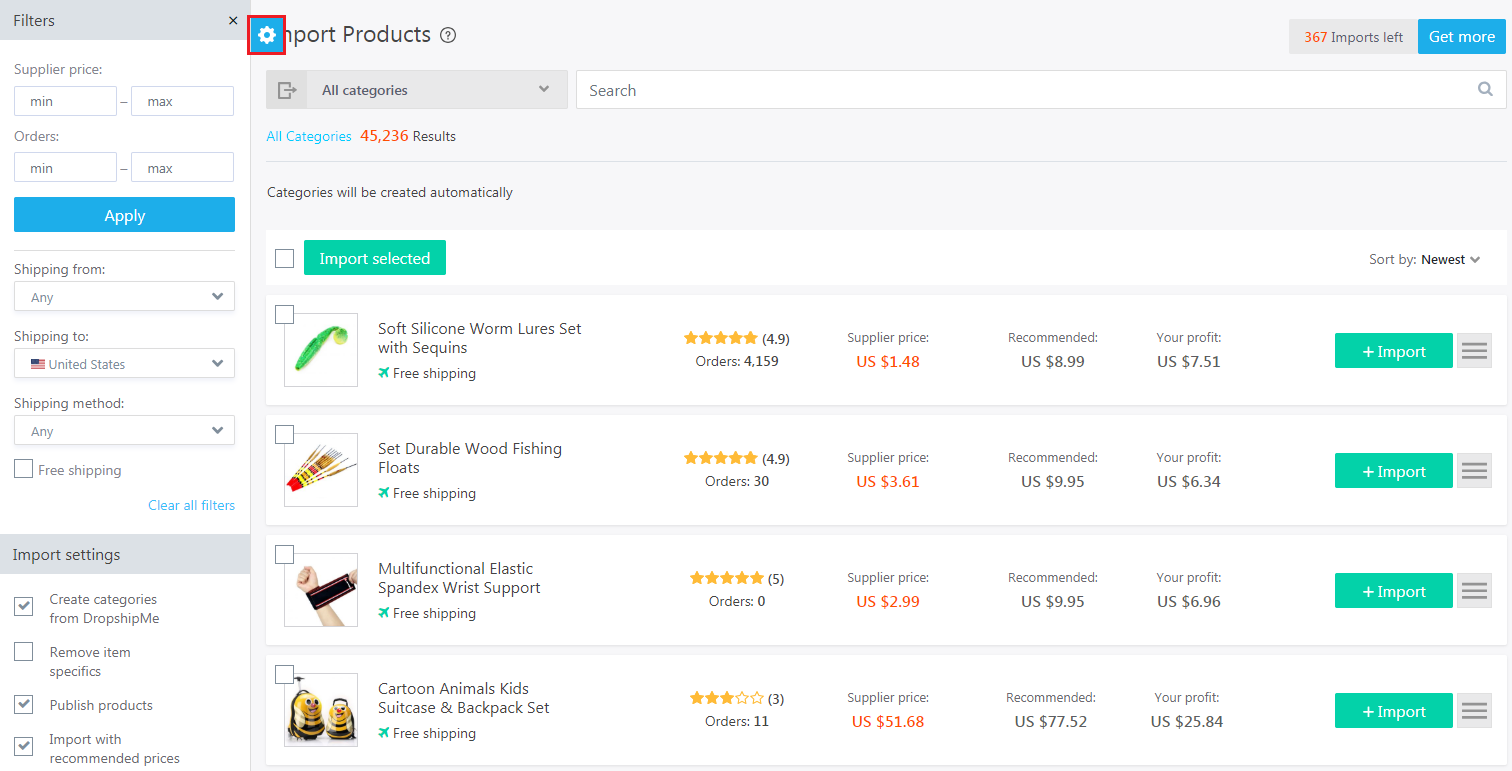 DropshipMe Pricing
The pricing plans of DropshipMe plugin are designed in a way that makes it easier for new users to use this plugin on their stores. The starting plan is free so startups and entrepreneurs can use this plugin without having to pay anything.
Downloading the plugin for free, the user gets unlimited access to the DropshipMe database and can use this opportunity to import the first 50 products for $0.
For a newcomer in dropshipping, this number of products is quite enough to start a perfectly functioning business and begin researching the customers' needs and preferences.
To upgrade this basic product package to more advanced ones, the user simply needs to make a one-time payment:
$29 for 110 products
$119 for 700 products
$199 for 1500 products
These plans require no renewal or transactional fees: the one-time payment grants you free lifelong access to the plugin database, its upgraded versions, and customer support.
DropshipMe and WooCommerce
As it was already mentioned, DropshipMe plugin is fully compatible with WooCommerce.
What's even more remarkable is that if your store is powered by WooCommerce, you don't have to source any extra technical solutions to connect the store to the DropshipMe database. This lets you start a dropshipping business with the lowest entry costs possible.
In case your store runs on WordPress and doesn't have the WooCommerce plugin installed, it is necessary to install Ali Dropship plugin first. It serves as an essential link between your store and the DropshipMe database: without AliDropship plugin, it will be impossible to view and import DropshipMe products.
Also Read: Dropship Lifestyle Review
DropshipMe vs AliDropship
While DropshipMe plugin is entirely focused on an eCommerce store inventory, it doesn't quite assist the user with the overall dropshipping business management.
To be more specific, it doesn't assist you with functions like automatic AliExpress orders fulfillment, product and inventory synchronization, and business promotion.
These operations, in turn, are successfully done by AliDropship plugin that essentially lets the business owner run a dropshipping store on autopilot.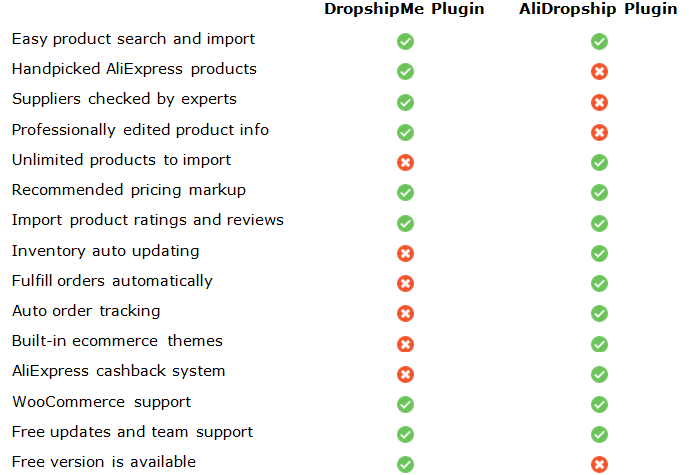 So, DropshipMe plugin and AliDropship plugin work together without duplicating each other's functions: AliDropship plugin lets the user create a fully operational dropshipping store, while DropshipMe plugin provides this store owner with high-quality products to offer.
DropshipMe Technical Requirements
To install and use DropshipMe plugin, it's necessary to have:
Domain name
Hosting from any worldwide known provider like GoDaddy, HostGator, Bluehost, etc. or AliDropship hosting with a free SSL certificate included
WordPress CMS installed on your site
AliDropship plugin or WooCommerce plugin installed
Google Chrome browser
PHP 7.1 or higher
Dropshipme Plugin: Summing It Up
DropshipMe plugin opens up incredible product sourcing opportunities to dropshipping entrepreneurs working with AliExpress. This affordable solution lets business owners start benefiting from its usage with no extra expenses, which is a major influential factor to low-income dropshipping newcomers all across the globe.
If you want to start your career in Dropshipping, check out Udemy courses and dropship lifestyle review and know everything about it.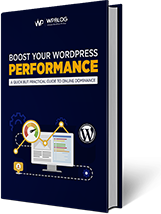 Create Faster WordPress Websites!
Free eBook on WordPress Performance right in your inbox.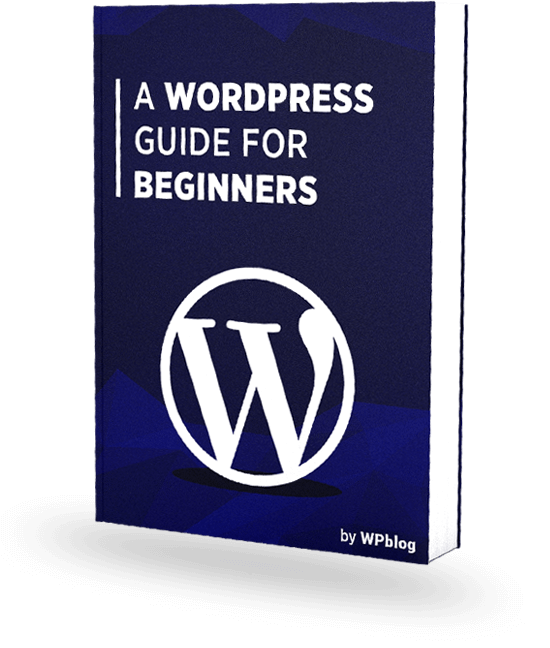 Create Faster WordPress Websites!
Free eBook on WordPress Performance right in your inbox.