Top 3 FlyWheel/WP Engine Alternatives To Avoid the Acquisition Blues
— July 4, 2019
•

4

Minutes Read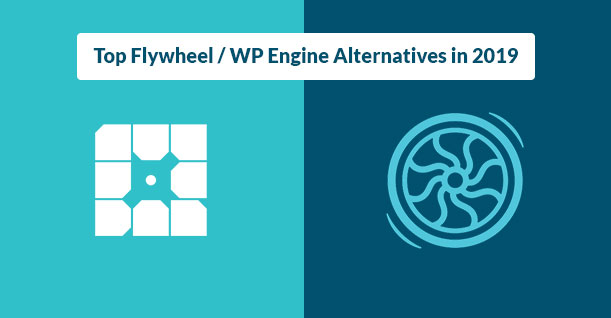 On June 24, 2019, the WordPress community around the world woke up to the biggest news in a long time: WP Engine is acquiring Flywheel. Or if we had to put it, WP Engine will GetFlywheel (pun intended).
The news came as a shock to many WordPress users. Flywheel users, in particular, were unhappy with this decision, their concern being that they might not get the same level of quality service once the acquisition is complete. Many users chose Flywheel over WP Engine because of better service and a more focused set of features, but if customer's voice was an ultimatum, then it seems both companies are set to lose a lot of users!
We certainly hope the acquisition turns out for the better. However, until things settle down and customers are assured that both FlyWheel and WP Engine will benefit from it, a lot of them are going to be jumping ships, and we don't blame them.
Hence, for those looking for alternatives to both FlyWheel and WP Engine, was the perfect alternatives for you! Go with any of these three tried and tested Cloud hosting solutions, and you'll thank us later.
Flywheel/WP Engine Alternatives
Cloudways

Cloudways is one of our favorite cloud hosting solutions. You can find plenty of raving reviews about the platform on the internet, but when the users recommend a service with vigor is when you know it's totally worth it. And when you talk about Cloudways in hosting forums, the majority of the comments are singing praises for them.
Disclaimer: Cloudways support is susceptible to criticism because… well, it can be troublesome at times. The company has promised to overhaul its customers support experience, though, and we're keeping our fingers crossed.
So Cloudways is a managed WordPress cloud hosting provider that lets you choose from 5 different infrastructures. Those with a limited budget can choose from DigitalOcean, Linode, and Vultr. And for users with deep pockets, Cloudways even offers Google Cloud and
Amazon Web Services to host their high demand sites on. This makes Cloudways a hosting solution not just for a specific group of users but users of all backgrounds.
The platform lets you focus on your business while it takes care of everything related to your server, be it deployment, management, troubleshooting, or monitoring and offers a seamless managed hosting experience through its ThunderStack.
Some amazing features of Cloudways include:
24/7 Expert Support
With 24×7 live chat service, Cloudways always has your back. You can open a support ticket any time of the day and the support team will resolve your issue right away.
Pay As You Go
The pay as you go feature lets you pay only for the resources that you use. This makes it easier to manage your payments.
Free Migration
Cloudways offers free migration which is one of its main attraction points. You can migrate your website in one click through Cloudways's platform.
Free SSL Certificates
Most hosting providers charge for an SSL certificate. Cloudways offers this essential service for free.
No Lock-in
Cloudways doesn't restrict you in any way through a contract. You can launch 20 small WordPress websites on a $10/month plan or 1 big website, it's up to you.
Unlimited Application
You are also restricted to using a specific number of applications. You launch an unlimited number of applications on any plan.
Pricing

Kinsta
Kinsta in another growing WordPress managed hosting provider we love to recommend. It brands itself as a premium hosting for everyone and has quickly become one of the most prominent WordPress companies in the community. Raising a lot of eyebrows, Kinsta is on a growth spurt ever since it launched in 2012.
Unlike Cloudways, Kinsta offers just one infrastructure, Google Cloud Service. This gives Kinsta access to Google's private Fiber network, allowing their machines to process data quicker. Google's multi-regional deployment mode lets you select a different location for all your WordPress websites as well.
Here are some of Kinsta's standout features:
Server Level Caching
Kinsta takes care of all your server level caching. This means you don't have to worry about selecting the "best caching plugin".
MyKinsta Dashboard
MyKinsta, their platform, lets you manage your WordPress website easily with detailed reporting and statistics.
One Click Cloning
You can create a clone or a staging environment in just one click.
Pricing
Kinsta's pricing starts from $30/month as compared to $10/month of Cloudways. The plan allows one WordPress install and 5GB storage. Check out more here.
Media Temple
If you have been associated with the hosting industry in any way, you must have heard about Media Temple. A popular managed WordPress hosting provider, Media Temple offers highly professional services to all types of users.
Just like Kinsta, Media Temple uses one cloud infrastructure, Amazon Web Services. Here are Media Temple features that you must know about:
Scalability
Media Temple lets you take advantage of AWS's wide array of cloud resources. It monitors your usage so that server scaling can be timely and cost-effective.
Availability
With AWS, Media Temple builds applications across multiple data centers. It enables your website to perform under critical conditions and survive catastrophes.
Secure
Media Temple leverages from AWS's rock solid, combines it with its own security measures to provide you with the extensive security that you need.
Price
Media Temple's pricing starts from $20/month that allows 2 WordPress websites and 50GB SSD storage. Get to know more about it here.
Final Words
WP Engine's acquisition of Flywheel might have upset a lot of customers because developments of such magnitude tend to change many things. While we don't believe that this will affect either of the company's offerings or that they'll disappoint their customers in any way, you as their user still have the option to choose which hosting powers your WordPress site, and we respect that.
If you are one of those unhappy Flywheel customers, these alternatives will help you keep running your WordPress site without worrying about any disruptions to your business!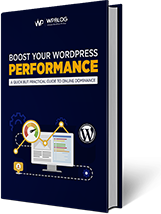 Create Faster WordPress Websites!
Free eBook on WordPress Performance right in your inbox.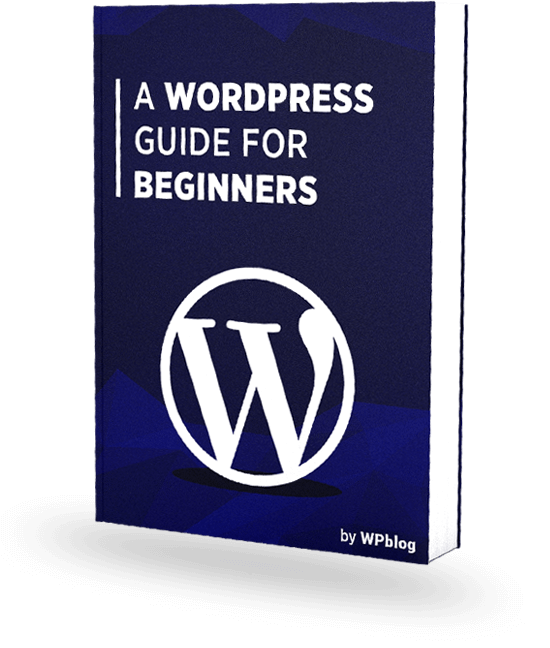 Create Faster WordPress Websites!
Free eBook on WordPress Performance right in your inbox.