What Is The Future Of WordPress? Features, Updates & Predictions
— January 10, 2018
•

3

Minutes Read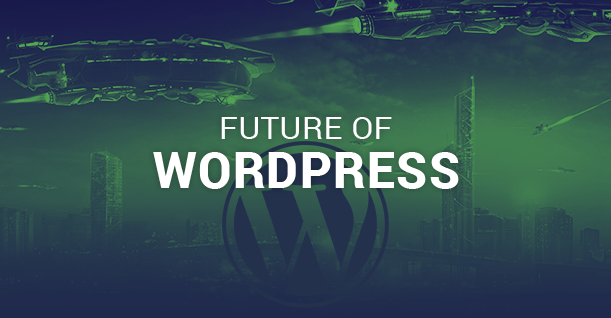 Before we discuss the future, here is a flashback of WordPress's journey so far.
WordPress has seen a lot of success since its inception in 2003. After Matt Mullenweg forked it from b2/cafelog, Mike Little joined the project and together they took it to new heights.
WordPress got off to a great start after Ryan Boren invented the plugin system in 2004. In 2005, the iconic WordPress logo was revealed.
San Francisco hosted the first ever WordCamp in 2006. In 2015, the official WordPress repository reached 1 billion download mark.
What Makes WordPress The Best?
The reasons behind WordPress's success are many. One, without which WordPress wouldn't have been this successful, is the editor. WordPress's WYSIWYG editor has been so popular that many users use WordPress for this reason only.
It allows users to view changes to their content in real time. Also, users can add images, videos and other media to their content and see how it looks on their website.
WordPress allows site owners to add a number of plugins to their website to make it more functional. With more than 50,000 free plugins in the WordPress repository, users have the option to mold their website in any way they want.
The repository is not only stuffed with free plugins but also with amazing free themes that users can use to redesign their websites.
What Is Yet to Come in WordPress
Gutenberg is coming
WordPress is looking to revolutionize the writing and editing experience for its users. Gutenberg, the upcoming WordPress editor, aims to make your words, pictures, and layout look as good on screen as they do in your imagination, without any code – as mentioned in the recent article on WordPress.org
The editor will use blocks to edit content which will replace some inconsistent ways of customizing WordPress. The current WordPress editor is probably the best in the market at the moment and the change is most likely to make WordPress an even better publishing platform.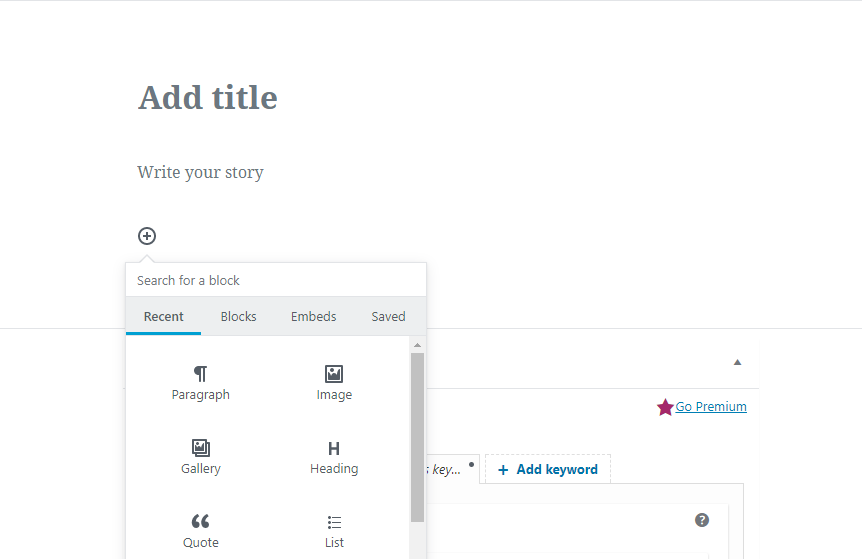 Gutenberg is currently in development phase. It has been released as a plugin for testing purposes and developers are keen on getting valuable feedback.
Also read: WordPress 5.0 Is Coming, and so Is Gutenberg! – Are You Ready?
Revamp of Application Framework
The addition of REST API in WordPress core opened doors to endless possibilities. REST API is basically a code that users can use to retrieve data from WordPress to any application. You can use REST API to add/manage WordPress content on any other web application.
Developers can build applications based on WordPress using this REST API. You can have iPhone and Android apps built on WordPress all thanks to this piece of code.
WordPress Will Get Bigger
WordPress is more than just a CMS now. It is an Application Framework and thanks to the REST API addition, it will take years of development for other solutions just to catch up with it.
The arrival of Gutenberg means more user-friendly environment for writers, and more publishers will opt for WordPress for their publishing website in near future.
According to experts, WordPress will power 35% of the web by the year 2020. That is significant considering 27% of websites are already currently running on it.
Users will be able to benefit from the bigger community, developers will have more opportunities and there will be more chances of further development in the WordPress core.
Support for More Languages
WordPress's user base is expected to increase in the future. This means more people from different parts of the world will be using WordPress. We can expect to see themes and plugins being translated into numerous languages as the demand arises.
WordPress polyglots can contribute by translating it into their own language. This not only helps them understand WordPress better but also to all those people who speak and read those languages.
More Accessibility
REST API will enable developers to make WordPress more user-friendly for sensory impaired users. According to WPMUDEV, REST API makes it a possibility to turn specific features on and off using JavaScript.
Apart from the WordPress Accessibility Handbook, there are many resources like WP Accessibility Plugin that allows developers to make their products usable by everyone.
Final Word:
WordPress has seen incredible growth over the years and there is no doubt that it will continue to dominate the industry in future. With the new editor and upcoming new features, more and more websites will be built on WordPress.
What would you want to see in WordPress in the coming years? Tell us in the comments below.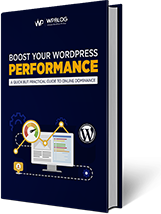 Create Faster WordPress Websites!
Free eBook on WordPress Performance right in your inbox.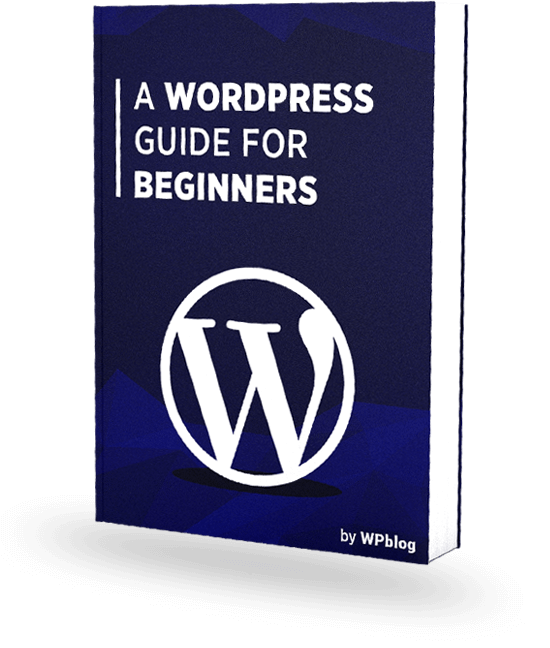 Create Faster WordPress Websites!
Free eBook on WordPress Performance right in your inbox.