WordPress Weekly News 013: Fake SEO Plugins, WordCamp Netherlands, The Bionic Butterfly And Much More
— April 6, 2017
•

3

Minutes Read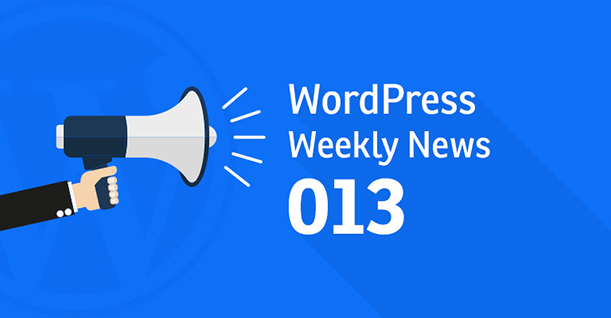 WordPress Weekly News is back with another round of WordPress news, tutorials and tips. There is a lot going on in the world of WordPress that you should definitely know about and this roundup might not be enough to cover all that. But I will try my best regardless.
In this roundup, we will talk about fake SEO plugins, WordCamp Netherlands, The Bionic Butterfly and much more.
Let's begin!
WooCommerce 3.0 – The Bionic Butterfly
9 months in development, 3 months in beta, and 3000 commits from 115 contributors later, The Bionic Butterfly is finally set free. And it has been long since the last major WooCommerce update but it seems like this one was worth the wait. WooCommerce 3.0 was released this week and it has a host of new features that will definitely make you…go shopping! Get the reference? No? Okay, I will just carry on.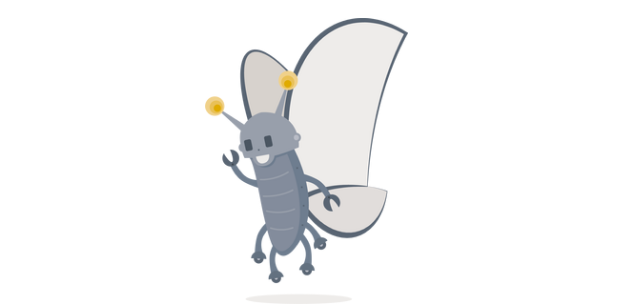 The 3.0 will be coming with an improved product gallery with a new zoom function, gallery view and various other mobile features. Shoppers can now magnify product images from a lightbox popup. Also, if you have multiple images of a product, clicking the thumbnail will update the image you are already viewing by showing another image in its place. Some other major improvements are
Multiple speed and performance improvements
The addition of CRUD classes
A new CLI powered by the REST API
Trojans Not SEO Plugins!
A malware disguised as an SEO plugin has infected around 4000 WordPress websites in the past two weeks. The Malware acts as a legitimate SEO plugin while creating backdoors to targeted WordPress accounts. WP-Base-SEO apparently stole a code from an existing plugin to masquerade itself as a fully functional SEO plugin. This way if users are using the plugin, they wouldn't notice the suspicious activity.
A number of these infections are found on WordPress websites running on an outdated version of RevSlider, a popular WordPress slideshow plugin. The plugin has is known to compromise site security over the years. It was also blamed for a 2.5 terabyte data leak known as the "Panama Papers". The entire fiasco only goes to show how important it is to keep your WordPress plugins and themes up to date.
WordCamp Netherlands Shuts Down
WordCamp Netherlands' application has been denied in favor of city-based WordCamps. The latest WordCamp in The Netherlands Camp was held in Utrecht which had more than 425 attendees.The WordPress Community Support (WCS) is pushing for city-based WordCamps. This is with the exception of regional WordCamps where cities have their own WordCamps.
Marcel Bootsman, a lead organizer, believes WordCamp Netherlands hasn't yet inspired any local WordCamps after having been held 6 times. Local WordCamps initiative already took place in Nijmegen and Bootsman believes that it can happen in other cities of the region as well.
However, the WCNL has opposed to this decision. They claim that since the country is too small, city-based WordCamps doesn't make sense. The country already has a culture of local meetups and there doesn't seem to be a need for smaller WordCamps to do what local meetups are already doing.
A New Plugin To Locate Nearby WP Events
The WordPress community team is nowadays busy in developing a plugin that displays upcoming WordPress events. Nearby WordPress Events (that's the name of the plugin) gives everything away as its name suggests.
The plugin detects user's location upon installation and displays all the upcoming WordPress events in the WordPress News widget dashboard. The plugin shows information of events which include local meetups and WordCamps.
The Week's Best Tutorial & Tips
WordPress.com vs. WordPress.org: Which is Best?
Top CDN Providers for WordPress Websites
21 Most Popular WordPress Themes
This is all from this week's WordPress Weekly News. If you have any WordPress news worthy of a mention, then do contribute in the comments.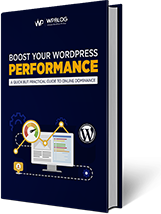 Create Faster WordPress Websites!
Free eBook on WordPress Performance right in your inbox.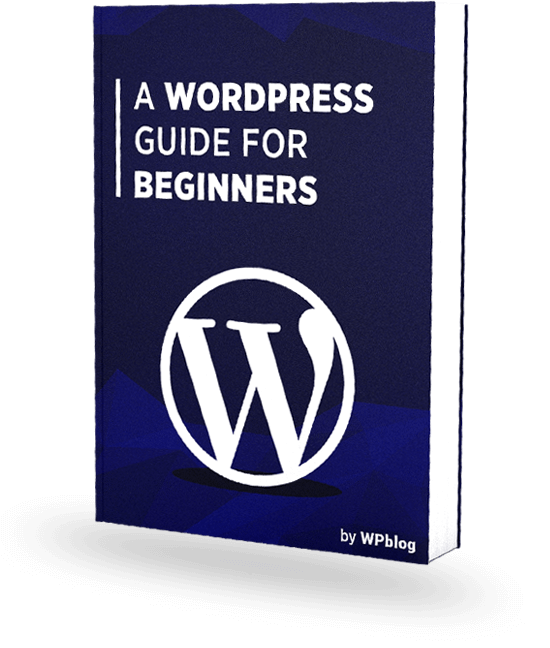 Create Faster WordPress Websites!
Free eBook on WordPress Performance right in your inbox.