Best GoDaddy Alternatives for WordPress Hosting
— December 6, 2017
•

4

Minutes Read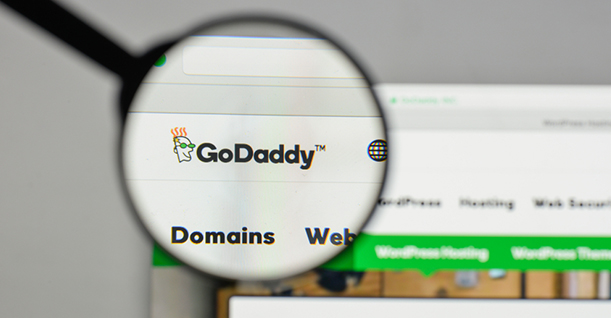 Disclaimer: WPblog is a part of Cloudways, a Managed Cloud Hosting service, but any assumptions or analysis made on this property belong solely to their writers.
If you have stumbled upon this article, then you're one of the many unhappy GoDaddy customers. With over 13 million customers, it is evident that GoDaddy is very popular in the hosting industry. However, users have been found complaining about high renewal charges, poor support, high downtime and an overall unreliability of the hosting service.
These are enough reasons to make users search for other solutions.
In this article, I will put forth some alternatives to GoDaddy hosting. I will be providing my own opinion along with some word from the hosting experts in the community.
Let's begin!
Bluehost

The reason why Bluehost is the number one alternative to GoDaddy is because of the similar prices that it offers. GoDaddy's dirt cheap rates are one of the reasons why it is popular. If you have been using GoDaddy for the same reason, Bluehost is the perfect replacement.
Bluehost's basic plan is similar to GoDaddy's economy plan. The premium plans are more expensive than GoDaddy but for starters, both the hosting solutions have similar prices.
Bluehost also offers US-based 24/7 telephone support for all their products, unlike GoDaddy which provides US-based support only for domains. For hosting, you will be directed towards a support executive who is based overseas and has little knowledge on solving your issue.
SiteGround

SiteGround is one of the best hosting providers around. It was launched 10 years ago with just 1 employee and now there are more than 450,000 domains hosted on SiteGround. SiteGround is known for its 99% uptime and lightning fast speed. The average page load time is 459 ms!
The customer support is nothing less than exquisite. The support team takes care of 1500+ tickets, 800+ phone calls and 2,000+ chat requests each day.
The auto-managed WordPress hosting is what sets them apart from other hosting providers. SiteGround takes care of common security issues and website maintenance. SiteGround's hosting also comes with a CDN and SuperCacher cache plugin.
The pricing starts from $3.95/month that includes one website and 10GB of space
Kinsta

Kinsta has become very popular in the WordPress community by providing great uptime and customer support. They have recently rebranded their website and have slashed their prices to meet the needs of every user.
Kinsta was the first hosting provider to use Google Cloud Platform to power customers' websites. Previously they were focused on high traffic and big websites but now they have cut down their prices to cater smaller websites as well.
The support is excellent. The team consists of highly qualified WordPress developers that are available 24/7. They don't use a ticketing system, instead, they utilize intercom for a much more pleasant chat experience.
GoDaddy Alternatives: What the Experts Have to Say?
Brian Jackson
Brian is in charge of inbound marketing at Kinsta. I took some time out to have a little chat with him to find out what he has to say about GoDaddy and its alternatives.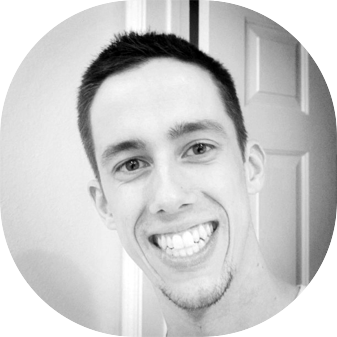 "There are many different WordPress hosts to choose from on the market, in fact there are thousands!

Everything from small shared hosting, up to large dedicated hosting, and my personal favorite: managed hosting.

The reason I would suggest going for managed is simply due to the fact that you don't have to worry about everything.

Server updates and patching, backups, getting hacked, migrating over your site, etc… a managed host will typically take care of all of this for you, while also providing you with the most optimal environment for your WordPress site to thrive (which includes
performance).

It's true that GoDaddy does offer managed solutions, but this is not their primary focus.

One of the best reasons to go with a managed WordPress host is that you get 24×7 support from a team that only deals with one platform on a daily basis. Support techs are people too and learn just like the rest of us.

Pick a host that focuses just on WordPress and one platform/solution and you'll find yourself better quality of support."
Mustassam Saleem
Mustassam is the WordPress community manager at Cloudways. Let's see what he has to say about GoDaddy alternatives.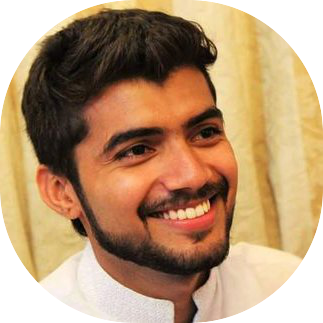 "Indeed, GoDaddy is a big name in the industry. But, there are many alternatives with respect to the shared hosting.

Other big names are:

NameCheap
BlueHost
HostGator
ScalaHosting

The above mentioned are considered as the cheapest solutions available in the market. However, if you have plans to grow your business. I would suggest moving to the high-tier plans.

Nowadays, everyone is moving towards cloud hosting solutions due to its reliability and secure environment.

You can opt for Linode, DigitalOcean, or Vultr if you know the server side stuff. If not, you can go with WPEngine or Cloudways WordPress hosting (where I work) to host your WordPress site on any of the SIX providers we offer."
GoDaddy is one of the most popular names in the hosting industry. At the same time, it has a lot of dissatisfied customers. Some are unhappy with the support and some are annoyed over the frequent downtimes. No matter the case, there are many alternatives that might provide you with better service at a similar cost.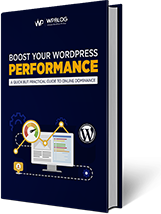 Create Faster WordPress Websites!
Free eBook on WordPress Performance right in your inbox.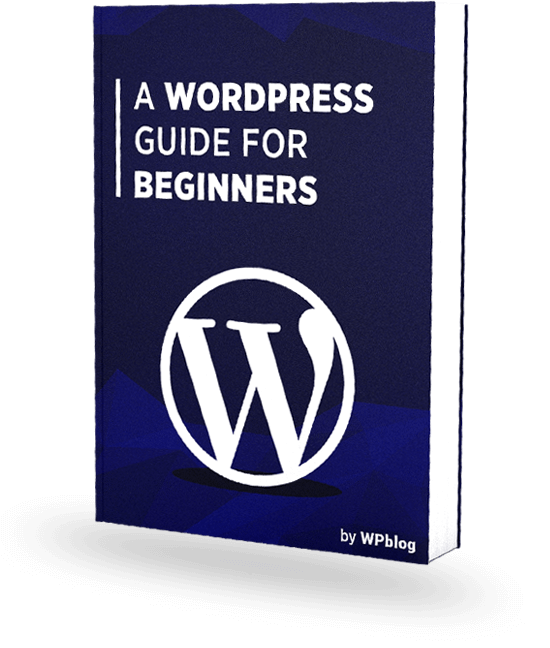 Create Faster WordPress Websites!
Free eBook on WordPress Performance right in your inbox.