How to Configure MaxCDN to Speed Up Your WordPress Website?
— April 3, 2018
•

4

Minutes Read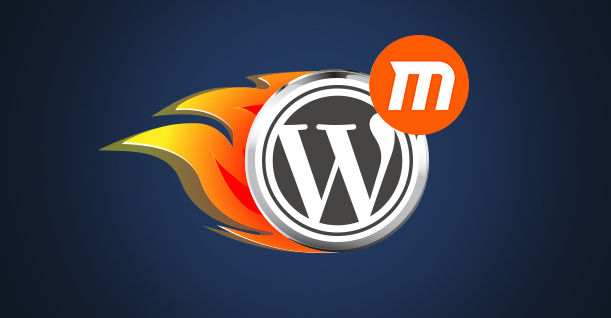 Every WordPress website owner wants to speed up their website, engage more audience, and consequently achieve higher rankings in SERP. In this quest, Content Delivery Networks (CDN) are great resources that WordPress site owners could use to speed up their websites.
Configure MaxCDN to Speed Up Your WordPress
How do MaxCDN function?
Features
How to setup MaxCDN?
In simple terms, CDNs keep a copy of your website's content on globally dispersed servers. This speeds up the page load time for the visitors who access the website. If you are keen on boosting the speed of your WordPress website, then you must go for MaxCDN as your website's CDN.
How does MaxCDN function?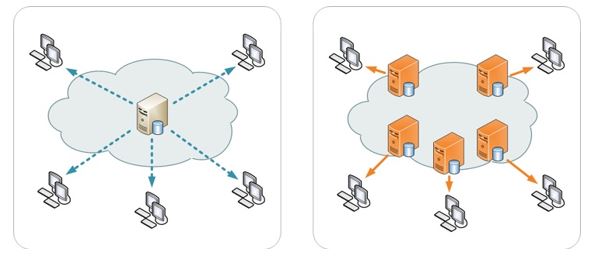 Image courtesy: PrivacyCanada.net
MaxCDN is a perfect Content Delivery Network for business websites that are interested in offering a smooth UX to their global audience.
What MaxCDN does is load your website content from the closest server to the user. Since this reduces the distance data has to travel, the overall page load speed for the user. The experience is further improved by the CDN's image and content optimization features.
Security is another important area where MaxCDN contributes to the WordPress websites. Since the entire global network of the servers adds another of security to the website's internal security, MaxCDN users could rest assured that their websites are protected from the many threats that target WordPress websites on regular basis.
Server Network
If you choose MaxCDN, you will have access to a smooth-performing content delivery network that is spread across the globe with; locations in Europe, North America, Singapore, Hong Kong, Israel, Sydney, and Tokyo. Remember that the price of using MaxCDN varies with the location you opt for.
These multiple server locations ensure that the web content that the user requests is delivered in the minimum timeframe (often in ms). However, remember that individual servers might have different response time depending upon the location of the user.
It is obvious that a server in the US will have a faster response for the US-based audience than, say a server based in Europe.
Improved Security
MaxCDN, like all CDN networks, often double as another layer of security for WordPress websites. A CDN network acts as a buffer between your website and the rest of the world. When you are not directly linked to an outside server, the probability of data security is very high. In addition, sometimes you are not really in control of the security situation when you are using third-party content, and this is where you require security.
The more your content is decentralized, the less are the chances it will catch a vulnerability and gets attacked!
Check out 10 Best WordPress Security Plugins in 2018
Image Optimization
As mentioned earlier, besides the main web server, MaxCDN significantly improves the image optimization that smoothens the page load processes without the possibility of a speed lag.
This also means that the WordPress website owners could upload a relatively large image and video files without worrying about the impact on the page load speed.
How to set up MaxCDN?
Now, let's begin the actual discussion about how to set up MaxCDN for your WordPress website.
Purchase
Now if you are planning to buy a CDN network, choose the plan which is most relevant to your business requirements.
Once you have found the right MaxCDn plan, simply send in your request for the login access. Once you get access to your account, you will be prompted to create a pull zone.
Now, what's a pull zone and how to create it?
Go to the navigation bar and click the section titled "Zone" and create your New Pull Zone.
Generally, users follow this path: Zones > Pull Zones > Add Pull Zone
Follow these steps to create a Pull Zone:
1. Give a name to your new zone and add the basic origin server. The name should have 10 or less lowercase letters (for instance sthemes).
2. The Origin Server actually represents the URL for your website.
3. Enter the label name.
4. Enable compression option to further speed up the process of content delivery.
5. Click Create and you are almost done.
6. Copy and save the given CDN URL for further use.
Get the W3 Total Cache
The W3 Total Cache plugin is a super compatible plugin that integrates efficiently with MaxCDN. The plugin caches data on your website. Download that plugin from the official WordPress Plugin directory, install and activate it on your website.
After activation, go to the General Settings of W3 Total Cache, mark the box to enable the CDN, and select "MaxCDN" as your choice.
Connect CDN and Cache Plugin
Now, connect your MaxCDN account to your existing WP website by going through the W3 Total Cache plugin setting.
Go to the "Performance" sidebar > CDN settings area > General Settings Block > check all the boxes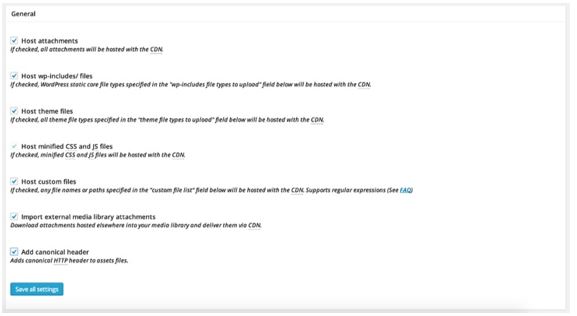 In case you are unsure about the connection, contact your server host.
Once you are done with the general settings, move to the configuration block, follow
these steps:
Click "Authorize" button in order to create a visible key on your MaxCDN account. This key will lead you to the MaxCDN webpage and directly to your profile.
Under that Configuration block, copy the created key and paste it into the area titled "Authorization Key."
Now paste the saved CDN URL in "Replace site's hostname with:" block, save the setting and you are done and your MaxCDN account is connected to your website.
So, make the right choices and get ready to enjoy the best speed on your website!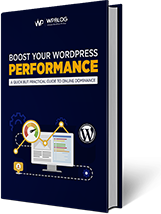 Create Faster WordPress Websites!
Free eBook on WordPress Performance right in your inbox.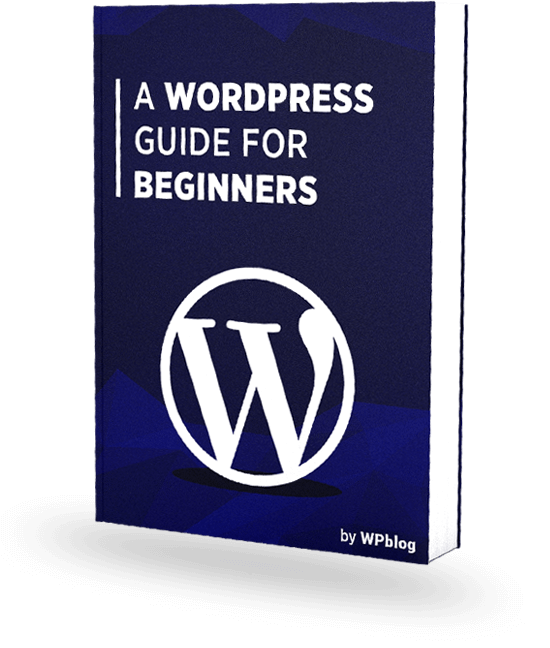 Create Faster WordPress Websites!
Free eBook on WordPress Performance right in your inbox.