WooCommerce 4.0 – Everything You Need to Know!
— March 12, 2020
•

2

Minutes Read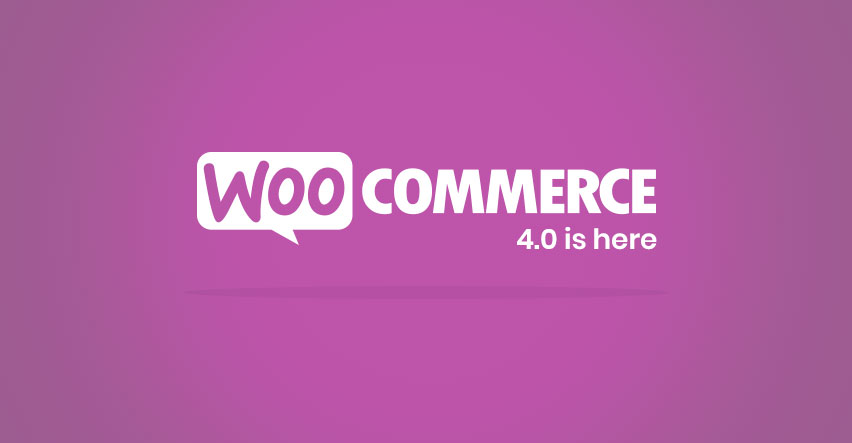 WooCommerce 4.0 is here and there are some exciting updates that come with it. This is the first major WooCommerce release of 2020 so there is plenty to look forward to in this update. Let's dive into all the amazing features of WooCommerce 4.0 without any further ado.
New Admin Interface
WooCommerce users will now be able to work on the new admin interface that is sleek and extremely mobile friendly. The admin interface is the first step towards a javascript driven experience of the WooCommerce core.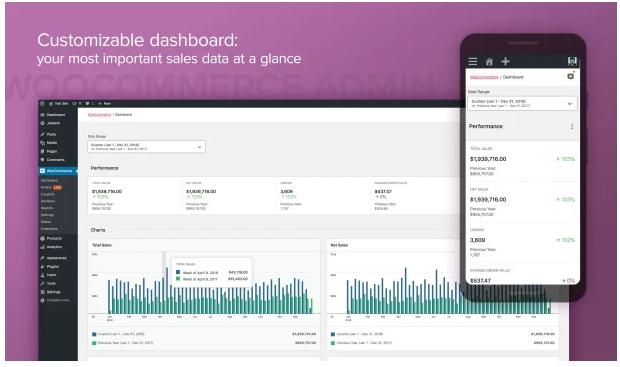 The dashboard includes new and improved reports with an all new notification experience. You will now be able to filter and compare data and will also be able to view an overview of your store's performance to see how it is performing.
The new activity panel will improve order management and consistency between mobile and desktop experience.
Action Scheduler 3.1
The Action Scheduler is the background technology that is already in the WooCommerce core. The new version that comes with WooCommerce 4.0 utilizes custom tables that provide consistent experience even on larger stores.
Improved Onboarding Experience
Users will now be able to experience the all new onboarding experience which will help them get their shops up and running much faster.
More WooCommerce 4.0 Updates
Fixes for WooCommerce Blocks package
Updates related to Brexit and VAT
Enhancement to Order Edit screen
Optimization for payment gateways
Decided To Move To WooCommerce 4.0?
After reading about all these amazing WooCommerce 4.0 features, one can't help but quickly shift to the new version. So if you have decided to move to WooCommerce 4.0, here are some things you need to be careful about:
WooCommerce 4.0 is not completely backward compatible with previous

WooCommerce versions

.
You would need to run a few post update database upgrade routines once you have moved to WooCommerce 4.0
It is recommended that on a large database you run the upgrade routine with

WP CLI command wp wc update

instead of through the admin interface.
To know more about WooCommerce 4.0, head over to the official announcement.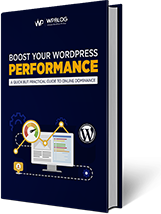 Create Faster WordPress Websites!
Free eBook on WordPress Performance right in your inbox.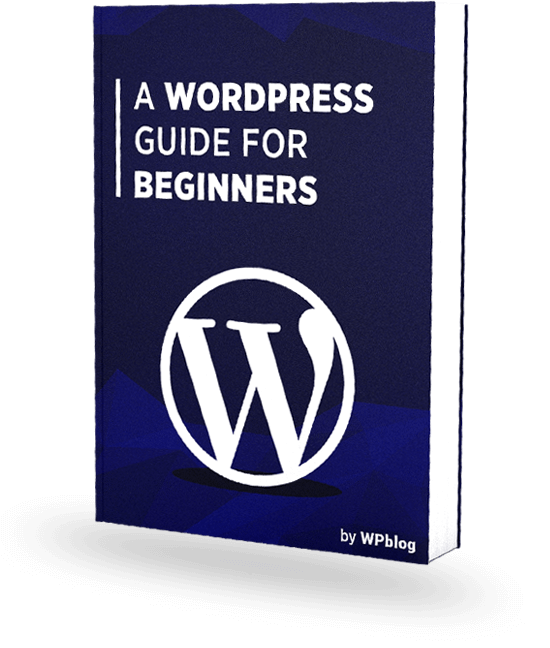 Create Faster WordPress Websites!
Free eBook on WordPress Performance right in your inbox.