8 Ingredients of a Popular WordPress Blog
— April 26, 2017
•

6

Minutes Read
If you talk about starting a popular WordPress blog here and now, we'll just laugh and point at you right away. Many eager newcomers who wish to get a quick jump start on the path of blogging overlook the most basic of elements: planning.
Ingredients of a popular WordPress blog

Because of that attitude, they lose any hope of standing a chance at the fiercely competitive environment that is right in front of them. If you're not a fan of becoming another anonymous figure in the blogging world, then let us get you into the phase of recognition, glory, and respect.
WordPress is indeed the crème de la crème of all CMS platforms out there. That's because it is tailored specifically for beginners, especially those who lack the basics of coding. Now you can give your sprouting brand the visibility it needs with little of what you have.
Whatever tactics you were using before, have worn out their usefulness. So without exhausting any more of your patience, here is everything you need to know about whipping up a popular WordPress blog:
Determine Your Niche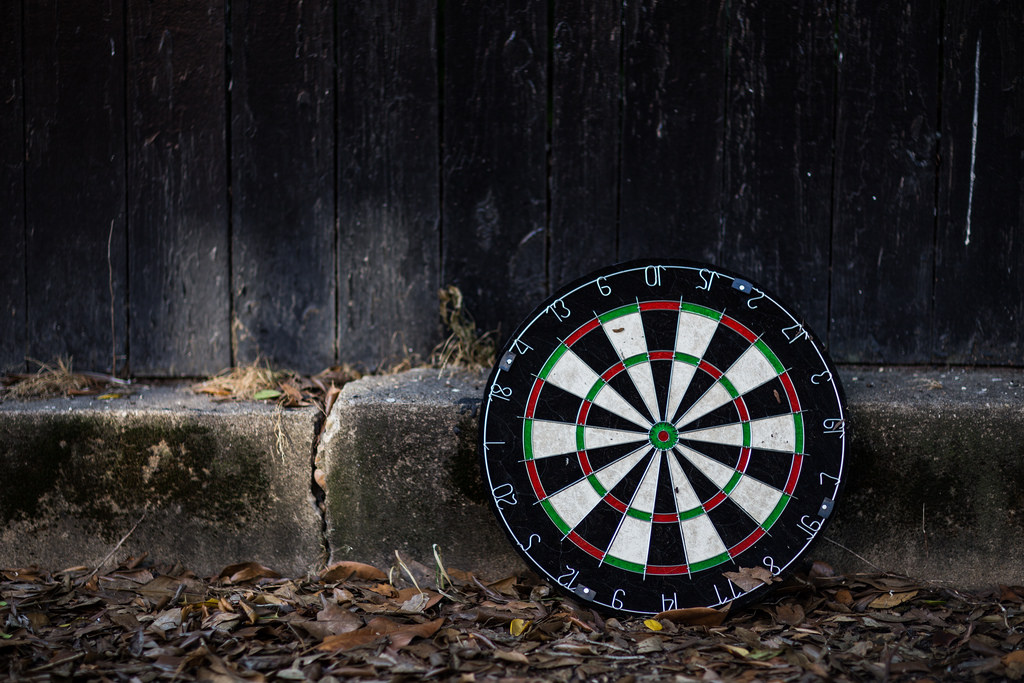 While you have the option to write on anything you think is worth a shout on the internet, it is more plausible to write on what your heart craves for the most. It could be sports, music, cooking or anything specific, but relevant in our everyday lives.
The reason for this is because it shows authenticity in your writing as a result of your passion and it ends up sounding brilliant. So our advice is for you to pick up a topic that best suits your needs and the needs of your audience and roll with it.
Give it a bit of flavor just so you can add variety into it but don't stray from the crux of your niche. For example, if you're blogging about games, don't just talk about Resident Evil all the time because people will eventually get tired of it. Talk about other games to keep it fresh and appealing at the same time.
Whatever sticks the most with your readers is the one that you should as fuel that drives your engine.
Know Your Audience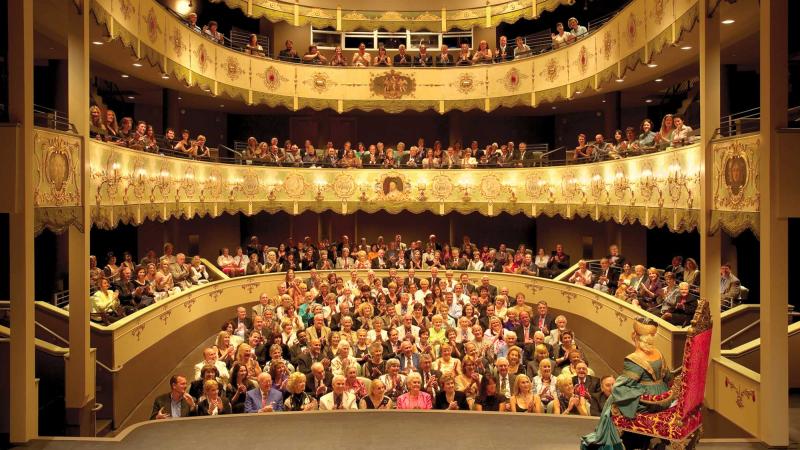 Once you have established your niche, you have to identify the people who are going to read or view your content. The audience is the heart and soul of your blog, without which there would be no need to blog in the first place.
Your readers and viewers have to be people who are not just interested in what you have to share, but also the ones who are mostly active on social media. That means you also need to be aware of the social platform(s) that your audience uses the most.
If there is a platform where you find the largest chunk of your audience but you know nothing much about, that could be problematic. In order to bridge that gap and engage your readers better, you will need to get acclimated to that platform.
When you craft your popular WordPress blog, you must keep your audience in mind and how they will perceive your content.
Connect With the 'Blogoverse'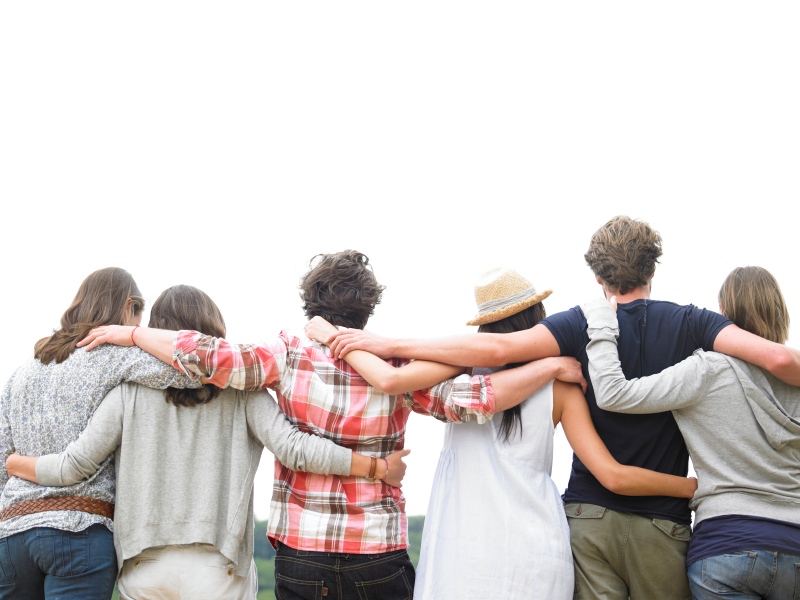 We live in the age of the internet, where it is all about reaching out and collaborating with other people from around the world. Our point here is that you should really try to connect and mingle with other bloggers and partake in their blogs. It isn't necessary that they be of your own niche.
Learn from one another and build a strong relationship so that you can drop some comments over at their blog. It will attract some of their readers and will give your own blog better traction. However, when you do comment, ensure that it has relevant information about the post and that it intrigues the readers.
Avoid making it sound very 'spammy' like "Wow! Nice post!" If this is the approach you're going for, then you could risk getting your IP address blocked.
Produce Interesting Articles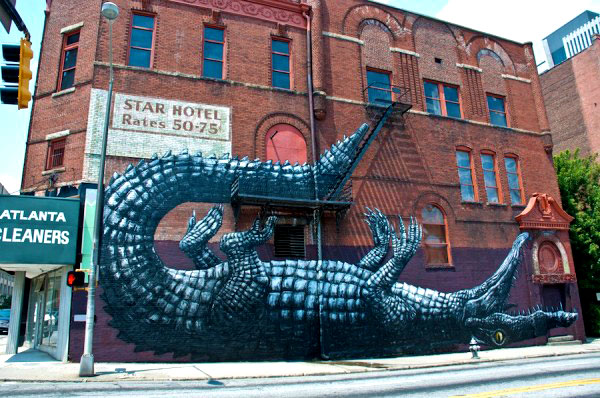 You need to do more than just write on relevant topics – you have to make art. You are not writing an encyclopedia where you are walking readers through the beginning of something. That gets dull and boring too fast. You are writing to address what your audience is looking for right away.
After writing for a while, you develop a sense of your writing and that too by reading to the comments posted by your readers about what they think of it. You will find that one of the best baits to use for your article is a great headline. Headlines are in fact the thing thing your readers look at before anything else.
Blog titles are often considered your elevator speech that can make or break you in an instant. There are three aspects that go into making a convincing headline:
Urgency: Your title has to create an important urge within your readers like a call to action. You have to invoke a reaction that says they have to do it today or they will miss out on a wonderful opportunity.
Usefulness: Your writing has to be catered towards the need of the reader  or a solution to a problem. It could be tips on how to set up a modem, a TV satellite or anything else. It could also be an article about common wisdom and advice.
Uniqueness: Plagiarism is a terrible sin among bloggers. You won't ever get away by stealing the work of other writers and passing it off as your own. SEO engines can pick up on copy-pasted material. Be your own person so that readers know it's genuine instead of something that is robotic or stolen.
Set Up a Publishing Schedule
Startup bloggers have seldom any clue on how much content they should publish. Even if they did, it wouldn't be wise to publish articles all the time. The most successful blogs have a schedule to publish their content. It is all about timing when it comes to publishing your articles.
You should figure out how often do posts have to be published. It could be on a monthly, weekly, bi-weekly, or daily basis at certain times. It also boils down on the type of content that needs to be published as well. This includes examples such as a 'Throwback Thursday' or a 'Monday Quote of The Day' kind of thing.
To get to the bottom of this dilemma, you have to talk to your readers and determine the best time for them for you to publish articles. If you think it is stressful to publish content at differentiating timelines, then you can opt for a social media automation tool such as Trello.
Engage With Your Audience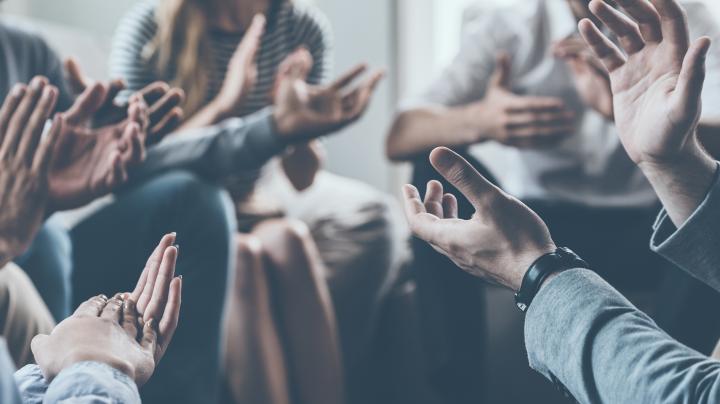 You won't be able to get far if you don't write according to what your readers and followers are looking for. Human beings are social animals and as such, we are built to interact and communicate with other people around us.
When your readers write about you in the comment section of your blog articles, it is important that you address their questions and criticisms. You may have missed out on something or just wrote something that offended some of your readers.
In order to keep your audience invested, you have to tend to them and work your way around them so that you can word your content in a more positive tone.
Add Social Sharing
If you like something and want to share it with your friends, you can't help but put it up on Facebook, Twitter, Instagram and Pinterest for other people in your circle to see for themselves. With more eyes on your product, your site will easily rise in the ranks and grow in visibility.
This is one of the strongest factors of a popular WordPress blog. The more people share your articles, the more traffic you will generate that will eventually convert to eager followers. WordPress provides you the option to include social-sharing buttons for your blog pages.
To some, it could be distracting, but to others, it is a blessing because it may help suit their cause or provide a solution to their problems.
Keep Content Regular and Fresh
Blogging isn't necessarily a once-in-a-while kind of pursuits, it could go on for much longer than you think. If you keep at it in producing fresh and engaging content, you could go very far with this. You will eventually construct your own brand and become an icon of sorts in the blogging community.
In time, you will accept guest submissions, build a strong network of enthusiastic bloggers and link partners as well. It is a slow progress, but a rewarding one nonetheless.
In Conclusion
And there you have it! Pretty much all the elements you need for making it far into the blogging business. If you're interested in starting your career as a WordPress blogger or have anything else you need to share, give us a shout in the comments below.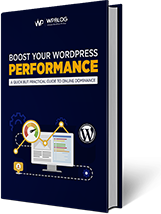 Create Faster WordPress Websites!
Free eBook on WordPress Performance right in your inbox.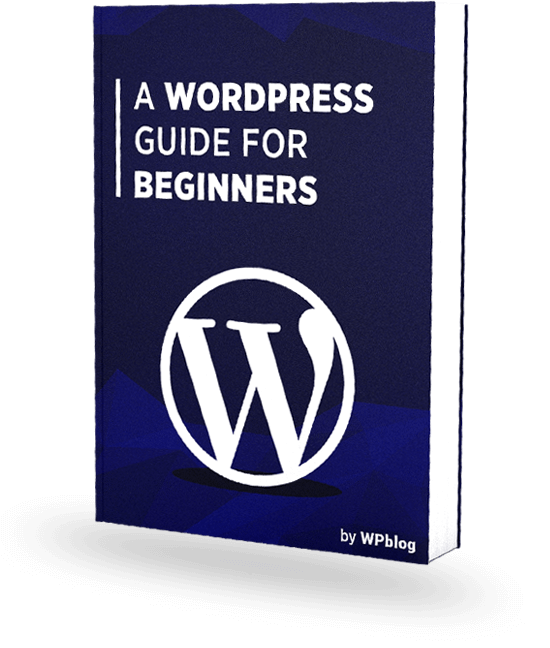 Create Faster WordPress Websites!
Free eBook on WordPress Performance right in your inbox.