WordPress 5.3.2 – Maintenance Update
— December 20, 2019
•

2

Minutes Read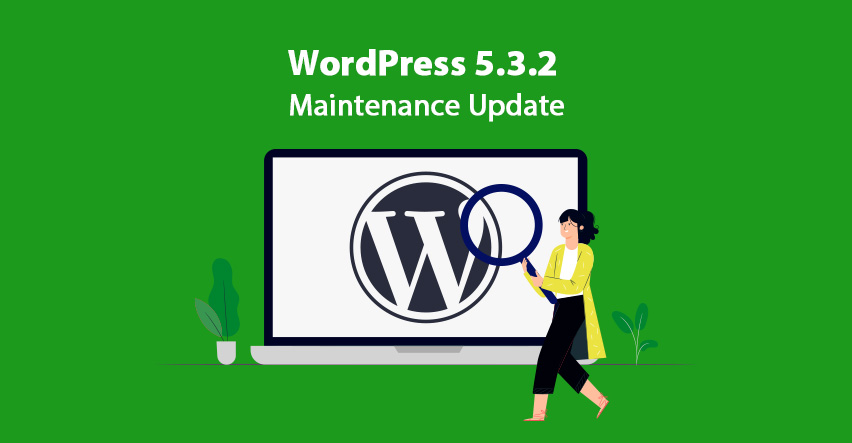 WordPress 5.3.2 is out and addresses a few high-priority bug fixes from the one-week-old WordPress 5.3.1 release.
Version 5.3.2 is mainly focused on maintenance features as 5 fixes and enhancements are addressed in this release. Also, these all fixes are going to be merged in the next major release of WordPress, i.e., version 5.4 that's currently a work in progress.
Almost all the older versions were focused on security fixes but in this release, no security fixes are addressed which means WordPress is improving its core platform.
To download WordPress 5.3.2, go to Dashboard > Updates and click Update Now. But If automatic updates are enabled on your WordPress, then this version should already be installed on your site.
Let's see what issues are addressed and what fixes the WordPress core implemented.
Maintenance Updates
The WordPress core team has resolved these maintenance issues, the following are high-priority bugs:
One of the highest priority issues found in the date/time component (an issue in handling the modified post) where they fix the get_feed_build_date() function and now it correctly handles a modified post object with an invalid date.
There was an upload issue (conflict in naming the files), and fix in wp_unique_filename() function to avoid the file name collision while uploading a file with upper case extension on non-case-sensitive file systems.
Another issue related to wp_unique_filename() which shows PHP warnings when a destination directory for an uploaded file is unreadable and now it has been fixed.
There was an issue in non-default admin color schemes related to active button text, background, etc., and the WordPress team fixed the colors in all color schemes for buttons with the .active class.
Posts, Post Types: In wp_insert_post(), when checking the post date to set future or publish status, use a proper delta comparison.
List of Files Revised
wp-admin/about.php
wp-admin/css/colors/_admin.scss
wp-includes/version.php
wp-includes/feed.php
wp-includes/functions.php
wp-includes/post.php
wp-includes/version.php
You can check out on their official release page where you will find the full documentation of enhancements, bug fixes, and more information.
Do you have any questions? Ping me at [email protected]!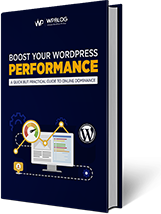 Create Faster WordPress Websites!
Free eBook on WordPress Performance right in your inbox.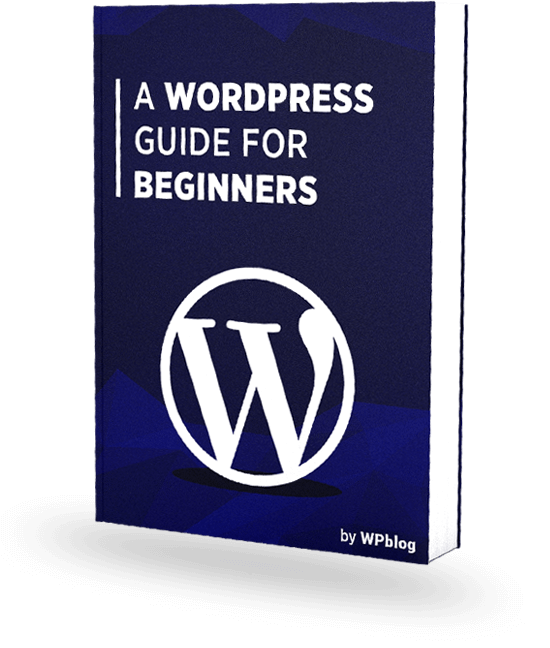 Create Faster WordPress Websites!
Free eBook on WordPress Performance right in your inbox.