The Best Ways to Increase User Engagement on Your Website
— February 21, 2019
•

6

Minutes Read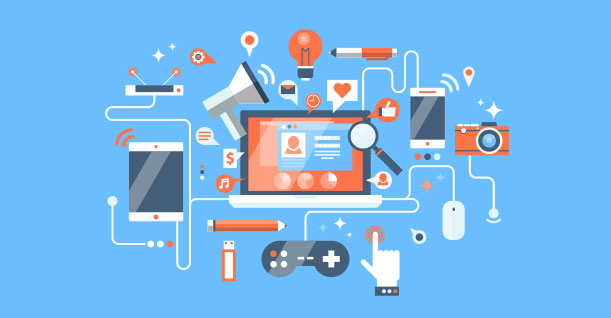 One of the primary goals of every business owner, who's stepped into online marketing, is to increase user engagement. After all, the more time they're going to spend on your website, the broader the chances of conversions. Hence, more revenue.
You may have top-notch products or services; or you may display valuable content, if visitors aren't engaging with what you have to offer, establishing credibility and trust among the audience can become an uphill battle.
Not just that, you may also end up losing several chances of conversions that you may have grabbed seamlessly otherwise. Hence, when it comes to keeping visitors hooked, it's essential for online marketers to keep themselves updated with the latest trends of marketing and online advertising.
What is User Engagement?
To put it in simpler words, user engagement is when your visitors appreciate your efforts and stick around your website to absorb, understand, and are later converted into customers. Primarily, when you have high user engagement, the chances of conversion are more, too. And then, there is a myriad of other advantages that high user engagement brings along.
Types of User Engagement
If you've been around for a while now, you'd know that different visitors engage in different ways and provide a variety of benefits. Some of the types are mentioned below:
Readers & Absorbers
These are the kind of users who land upon your website to read and understand more about your products and services. The more information they'll gather; the better the decision they'll end up making.
Discussions & Comments
If you've displayed any sort of answer polls, surveys, quizzes, or something similar on your website; visitors who'll be taking an active part in these tasks would come under this kind of engagement. These visitors are important enough to provide unbiased feedback so that you can improve your business.
Social Sharers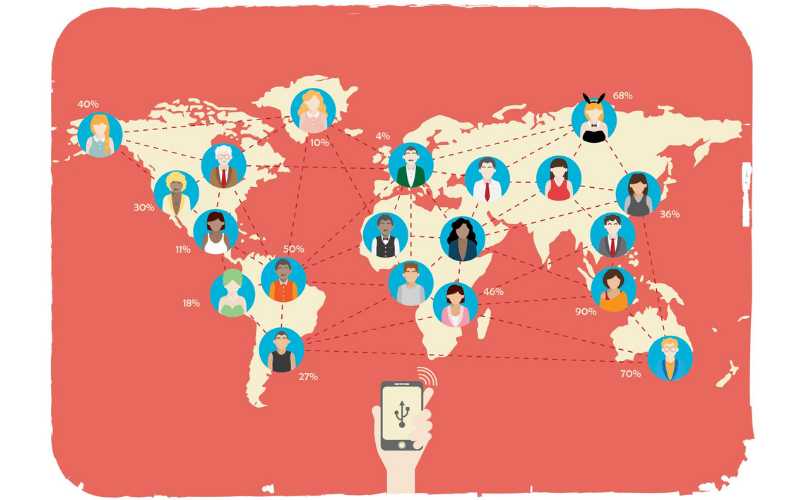 When somebody shares something from your website on their social media platform, be it a blog or a product, that visitor would fall under this category. These people are good for word-of-mouth marketing.
Watchers & Viewers
Then, there is a certain type of visitors who don't take any action but only land on your website to view images, videos, and other kinds of media on the website. In this way, by spending more time on your site, these users inform Google that your site is engaging. This, in turn, increases your search engine rank in a positive way.
How to Increase User Engagement?
Coming to the tips, here are some of the best ways that will help increase user engagement without consuming much time and effort.
Decrease the Loading Speed
Believe it or not, your visitors literally hate slow loading websites. Try putting yourself in their shoes and think. How much time would you spend waiting, if a website isn't loading quickly? Surely, not more than a few seconds, isn't it?
That's where the key lies. You must make sure that your website is loading instantly for visitors if you wish to keep them engaged with different elements of your website. Even a second worth of delay can leave a negative impression on your visitors.
If you aren't sure about the speed of your website, you can make use of online tools. You'll definitely find lots of them. Once you've measured the speed, look into the factors that are making the website load slowly. Fix them and you're good to go.
De-Clutter the Layout
If your website layout is cluttered beyond reason, it's going to result in high bounce rates and less user engagement. Thus, if you think you've already displayed a lot on your website, it's time to do some edits and switch to a simpler design.
Consider putting your menu on the center-stage. This way, it will be easier for everyone to find out where to head to. Even if you wish to follow the footsteps of the industry giants, you may notice that they make their menu stand out and attract visitors with striking imagery. You may adopt a similar technique.
If you wish to redirect traffic to your social media channels, display the relevant social sharing buttons in a place where they get maximum visibility. You can look out for a social media WordPress plugin to execute this task.
Add a Live Chat Box
Adding a live chat option on the homepage reassures the visitors they can always rely upon someone in case they encounter an issue. However, you must make sure that your chat box doesn't turn out to be an invasive element.
On the contrary, it should always be there, whenever somebody needs it. To encourage user engagement, you may add a picture and the name of the representative into the chat box. This technique will ensure visitors that there is somebody sitting behind the screen, to help them out.
Also, whenever nobody is available for a real-time chat, make sure that you notify your visitors the same. Or else, they may end up getting frustrated while waiting for a reply from your end. For better results, keep analyzing the transcripts and make changes accordingly.
Keep it Mobile-Friendly
Out of all the things that a website could be, being responsive across devices is very important. Hence, if you haven't been using any of the mobile-friendly WordPress themes, it's time to switch to something else for good.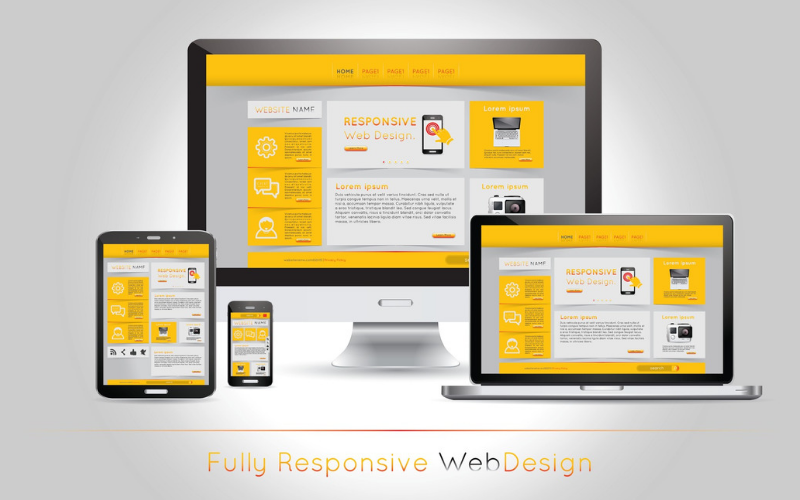 One thing that you must remember is that your audience would be using a variety of devices with different screen sizes. Therefore, it becomes your responsibility to provide them with a significant website that can be easily accessed over every device.
Moreover, even if you're already using a mobile-friendly theme, you'd have to cross-check if your website is being responsive or not. For this, you can make use of Google's mobile-friendly test and take the corrective measures however required.
Simplify the Navigation
It shouldn't take more than two or three clicks for your visitors to find the information they're looking for. The underlined statement here would be that if your website's navigation is difficult, it will only increase your bounce rate and cause engagement to take a plunge.
One of the best practices would be to offer a precise navigation menu and make use of blog posts and page categories to organize the information and make it accessible to visitors. To enhance the user's experience, you may also add a search box so that visitors can instantly find what they need.
Also, make sure that the internal linking has been perfectly crafted. A visitor who would want to know more about a similar blog, product, or service, shouldn't face any hassles while jumping from one page to another.
Dig Deeper into Analytics
Undoubtedly, analytical data is one of the most important things you can gather to maintain user engagement on your website. Primarily, the average session time and bounce rate are two essential metrics that you can track.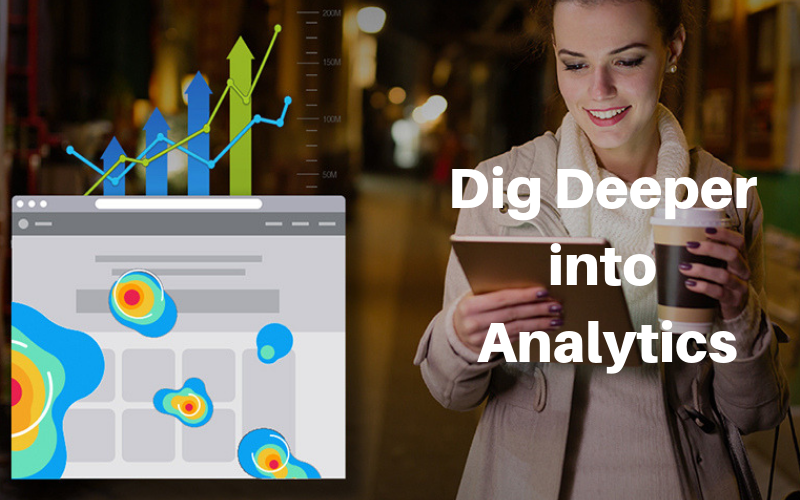 However, there are certain advanced CRO tools as well that may provide you with an insight into profound data. After all, the more you have, the better it is for your business. Such analytical data will shed light over imperative aspects. And then, understanding what to leave and what to stand by will become easier for you.
Hence, make sure that you aren't leaving upon any of the vital metrics and trying to understand each and every factor for better results.
Add Rich Content
Studies have shown that articles or blogs that comprise a word count of 1000 to 2500, get higher user engagement. It's quite obvious, isn't it? The more the words, the longer people are going to stay. Having said that, you cannot add fluff to your articles or make them super-lengthy.
On the other hand, they should be informative, action orientated, and qualitative to provide value to your readers. And then, there aren't many people who are going to read text containing 2,000 words. Therefore, you must make the appearance interesting to gather attention.
Make your content keyword rich. And, break the paragraphs as and whenever required. You must also add subheadings, numbered lists, bullet points, and more to make content more specific. You can also add relevant videos and images to give more value.
Use Compelling CTAs
CTAs are a form of promoters that compel visitors to execute certain tasks and increase user engagement in return. So, if used cautiously, a few CTA buttons displayed here and there on the website can easily boost engagement.
However, placement plays an important role while putting these call to action buttons on the website. If you aren't displaying them in a visible area, chances of them getting attention will be lesser. Hence, there is no use of putting so much effort.
And then, to highlight them, you can also use different colors, other than your basic combination. Anyhow, distinctiveness gathers more attention. Also, with CTAs, you should also be attentive in terms of linking. Before going live, check all the links and ensure they are redirected to the required pages.
Wrapping Up
In the end, here are some great ideas that can help you boost engagement level on your site. Although, being simple and easy to implement, these techniques are generally overlooked. So, to procure the best results, make sure you have a user-friendly and responsive website that offers productive and valuable content.
If you've got anything else in your basket, do share it with us and let others know how you would increase user engagement on your website. Who knows, you might be hiding some great ideas?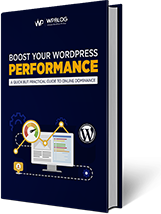 Create Faster WordPress Websites!
Free eBook on WordPress Performance right in your inbox.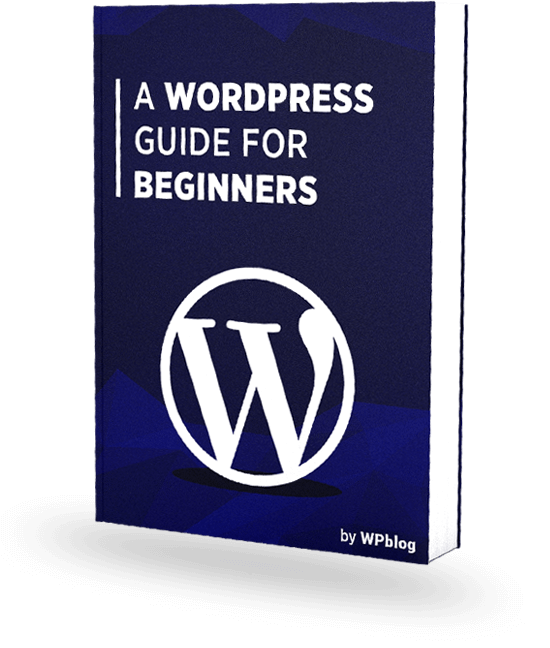 Create Faster WordPress Websites!
Free eBook on WordPress Performance right in your inbox.