11 must have Instagram Marketing Tools for Rapid Ecommerce Growth
— September 6, 2018
•

7

Minutes Read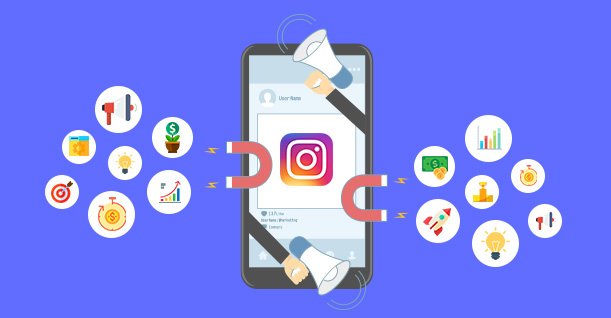 Who doesn't love a good photo on Instagram? Whenever we see a great image, we double tap on it to show we've loved it. It could be an image of beautiful scenery, an emotion but something that interests us being displayed in a profound way. Something that takes our attention and gives us an experience, that is what Instagram is all about, not to mention it has around 1 billion monthly active users waiting to be catered to.
But here comes the question; what can it do for ecommerce store owners? How will it help store owners grow and how can Instagram be useful for scaling? The answer to both questions is quite simple; using the right tools with Instagram.
Another question; what tools?
Answer – Read on to find out.
Buffer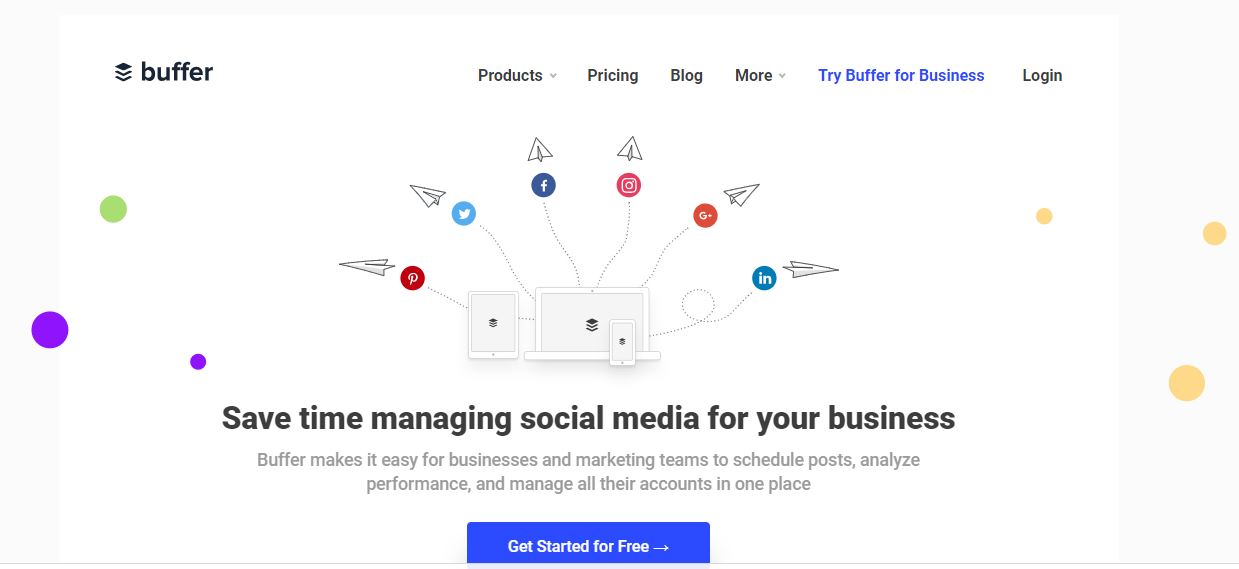 So you're running an ecommerce store and need the quickest and most convenient ways for helping promote your business or products right? You can begin by using Buffer, one of the most popular Instagram marketing tools available. It is a great platform you can use to help spread the message to the most popular social media platforms at once with the aid of a product you want to be advertised. It is handy and popular because of the wide variety of features. You can schedule Instagram posts and also amplify their reach to reach the audience you want.
An intuitive dashboard allows you easy access to its features and what's more is that you can even install Buffer's app onto your smartphone and monitor the progress on the go. You can use Buffer as a convenient way of reaching out to several social media platforms at once.
Grum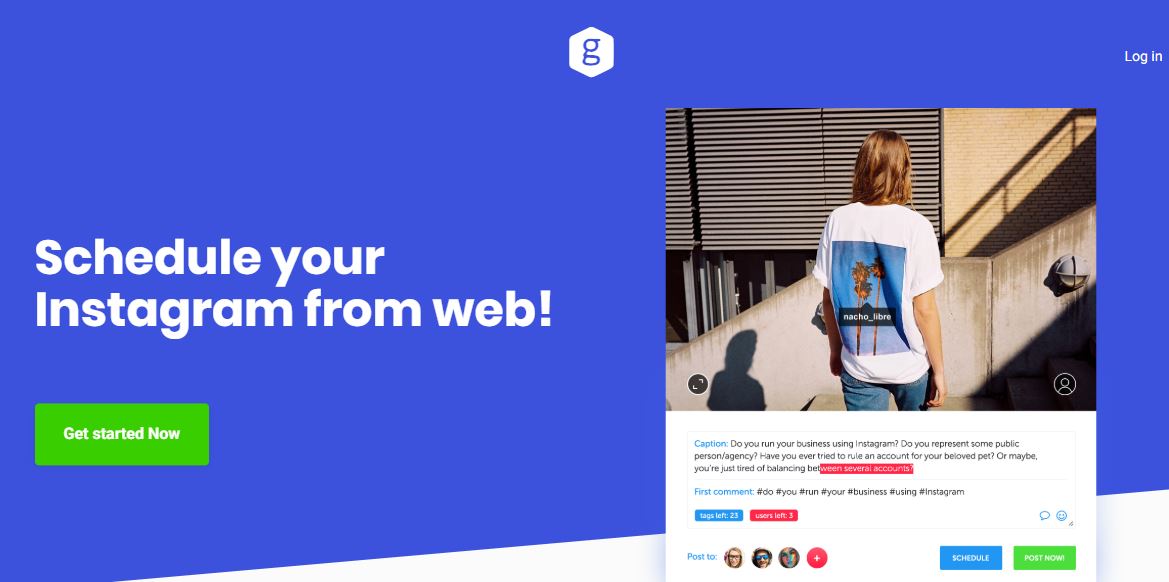 Pay little attention to the name but lots of attention to what this tool can do for you. Grum is a great tool for Instagram that is used for scheduling posts that are either an image or a video. You can select a product that you believe could be advertised at a particular time like for the Holiday season. Schedule the post or the video and make it ready to be published at the right time when you know it would gather the most attention.
What's more is that you can make as many accounts as you want as well as tag users you know would help spread the message. Tagging and hashtags are the biggest and most used forms of marketing on Instagram, but more on that later.
Hashtags
And here it is. Hashtags for likes follows and what not. Hashtags have been playing a pivotal role throughout Instagram for bringing in the relevant audience not just from Instagram, but from other social media networks, making it one of the most popular and widely used Instagram marketing tools ever. Hashtags can be used to tag users, brands, and people looking for or discover a particular product and when you use the right hashtag in combination with the right post, it can help grab the attention of users who might be looking for it since Instagram offers a separate option for seeing the most popular hashtags in the app itself.
Though you can also tag other profiles that are followed by the most amount of people, you can use hashtags of those people with images and videos of your products and if the following is good for a particular hashtag, more and more people will notice. Include a link to the product's page in it to help instant sales and promote conversions.
HootSuite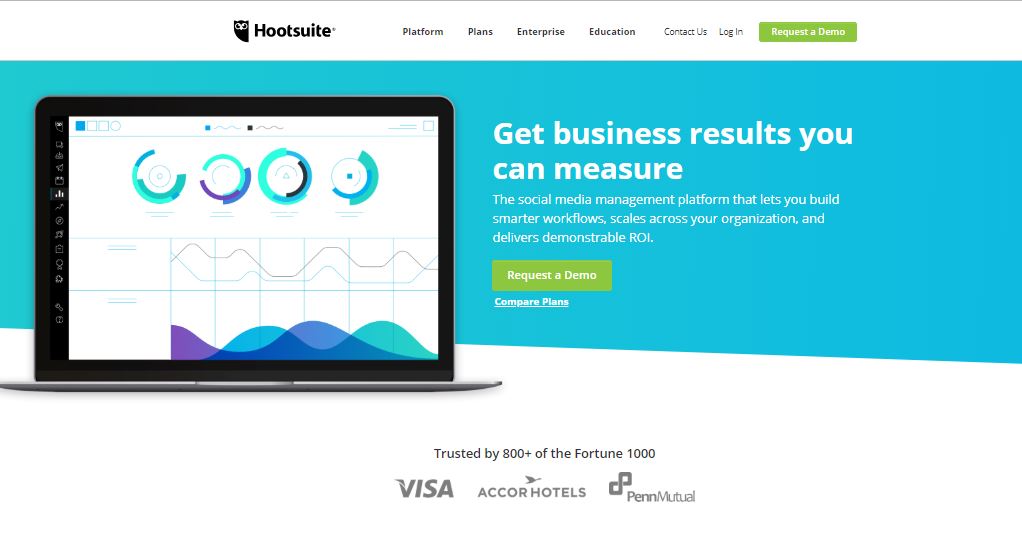 Hootsuite happens to be one of the best Instagram marketing tools available online that could be seen as a social media tool. If you want to make marketing easy and seamless through Instagram, Hootsuite is one of the best tools you could use in order to get your message across on multiple platforms at once.
Hootsuite is useful in posting images and videos in an easy to navigate, engaging user interface that allows scheduling. With scheduling at your disposal, you could come up with creative ideas about posting and uploading ads about the products you think would be the most relevant at a particular time with timed marketing campaigns.
What's more is that you can also see what other competitors are doing, what interests your audience and what are the most popular hashtags that are being used throughout social media to your benefit. The more engaging your content is, posted at the right time, the more chances you have of being noticed and making more conversions.
Iconosquare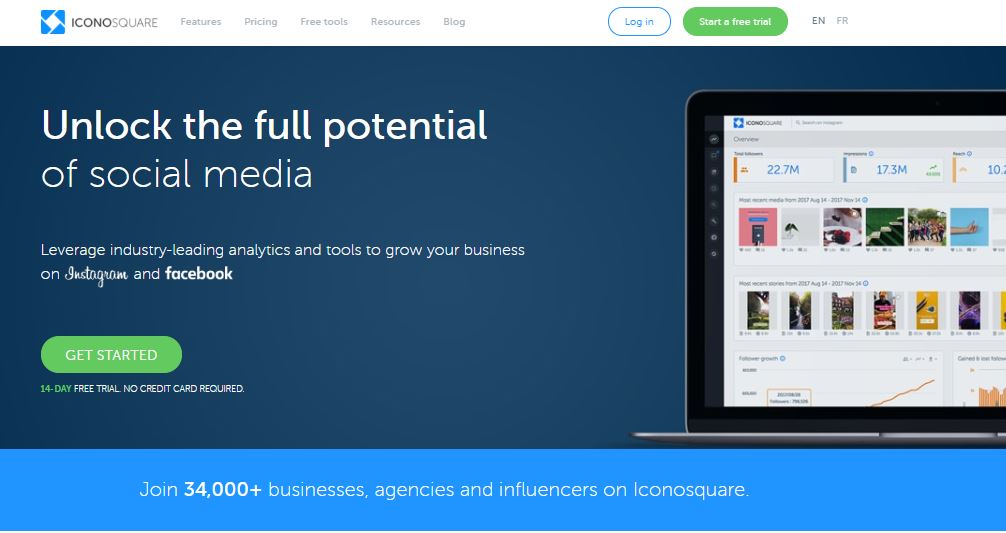 Are you looking to create the maximum amount of engagement for your posts? Look no further than Iconosquare for getting the job done. If you have tons of images of your products, Iconosquare will tell you which one of those would have the ability to create the maximum amount of engagement on Instagram.
Iconosquare happens to be one of the best Instagram marketing tools that also allows you to gauge how users interact with each of your posts so you can manage every image you share in the best way possible for it to be a redirect to your website or the product's page itself. Powerful and effective analytics will help bring you the insights necessary to understand your progress and assess your competitors too.
InVideo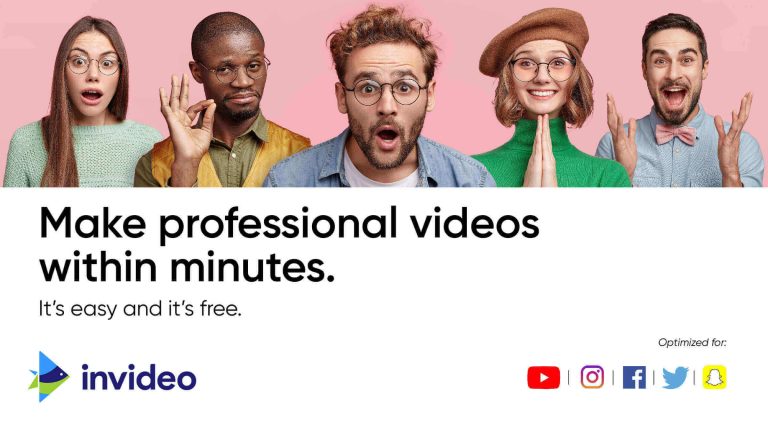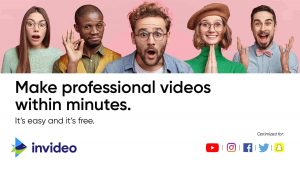 Instagram is the best place for more than 1 million millennials and Gen-Z. As we know that videos are one of the best ways to engage audience/users and Instagram allows one to make and share videos via Instagram Posts, Stories, Reels, and IGTV. With InVideo's Instagram video editor you can create gold-quality videos and share them on your Instagram to keep your audience engaged with you or your business. You can add music, photos, video animation, transitions, overlays, and more as per your ideas for creating videos for Instagram using InVideo.
Like2Buy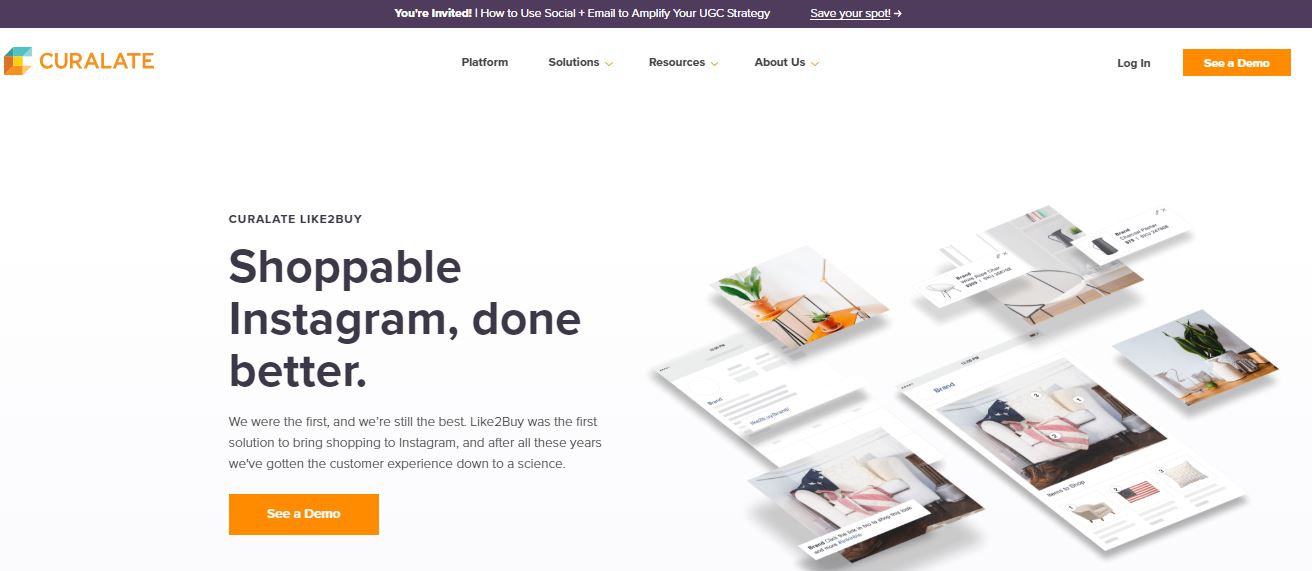 To see your ecommerce business grow, you need to understand and know your audience, but they don't have the time to look for you. What do you do?
You use Like2Buy to help customers come to you for the product or service they're interested in or looking for. With fierce competition and evolving trends, it is hard for customers to reach out to a particular store and this is exactly where Like2Buy helps.
Integrating Like2Buy into your Instagram will help you turn your Instagram profile into an ecommerce shop with zero effort, as well as help users buy items directly through your Instagram profile, read reviews and do other things like sharing and suggesting. What's more is that you can also customize galleries for different products for particular groups of users to make it easy for them to take quick decisions.
Showcase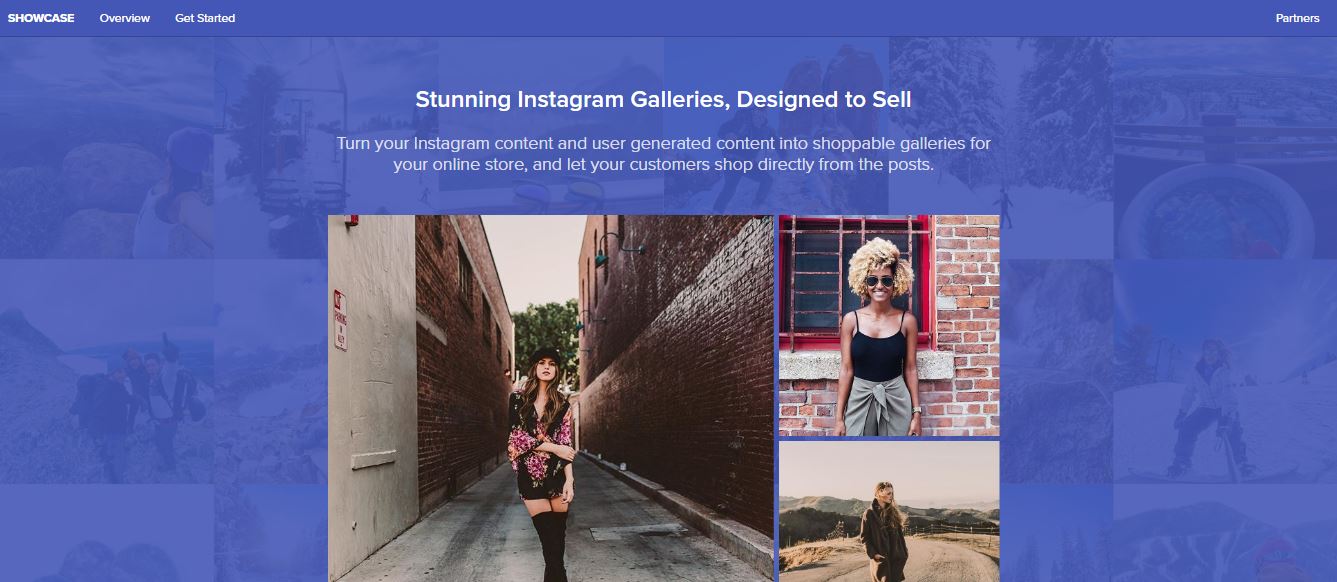 You can now monetize the traffic coming on your Instagram more seamlessly using Showcase. As with the name, you can showcase your products on your profile and make it an online ecommerce shop, with it being on Instagram.
Showcase offers a nice layout where it is easy for you to link the most popular products directly to the products page for easy navigation and instant buying. With your website seamlessly linked to your very own Instagram profile, your visitors will have the ease of buying products directly from your Instagram profile.
Simply Measured
Simply Measured was recently acquired by Sprout Social. If you're a data-driven individual who likes detailed stats about your page, Simply Measured might just prove to the tool you'll need.
With Simply Measured, you will get in-depth analysis and stats about the number of visitors landing on your profile, regions and lots more which can be useful in tailoring content to a specific audience.
Soldsie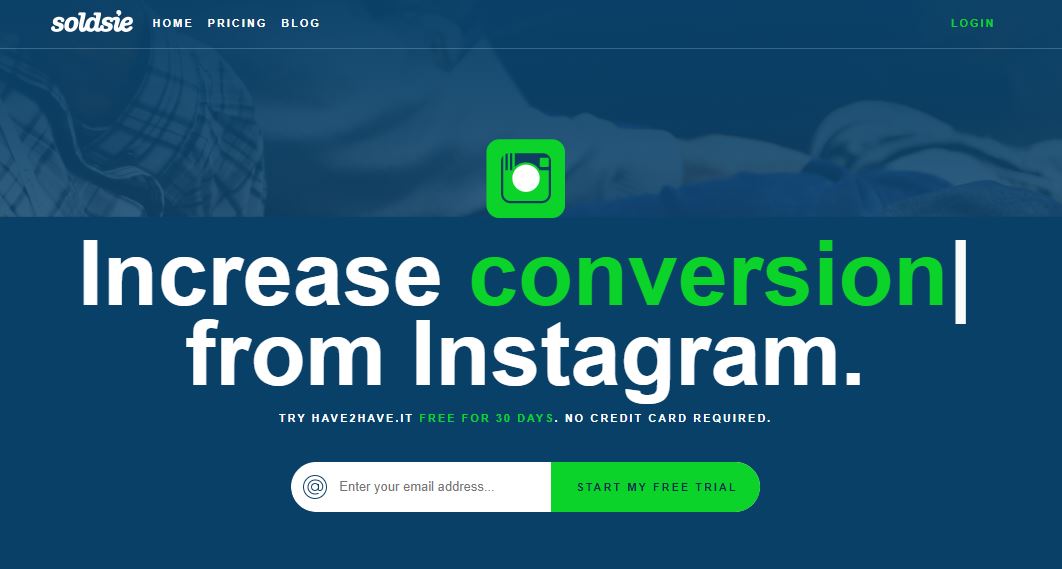 Soldsie is one of the best Instagram marketing tools that work wonders for your e-commerce business too. If you want to bring in more audience onto your Instagram profile in vain to get more and more visibility towards your e-commerce business, Soldsie is a great choice.
Through the concept of comment selling, users and potential buyers would be able to comment on the products they think are interesting to them and then use Paypal or WePay for instant buying and processes.
Integration with Paypal and WePay makes it ideal to bring in customers to your product line and see what they have to say about them. You can also get many referrals for a product that could eventually increase its visibility for more conversions.
Sprout Special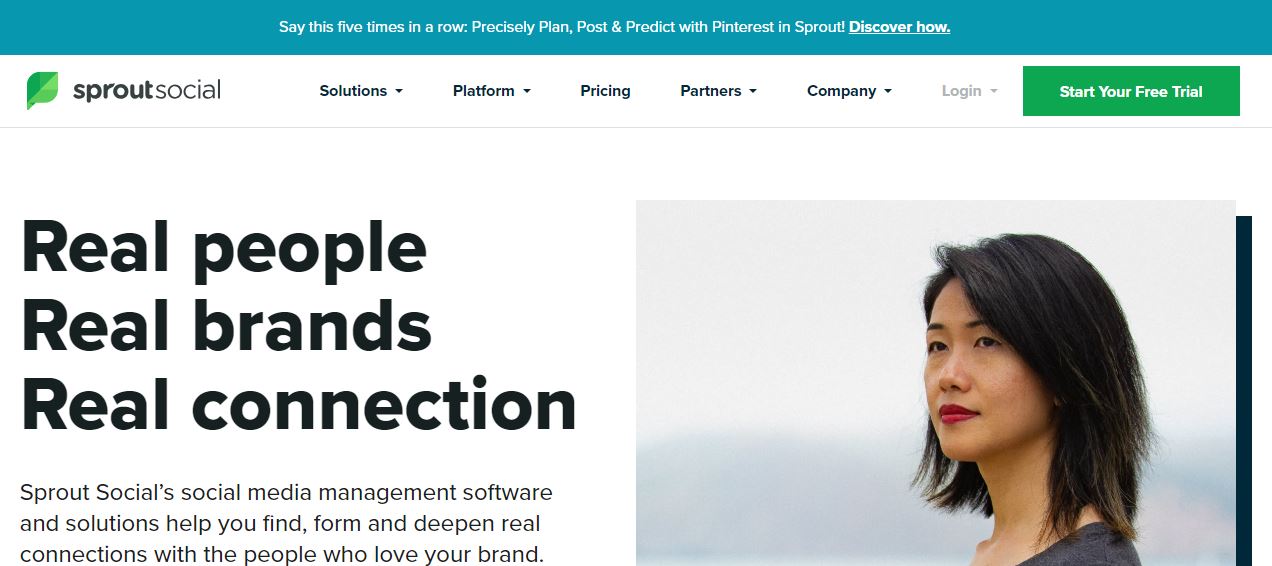 A social media management tool that has received quite a lot of praise from not only e-commerce businesses but also those who want to make their presence felt in the digital world.
Sprout Special is the paid version of Sprout, the social media management platform, that brings together a great interface for you to manage your social media on the go. You can track hashtags of your choice and see how popular they are so you might want to include them when you put up a product for sale along with locations to make it easier for you to target a specific audience.
Analytics will help you monitor all the efforts you are putting in to make sure you are getting the conversions you need and keep an eye on your competitors as well.
Conclusion
For rapid e-commerce growth, Instagram is often overlooked as means of advertising your business but the recent landscape has made sure that it should not be overlooked.
Instagram itself provides a very distinct and an engaging interface where people are usually seen liking and commenting on images which makes it a great tool that can be used for marketing your ecommerce business and make buying easier. In addition, you can also hold up sales and reward your followers for spreading the message as well as making your business evident to the world.
In the above list, we've managed to dig out some of the best Instagram marketing tools for you that are guaranteed to be great for promoting your ecommerce business because they will help you scale your offerings. If you think we've missed out on a few tools, please comment below and we'll respond to you asap.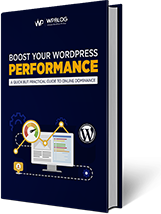 Create Faster WordPress Websites!
Free eBook on WordPress Performance right in your inbox.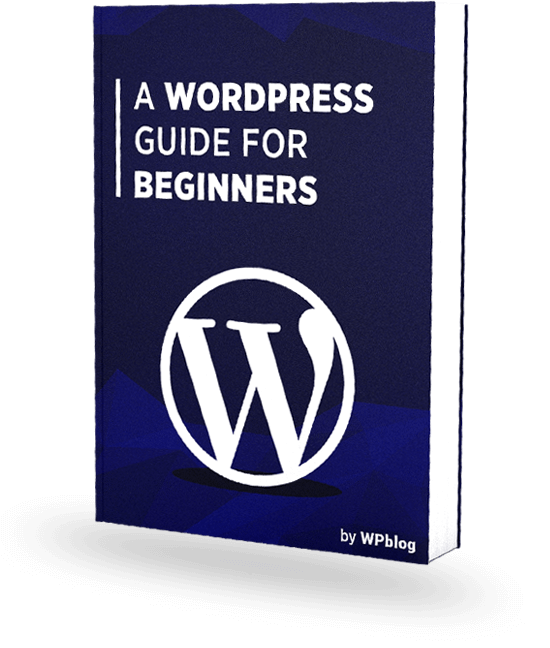 Create Faster WordPress Websites!
Free eBook on WordPress Performance right in your inbox.